Reed Gallery Current Exhibit

The Dorothy W. & C. Lawson Reed, Jr. Gallery is located on the fifth floor of the DAAP Aronoff complex and is the largest of the DAAP Galleries.  Located at the heart of the DAAP complex, the Reed Gallery provides a vibrant setting for DAAP students and the regional arts community in which to engage in meaningful discussions about the current state of visual culture.  With a focus on current trends and practices, gallery exhibition themes range from Art to Fashion and address all of the fields of study within the college of DAAP.  While the focus of the DAAP galleries is contemporary practice, the galleries do present exhibitions that approach practice historically by examining a process, a school of thought, or an individual of significance that exemplify the foundations of contemporary practice.  Within an exhibition season, students and professionals alike are represented through a serious of group and solo exhibitions that address a wide range of visual media.
The location of the Reed Gallery provides countless opportunities for professors and students to engage in discussion within the gallery space.  Here they can directly address issues relating to their studies, as the gallery may provide examples of work to inspire dialogue and act as an extension and compliment to their class and studio work.  Additionally, the Reed Gallery is staffed by current students in order to provide practical experience working within a professional setting while aiding as a learning tool for individuals who are interested in the processes related to museum and gallery operations.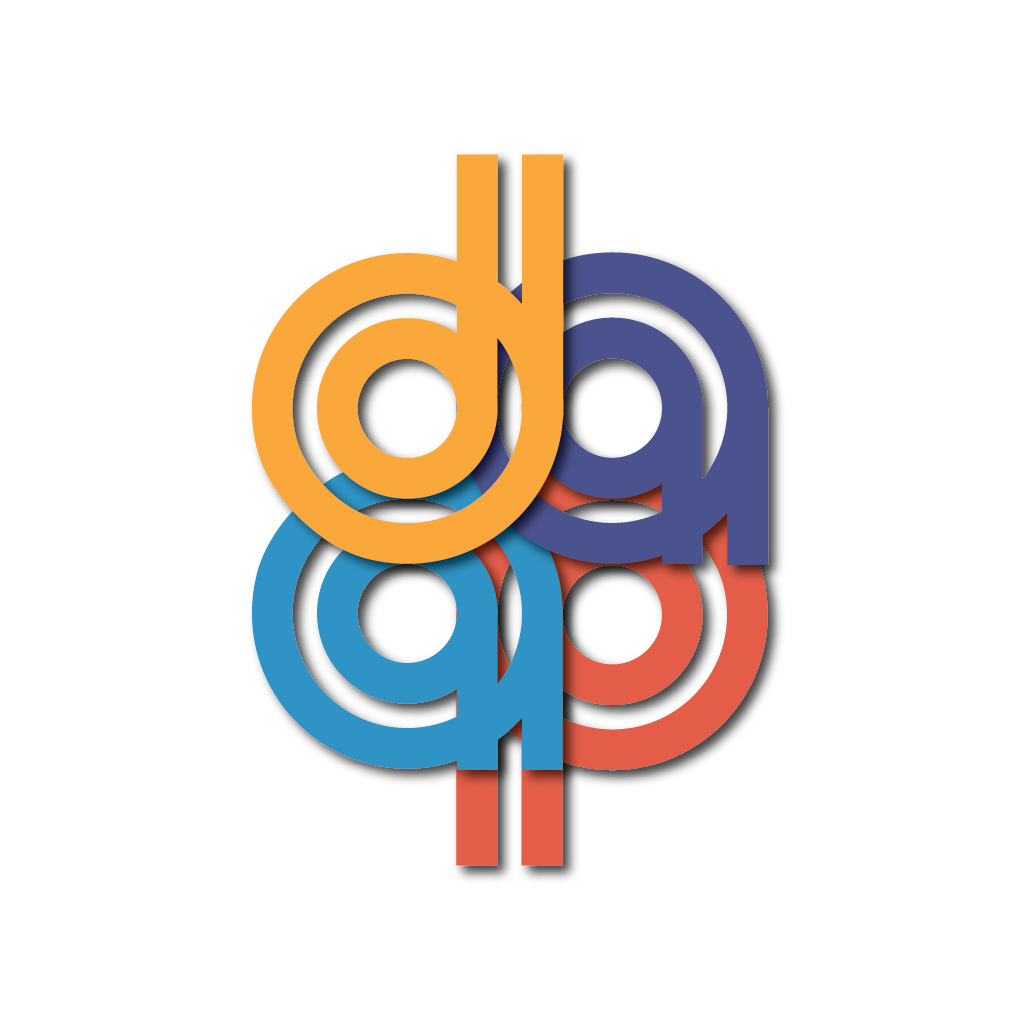 Dates: September 1st - October 31st, 2022
Reception: Thursday, October 6th, 5-7pm
This exhibition highlights works concerned with the ebb and flow of social, political, and artistic trends and how these tropes and themes can return with differing focus and intensity. The particular focus of this exhibition is on the incoming swell of ideas, explorations, and concerns of emerging photographers from within the Midwest and how they see, process, and contextualize the recurrence and reemergence of social, political, and artistic trends in their own practices that establishes a new World Record. This exhibition will serve as an artistic interpretation of world events / records from the perspective of emerging artists from across the Midwest.
New Tides will be the product of an open call through the Midwest Society of Photographic Education's (MWSPE) annual conference which is held in conjunction with FotoFocus. The exhibition will be curated by Lorena Molina, Jordan Tate, Emily Hanako Momohara, Emily Wiethorn, and John-David Richardson in consultation of Aaron Cowan. Each participating artist will receive at least a $100 honorarium to offset production and/or shipment costs. The MWSPE region includes Iowa, Illinois, Indiana, Kansas, Kentucky, Michigan, Minnesota, Missouri, North Dakota, Nebraska, Ohio, South Dakota, and Wisconsin.
New Tides is part of the 2022 FotoFocus Biennial. Now in its sixth iteration, the Biennial activates over 100 museums, galleries, universities, and public spaces throughout Greater Cincinnati, Northern Kentucky, Dayton and Columbus, Ohio in October 2022.
The Reed Gallery

Hours: Sunday - Thursday 10am-5pm
Phone:  (513) 556-2839
Location and visiting instructions for the Reed Gallery:
When visiting the Reed Gallery enter the DAAP building by the third-floor entrance located at the bottom of Clifton Court next to the Clifton Court Garage. Proceed to the Reed Gallery located on the 5th Floor Rm 5275, and please wait outside the gallery for attendant to let you in.

Metered parking is available on Clifton Avenue and Martin Luther King Drive; hourly parking is available in the Clifton Court Garage.

Directions: From Martin Luther King Dr. turn right onto Clifton Ave. towards McMillan Ave. (DAAP will be on left). Street and garage parking are available (garage accepts cash or credit upon exit). Gallery is on the fifth floor.
It may be helpful to view a campus map here
DAAP Galleries
Like DAAP Galleries on Facebook and follow us on Instagram to get updates on all of our exhibits and events.