Bachelor of Urban Planning & Master of Community Planning
A career path for people with a passion for design and the policies that impact the community around you.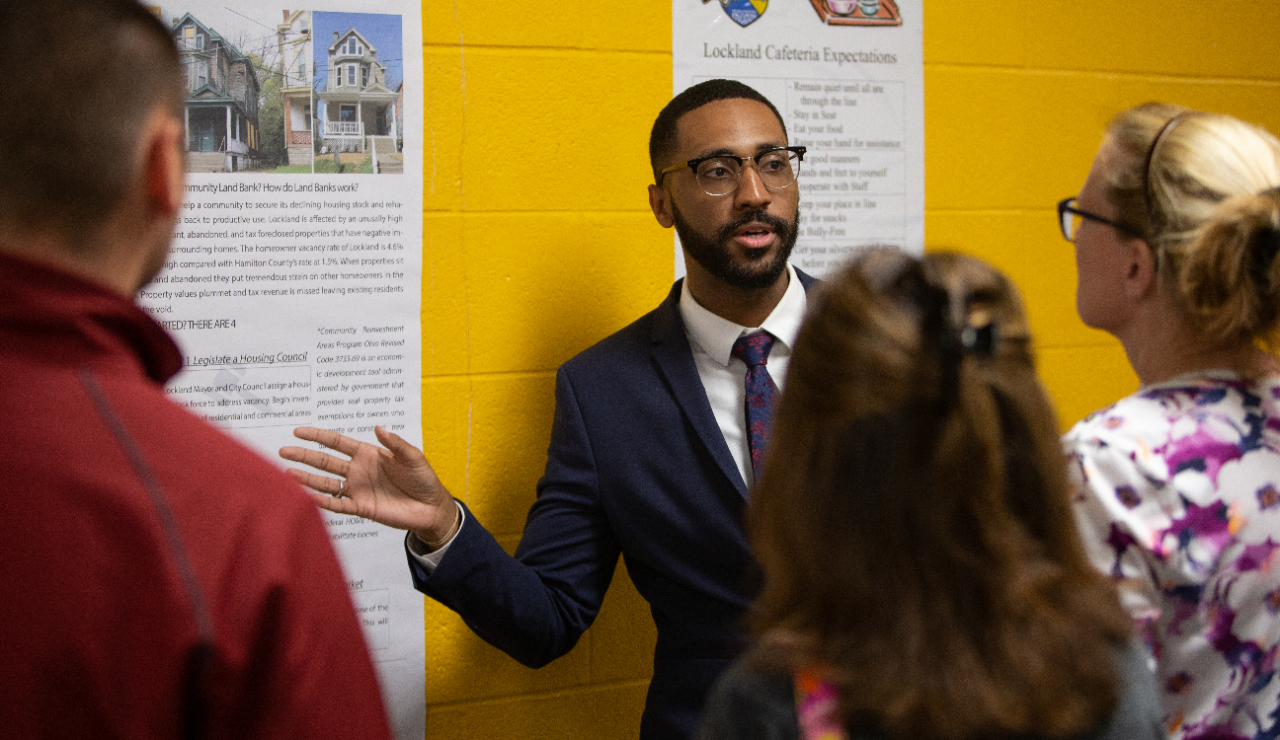 As a Urban Planning Undergrad, the cost-saving ability to also get my Master's degree in just one additional year was just a no-brainer for me.
Emily Pietrantone BUP + MCP, 2024
Emily Pietrantone
,
5+1 | Community & Economic Development Planning Student
What is Design & Development Planning at DAAP? 
Design and Development Planning refers to the process of creating a comprehensive strategy for the design and development of a product, system, or project. Within this concentration at DAAP, you will learn how to establish a clear roadmap that guides a team through the entire lifecycle of a project, from conceptualization to implementation.
Defining Objectives and Requirements
Project Scope
Resource Planning
Risk Assessment
Prototyping and Iterative Design
Communication Planning
Regulatory Compliance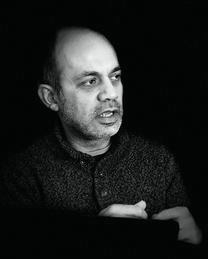 Vikas Mehta
,
Professor, Fruth/Gemini Chair, Ohio Eminent Scholar, Urban Design Certificate Coordinator
What is Environmental Planning at DAAP? 
Environmental planning is a process that seeks to reconcile human activities with the preservation and enhancement of environmental quality. It involves the identification, assessment, and management of natural resources and environmental issues to achieve sustainable development. Within this concentration at DAAP, you will learn how to create and implement policies and strategies that promote a balance between human needs and the protection of the environment.
Land Use Planning
Resource Management
Waste Management
Transportation Planning
Energy Planning
Sustainability Planning
Community Engagement
What is Community & Economic Development Planning at DAAP? 
Community and Economic development planning involves the strategic and coordinated effort to improve the well-being of a community by addressing social, economic, and environmental factors. Within this concentration at DAAP, you will learn the process of collaboration among various stakeholders, including government agencies, community organizations, businesses, and residents.
Community Engagement
Social Justice
Strategic Planning
Land Use Planning
Infrastructure and Service Planning
Economic Development Strategies
Policy Development
Collaboration and Partnerships
Sustainability and Resilience
Interested in Learning More?
Contact our 5+1 Program Director
David J. Edelman
,
Professor, Master of Community Planning Director
Stay Connected with the School of Planning