We live in a world today that is highly digital, in which technologies mediate our lives in almost every aspect of our daily living. Digital technologies, in its broader sense, and embedded and blended in our environments, often invisible yet palpable defining cultures.
DAAP Digital Culture focuses on not just the technological aspects of digital technologies but understanding that in the post-digital age, digital technologies are tightly integrated into our everyday activities—the air that we breathe shaping who we are, how we work, how we live, and how we connect. It is beyond the technological and economic issues but focusing on the social and cultural aspects of digital technologies embedded in our lives. Digital Culture is an under-interrogated area that our DAAP creative professions have a responsibility to address and act on. Our group of researchers uses digital technologies to frame insights and advance rhetorical and discursive products to map and visualize impacts. Our scholars also bring about new digital technologies and applications and platforms for behaviors and behavioral change and define digital cultures.
Centers, Labs, and Initiatives
Architectural Robotics
Digital Literacy
GIS Systems
Art Reconstructions
Learning Technologies
Tools and Methods
Data analytics visualization
GIS
Robotics
Wearable Comuting
IU/UX Design
Smart textiles
Building materials
BIM & Smart Building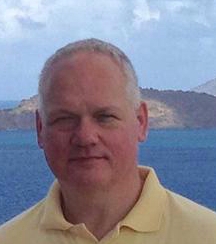 Anton C Harfmann
,
Professor and Director of Architectural Engineering and Director of DAAP Facilities and Technology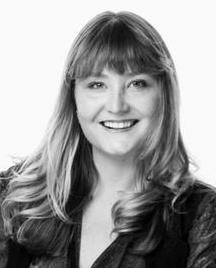 Ashley Kubley
,
Associate Director Associate Professor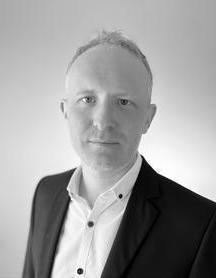 Christoph Klemmt
,
Assistant Professor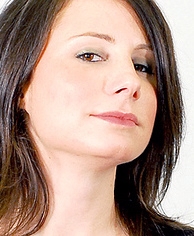 Claudia Beatriz Rebola
,
Associate Dean for Research, Associate Professor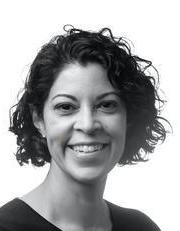 Flavia Maria Cunha Bastos
,
Professor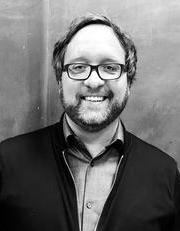 Joss Kiely
,
Assistant Professor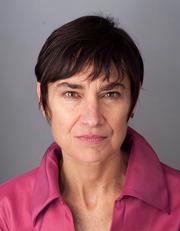 Kate Bonansinga
,
Director, School of Art; Professor
Mara O Marcu
,
Associate Professor
Matthew Lynch
,
Professor, Coordinator, Undergraduate Program in Fine Arts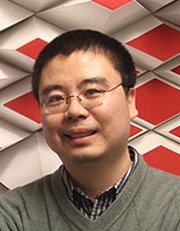 Ming Tang
,
Director of Extended Reality Lab. Professor.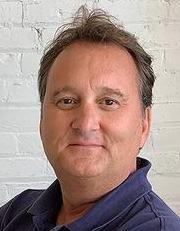 Steven J. Doehler
,
Associate Professor, Industrial Design Coordinator
Yong Gyun Ghim
,
Assistant Professor
Partner with Us for Research
We are always looking for unique partnerships in alignment with faculty research areas and expertise. Partnerships can include sponsorship for a graduate student to work with faculty in an aligned research area or funding group of research to work with communities in response to challenges associated with urban systems, health and wellbeing, digital culture, creative entrepreneurship and/or sustainable living.
For partnerships in alignment with faculty research areas and expertise in Digital Culture, please contact:
For inquiries about Digital Culture, please contact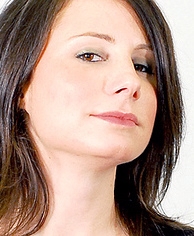 Claudia Beatriz Rebola
,
Associate Dean for Research, Associate Professor