Creative Entrepreneurship
About the Creative Entrepreneurship Initiative
The DAAP disciplines add value in creating products, services, and systems that create positive user experiences. Our goal is to bring our inherent strengths in creative problem solving into business and entrepreneurship and return such knowledge to the creative fields. DAAP faculty, staff, and students live Design Thinking and have the ability to realize and test conceptual ideation through digital and physical making to come to action with impactful and meaningful solutions. We have the expertise and capacity to collaborate in and be valuable contributors to solving wicked problems and naturally thrive in disrupting the norm as a value transaction framework.
For more than a decade, we have seen a surge in global efforts to energize entrepreneurial efforts especially in the creative fields of:
Agency Formation 
New Product Development 
Social/Nonprofit Initiatives 
These efforts have boosted the Cincinnati region into a national top 10 location for entrepreneurial ventures. Our university has established the 1819 Innovation Hub that houses Venture Labs, a reimagined technology transfer office focusing on transforming academic research into viable consumer products and services. 

Centers, Labs, and Initiatives
DAAP Alumni Entrepreneurs
App Development
Consumer Products
Service Design
Construction and Fabrication
Conceptualization
Research Methods
Prototyping
User Testing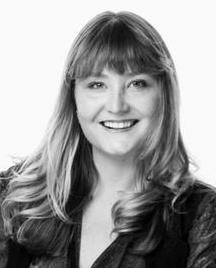 Ashley Kubley
,
Associate Director Associate Professor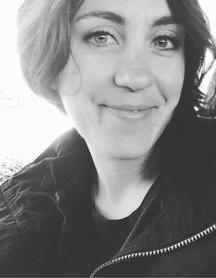 Brooke C Brandewie
,
Assistant Professor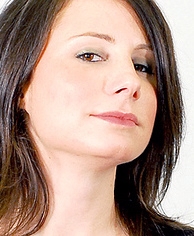 Claudia Beatriz Rebola
,
Associate Dean for Research, Associate Professor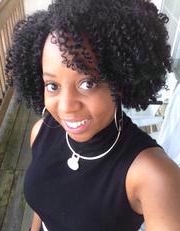 Renee Seward
,
Associate Professor, Communication Design Coordinator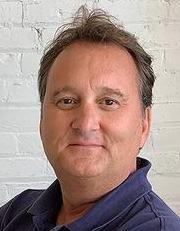 Steven J. Doehler
,
Associate Professor, Industrial Design Coordinator
For inquires about Creative Entrepreneurship, please contact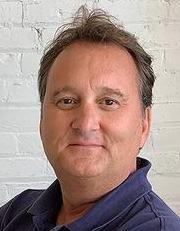 Steven J. Doehler
,
Associate Professor, Industrial Design Coordinator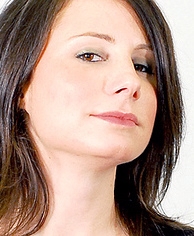 Claudia Beatriz Rebola
,
Associate Dean for Research, Associate Professor
For partnerships in alignment with faculty research areas and expertise in Creative Entrepreneurship, please contact: