Each year, the DAAPworks event highlights the creative output of the graduating class from the top-ranked College of Design, Architecture, Art, and Planning at the University of Cincinnati.
Works from graduating students are exhibited annually, at the end of spring term, and now celebrated as both live and virtual events. DAAPworks invites the students, their families, and the community to explore the various capstone projects from all four schools. It launches each year with the School of Art MFA Exhibition at the Contemporary Art Center in early March, followed by a DAAPworks Opening Reception at the College the last week of April, and concludes with the iconic the DAAP Fashion Show the Friday evening of graduation week.
Class of 2023 Student Work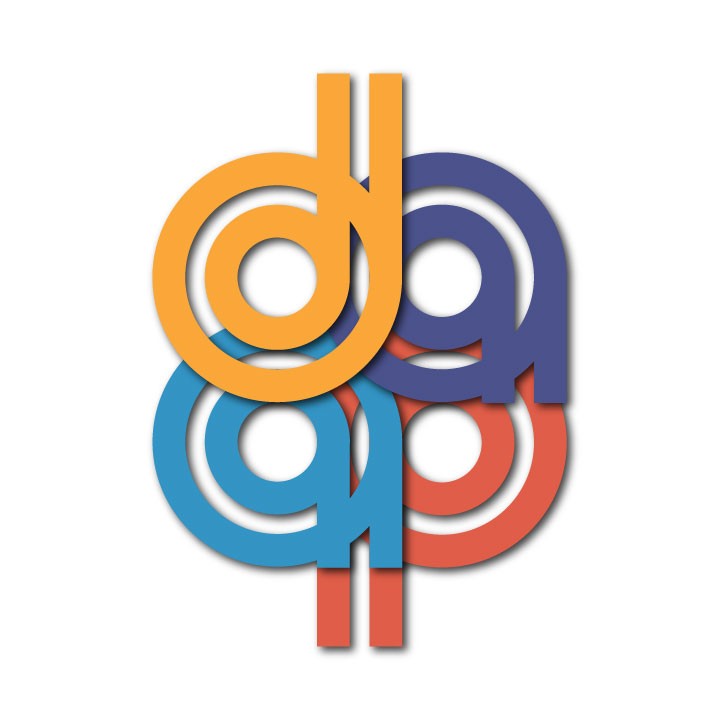 DAAPworks Exhibit
Like DAAPworks on Facebook and follow us on Instagram to get important updates on the event and to see student work.