Creative, Enterprising, and Questioning
The Bachelor of Fine Arts (BFA) is a five-year, strong technical and critical thinking program for the future. Successful students have a passion for creating their art and a heightened intellectual and visual perception. Through the co-op experience, students are introduced to careers in a wide field of art professions.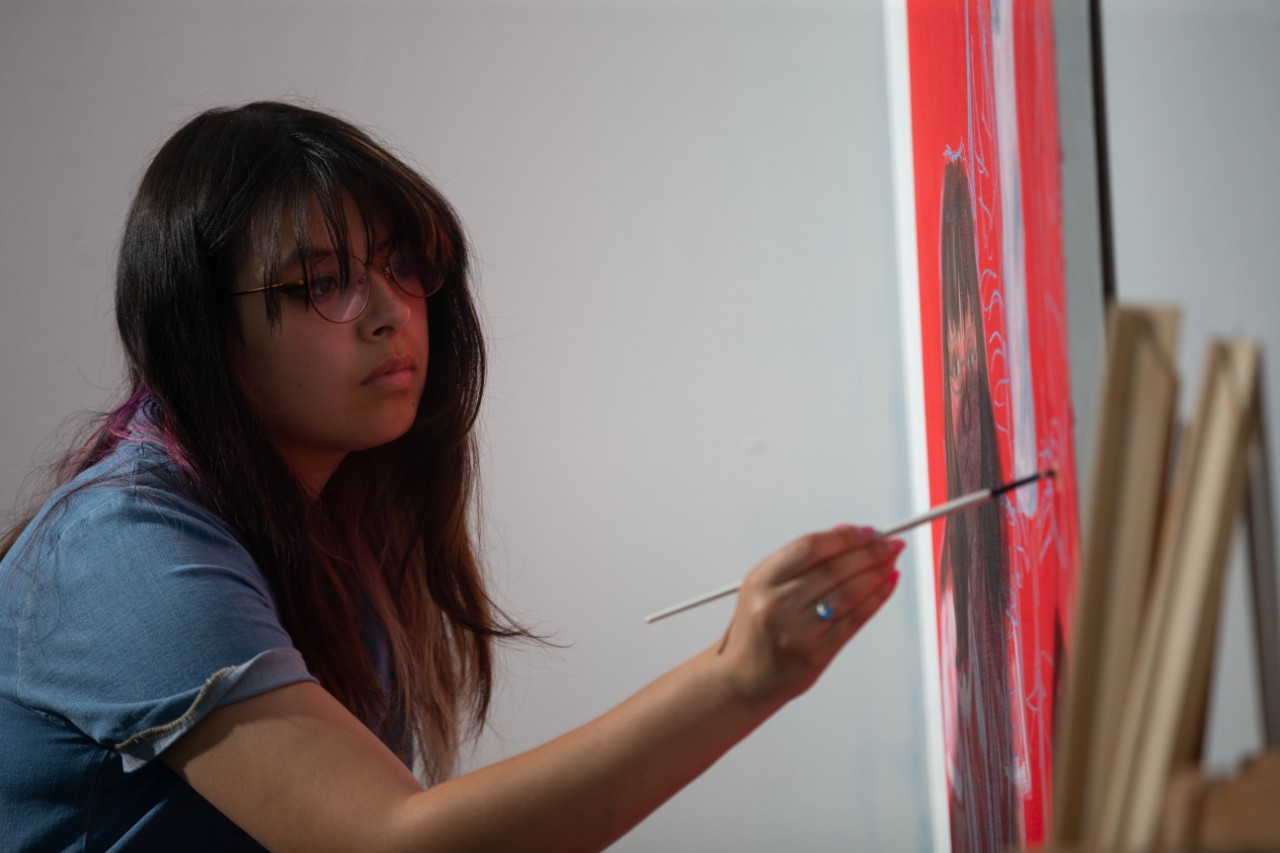 Our BFA program offers a broad curriculum with the ability to specialize in a single media, or work across media, as students develop their artistic paths. We provide instruction in areas that include Drawing & Painting, Ceramics, Electronic Art, Printmaking, Photography, and Sculpture. We support interdisciplinary practice and encourage experimental artforms.
Three semesters of co-op experiences are integrated into our 5-year curriculum.
The DAAP BFA program has given me an enormous tool box of resources to consult while going forward in my art practice. The capability to perform research here is excellent. This is an exciting place to make art.
Darion Hassertt, BFA
Apply to our Bachelor of Fine Arts Program Today
The University of Cincinnati's Bachelor of Fine Arts program features a strong technical and critical thinking experience through our proven curriculum. Interested in learning more? Request more information today!
Matt Lynch
,
Professor, Coordinator, Undergraduate Program in Fine Arts