The University of Cincinnati College of Design, Architecture, Art, and Planning (DAAP) is dedicated to being a platform for intersecting disciplines, sharing knowledge and applications, and connecting with communities to improve society's health and wellbeing. Our outcomes are intended to develop products and tools to help bring about future living as healthier selves, homes, and neighborhoods. We focus on convergent research integrating considerations of future technology and future care systems, including dwellings and abilities for humans to reach their potentials and wellbeing.
These futures refer to placing the creative disciplines at the center of health issues to bring about interventions catalyzing innovation in public health, computer science, engineering, psychology, and medicine to create new care cultures. As such, we address major health issues at the intersection of the built environment and medicine for health and wellbeing, including healthcare settings and systems; education and public health for health and wellbeing, including social work and public spaces; and design and home environments for health and wellbeing including smart homes and wearable technologies. Potential to merge disciplines for better impact. A multifaceted cluster of medical and associated fields to address human health and wellbeing but framing research and techniques for understanding and mainly collaborating to translate outcomes for bettering of health in society.
Centers, Labs and Initiatives 
Preventive/Patient Care
Urban Health
Disease Management
Public Health Interventions
Aging and Caregiving
Personal Health
Smart Environments
Urban Health
Universal Design
Human Centered Design
Wearable Computing
Augmented and Virtual Reality
Design Thinking
Planning
Spatial Planning
Data Visualization
Design Research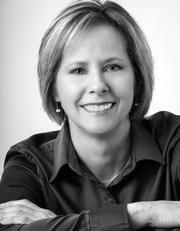 Ann L. Black
,
Associate Dean Academic and Faculty Affairs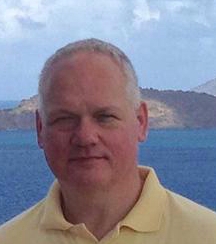 Anton C Harfmann
,
Professor and Director of Architectural Engineering and Director of DAAP Facilities and Technology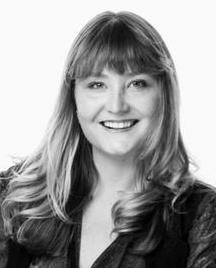 Ashley Kubley
,
Associate Director Associate Professor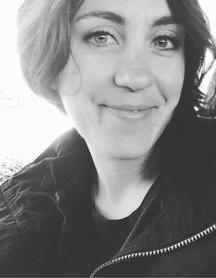 Brooke C Brandewie
,
Assistant Professor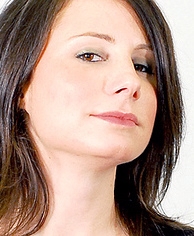 Claudia Beatriz Rebola
,
Associate Dean for Research, Associate Professor
Craig M. Vogel
,
Professor - Emeritus
Matthew Wizinsky
,
Associate Professor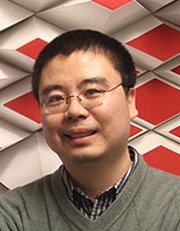 Ming Tang
,
Professor. Director of Extended Reality Lab. Digital Future.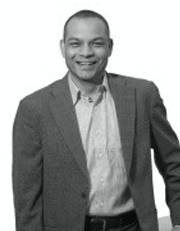 Pravin Bhiwapurkar
,
Assoc Professor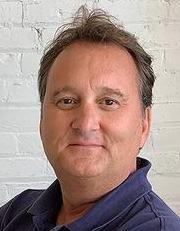 Steven J. Doehler
,
Associate Professor, Industrial Design Coordinator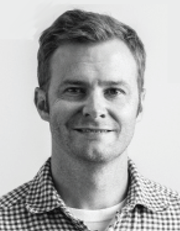 Todd F Timney
,
Associate Professor
Vittoria S Daiello
,
Associate Professor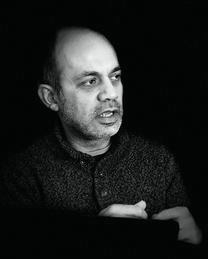 Vikas Mehta
,
Professor, Fruth/Gemini Chair, Ohio Eminent Scholar, Urban Design Certificate Coordinator
For inquiries about Health and Wellbeing, please contact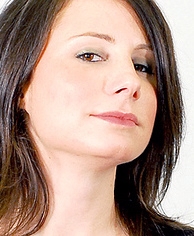 Claudia Beatriz Rebola
,
Associate Dean for Research, Associate Professor
For partnerships in alignment with faculty research areas and expertise in Health and Wellbeing, please contact: