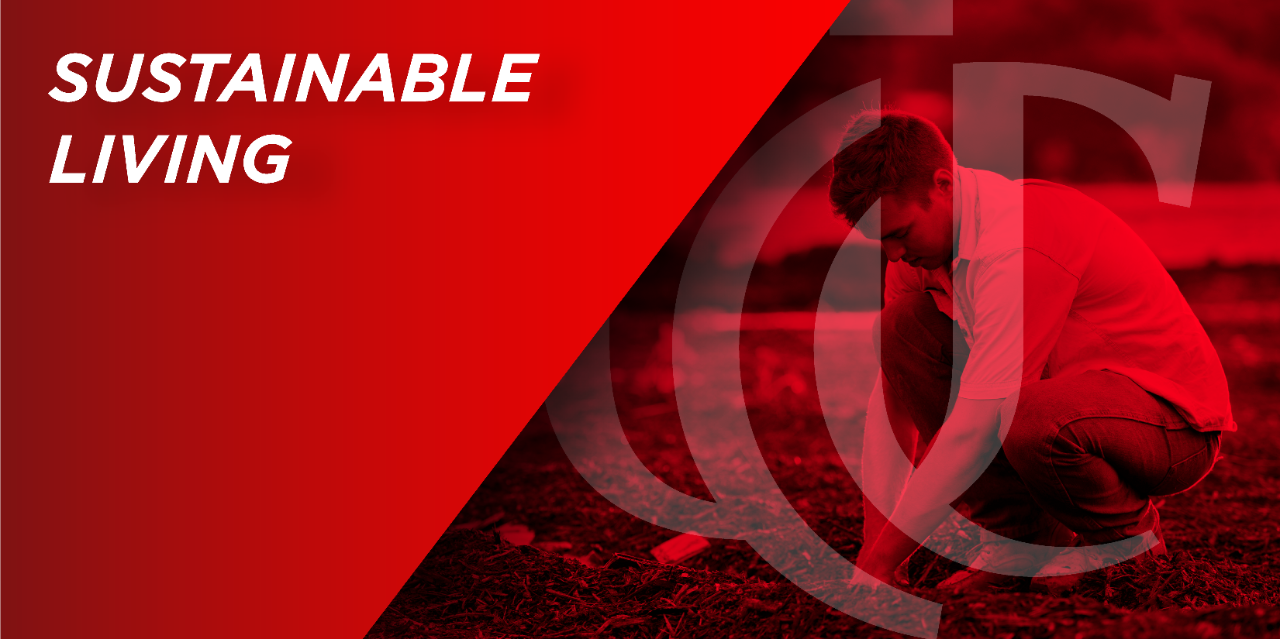 Sustainable Living at DAAP is about institutional and transdisciplinary research around sustainable solutions. It is not just about sustainability such as the environment but focusing on research that addresses core issues of living conditions. It is about placing humans and life interconnected at the center of our creative processes, systems, and outcomes.
DAAP adopts the mission of critically engaging the foundations of its disciplines and demonstrating transformational practices through active engagement with society and the environment. We face significant challenges with our environment and how we interact with it. We have the major responsibility to act on it and advance our creative disciplines for a better future living. Creative approaches, such as those in the DAAP disciplines, can provide robust and innovative strategies to address complex socio-environmental problems related to responsible production and consumption, sustainable cities and communities, and reduced inequalities. It is about empowering the human being to be more connected with the environments and others in the environment and how we can use our creative disciplines from design, architecture, art, and planning to impact. More importantly, we focused on educating our next generation of students with a healthy mindset on sustainability for future living environments. 
Centers, Labs, and Initiatives
Responsible production and consumption
Sustainable Cities and Communities
Reduced Inequality
Sustainability in education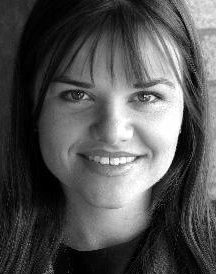 Brigid O'Kane
,
Associate Professor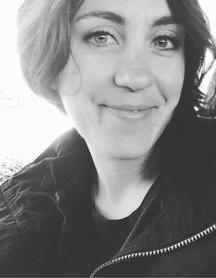 Brooke C Brandewie
,
Assistant Professor
Carla Chifos
,
Associate Professor
David N. Gamstetter
,
Natural Resource Manager, Cincinnati Parks
Emily Verba Fischer
,
Associate Professor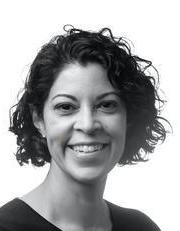 Flavia Maria Cunha Bastos
,
Professor
Gregory Neil Marinic, PhD
,
Associate Professor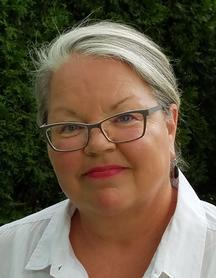 Virginia L. Russell
,
Professor, Master of Landscape Architecture Coordinator
Na Chen
,
Assistant Professor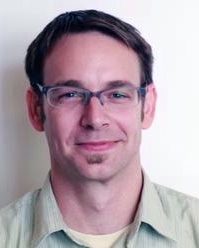 Peter A. Chamberlain
,
Associate Professor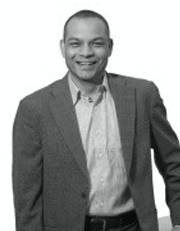 Pravin Bhiwapurkar
,
Assistant Professor
George T. Bible
,
Associate Professor Emeritus
Whitney Hamaker
,
Assistant Professor - Educator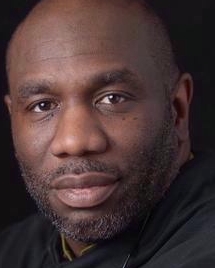 William D Williams
,
Associate Professor
Strategic Foresight - fashion industry trend forecasting and analytics systems, Emily Verba and Brooke Brandewie, project collaboration with UC's proprietary Predictive Analytics Software (CECH)


Experimental Packaging Lab (EPL) - Peter Chamberlain


Sustainable Cities and Communities - Cultural Landscapes, Carla Chifos


Green Roofs - Virginia L. Russell
Work featured in the book about pioneers in the green roof and green wall industry The Rise of Living Architecture (GRHC 2012).


Energy, building and environmental performance - Dr. Bhiwapurkar


Project NEST - Affordable Housing, Whitney Hamaker


Urban Green Infrastructure (UGI) - Dave Gamstetter


International Design Competitions - Designing Technologies for Aging with Disability, Claudia B. Rebola


Sustainability in education - The Sustainable Industrial Design Initiative (SIDI) a DAAP student-centered effort


DAAPcares - a collective of faculty, students and alumni committed to improving the quality of life for individuals and communities in need through the pursuit of theoretical and applied projects and research.
Urbania - a research lab at the College of Design, Architecture, Art, and Planning that speculates on metropolitan futures and led by Dr. Gregory Marinic.
For inquiries about Sustainable Living, please contact
Kristopher J Holland
,
Associate Professor, Coordinator, Visual Arts Education Licensure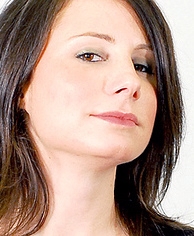 Claudia Beatriz Rebola
,
Associate Dean for Research, Associate Professor
For partnerships in alignment with faculty research areas and expertise in Sustainable Living, please contact: