The College of Design, Architecture, Art, and Planning is proud to share an ever evolving list of notable alumni. The DAAP Centennial anniversary gives us occasion to look back on the many DAAP alumni who have gone forth to distinguished careers. We encourage you to take a deeper look into each, note their accomplishments, and words of wisdom.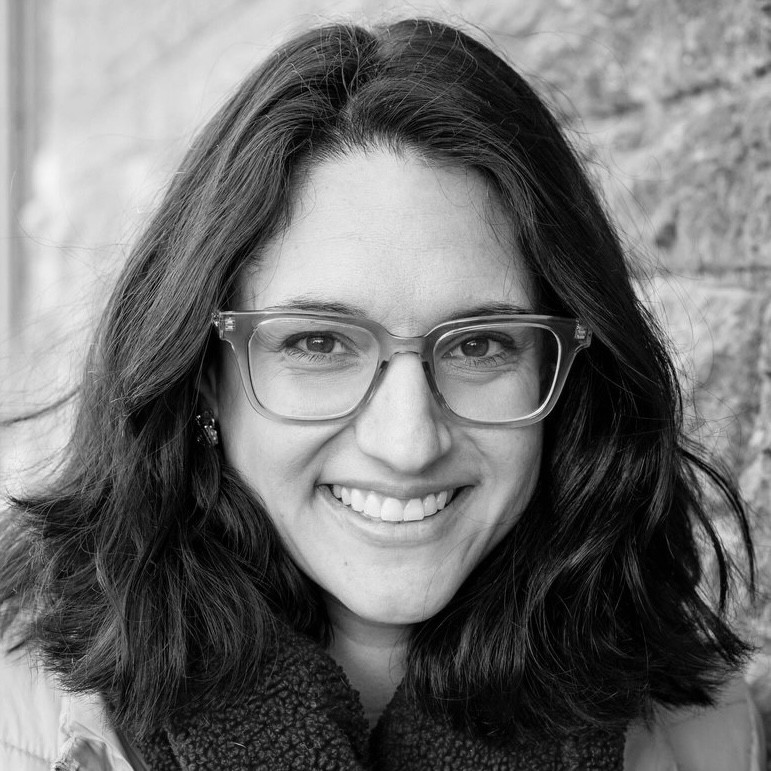 Emily Moores
School of Art Alumna, 2014
"Define success on your terms. Think about who you want to be as a person and the life you want to live - rather than what others have prescribed for you".
Emily is a visual artist living and working in Cincinnati. Her work consists of hand-cut and ornately layered materials that investigate the playful engagement of the body as essential to understanding and experiencing spaces or objects.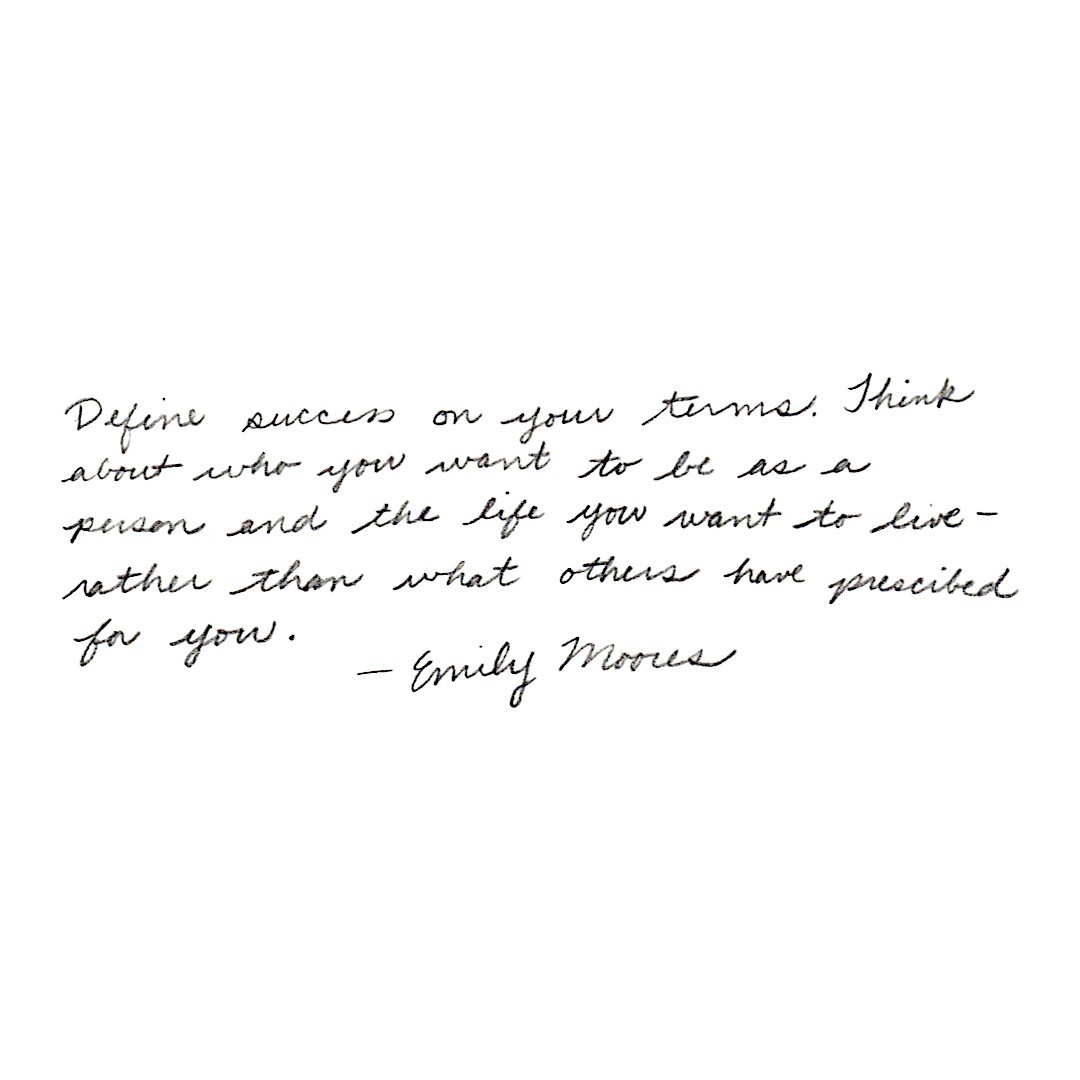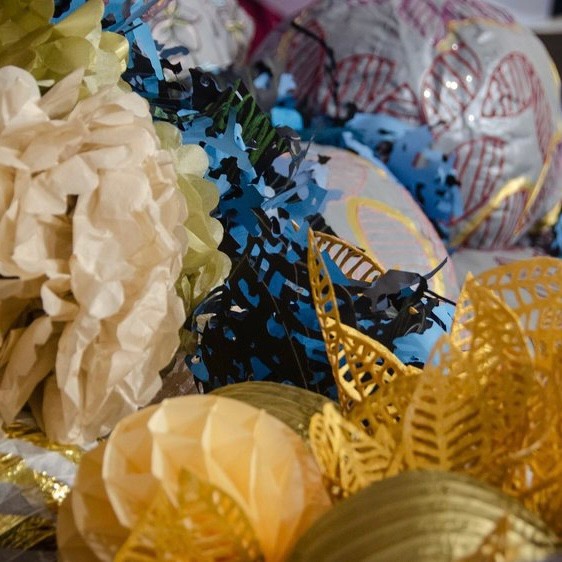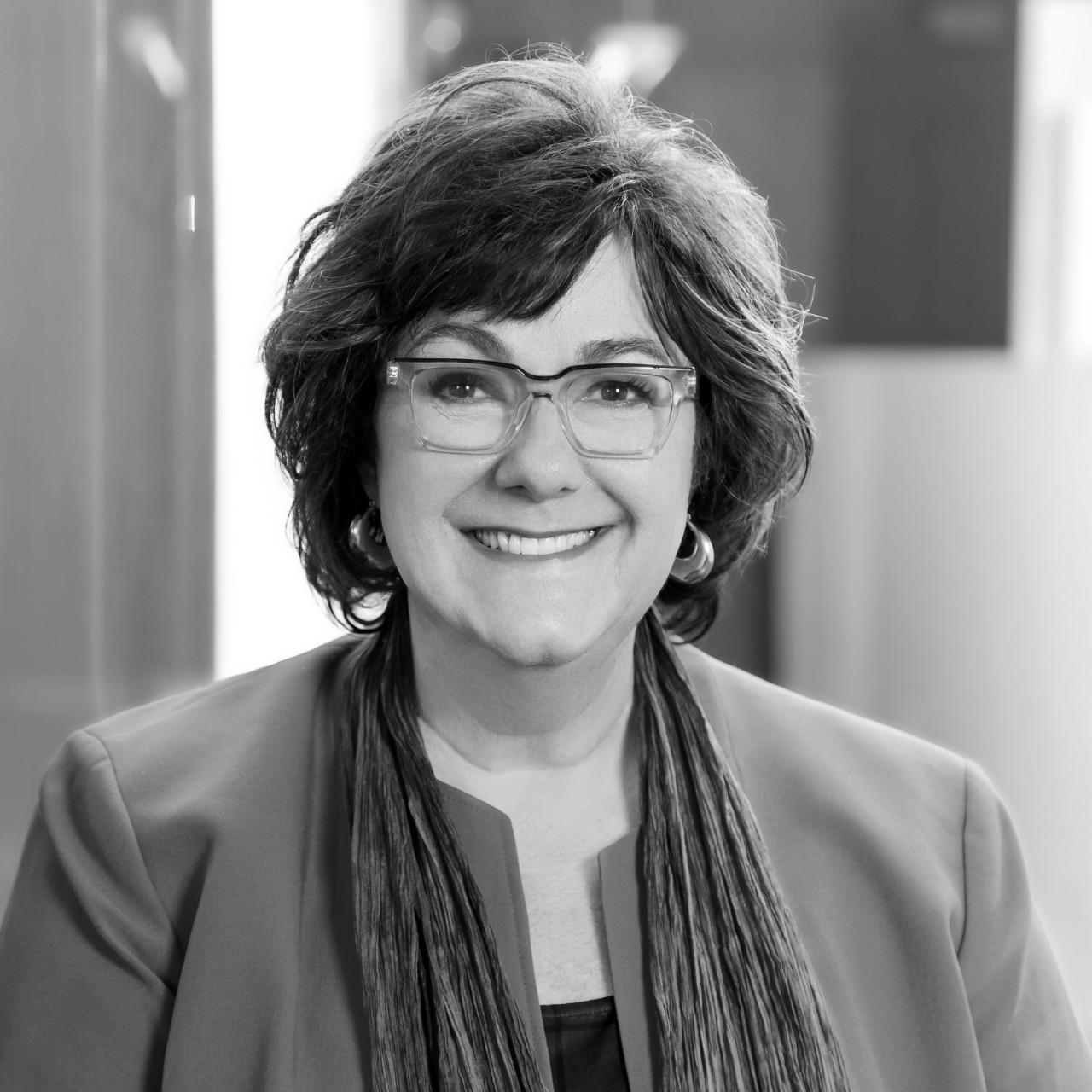 Kelly Kolar
School of Design Alumna, 1986
"You are the next century of change-makers, creatives, dreamers, and doers".
Kelly is the President & Founder of Kolar Design Inc., an award-winning global brand experience firm specializing in building branded experiences at the intersection of people and place.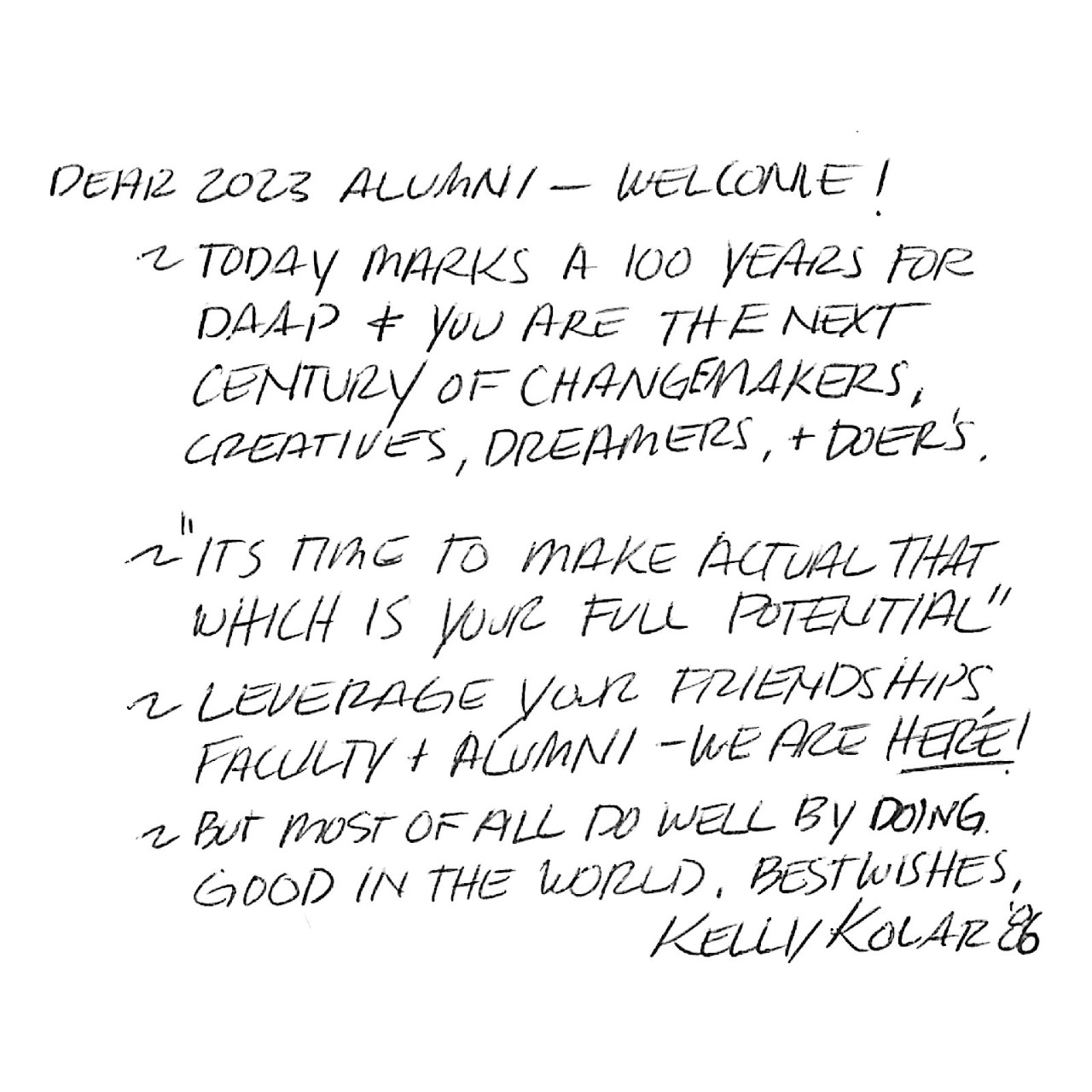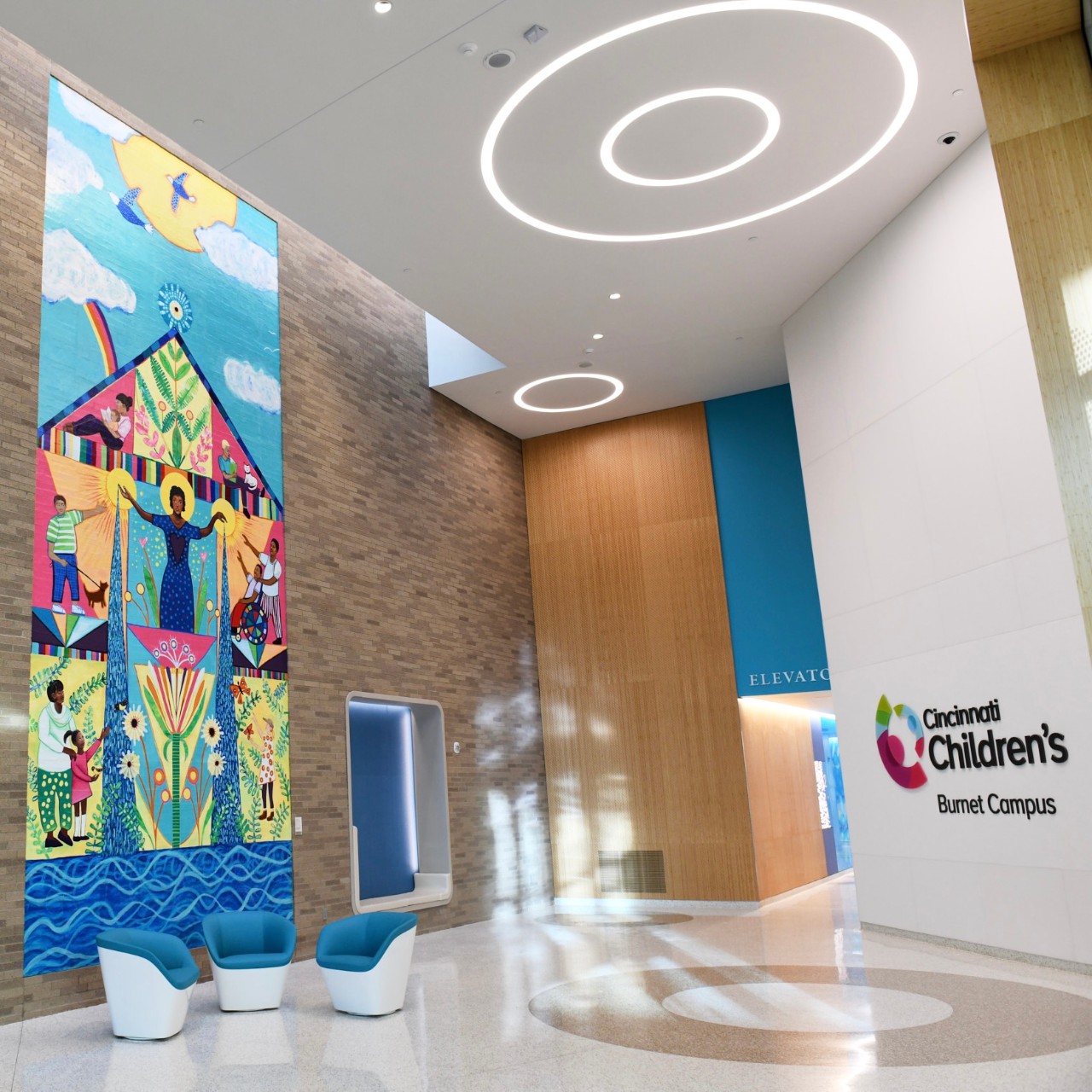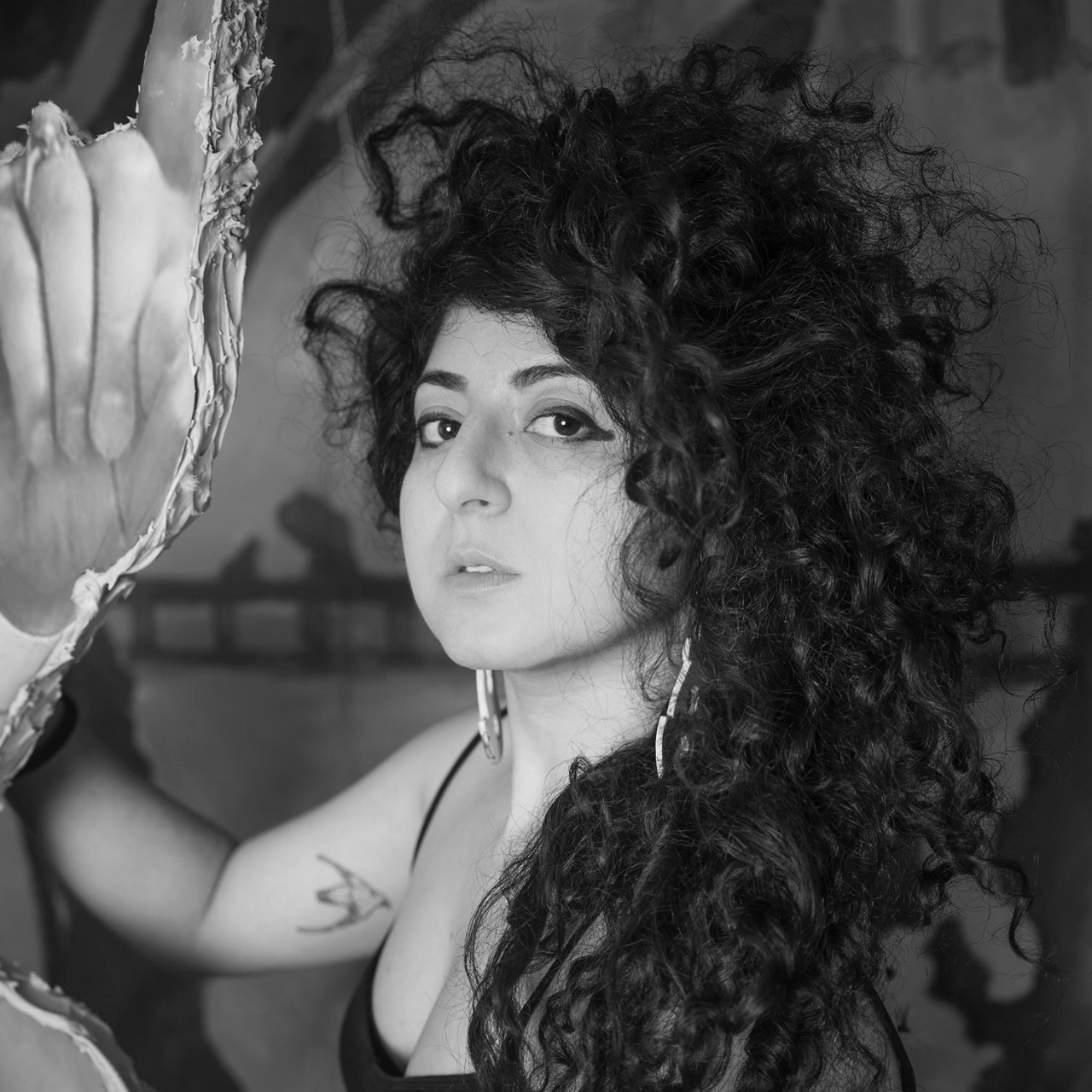 Sheida Soleimani
School of Art Alumna, 2012
"Community building is SUCH a huge part of being an artist!! Keep in touch with your peers, professors, and visiting artists!"
Sheida is an Iranian-American artist, educator, and activist. The daughter of political refugees who escaped Iran in the early 1980s, Soleimani makes work that excavates the histories of violence linking Iran, the US, and the Greater Middle East.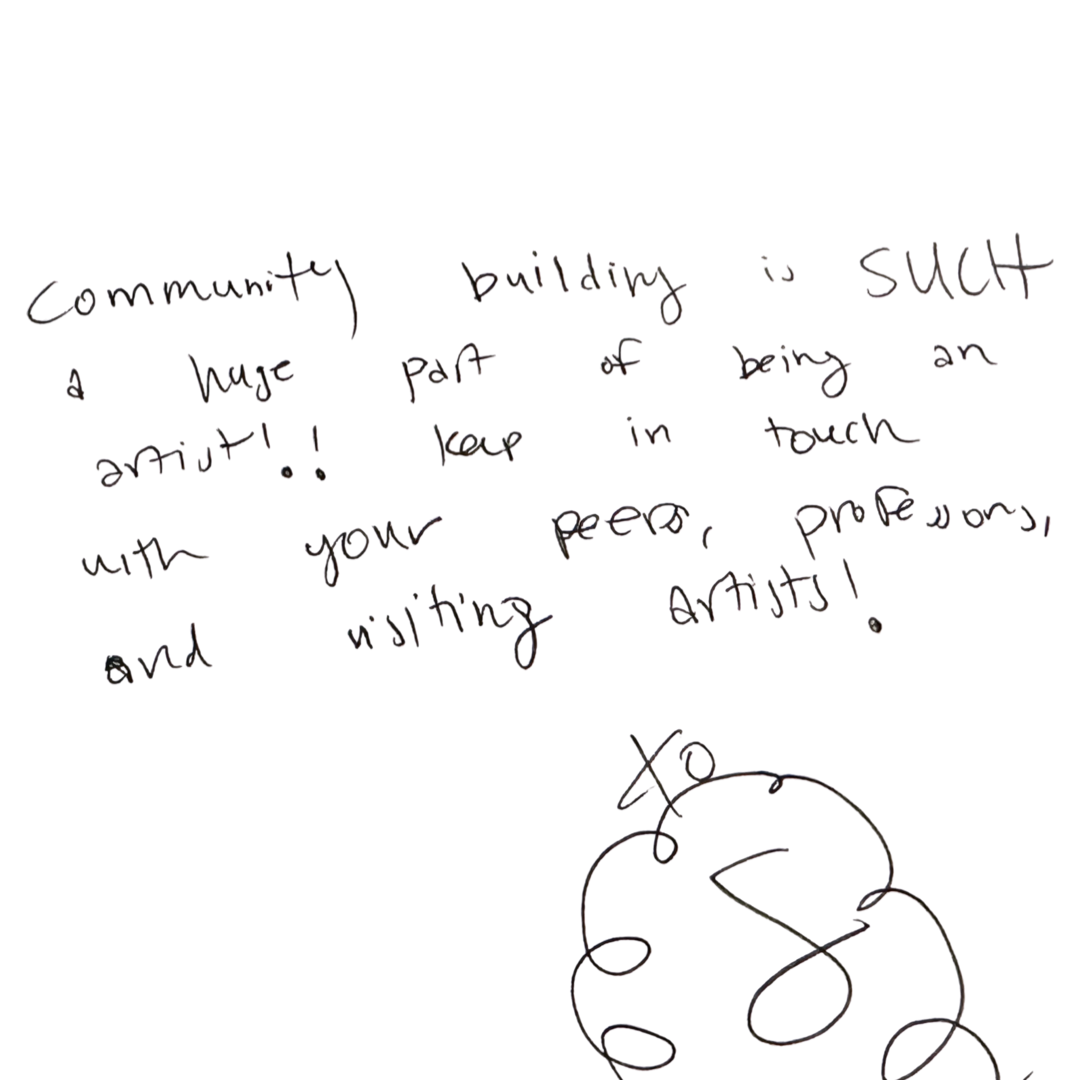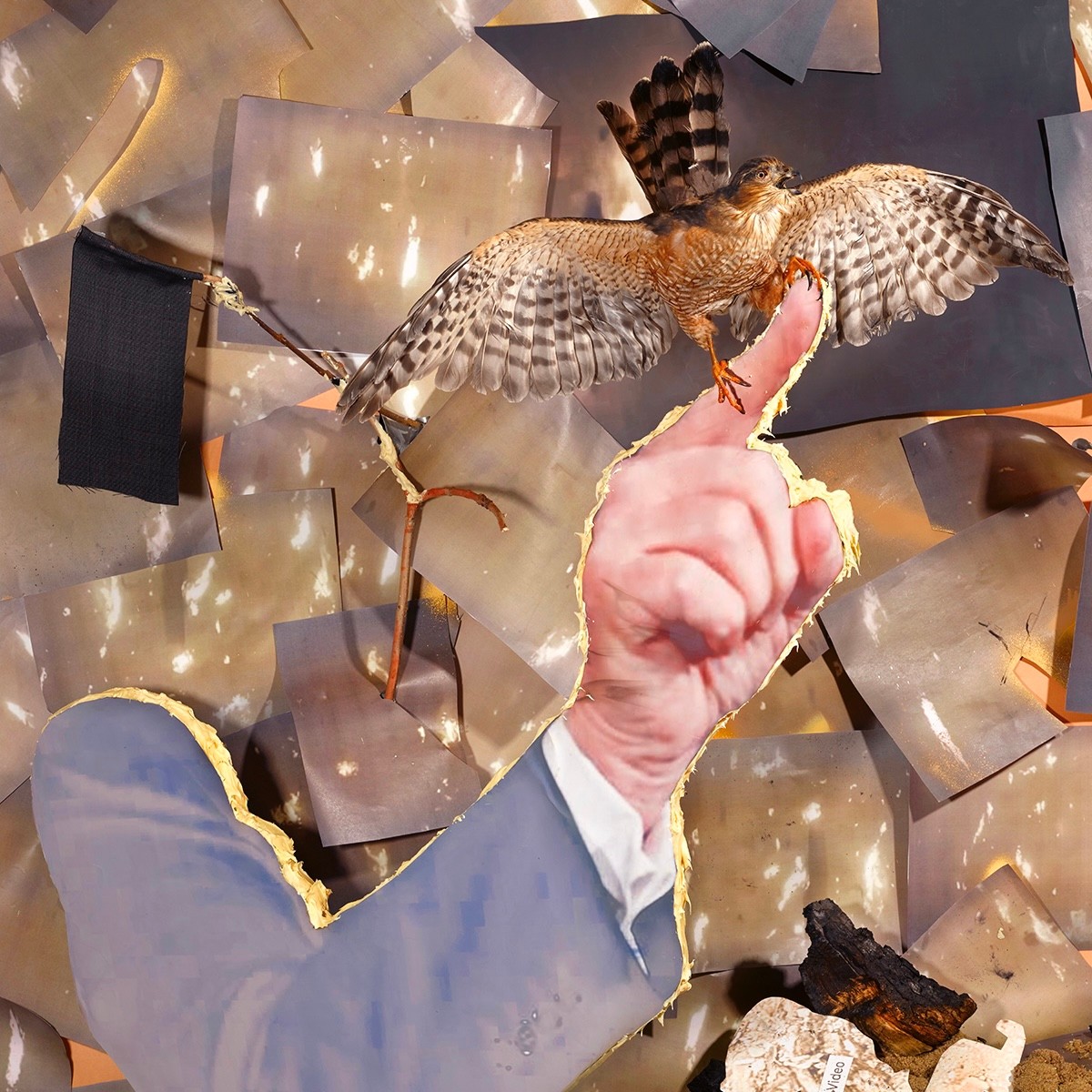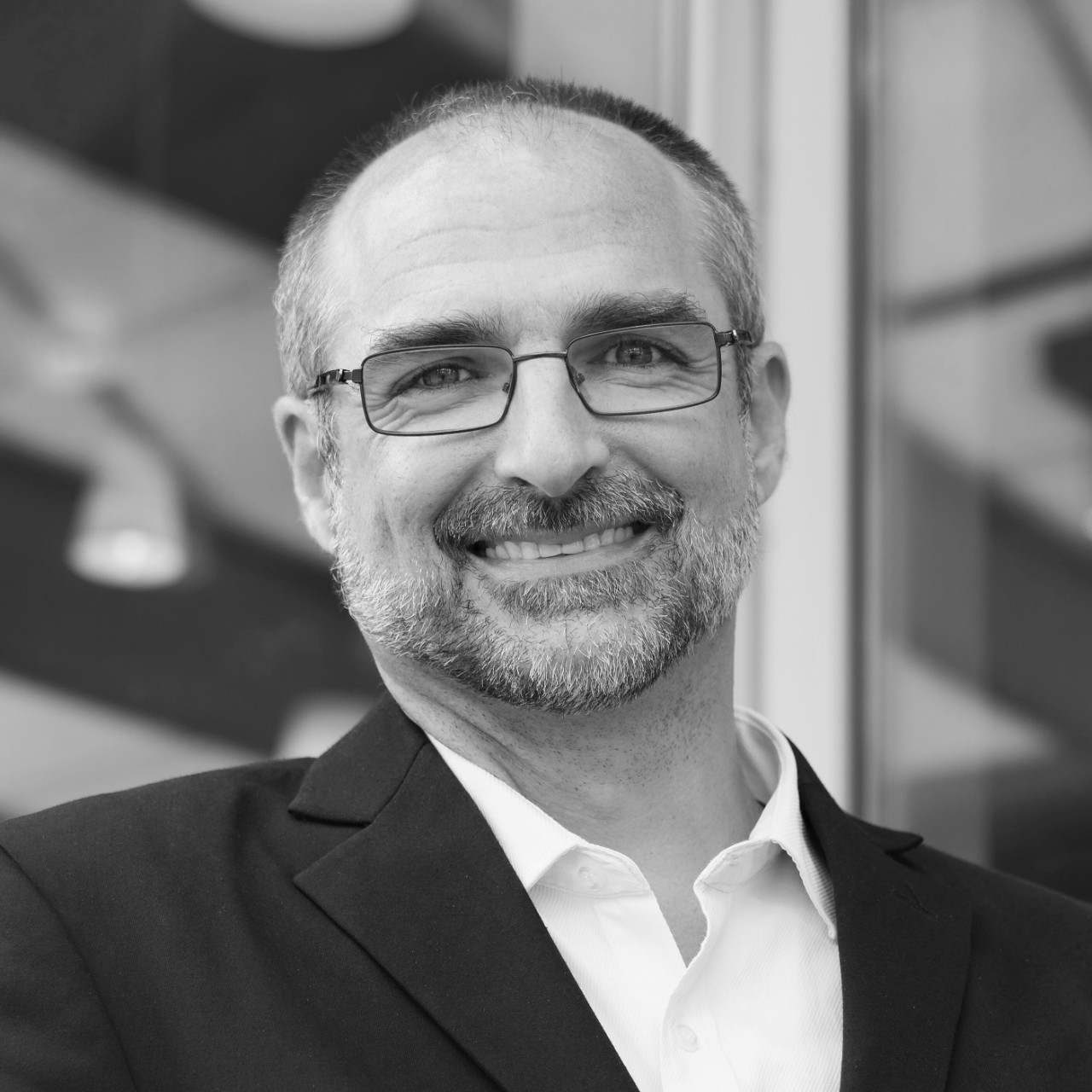 Chad Edwards
School of Architecture Alumnus, 1994
"You were made for some definite purpose; our lives are not to be spent on ourselves".
Chad, is president and CEO of emersion DESIGN, the world's first architecture and engineering firm to have a LEED Platinum office. He strives to lead from a heart of service and making sure his work advances the clients' mission for the common good.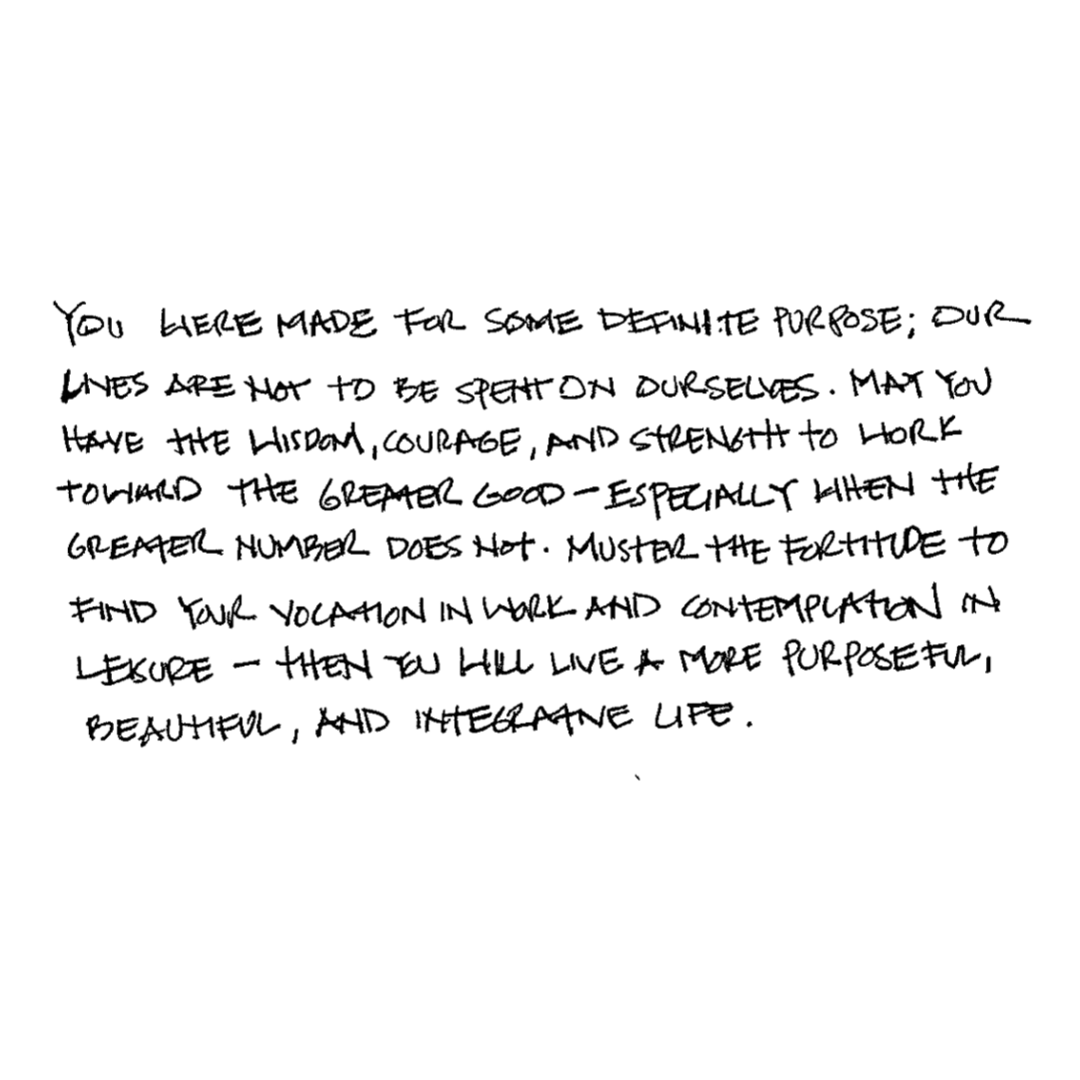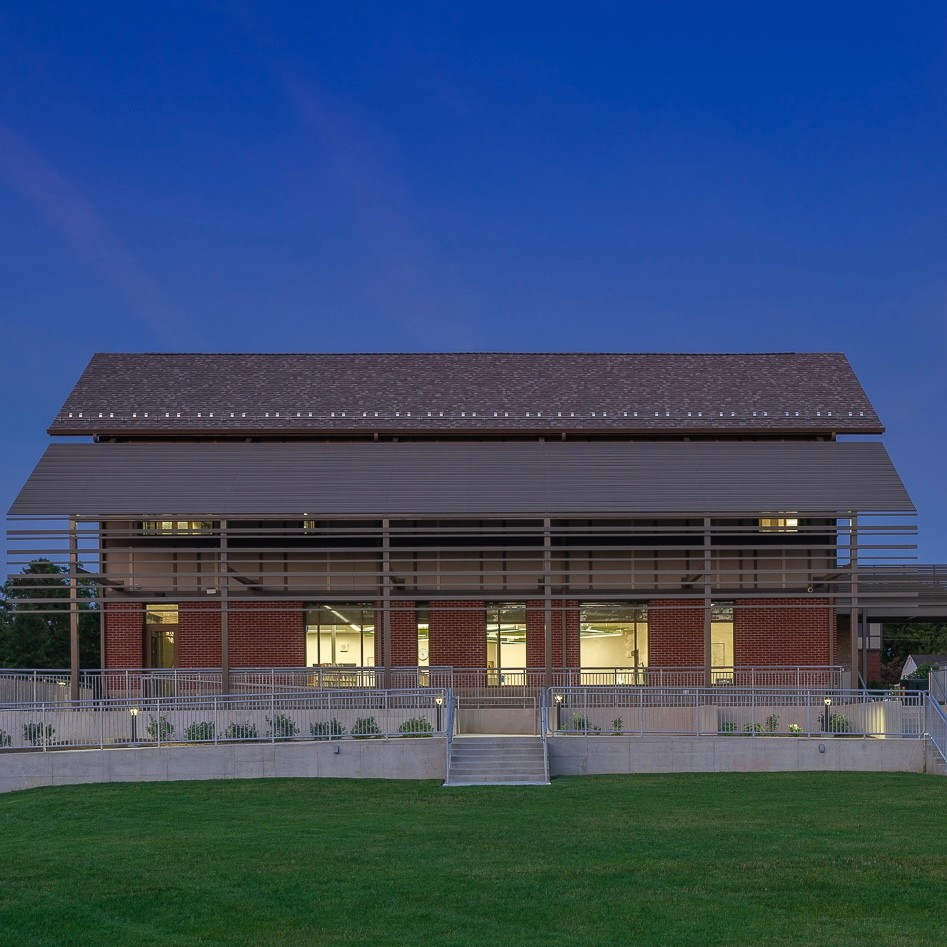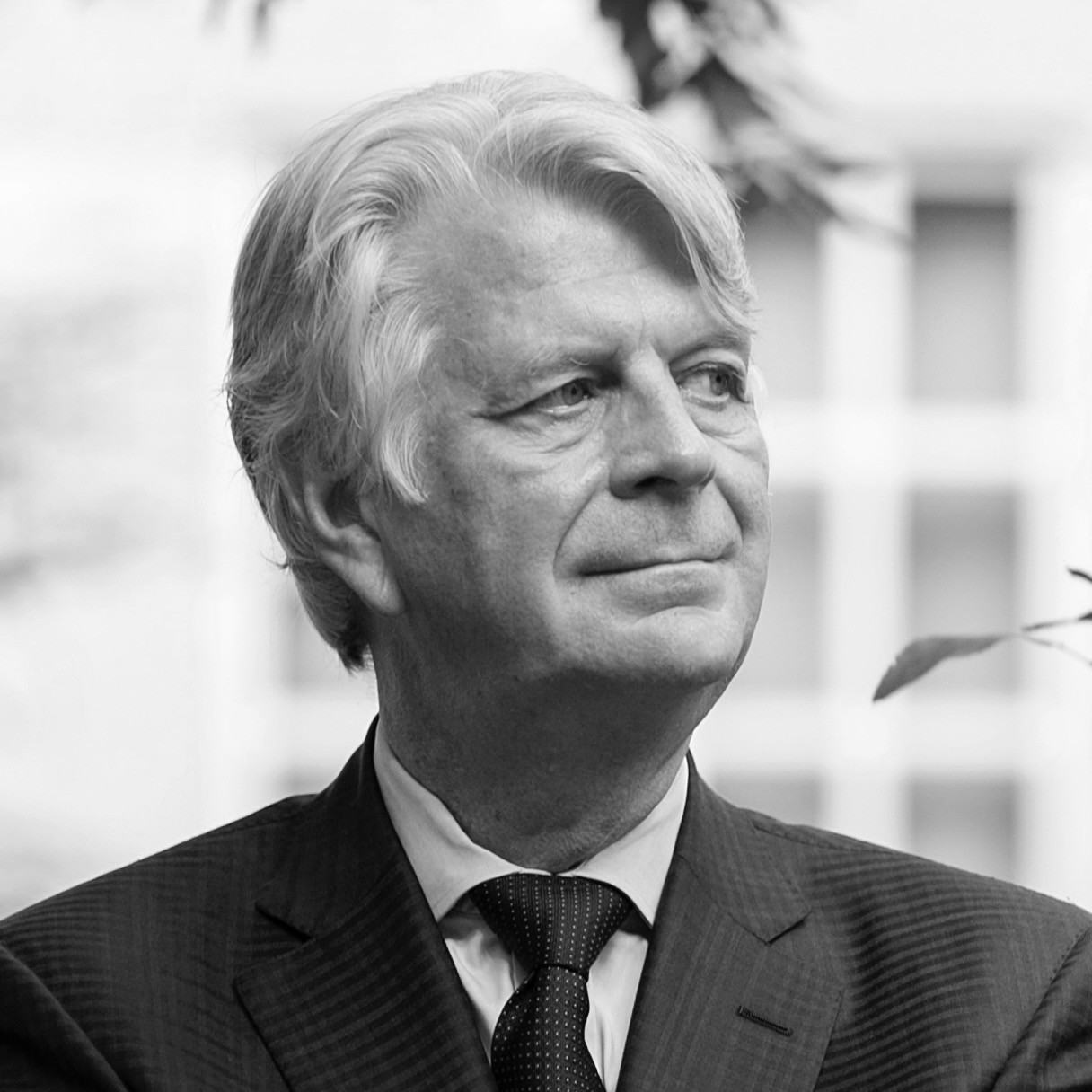 Fritz Steiner
School of Design Alumnus, 1972 | School of Planning Alumnus, 1975
"The world needs you: your creativity, integrity, and empathy especially. Design, architecture, art, and planning are optimistic endeavors -- so be catalysts for positive change".
Frederick Steiner is Dean and Paley Professor at the University of Pennsylvania Stuart Weitzman School of Design (Weitzman School) and co-executive director of its Ian L. McHarg Center for Urbanism and Ecology.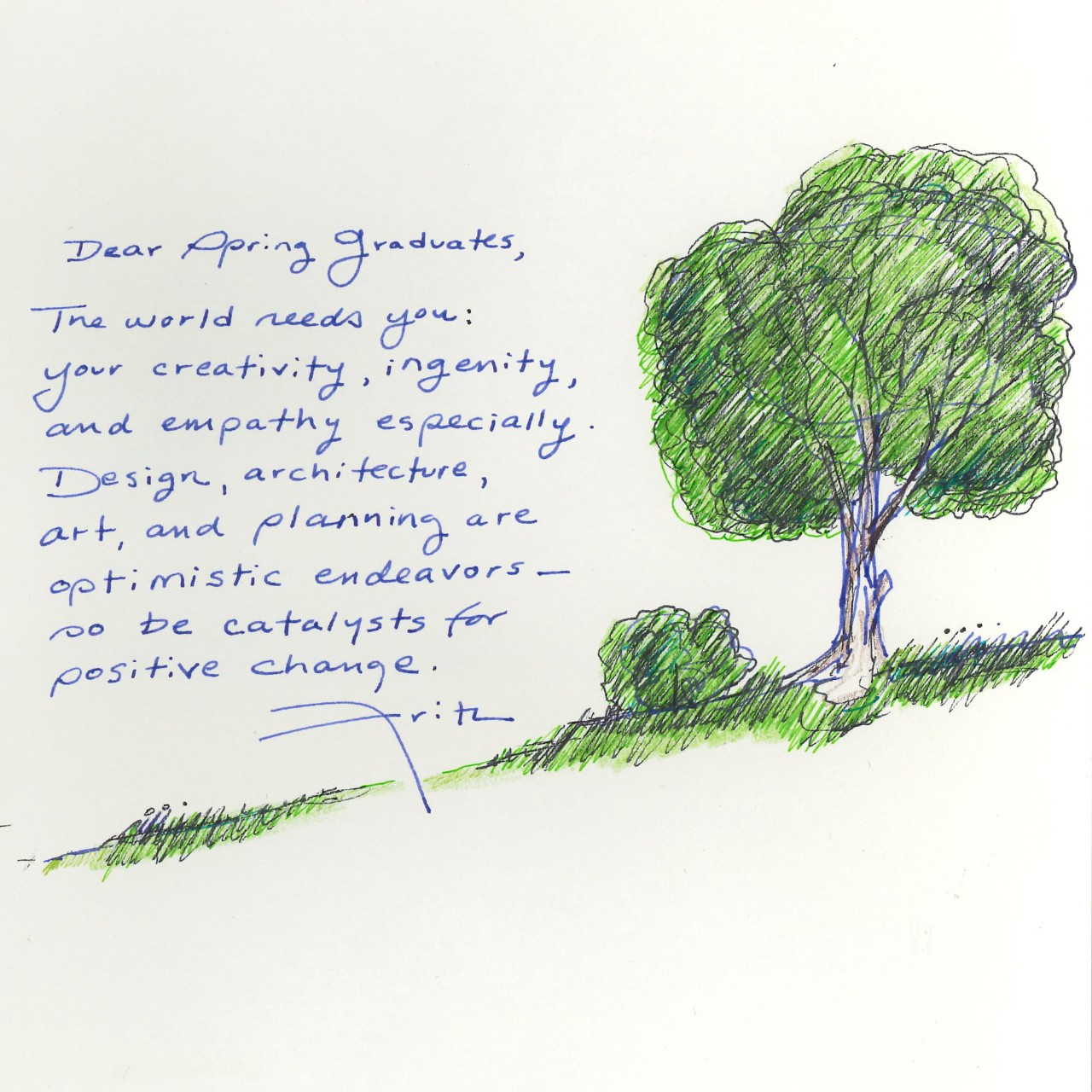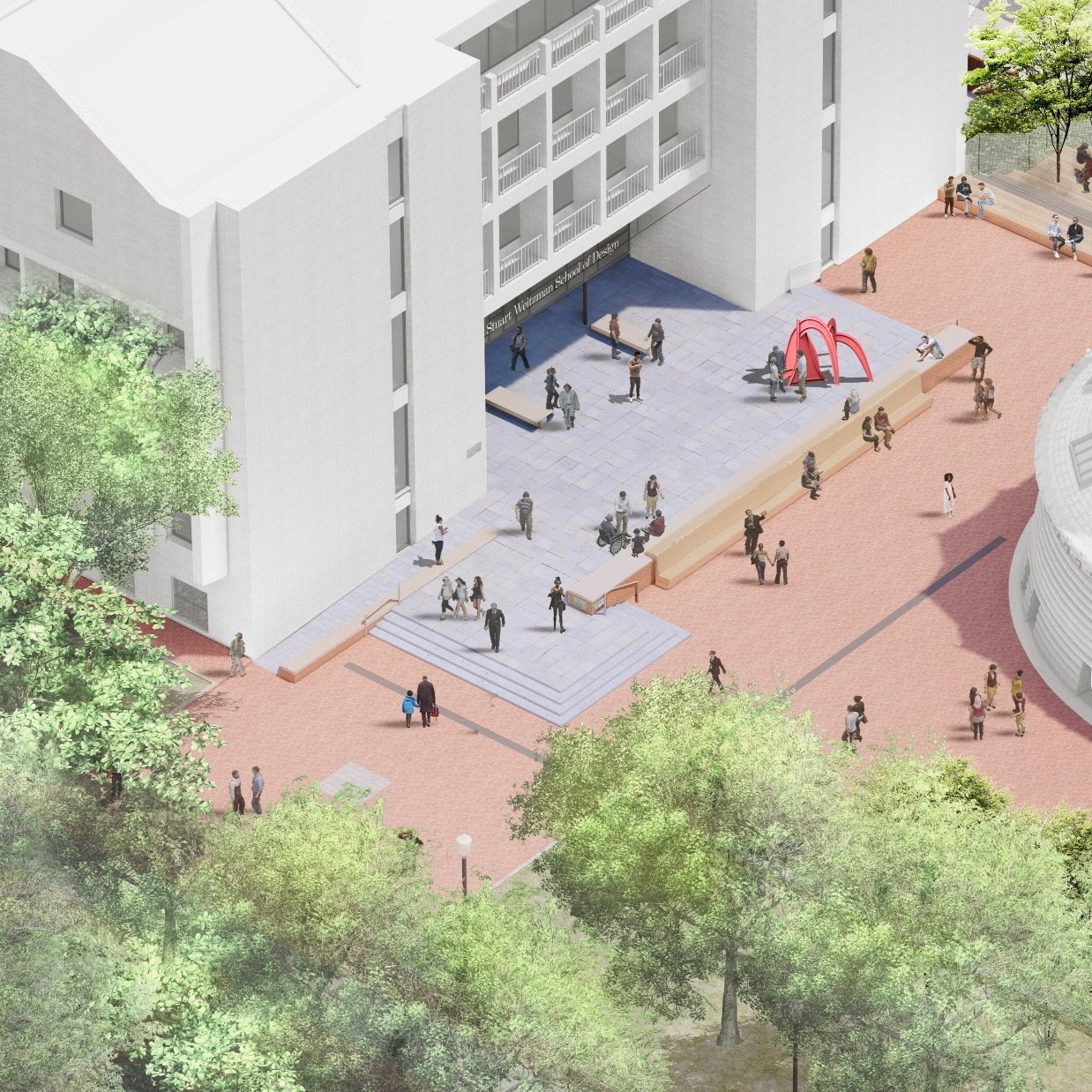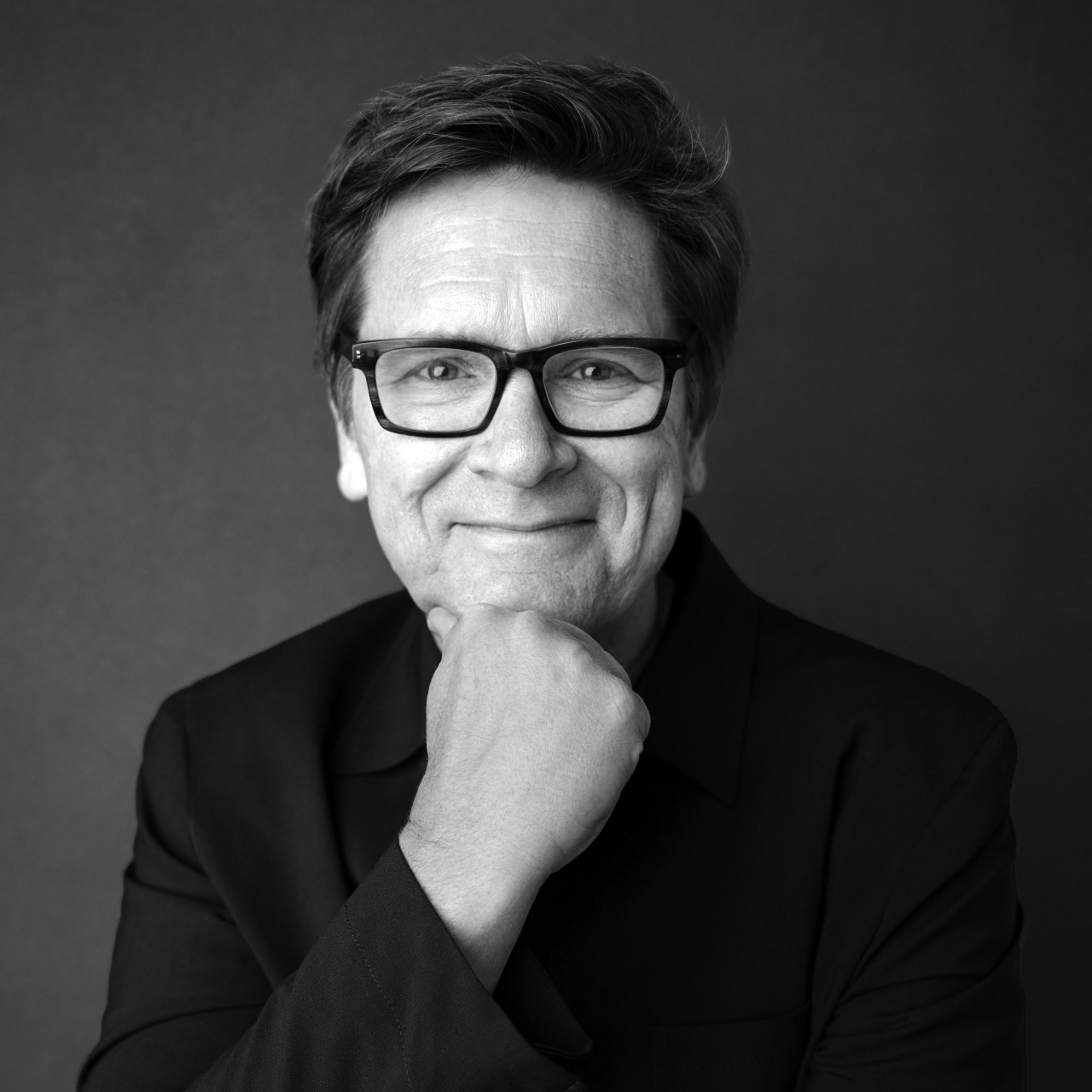 Dan Harden
School of Design Alumnus, 1982
"Strive constantly for excellence and never settle for mediocrity."
Dan is CEO, Founder, & Principal Designer of WHIPSAW, a highly acclaimed design firm in San Francisco and San Jose, California. He has won over 300 design awards and was granted over 600 patents.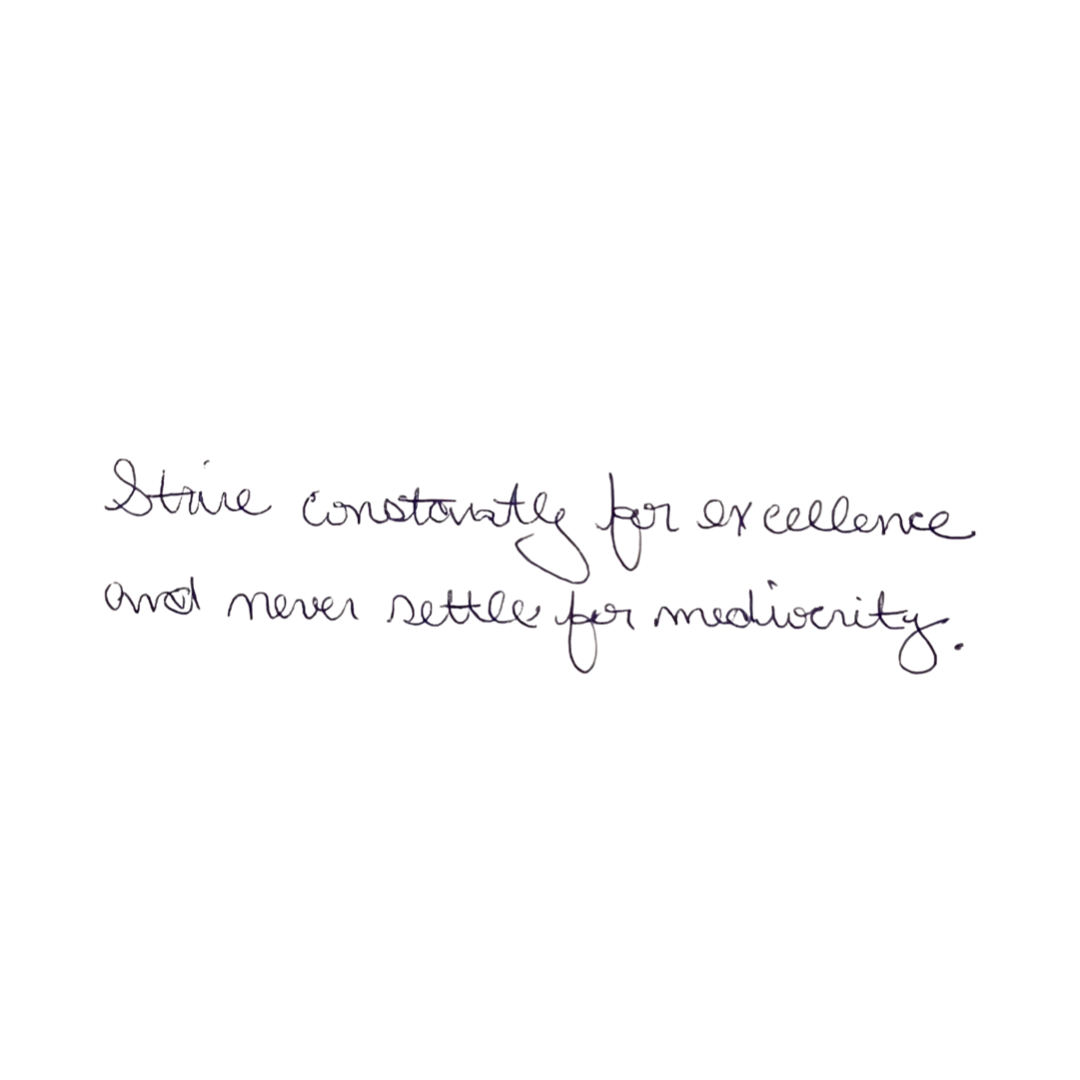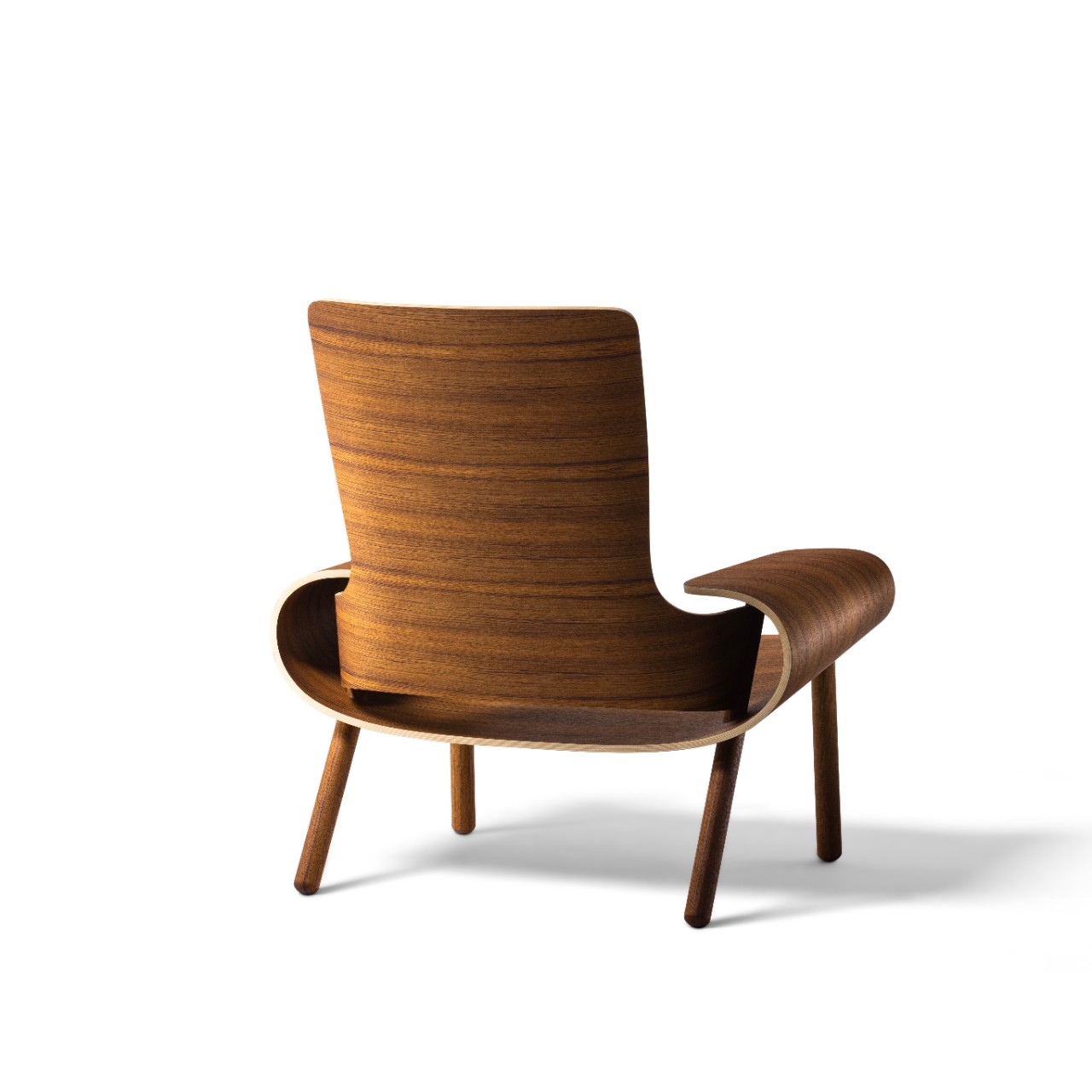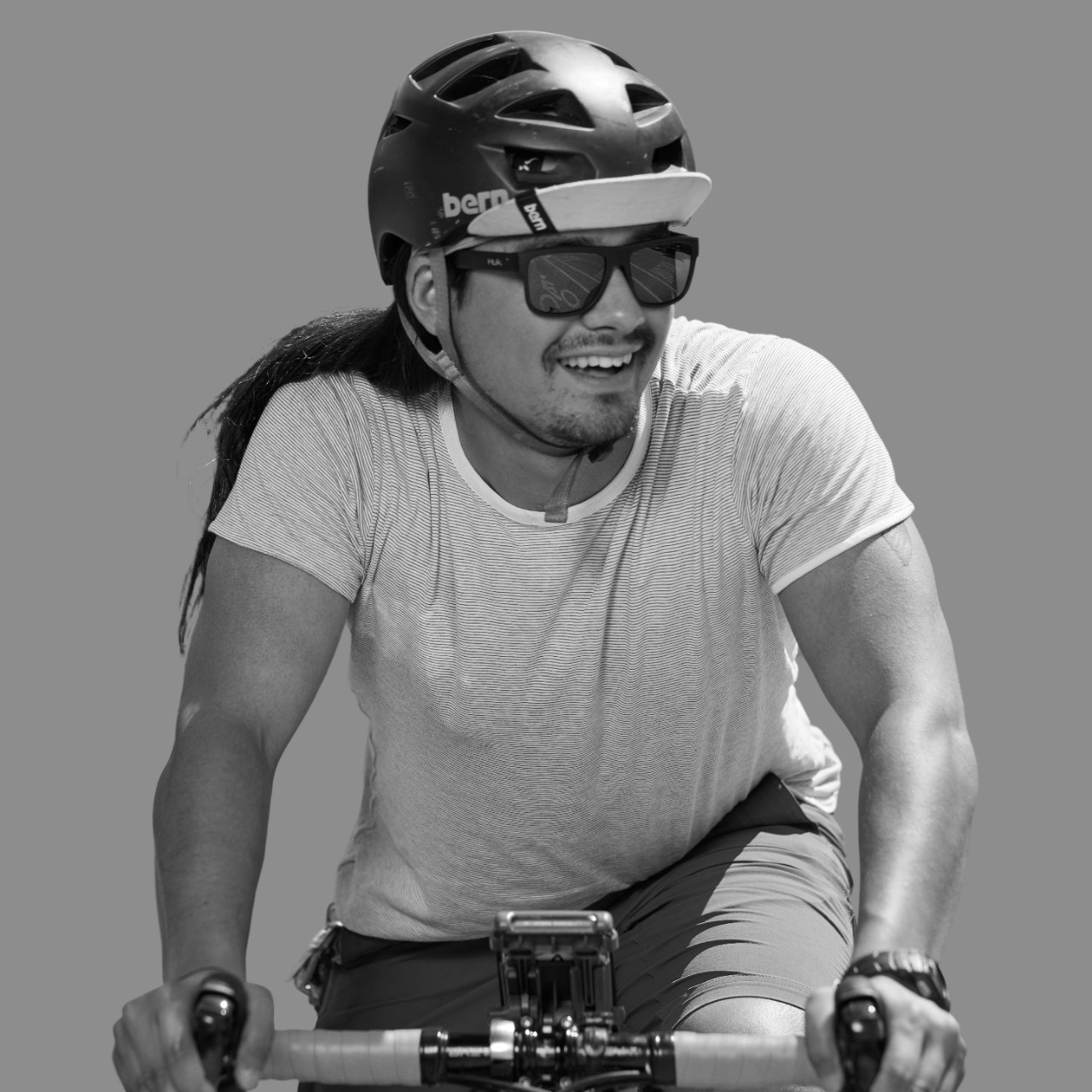 Tanner Yess
School of Planning Alumnus, 2015
"The connections you make now will shape your future!"
Tanner, co-founder of GroundworkORV, led the creation of one of the nation's largest youth green workforce programs and brought Climate Safe Neighborhoods to Cincinnati. His passion is creating new pathways for diverse youth to access green careers.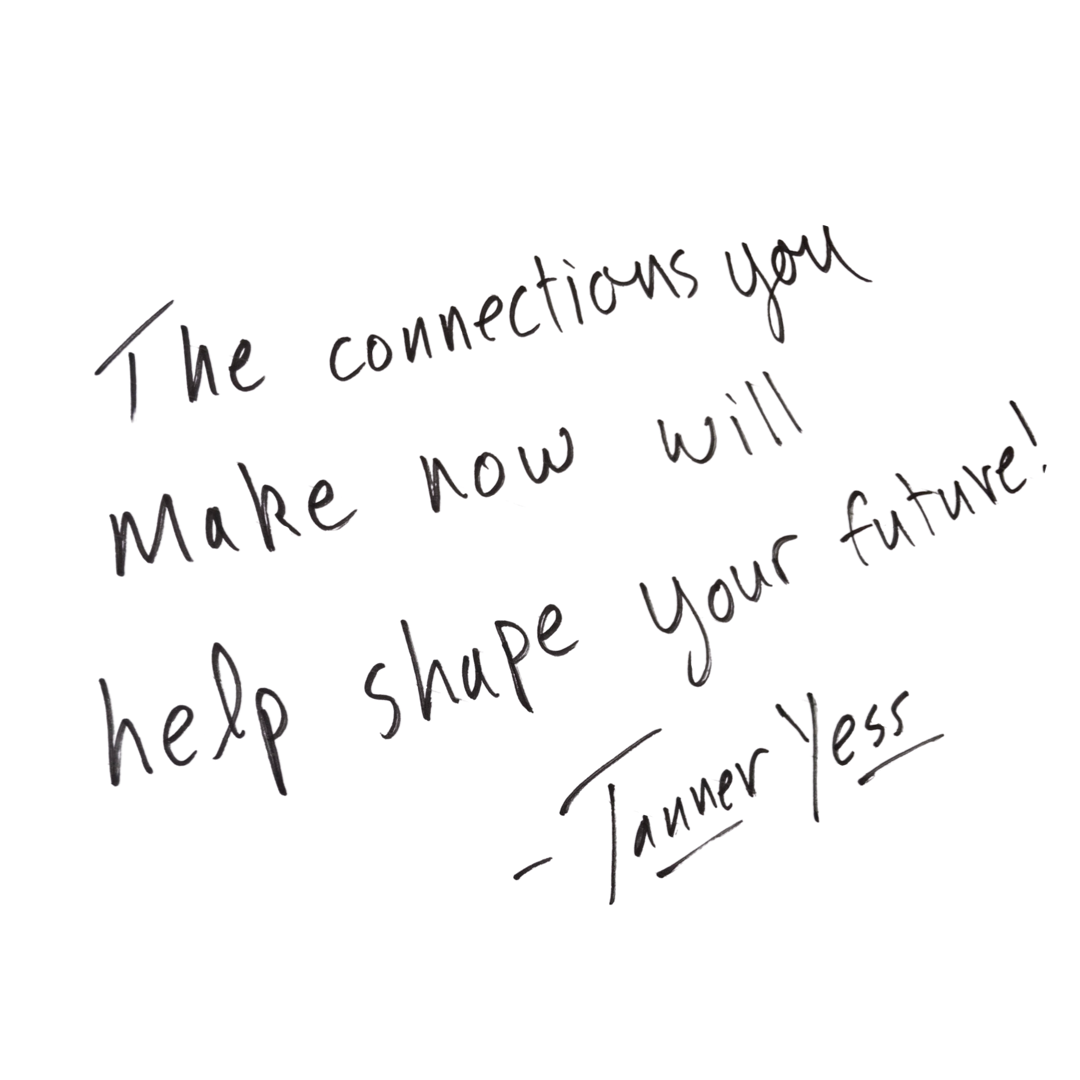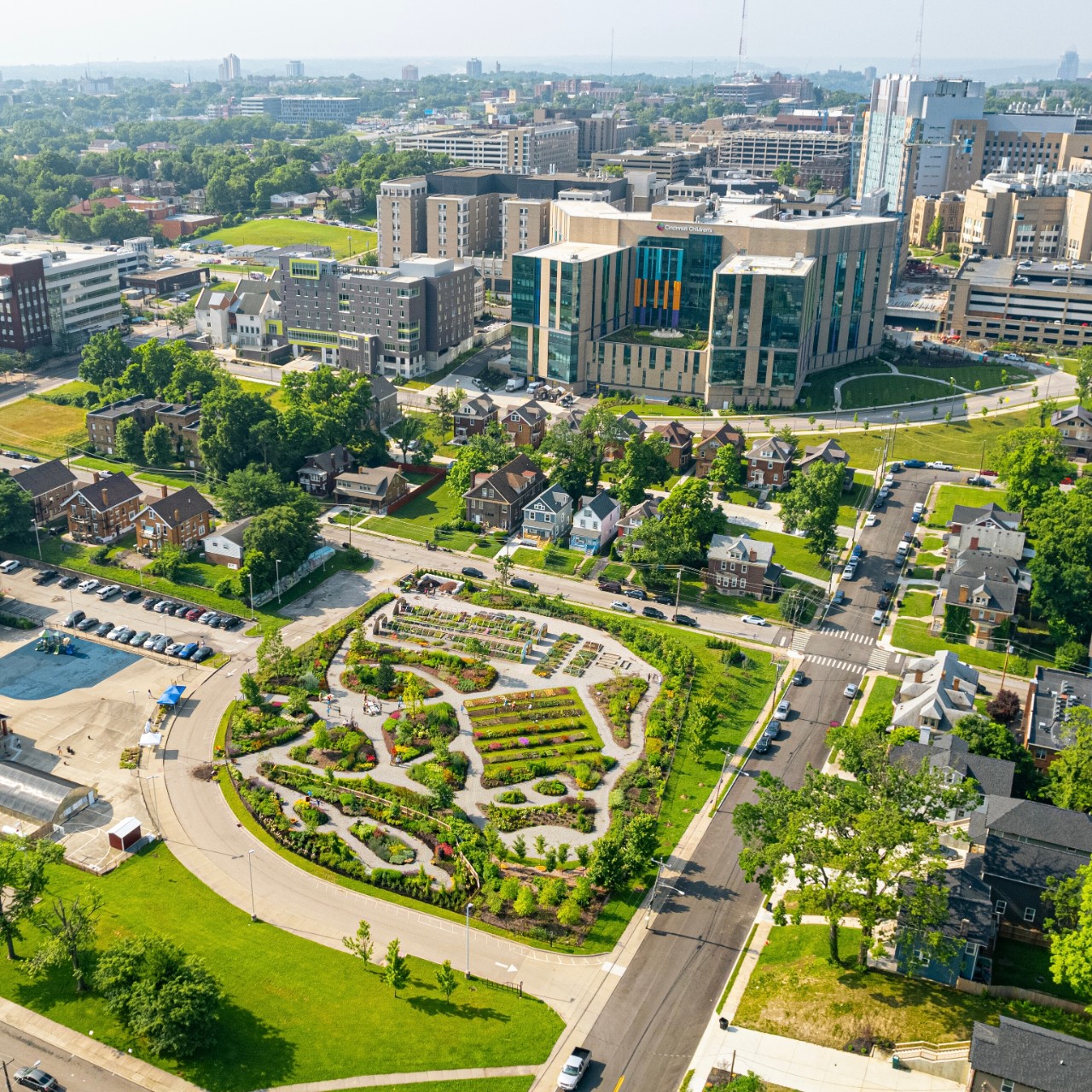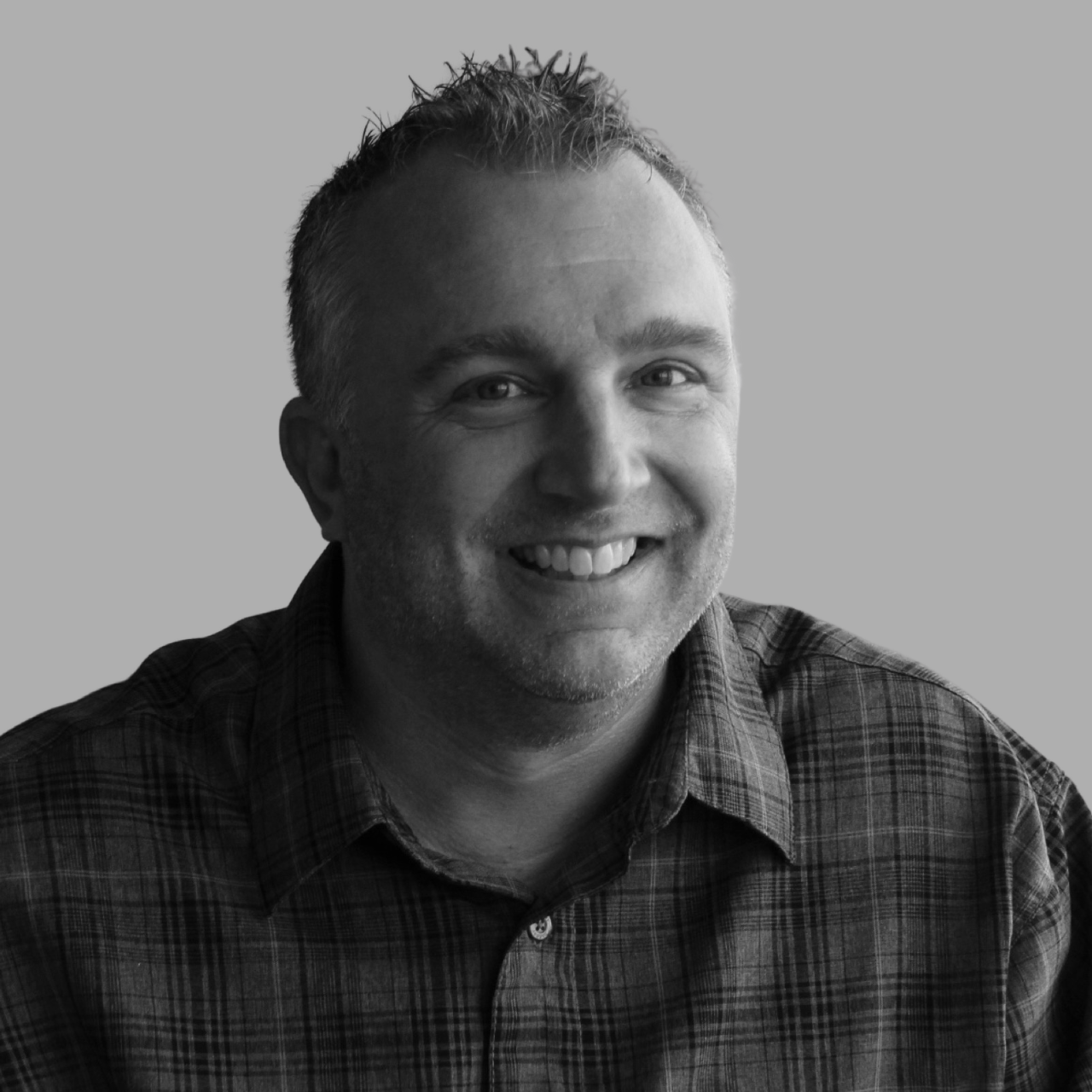 Mike Gasaway
School of Architecture Alumnus, 1992
"Don't be in a hurry! The journey is part of the process and failure is a part of the journey. Learn from the failures and build from the success. Lastly, don't ever stop learning."
Gasaway is an award-winning Director with over 10 years of directing / producing experience, specializing in computer animation. While teaching at UC, Mike built the animation program with the Digital Media Collaborative (an upcoming 2024 major).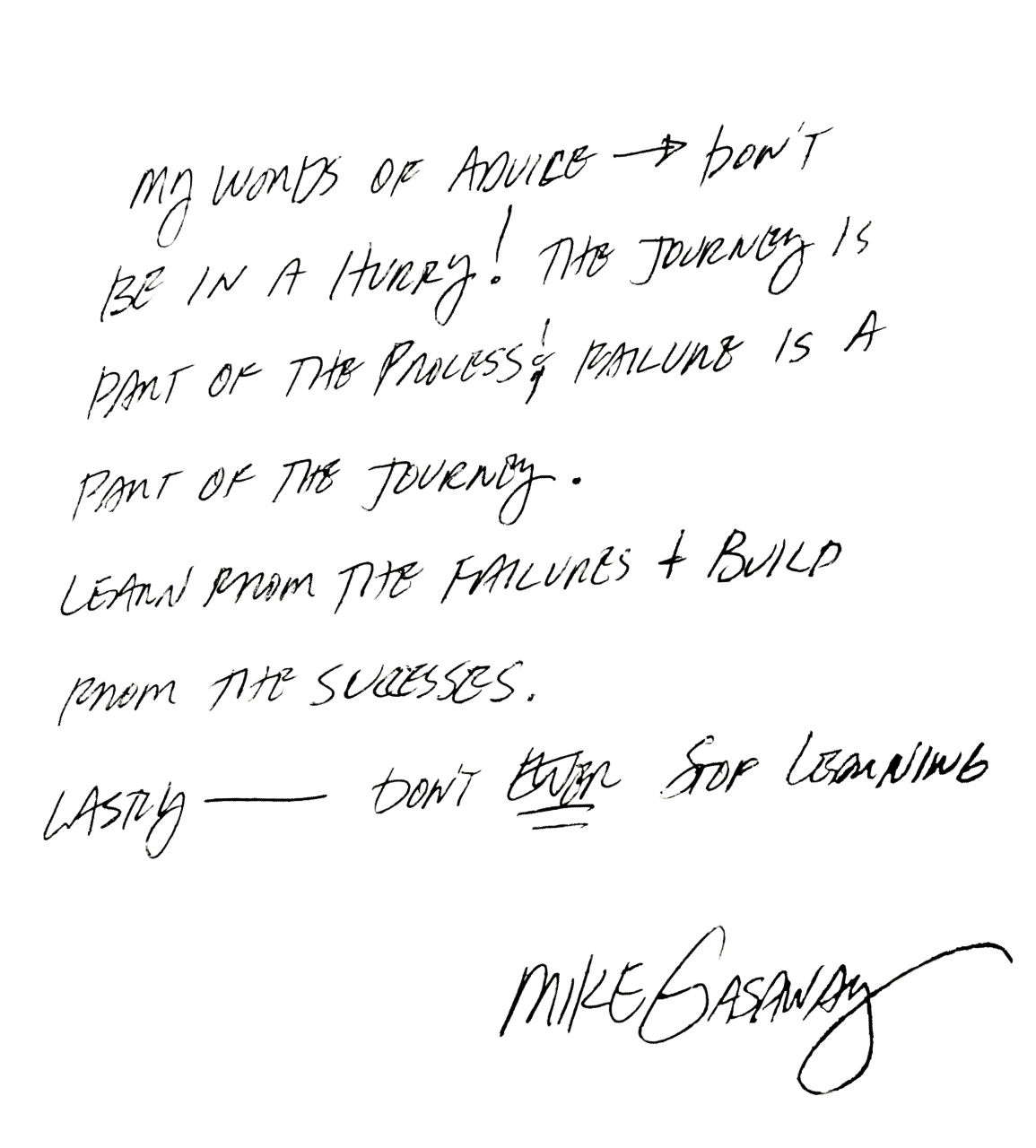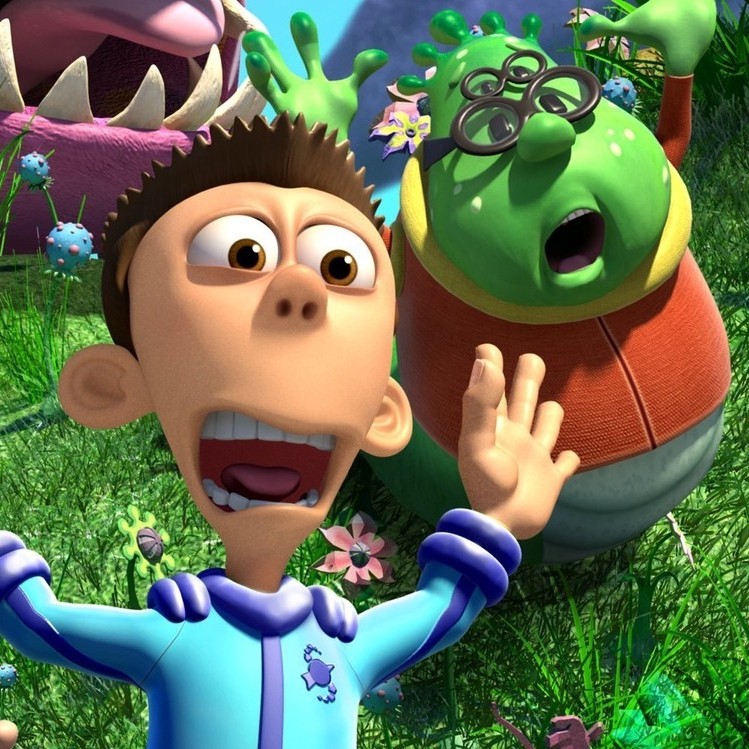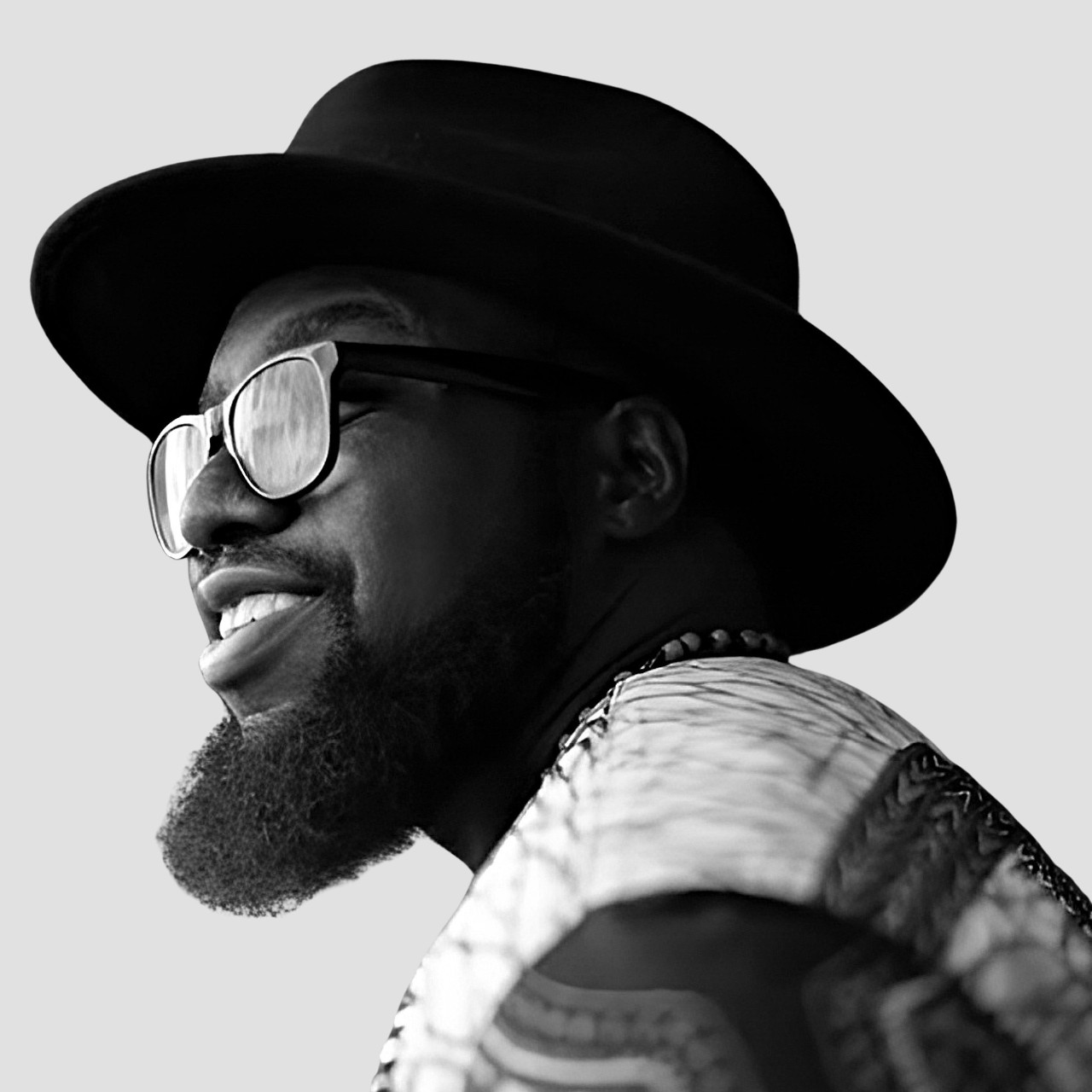 Sean Addo
School of Design Alumnus, 2010
"Fail hard and believe harder."
Co-founder of IV Sight Pictures, Sean's attention to both international and domestic audiences coupled with identity, diversity, and socially aware content, helps bridge cultural gaps through original supernatural genre films.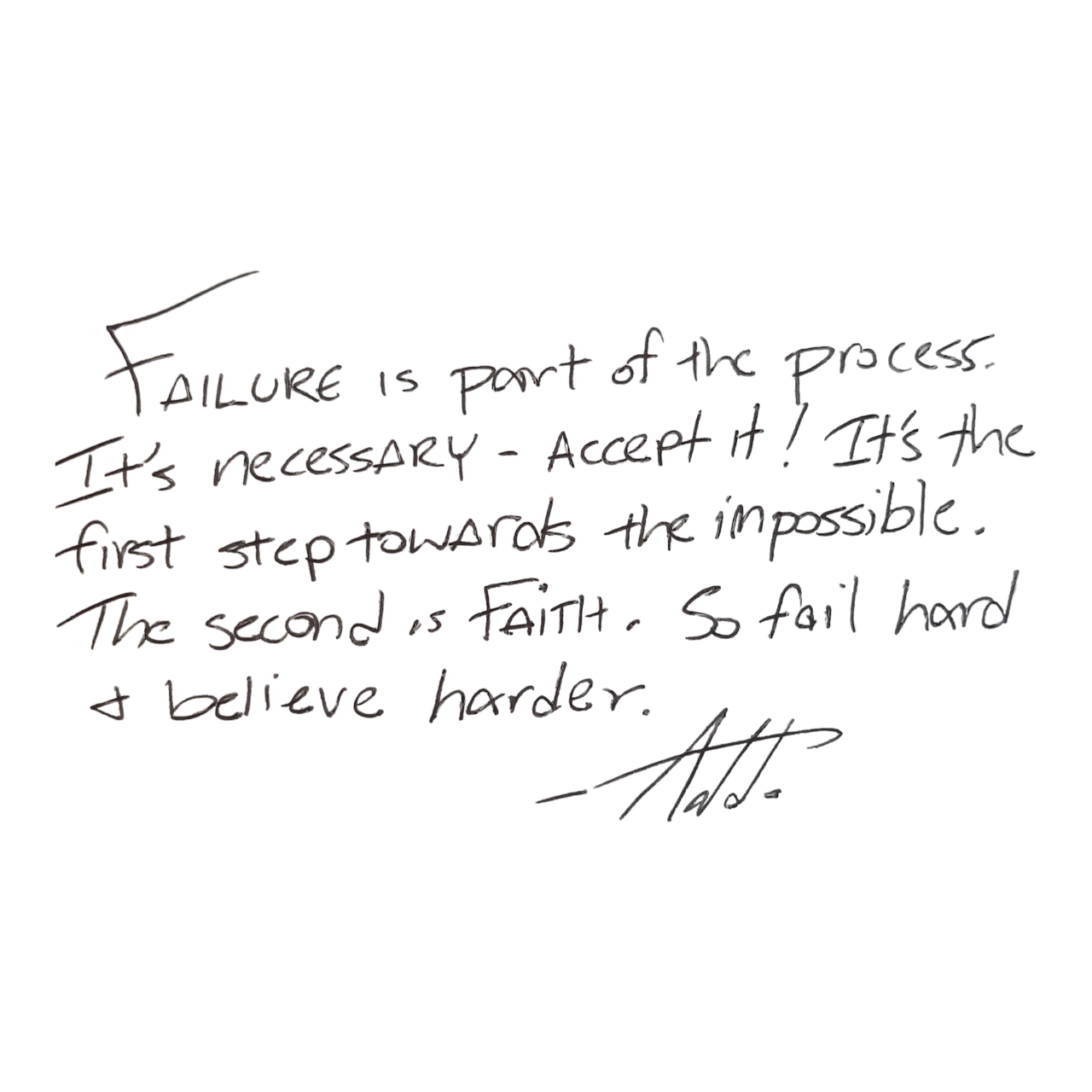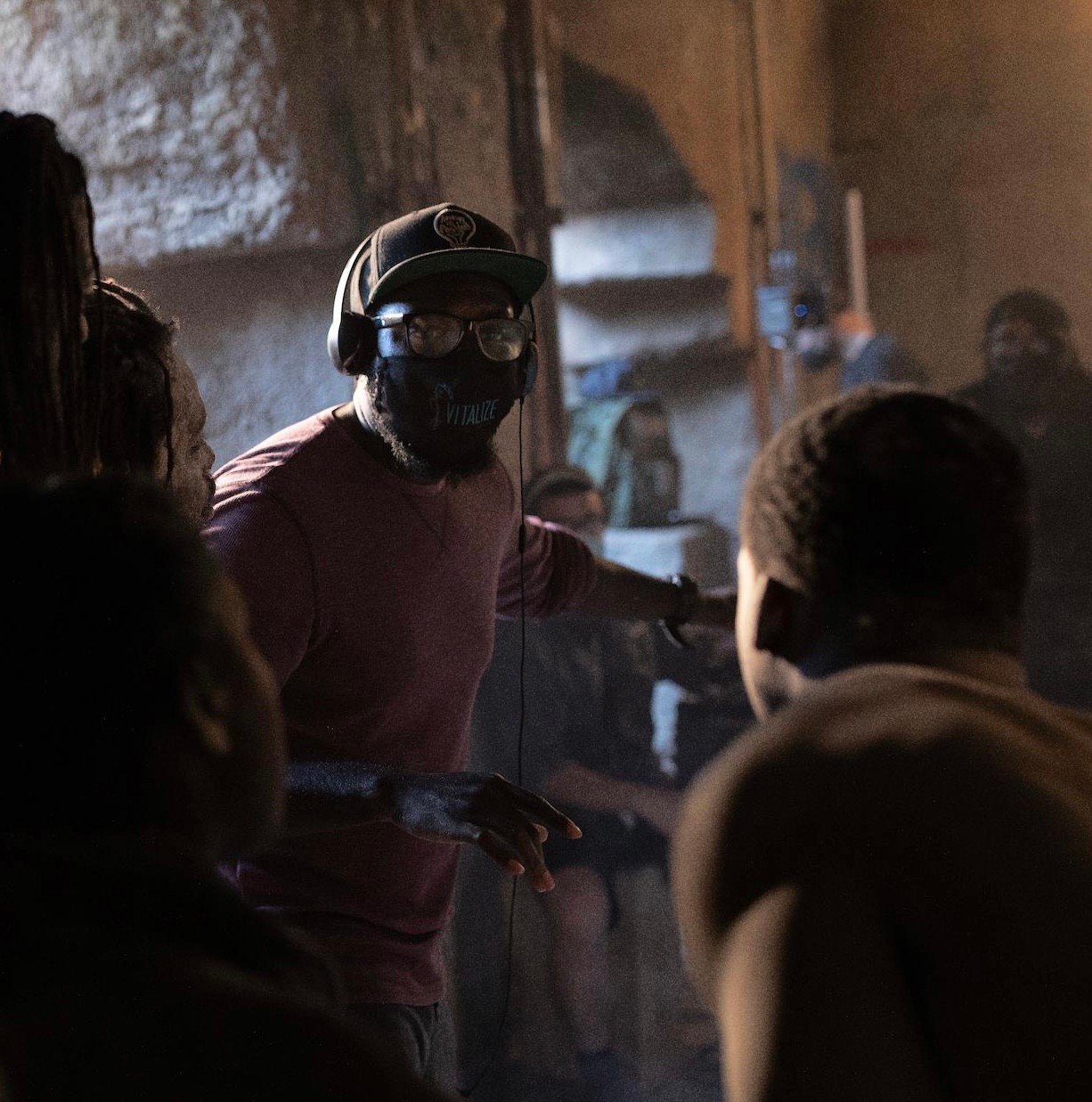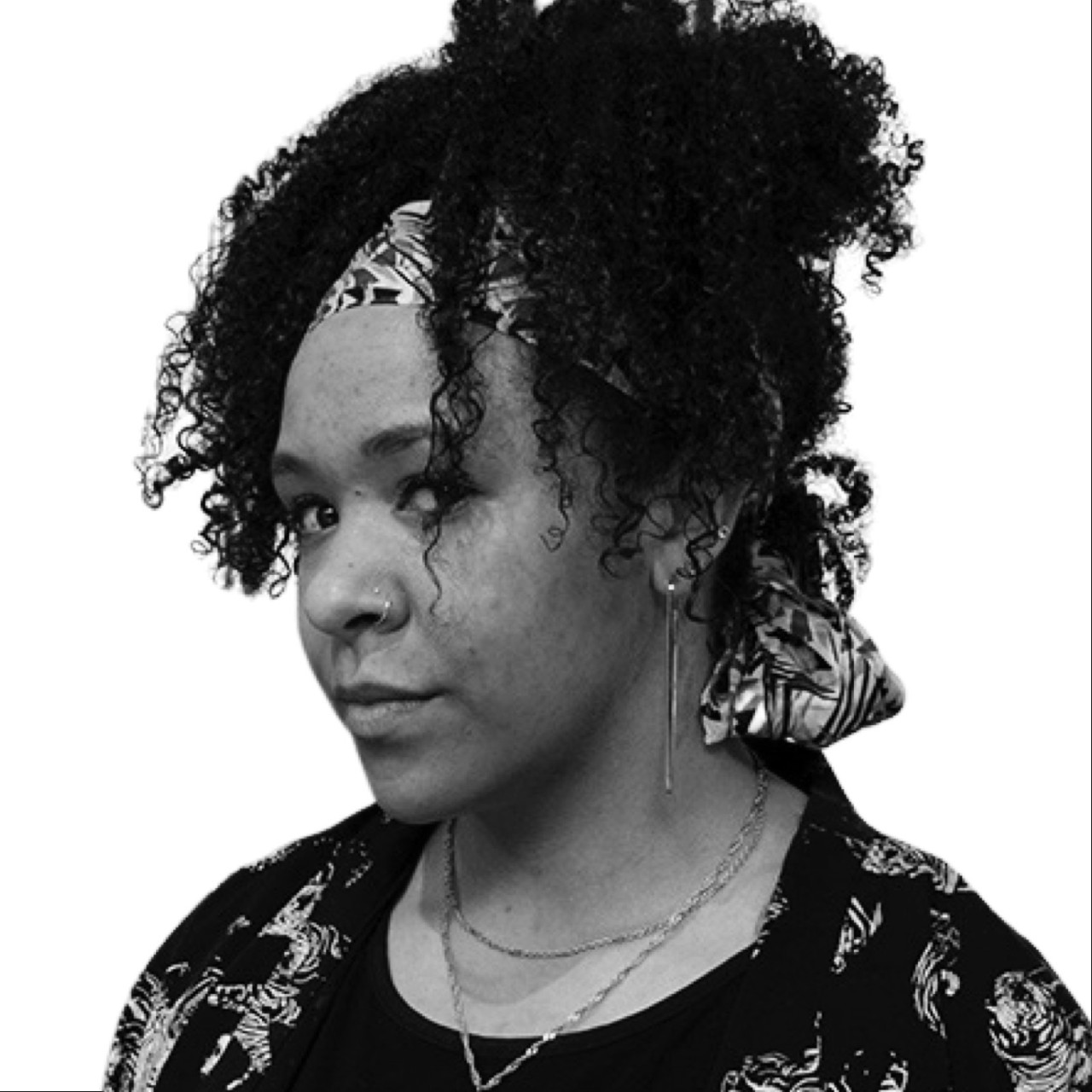 Josie Roebuck
School of Art Alumna, 2021
"Remember to trust yourself (you are the authority of your work) and celebrate every big or little success".
Roebuck is an interdisciplinary artist from Chattanooga, TN. Her process addresses the contemporary complexity of identifying as biracial through symbolizing pain and triumph, exclusion, and acceptance.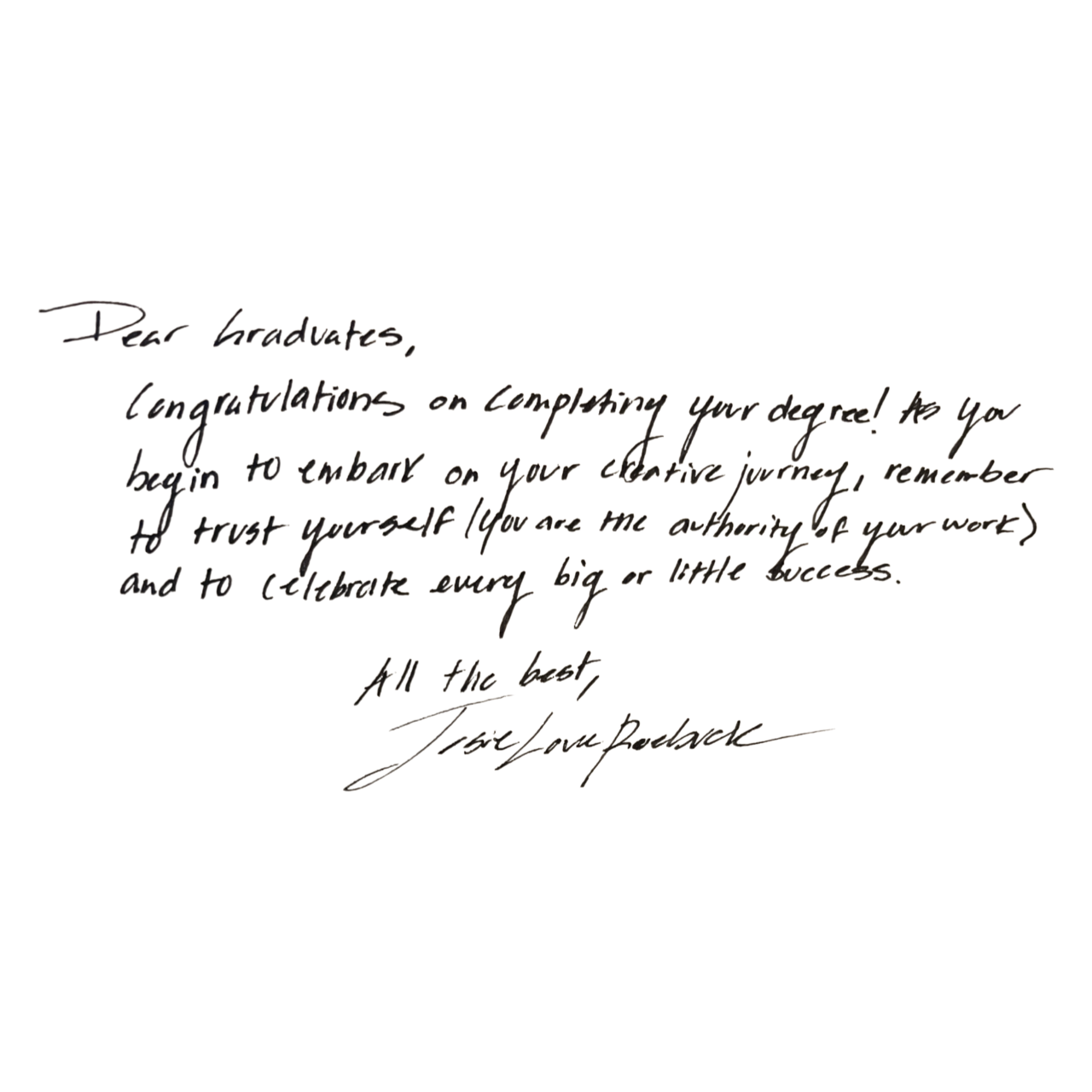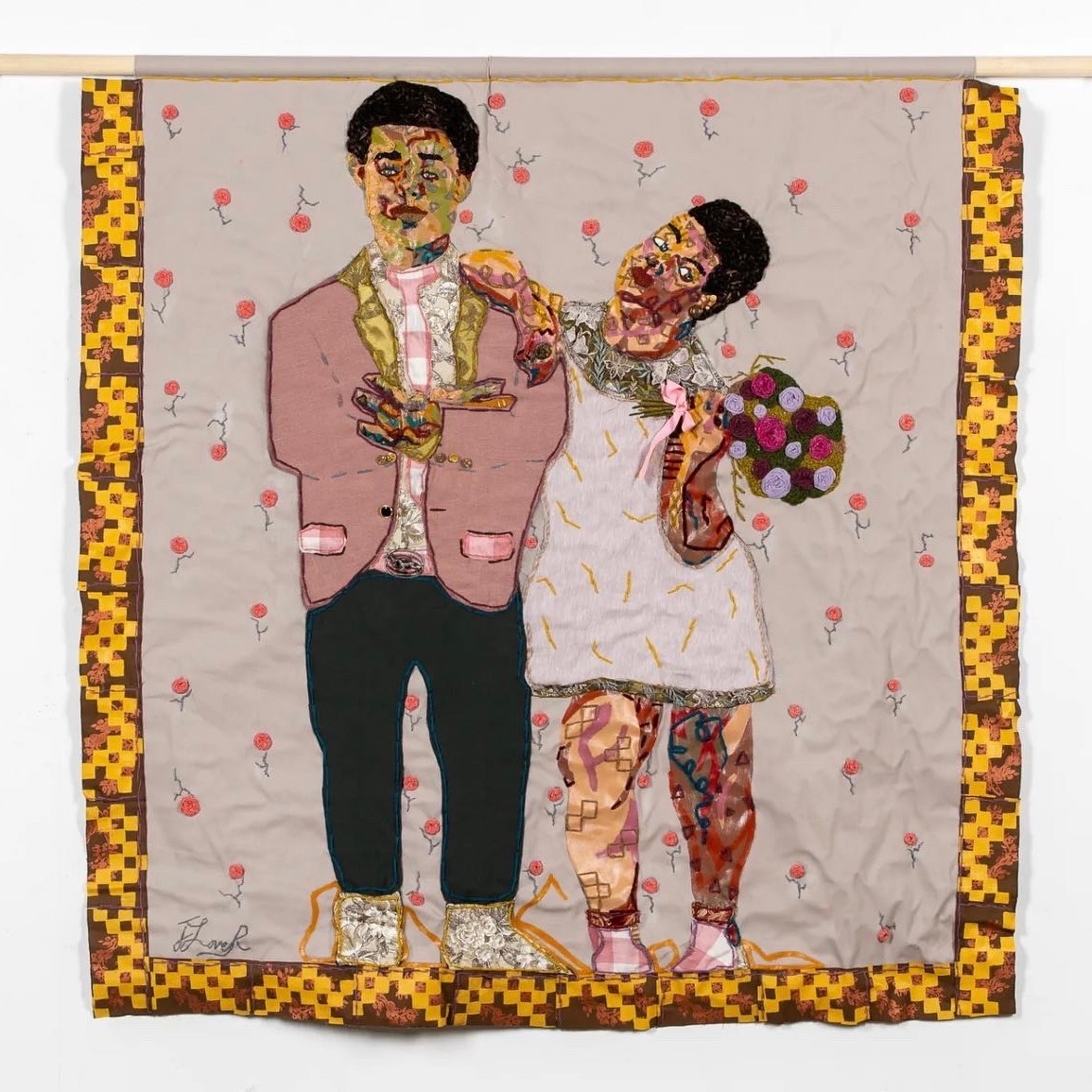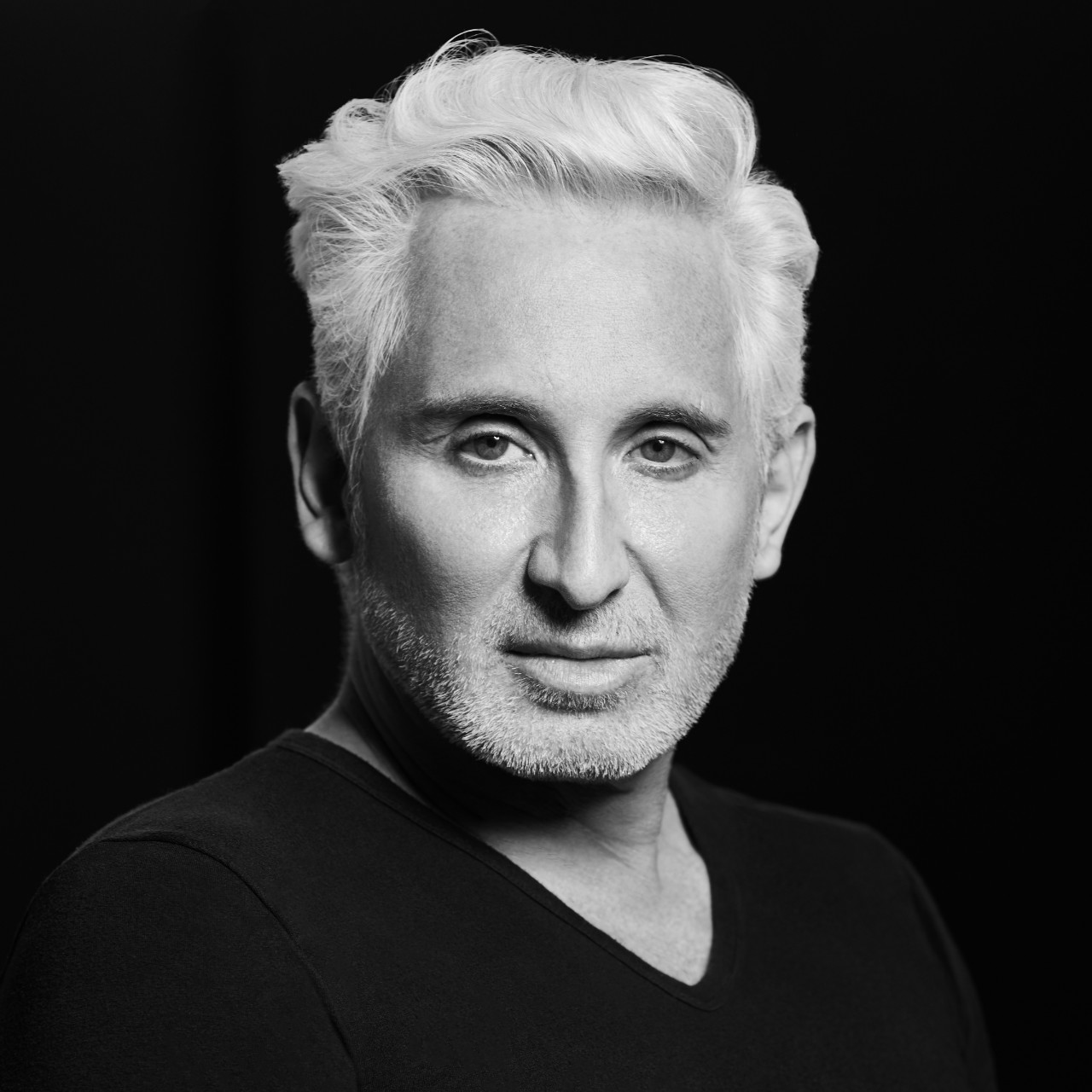 David Meister
School of Design Alumnus, 1984
"Have a dream. Have a vision. Be passionate. NEVER take no for an answer. Always be curious and interested. You'll sleep when you're dead".
David is a fashion designer recognized alongside some of the most respected figures in American fashion. Meister's name is synonymous with sophisticated, beautiful, body conscious women's wear.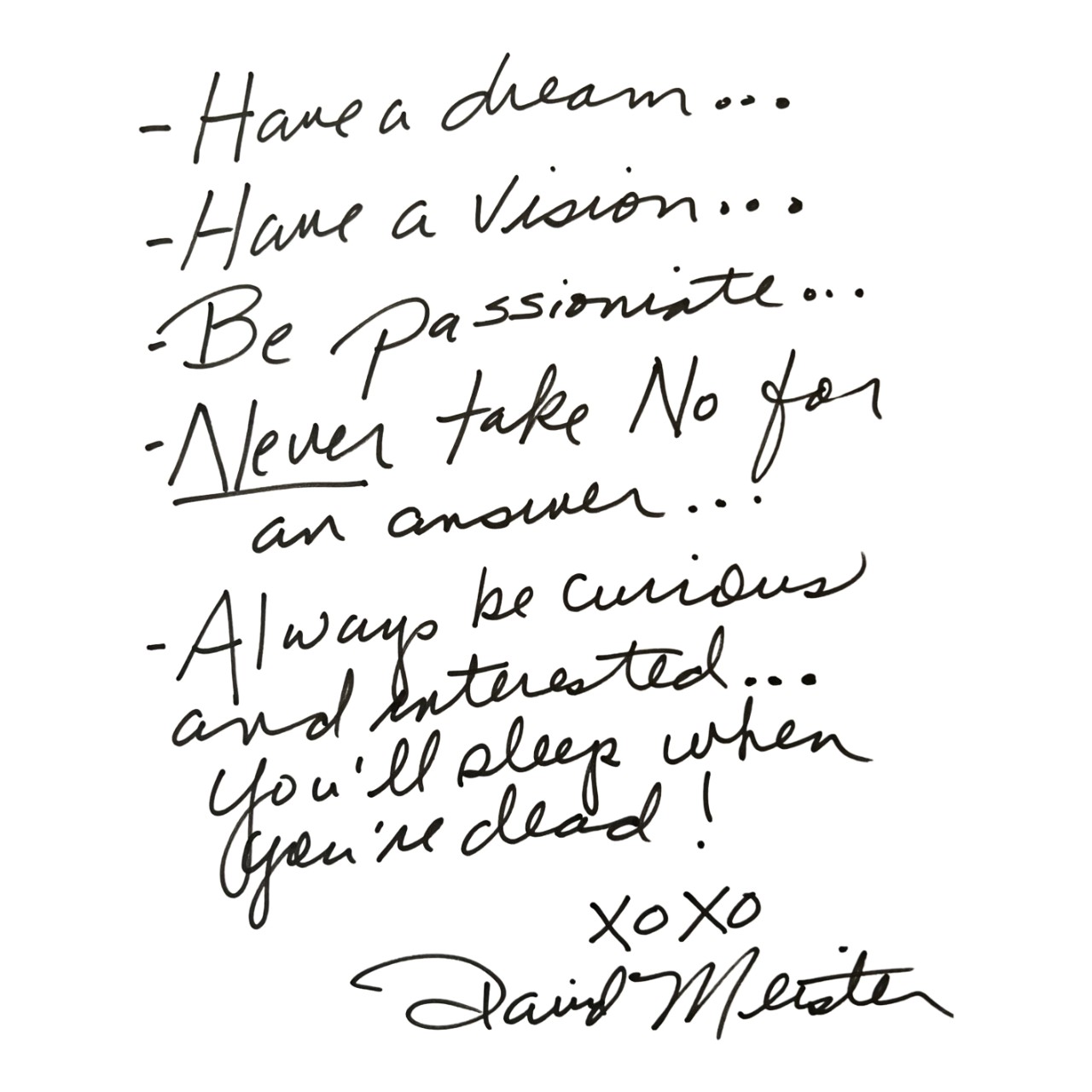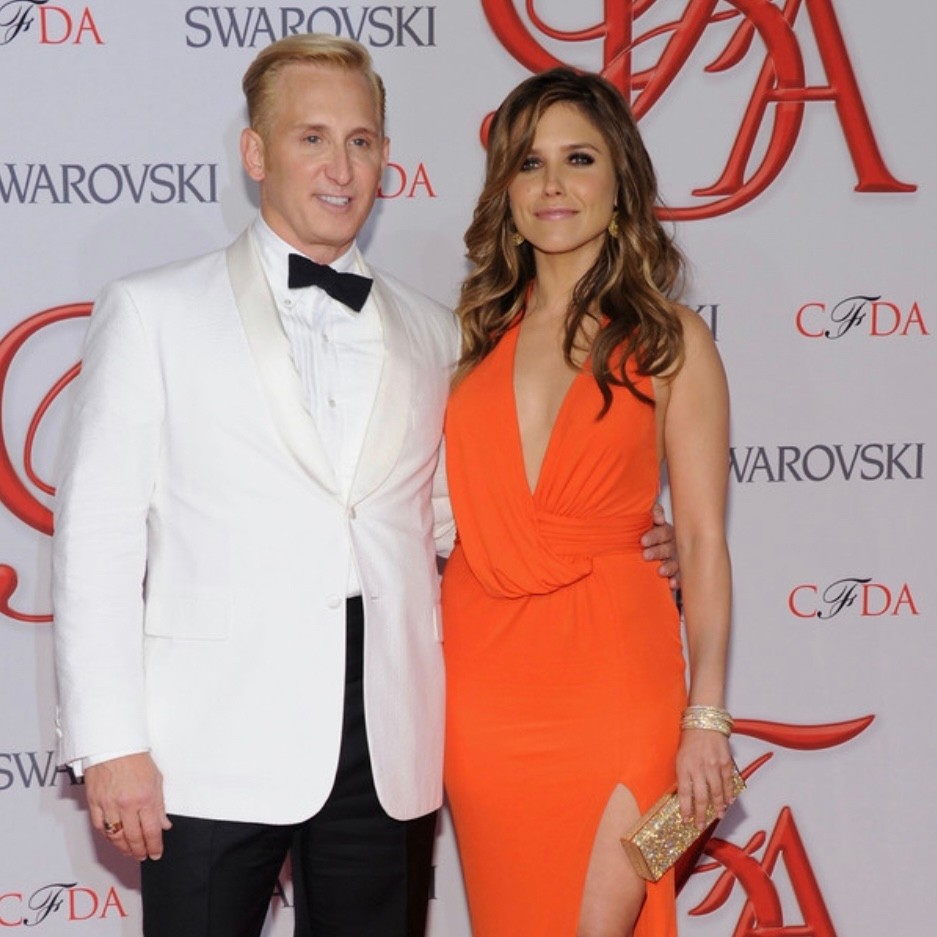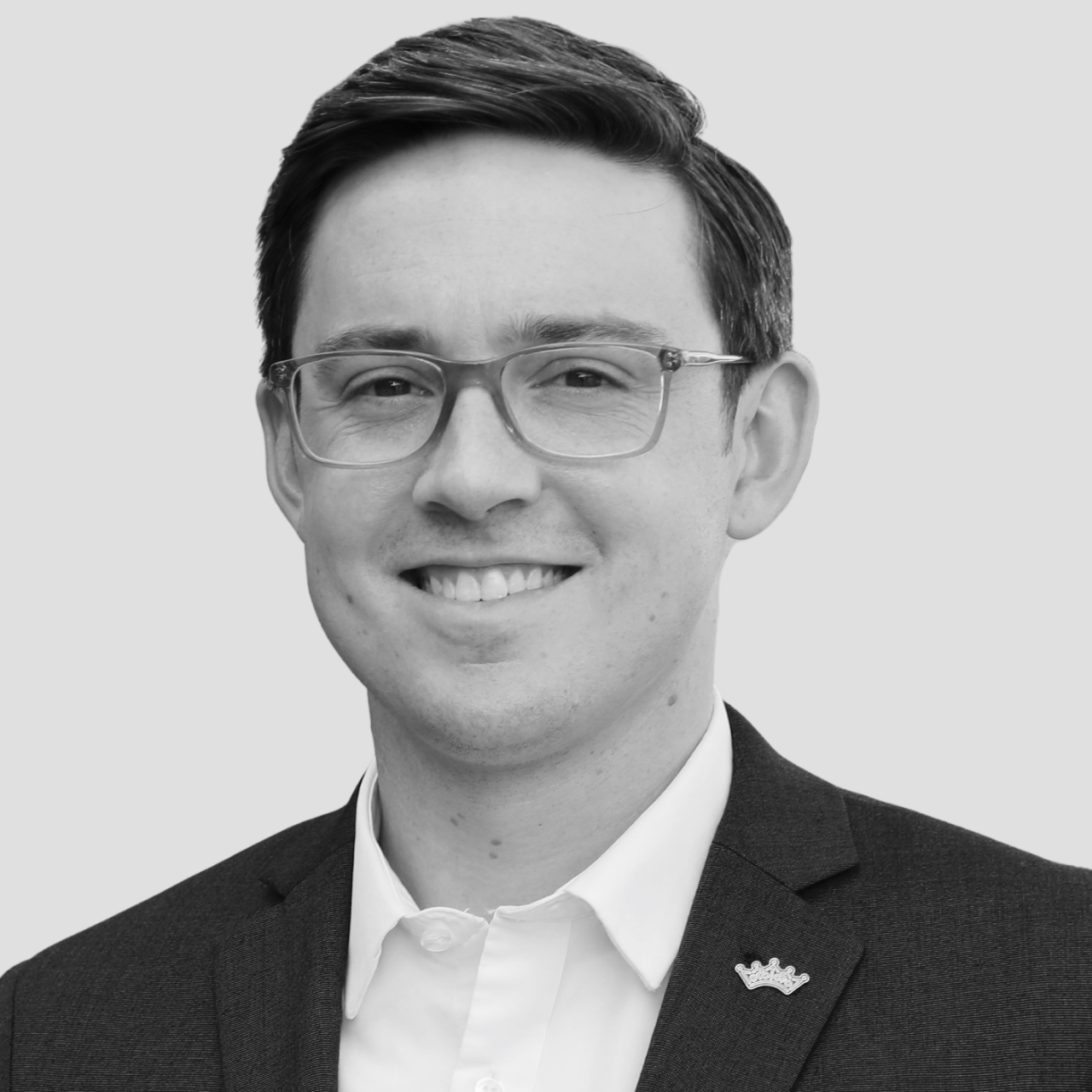 Wade Johnston
School of Planning Alumnus, 2013
"It's up to you, the next generation of creative leaders, to design our cities for tomorrow. Embrace change and the uncertainty that comes with it. Trust your gut about pursuing what is right".
Wade is the Director of Tri-State Trails. An avid commuter cyclist and outdoor enthusiast himself, Wade is working to change people's everyday interaction with the built and natural environment in Greater Cincinnati.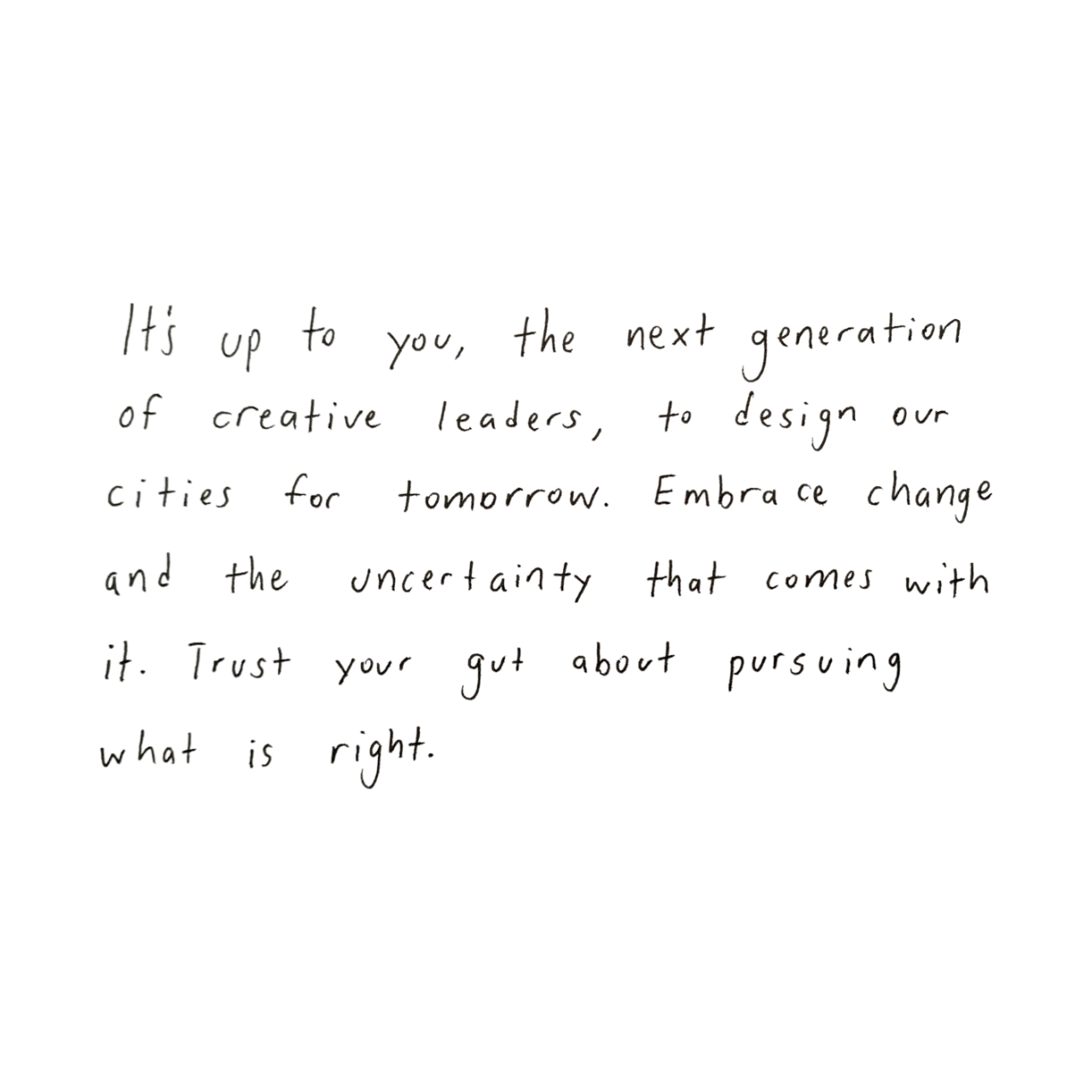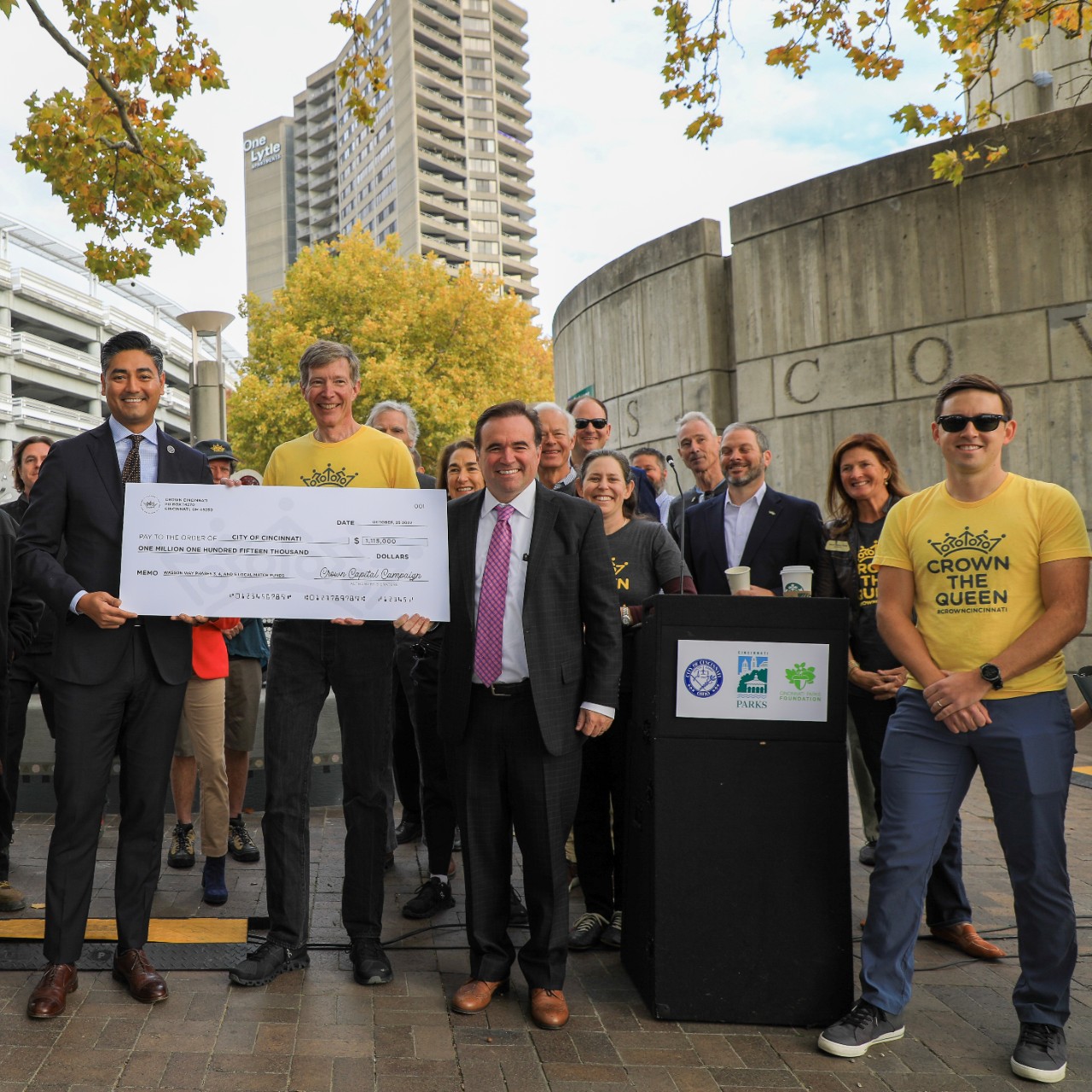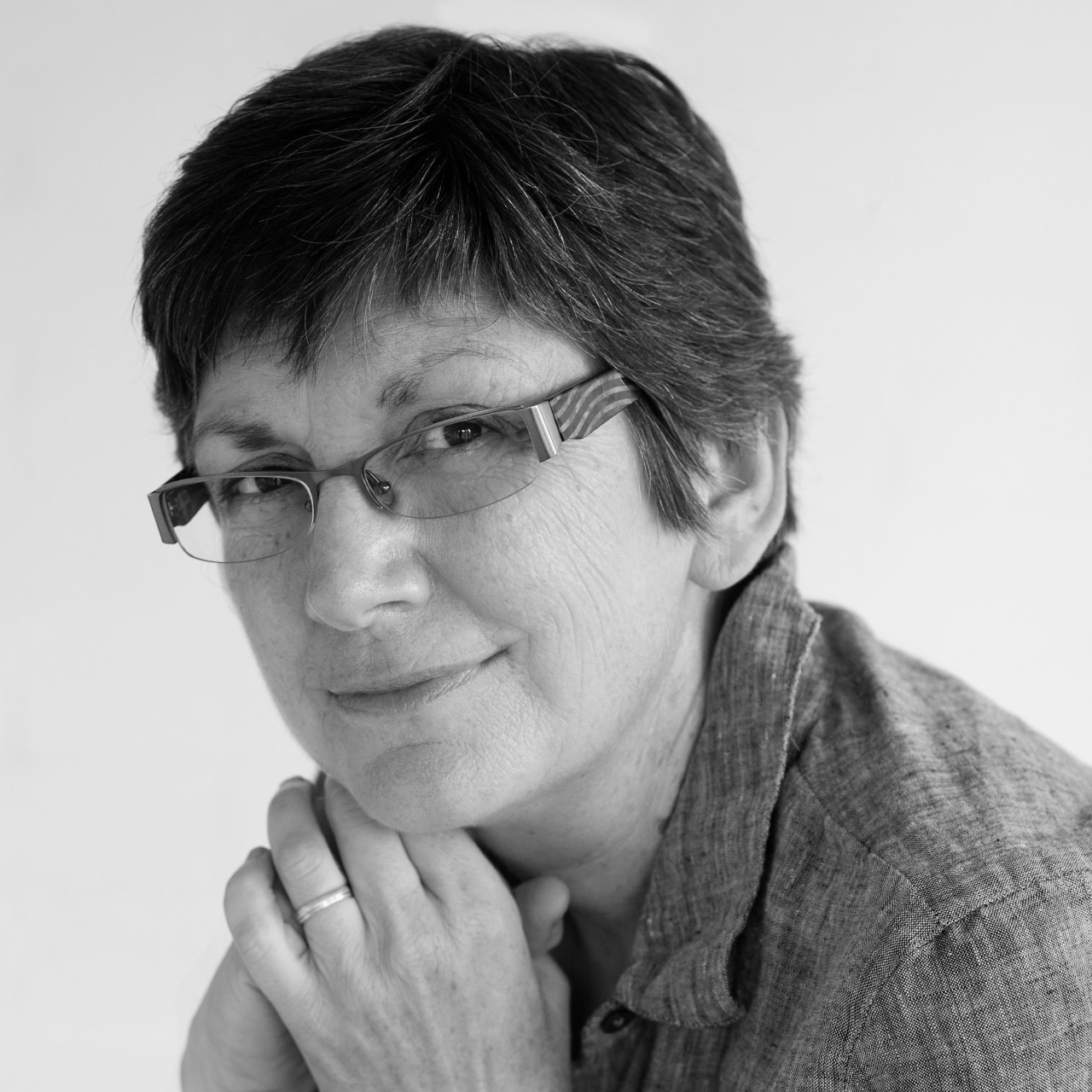 Kate Kern
School of Art Alumna, 1981
"Our world needs you with your ability to experience complexity and ambiguity to create something from it."
Kate is an interdisciplinary visual artist who uses drawing, artists' books, installations and other media to create immersive work.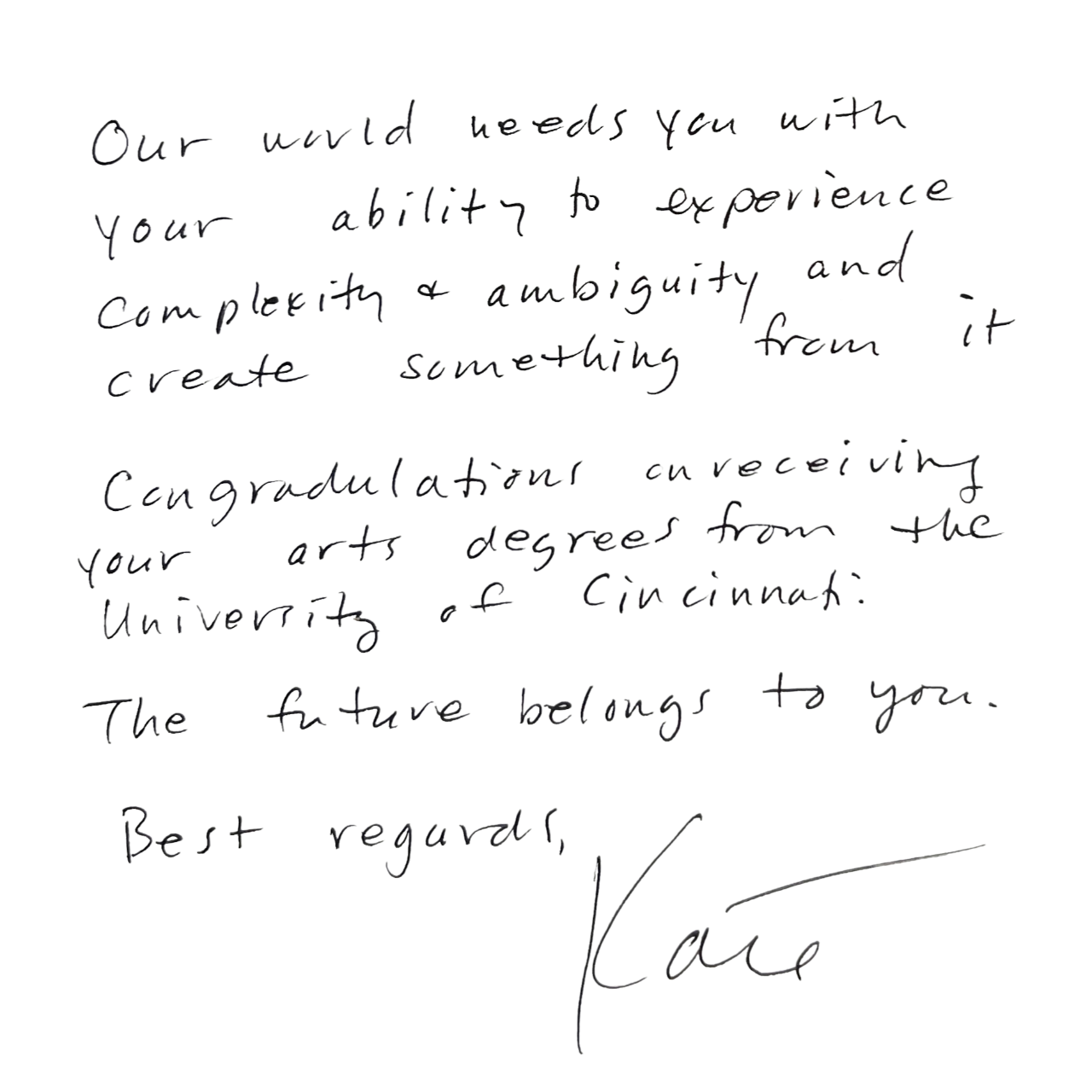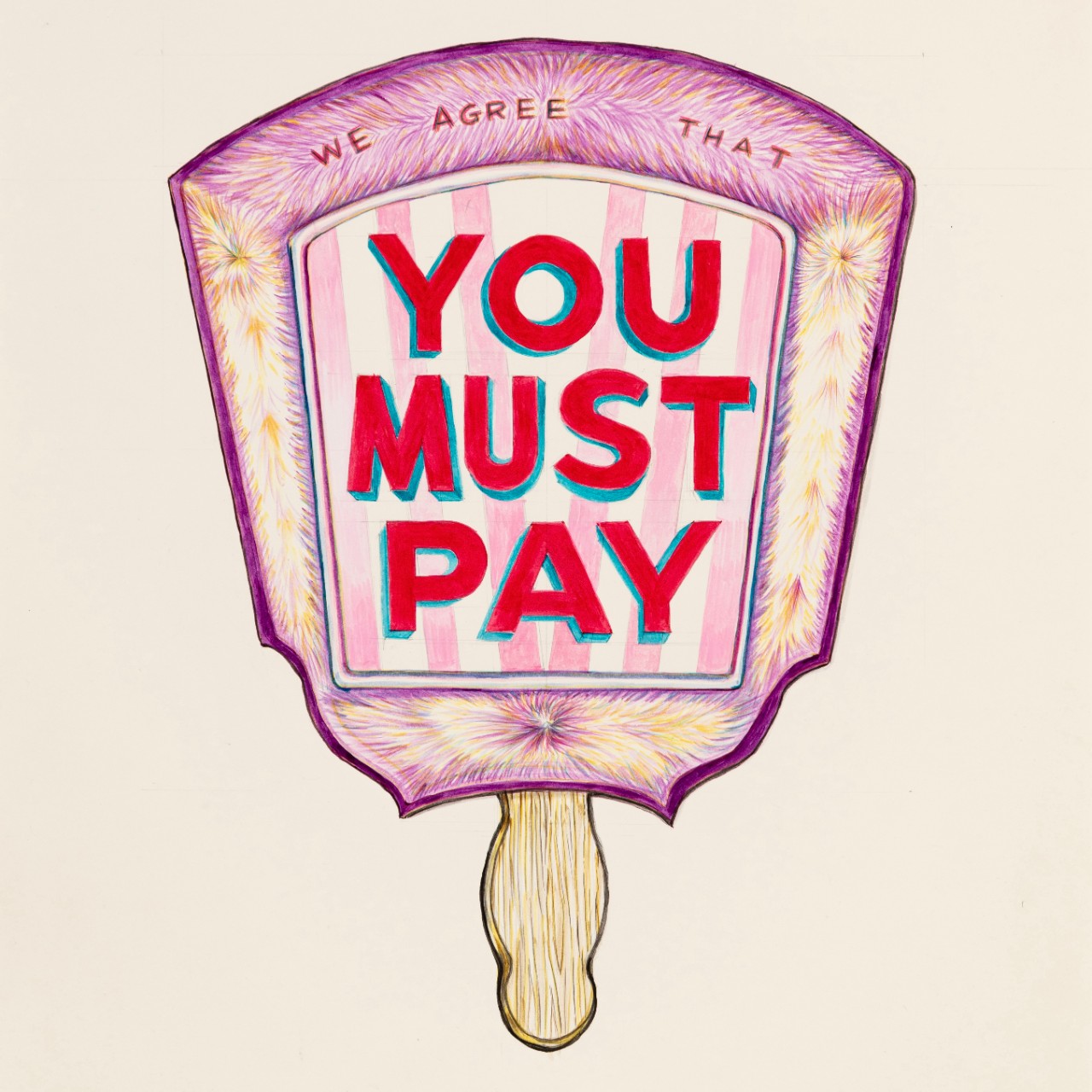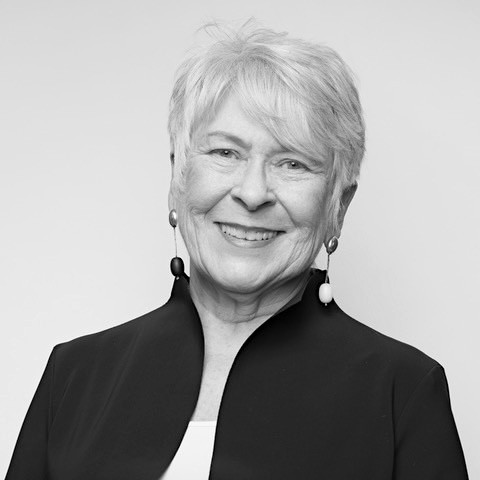 Eva Maddox
School of Architecture & Interior Design Alumna, 1966
"Be Bearcat Bold. Build a strong network. Be curious and challenged. Have fun along the way and reach out to a Bearcat when you are stuck."
Eva is an award winning interior designer, innovator, and educator with over 200 design excellence awards — including an induction in the Interior Design Hall of Fame. She is currently the consulting principal of Eva Maddox Design Strategies, LLC.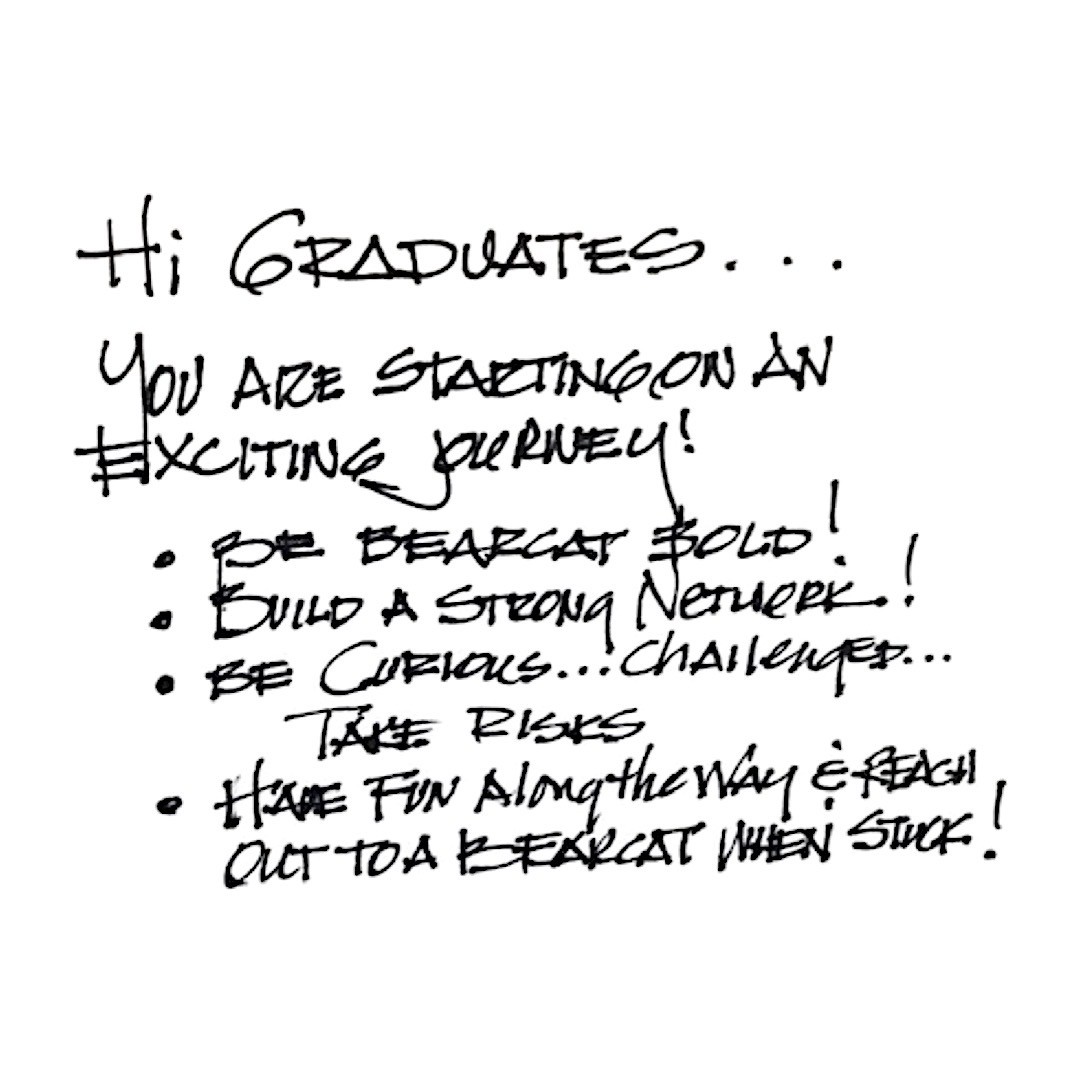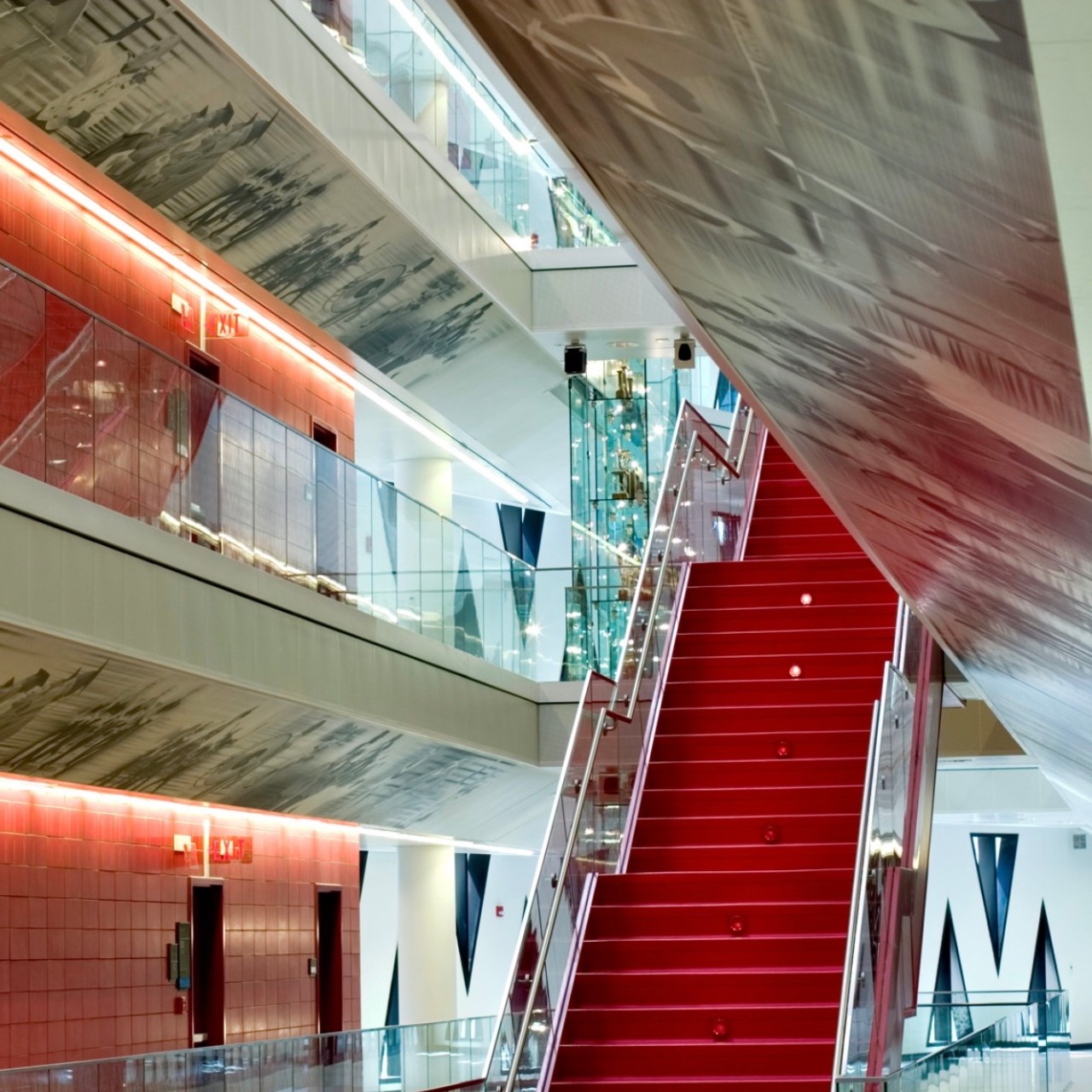 Amy Lukas
School of Design Alumna, 1995
"Combine what you love and your strengths for a path of impactful contribution in this world".
As the organizational leader at Infinite Scale, Amy's background in making large, complicated events come to life has given her the expertise necessary to manage complex projects like college championship games, NHL Stadium Series, to Super Bowls.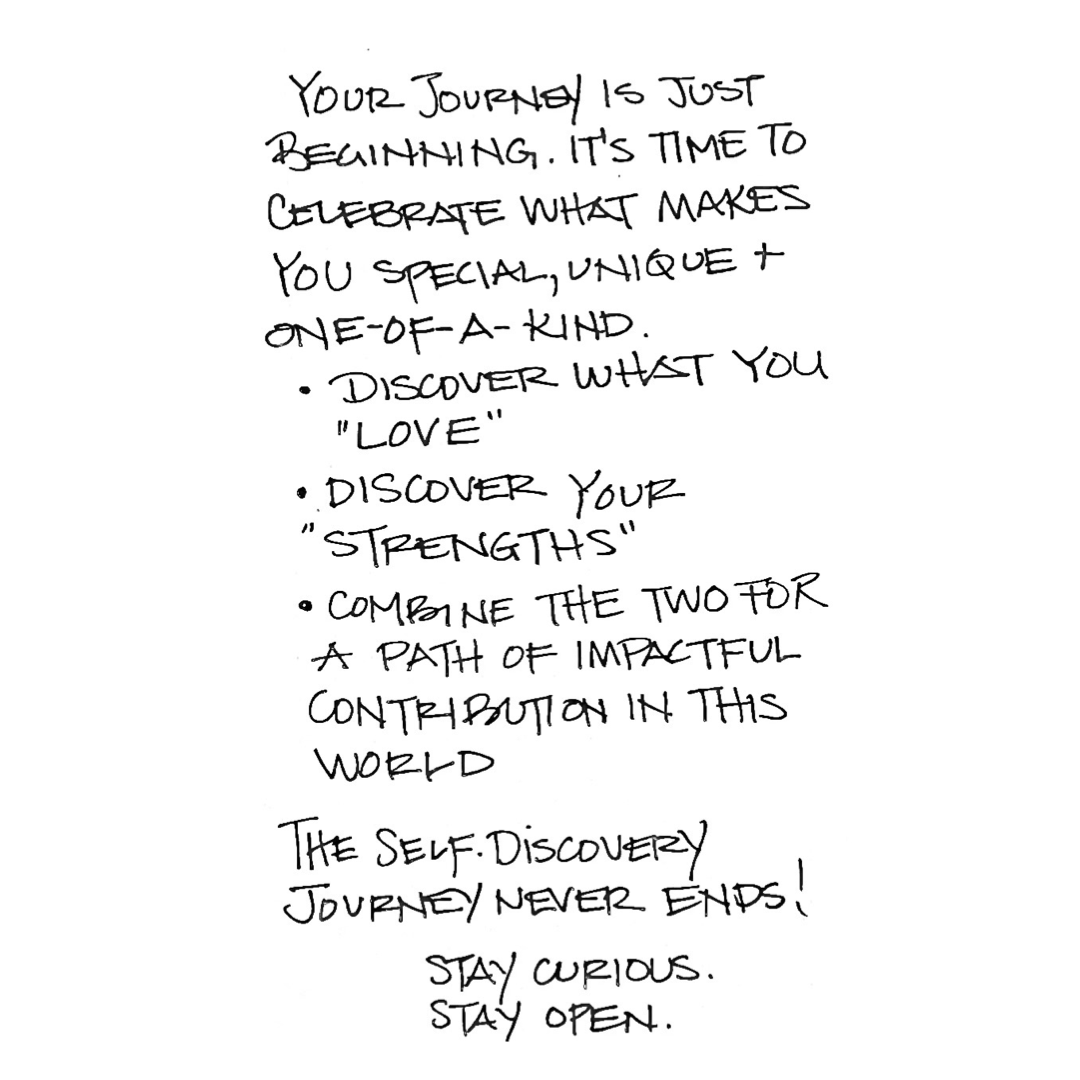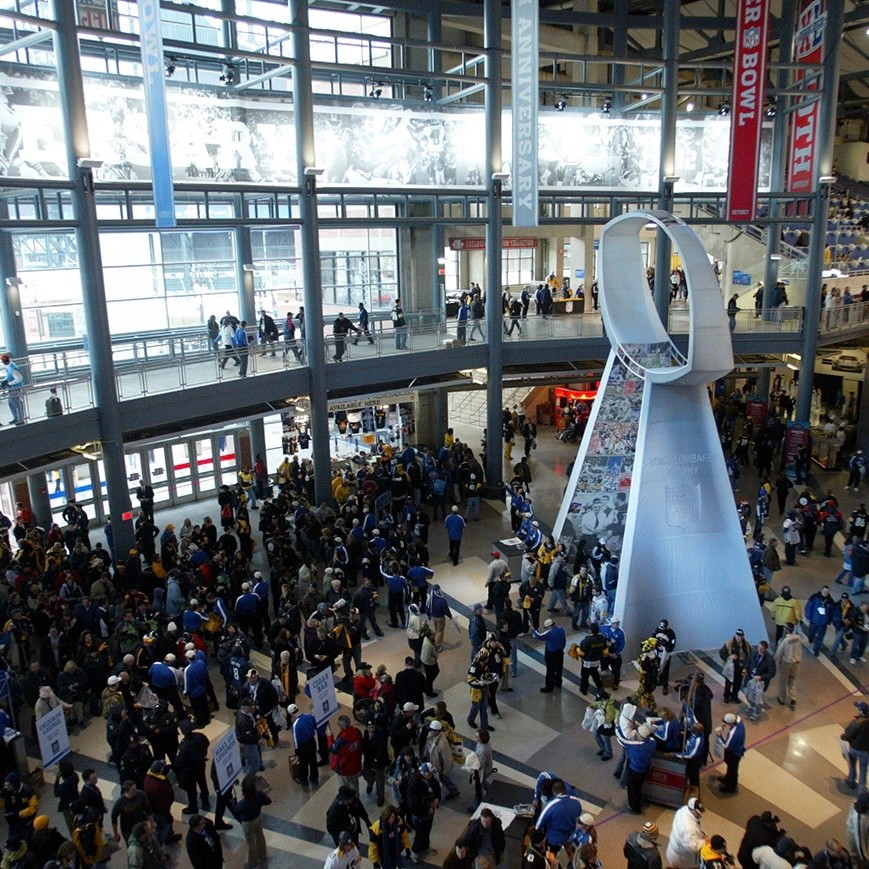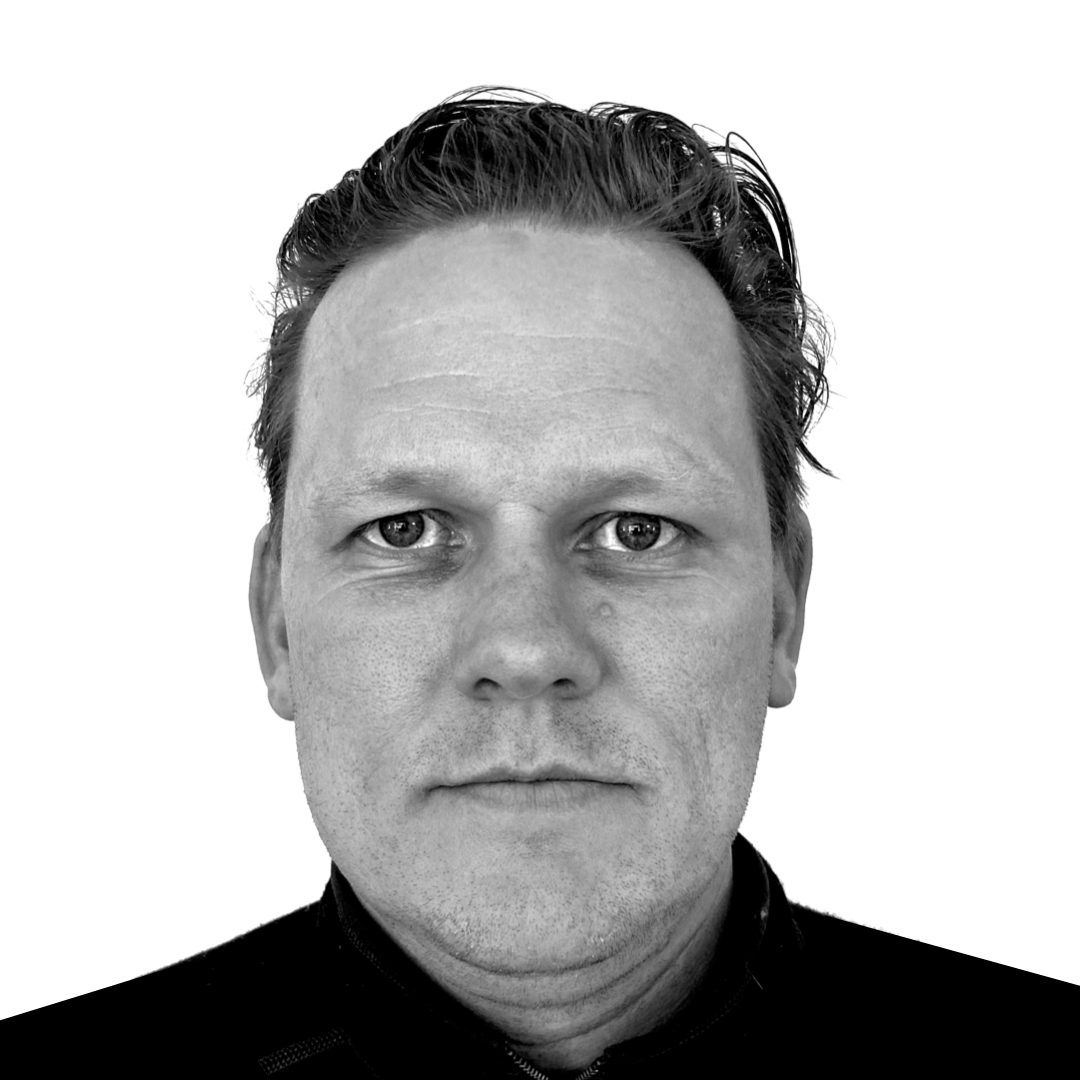 Kiel Moe
School of Architecture & Interior Design Alumnus, 2001
"The most important thing you will design while you are in school is how you find a way to design otherwise once you graduate".
Kiel, FAAR, FAIA, is an architect and builder. In recognition of his design and research endeavors related to the energetic and material basis of building, he's won several prestigious awards. He has also published several books.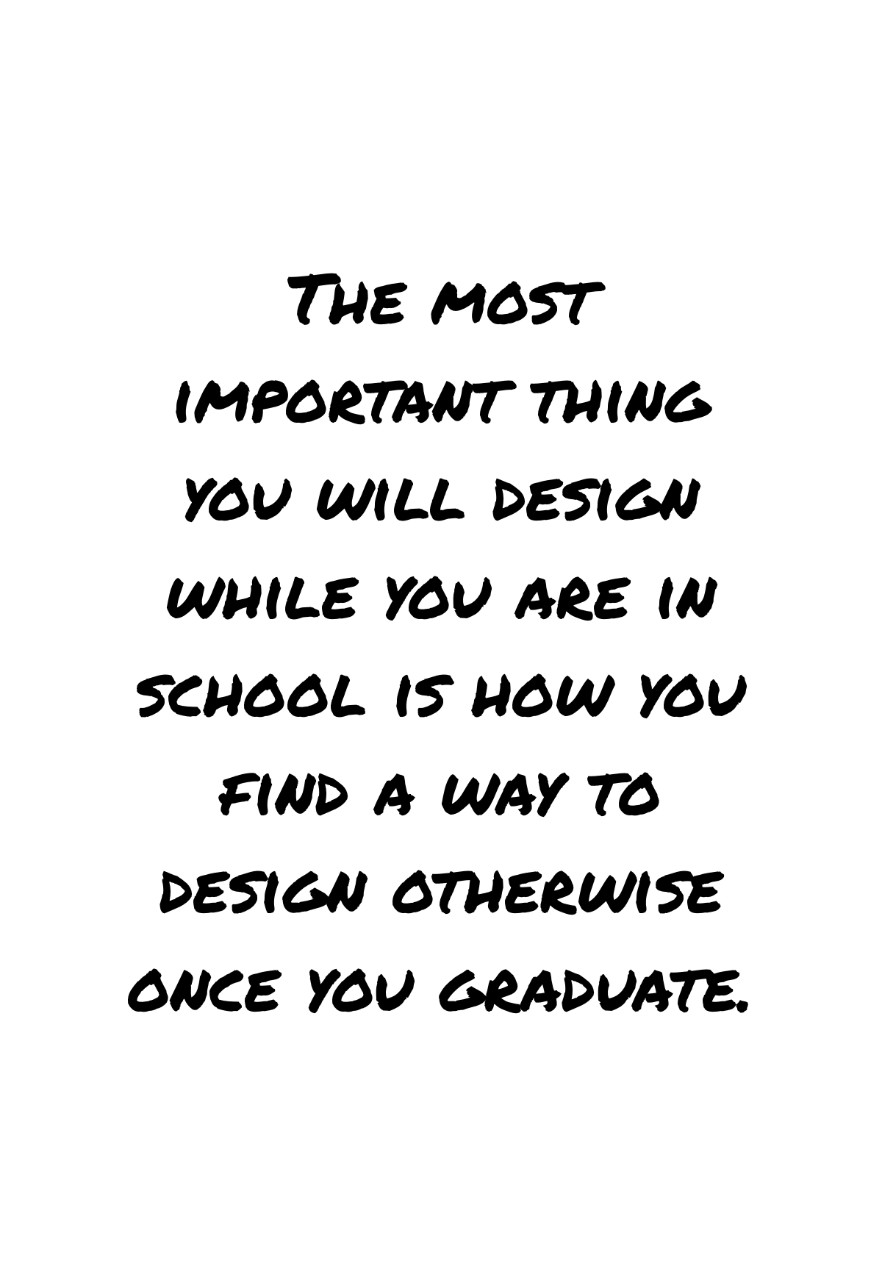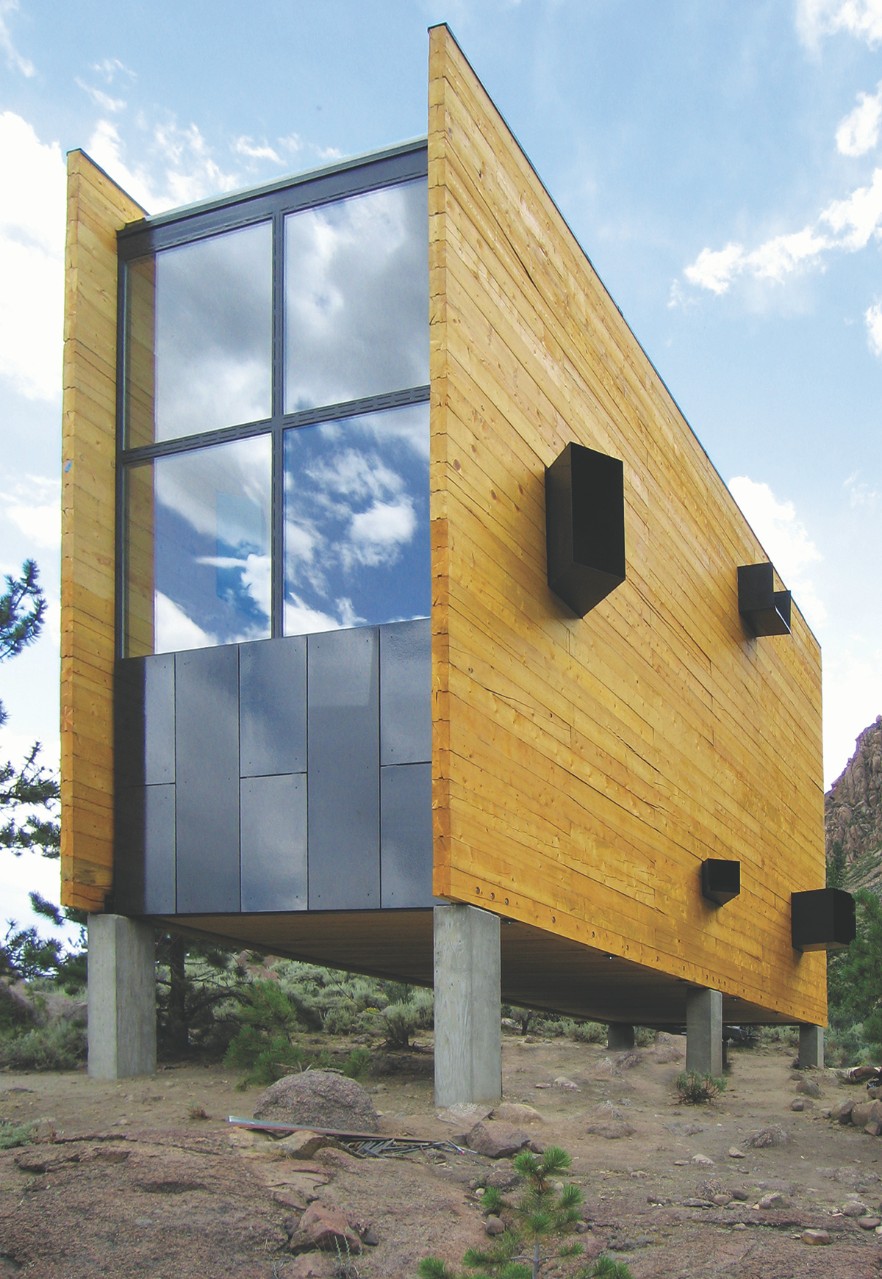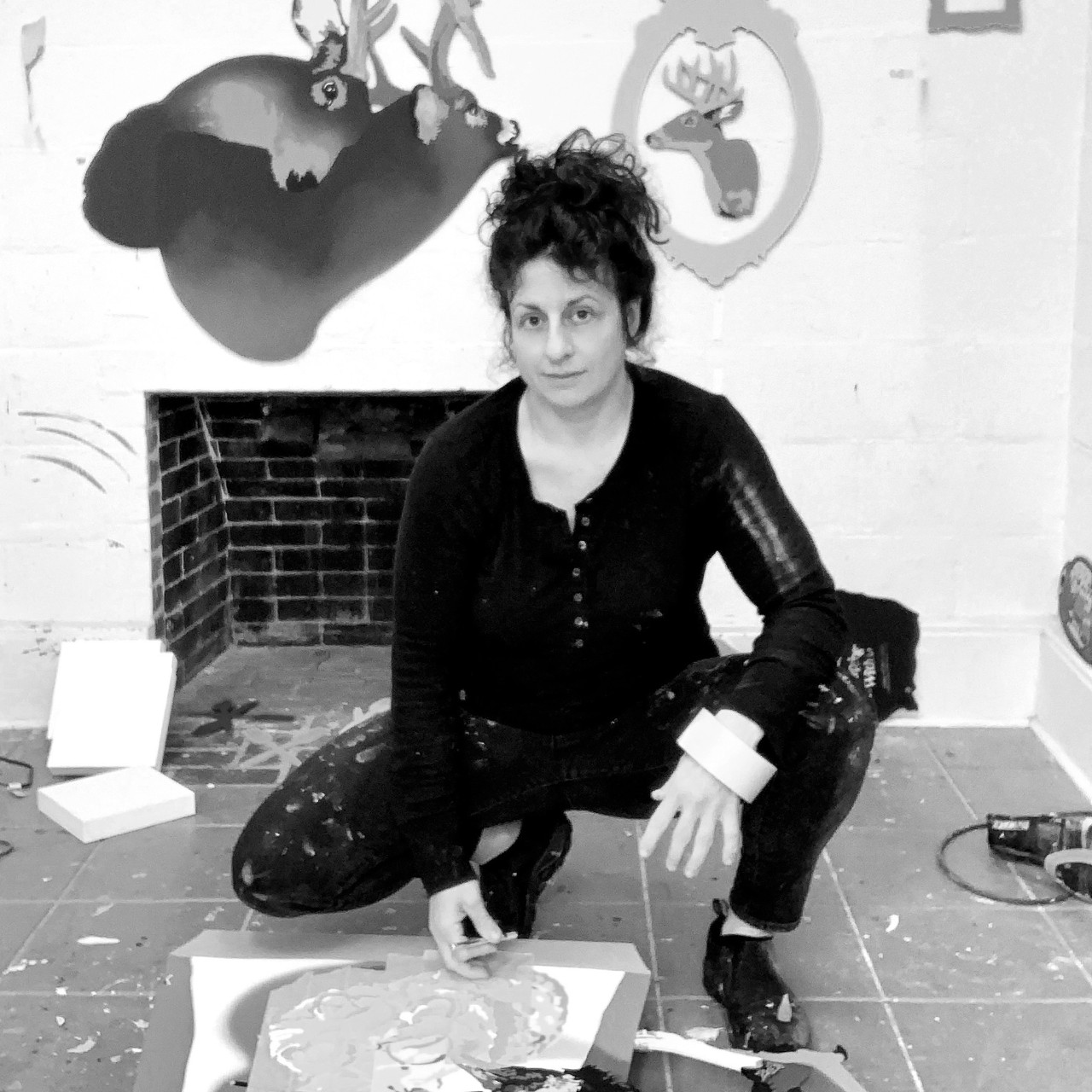 Lori Larusso
School of Art Alumnus, 2002
"Make your work even when no one is paying attention — especially when no one is paying attention".
Lori is a visual artist working with themes of domesticity and foodways. Her body of work encompasses paintings and installations that explore issues of class, gender, and anthropocentrism, and how these practices both reflect and shape culture.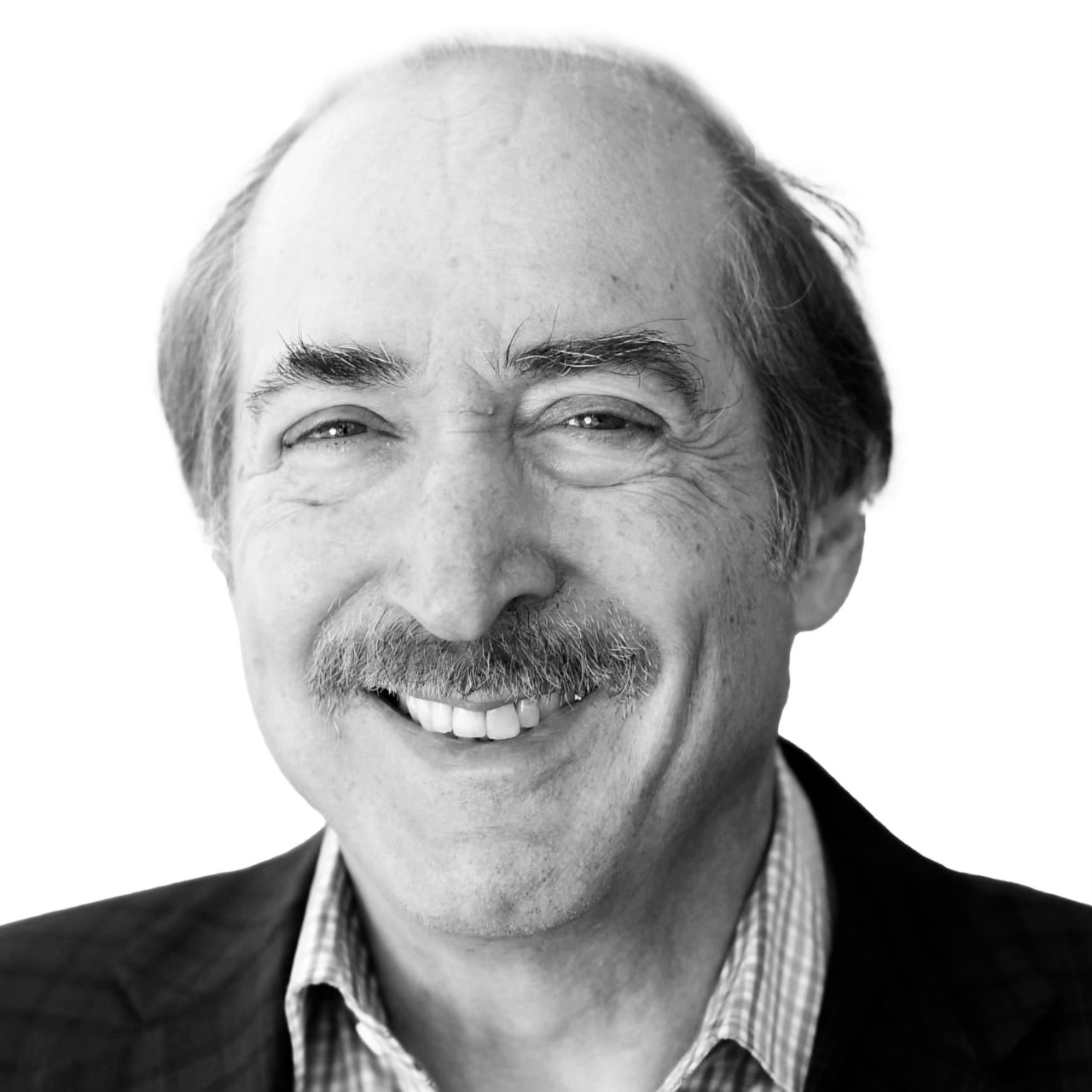 Daniel Iacofano
School of Planning Alumnus, 1976
"We are all very fortunate to be in a profession to transform the world".
Daniel is an internationally recognized innovator and leader in environmental, urban planning + design, organizational development + strategic planning, landscape architecture, and collaborative consensus-building. He is the co-founder of MIG, inc.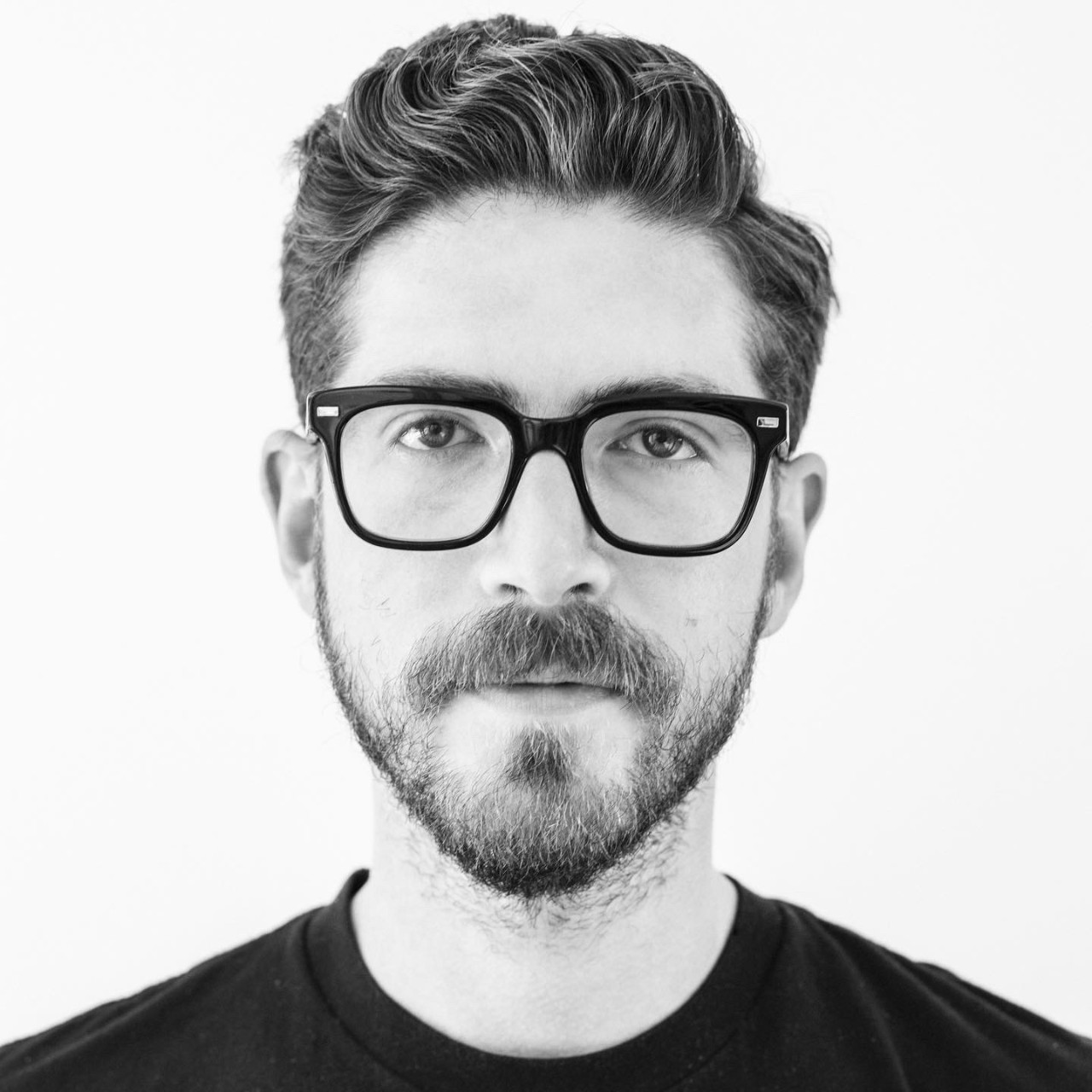 Jesse Reed
School of Design Alumnus, 2010
"Be Decisive. Listen. Nice people win".
Reed is a graphic designer living and working in NYC. He co-founded the independent publishing imprint, Standards Manual in 2014. Currently, Reed is a partner at the design consultancy, Order.