The College of Design, Architecture, Art, and Planning is proud to share an ever evolving list of notable alumni. The DAAP Centennial anniversary gives us occasion to look back on the many DAAP alumni who have gone forth to distinguished careers. We encourage you to take a deeper look into each, note their accomplishments, and words of wisdom.
Kate Kern
School of Art Alumna, 1981
"Our world needs you with your ability to experience complexity and ambiguity to create something from it."
Kate is an interdisciplinary visual artist who uses drawing, artists' books, installations and other media to create immersive work.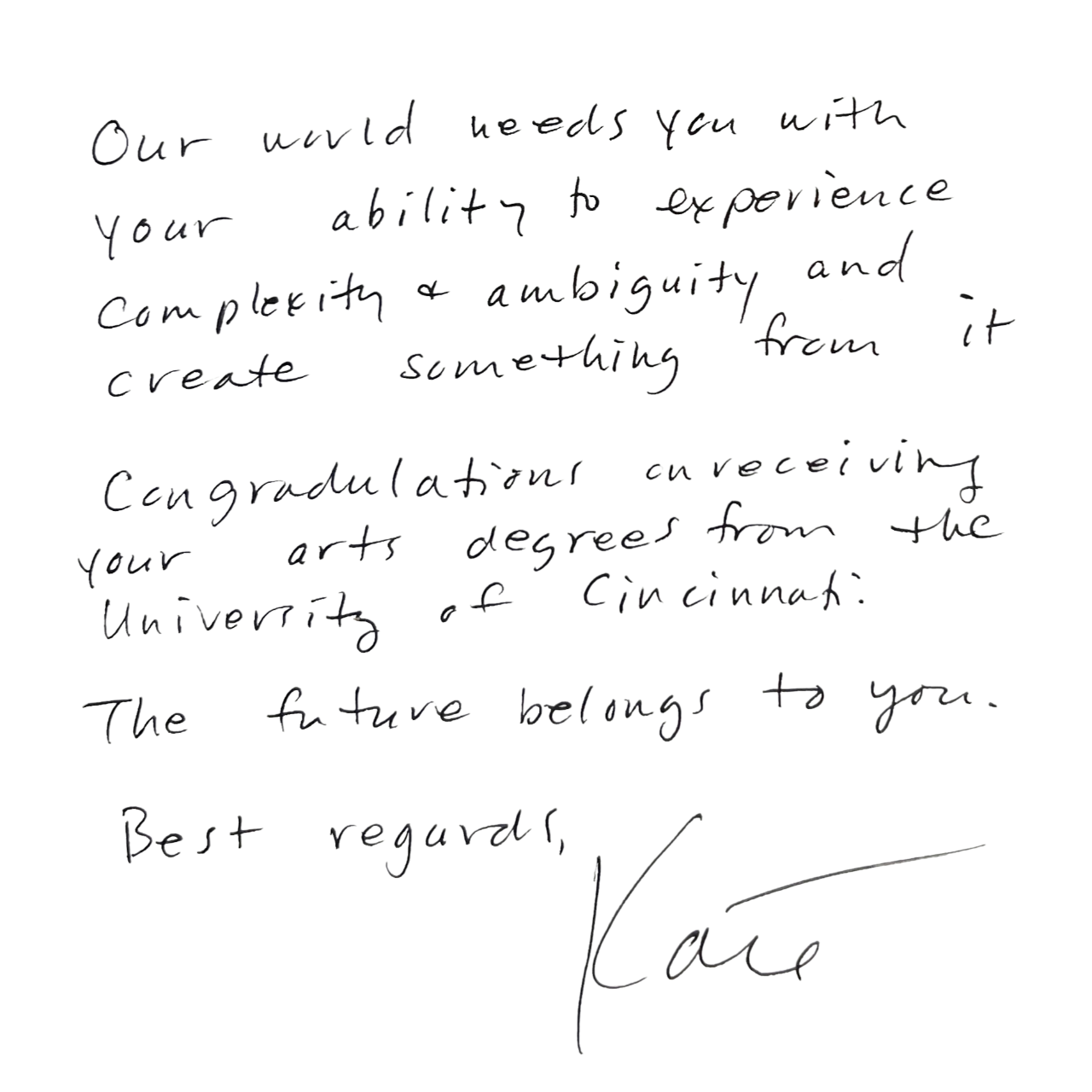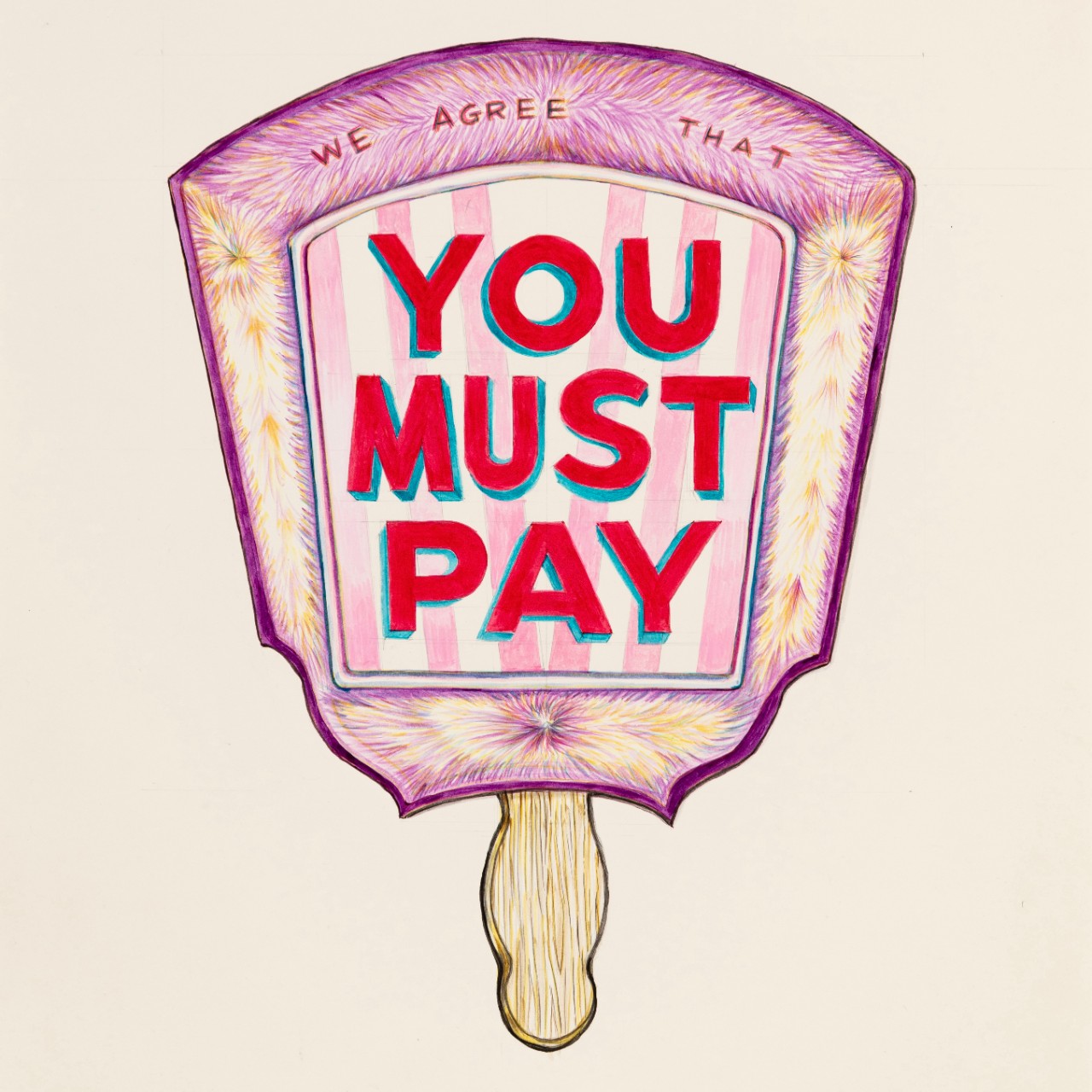 Eva Maddox
School of Architecture & Interior Design Alumna, 1966
"Be Bearcat Bold. Build a strong network. Be curious and challenged. Have fun along the way and reach out to a Bearcat when you are stuck."
Eva is an award winning interior designer, innovator, and educator with over 200 design excellence awards — including an induction in the Interior Design Hall of Fame. She is currently the consulting principal of Eva Maddox Design Strategies, LLC.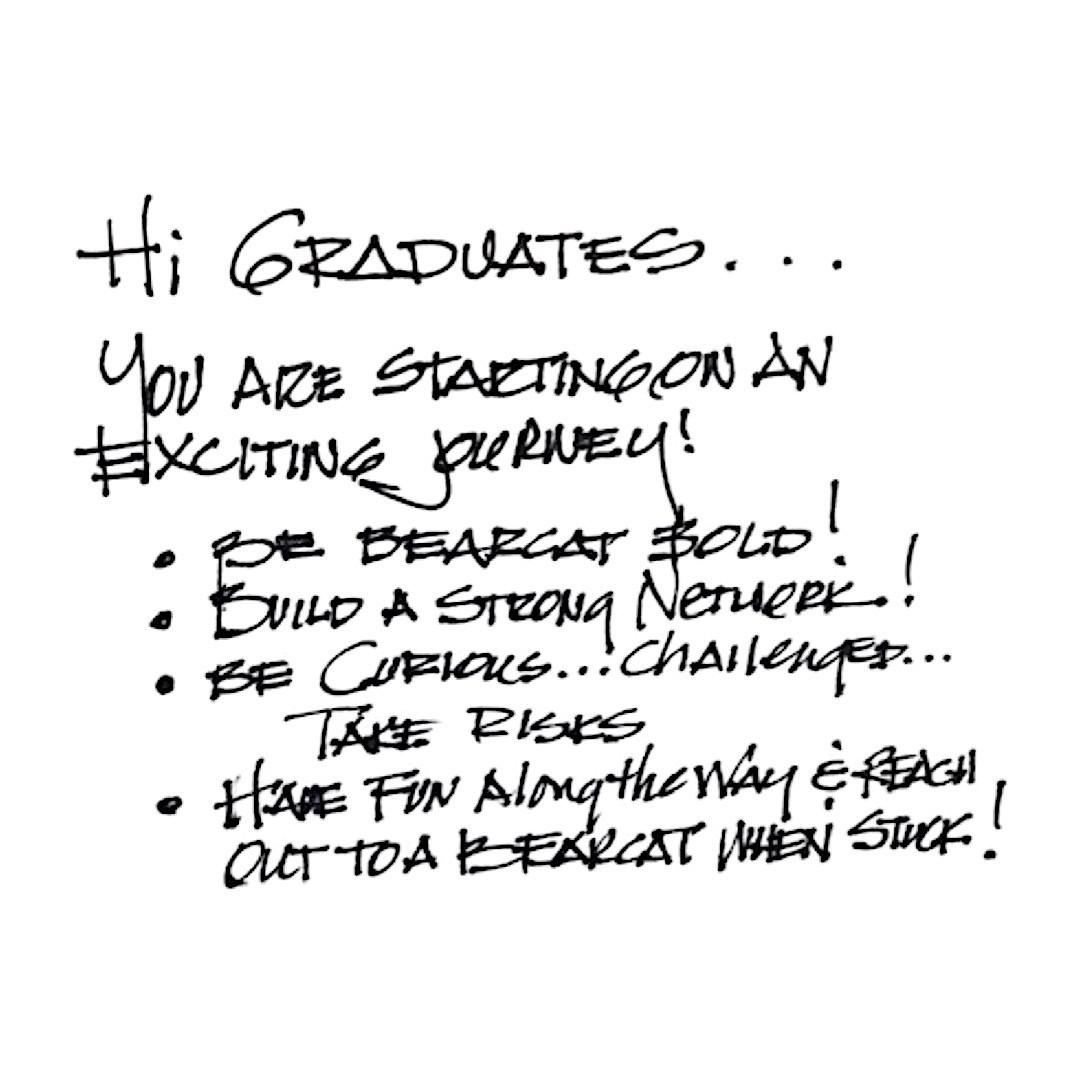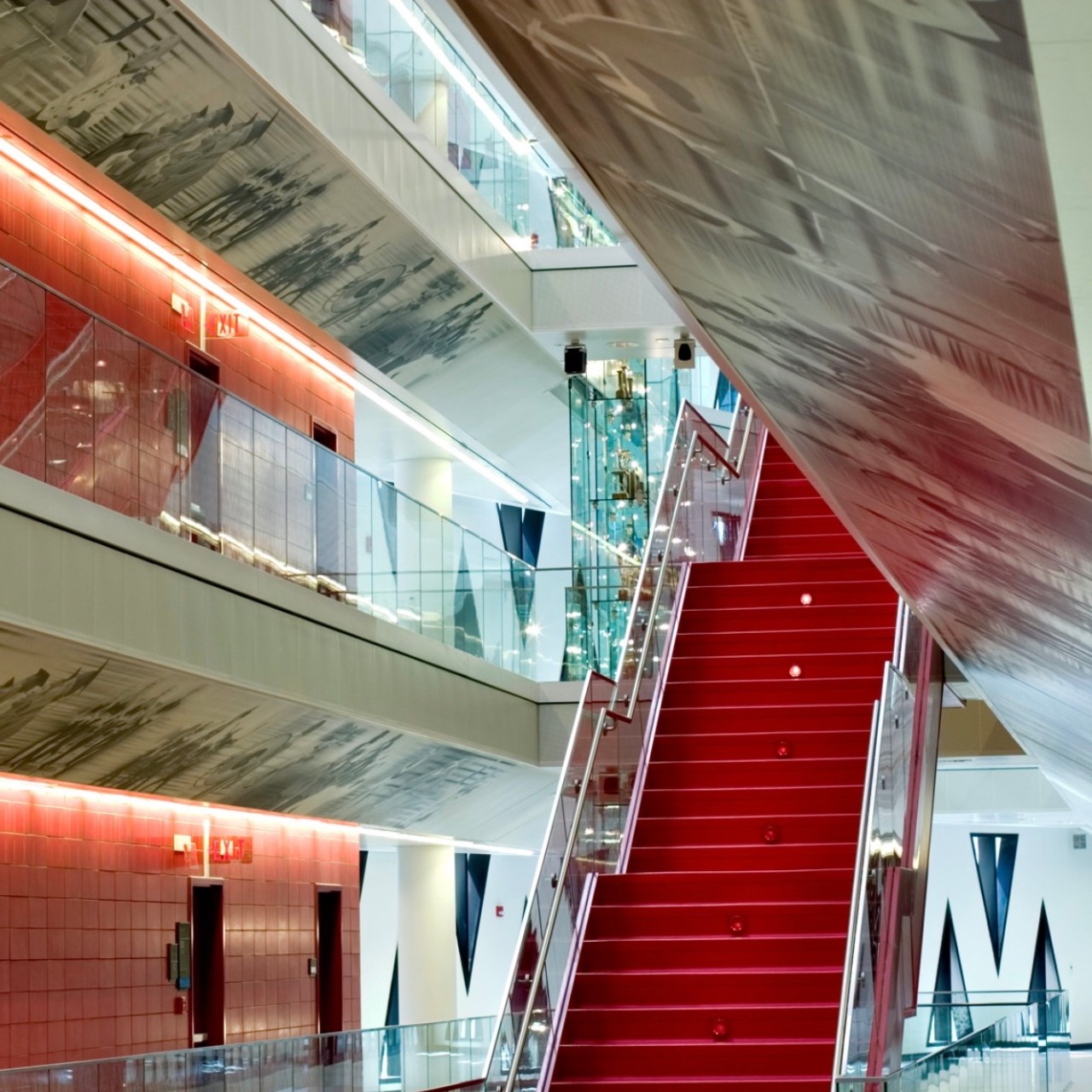 Amy Lukas
School of Design Alumna, 1995
"Combine what you love and your strengths for a path of impactful contribution in this world".
As the organizational leader at Infinite Scale, Amy's background in making large, complicated events come to life has given her the expertise necessary to manage complex projects like college championship games, NHL Stadium Series, to Super Bowls.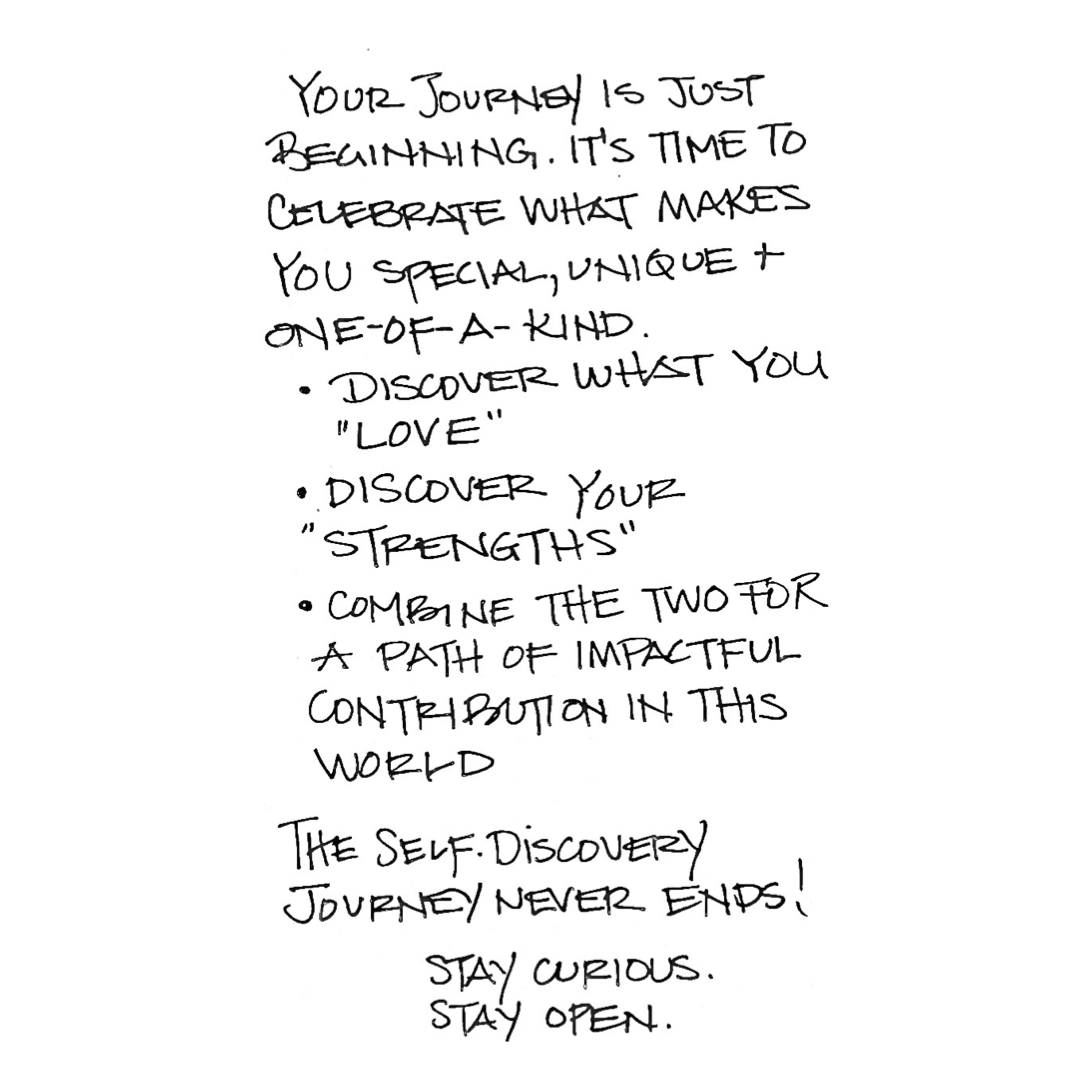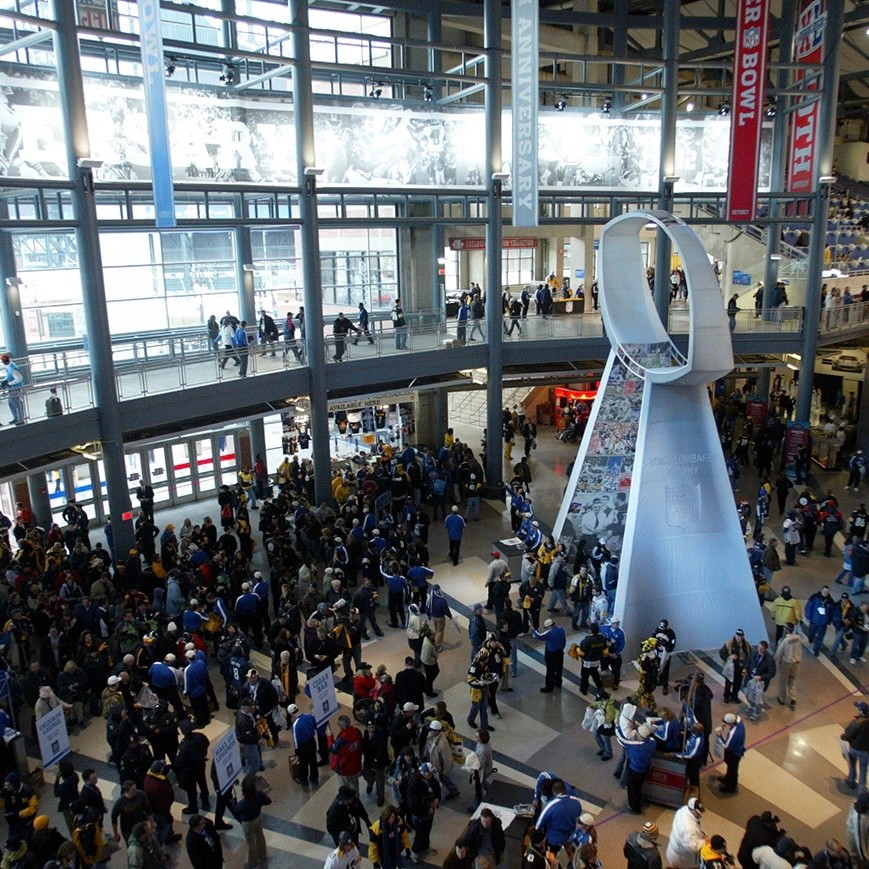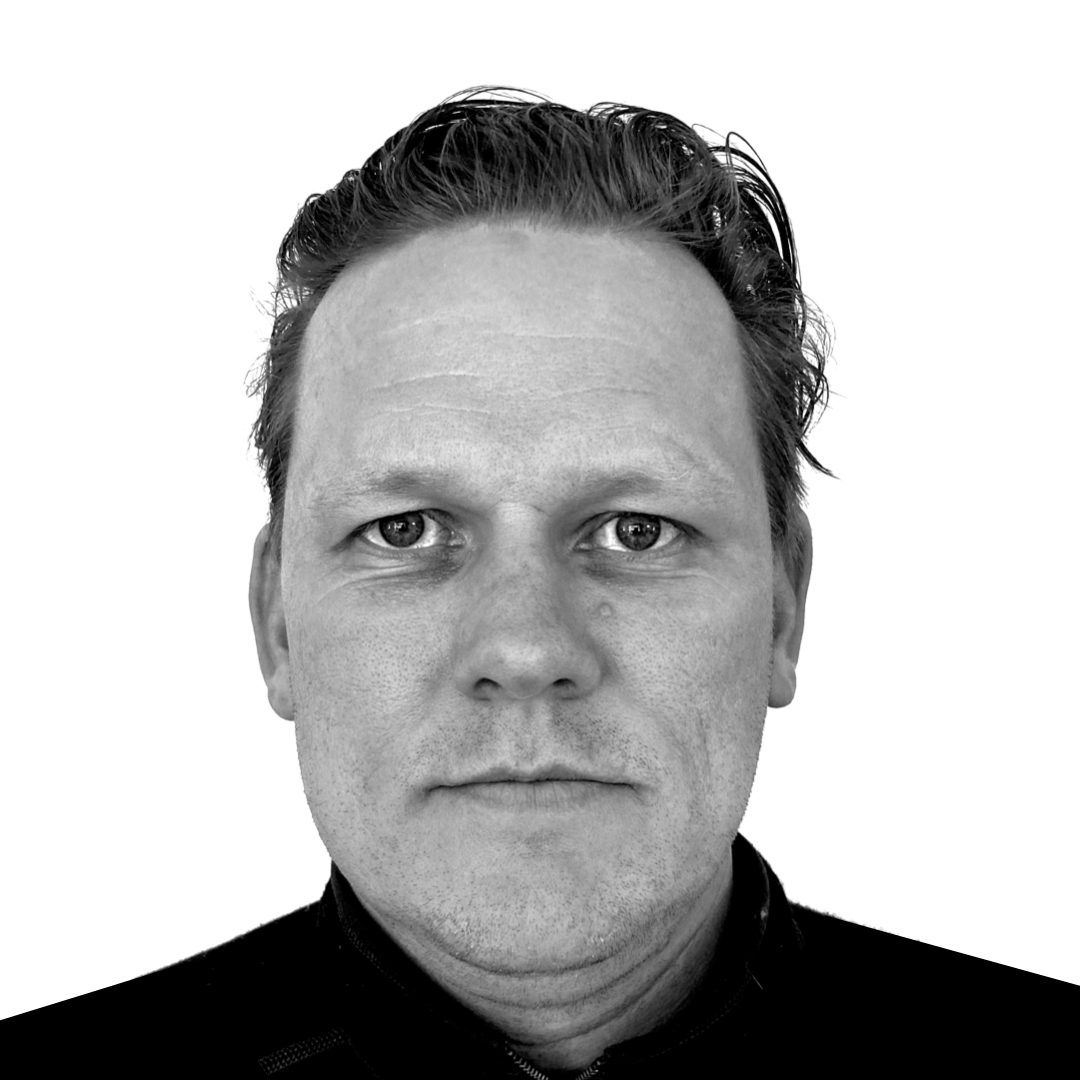 Kiel Moe
School of Architecture & Interior Design Alumnus, 2001
"The most important thing you will design while you are in school is how you find a way to design otherwise once you graduate".
Kiel, FAAR, FAIA, is an architect and builder. In recognition of his design and research endeavors related to the energetic and material basis of building, he's won several prestigious awards. He has also published several books.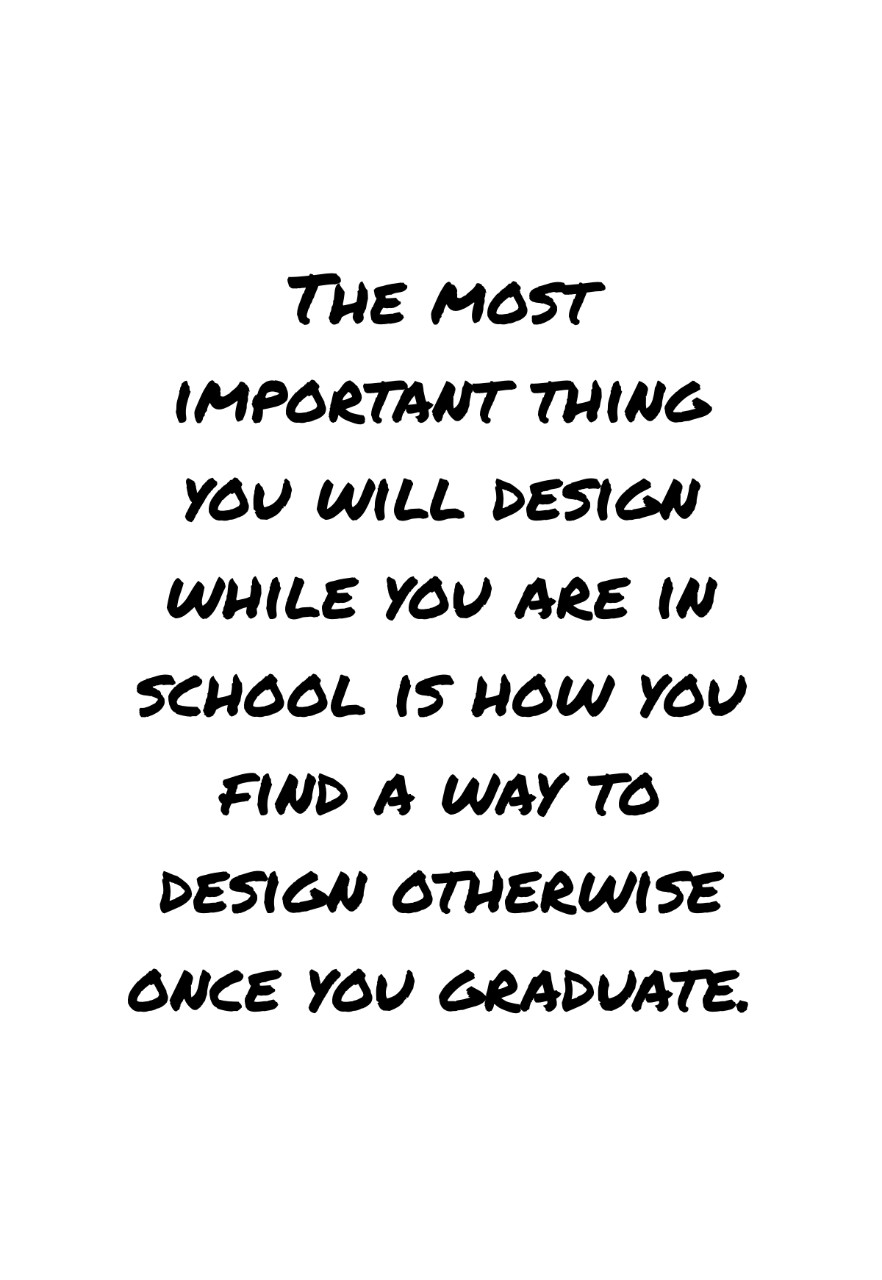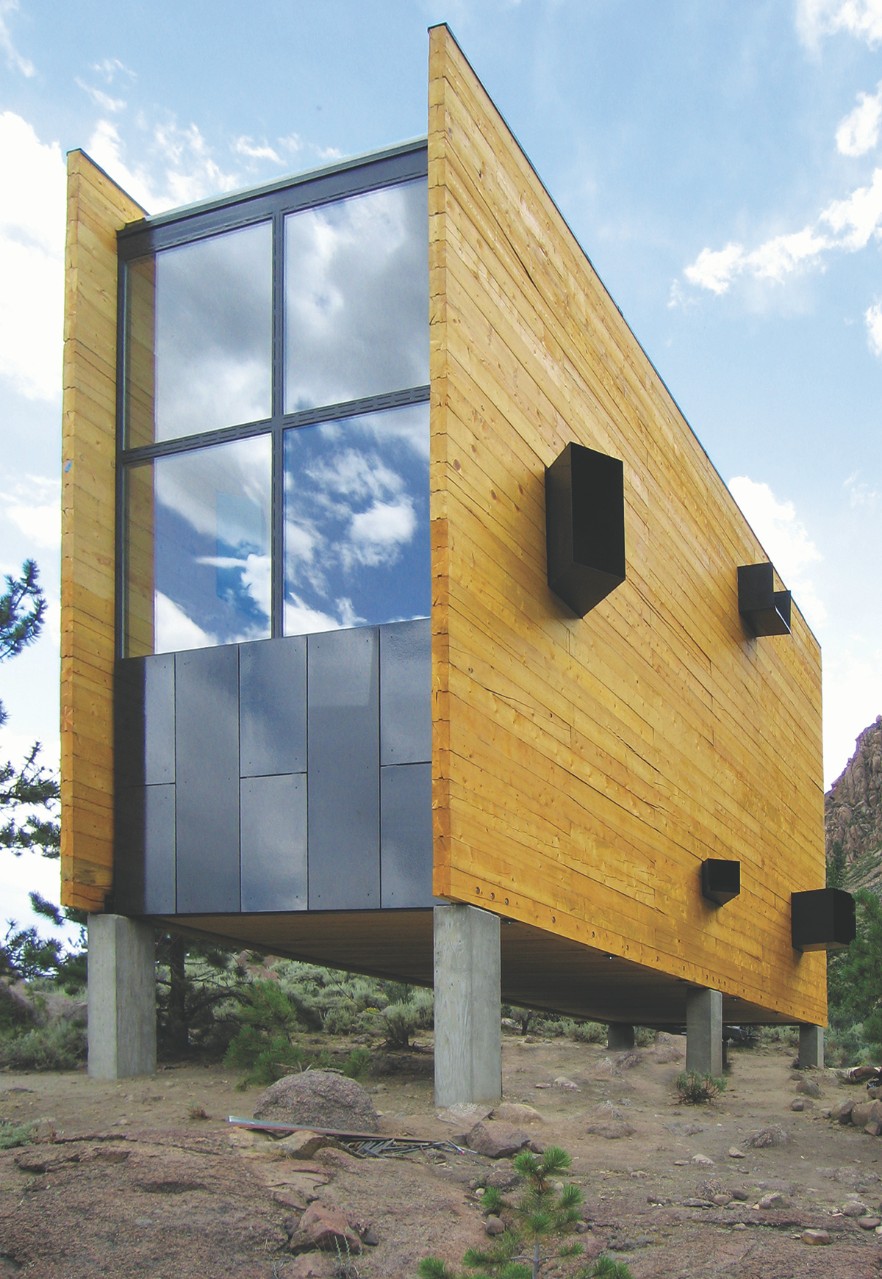 Lori Larusso
School of Art Alumnus, 2002
"Make your work even when no one is paying attention — especially when no one is paying attention".
Lori is a visual artist working with themes of domesticity and foodways. Her body of work encompasses paintings and installations that explore issues of class, gender, and anthropocentrism, and how these practices both reflect and shape culture.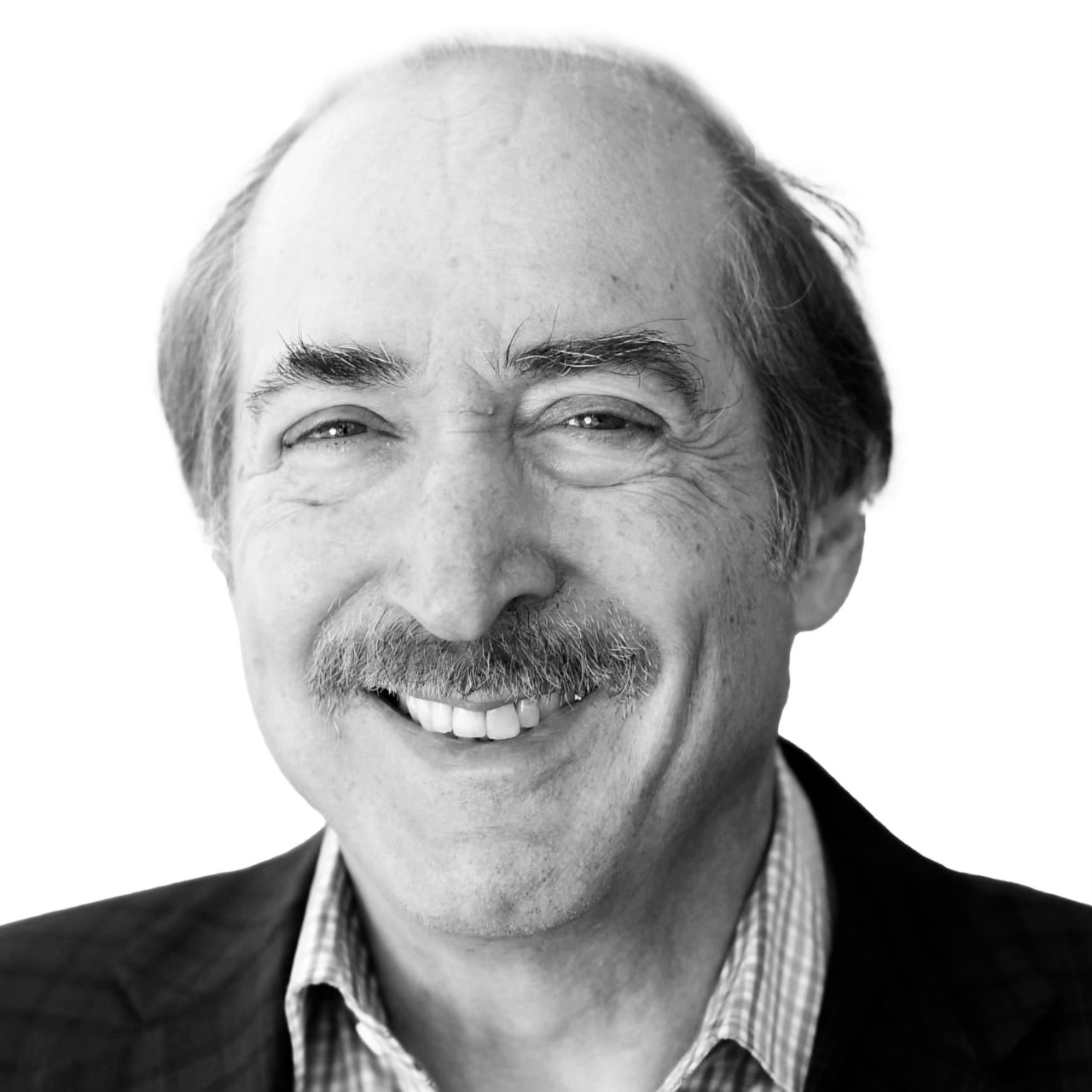 Daniel Iacofano
School of Planning Alumnus, 1976
"We are all very fortunate to be in a profession to transform the world".
Daniel is an internationally recognized innovator and leader in environmental, urban planning + design, organizational development + strategic planning, landscape architecture, and collaborative consensus-building. He is the co-founder of MIG, inc.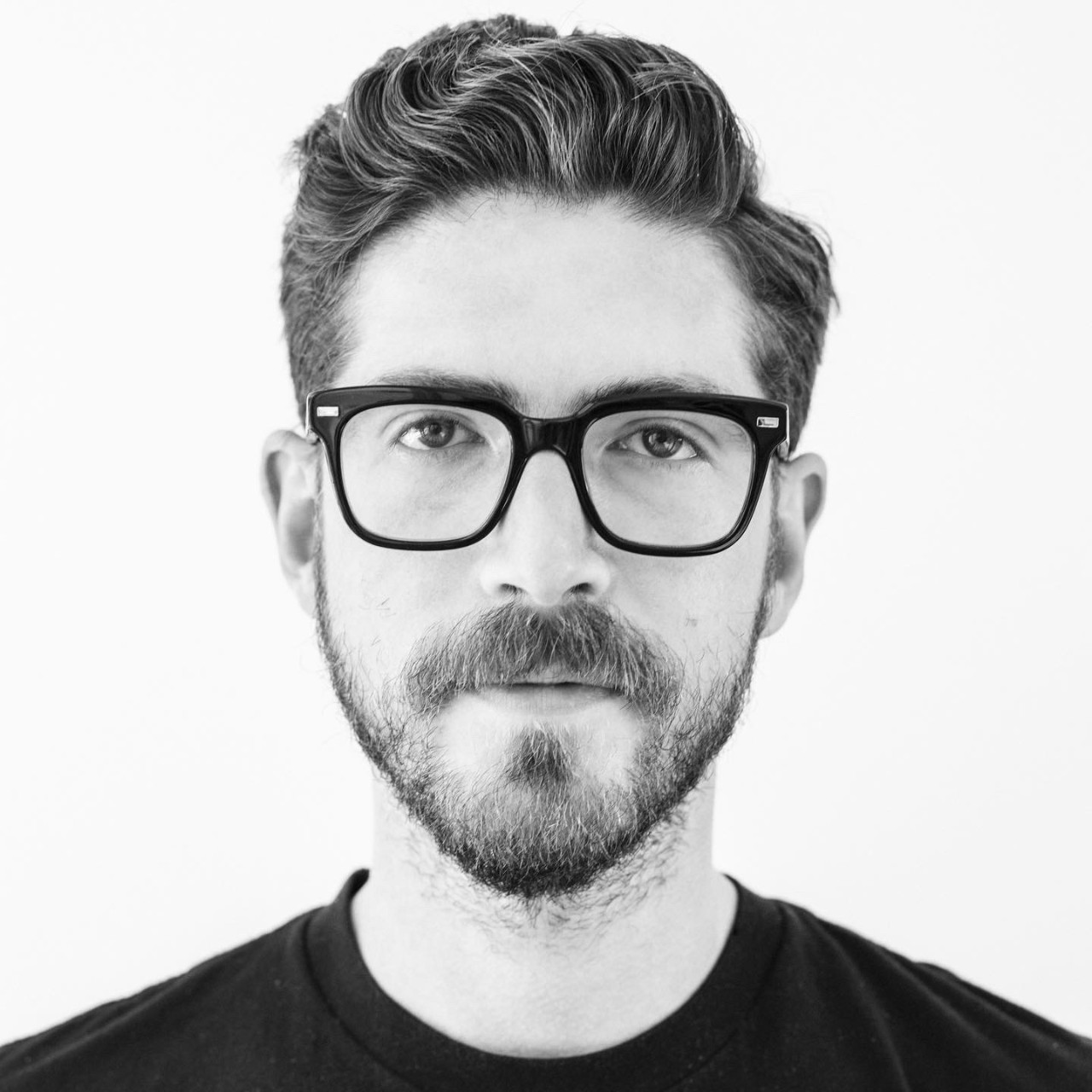 Jesse Reed
School of Design Alumnus, 2010
"Be Decisive. Listen. Nice people win".
Reed is a graphic designer living and working in NYC. He co-founded the independent publishing imprint, Standards Manual in 2014. Currently, Reed is a partner at the design consultancy, Order.