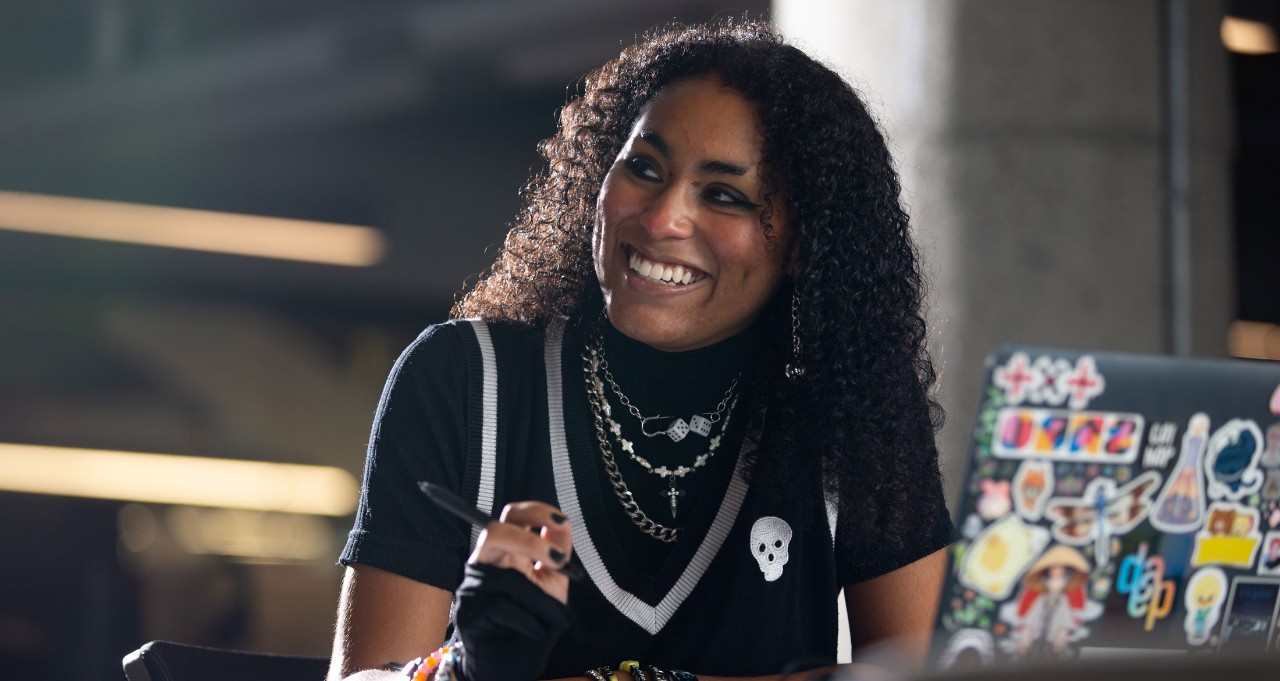 At the University of Cincinnati, College of Design, Architecture, Art, and Planning, we empower creatives to explore their passions and create artifacts, environments, and graphics that impact and improve the world.

As one of the most comprehensive schools of art and design in the United States, DAAP is a dynamic and exciting environment in which to study. The combination of our powerful distinctions make for a top-notch creative education that sparks transformation and creates exciting, multidisciplinary opportunities: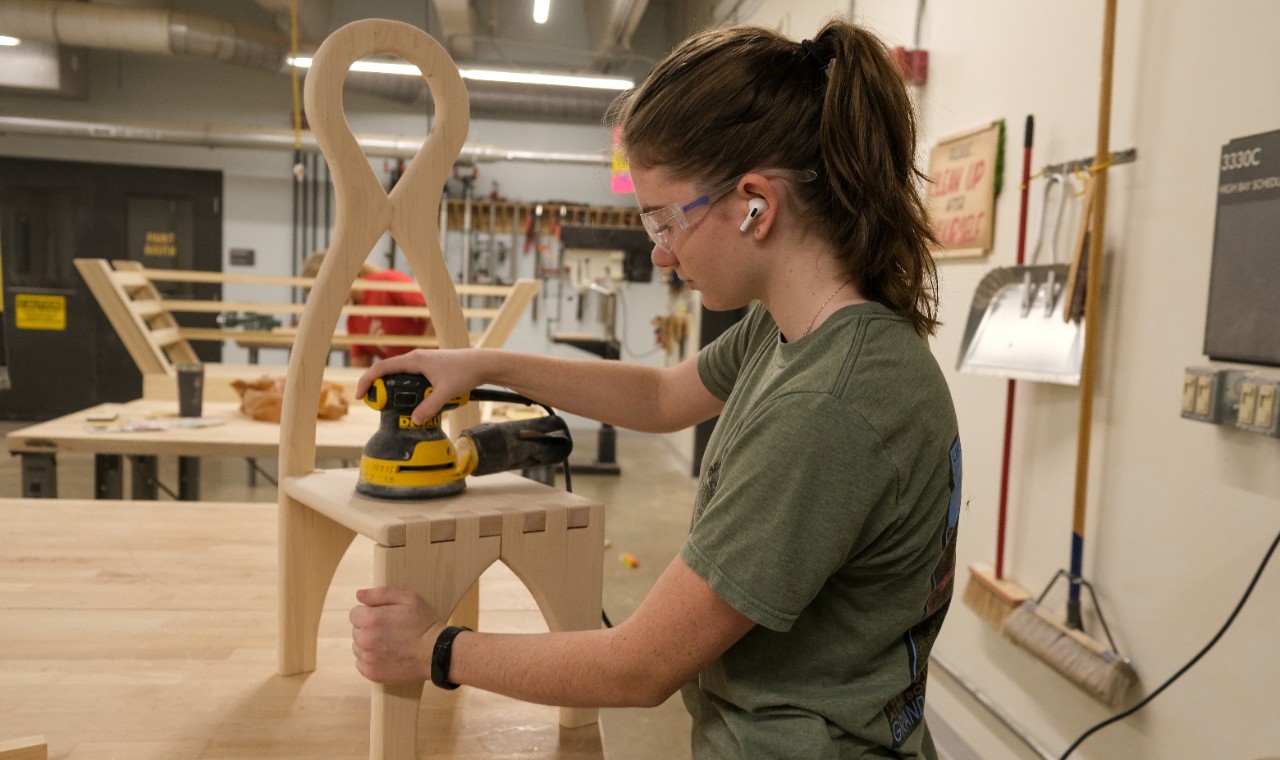 Experience-Based Learning
Small art school environment with the resources of a public, research university (best of both worlds)
Bearcat Promise
Work Closely with Engaged Faculty

Innovation Hub & Facilities 
Experiential (or experience-based) learning means integrating your academic course of study with practical, real-world work experience through co-ops. This approach allows for an active reflection on what you are learning in the classroom so that you can go further, faster.
The University of Cincinnati is the #1 public university for co-ops and internships, plus top 5 overall according to U.S. News & World Report.
As a small art and design college embedded within a large, public, Research 1 university with Division 1 Athletics, students at DAAP get to enjoy the best of both worlds! DAAP students get to build close connections with their peers and faculty in our cohort-based curriculum while having access to hundreds of student organizations across campus through the Center for Student Involvement.
The university setting also fosters a rich learning environment where students can explore connections between various fields. Many students choose to add a certificate or minor to complement their DAAP studies. From academics to extracurricular activities, there are resources and opportunities to enhance your college experience.
Bearcat Promise is the University of Cincinnati's commitment to our students to provide the people, tools, and experiences that will ensure their opportunity to complete a degree and prepare them to pursue a career and professional life after graduation. Our history of world-class co-op and experiential learning are paired with outstanding academic advising and supports as well as a rich student life.
Research shows the more faculty is engaged the better the student experience. DAAP's faculty consists of experienced professionals who bring industry expertise and real-world insights into the classroom. Faculty are actively involved in various aspects in our students academic career beyond the studio. They provide mentorship, guidance, and opportunities for students to engage in research, co-op's, and professional projects.
The Cincinnati Innovation District connects industry partners to university talent, becoming the model for innovation in Ohio. For the first time ever, the University of Cincinnati has been recognized as the "Most Innovative National Universities" by U.S. News & World Report.

As a public, Tier 1 Research University, DAAP provides access to state-of-the-art facilities, studios, labs, and workshops that are equipped with the latest technology and tools. These resources allow students to gain hands-on experience and work on projects that simulate real-world design and arts environments.
The benefits of a Tier 1 distinction include: