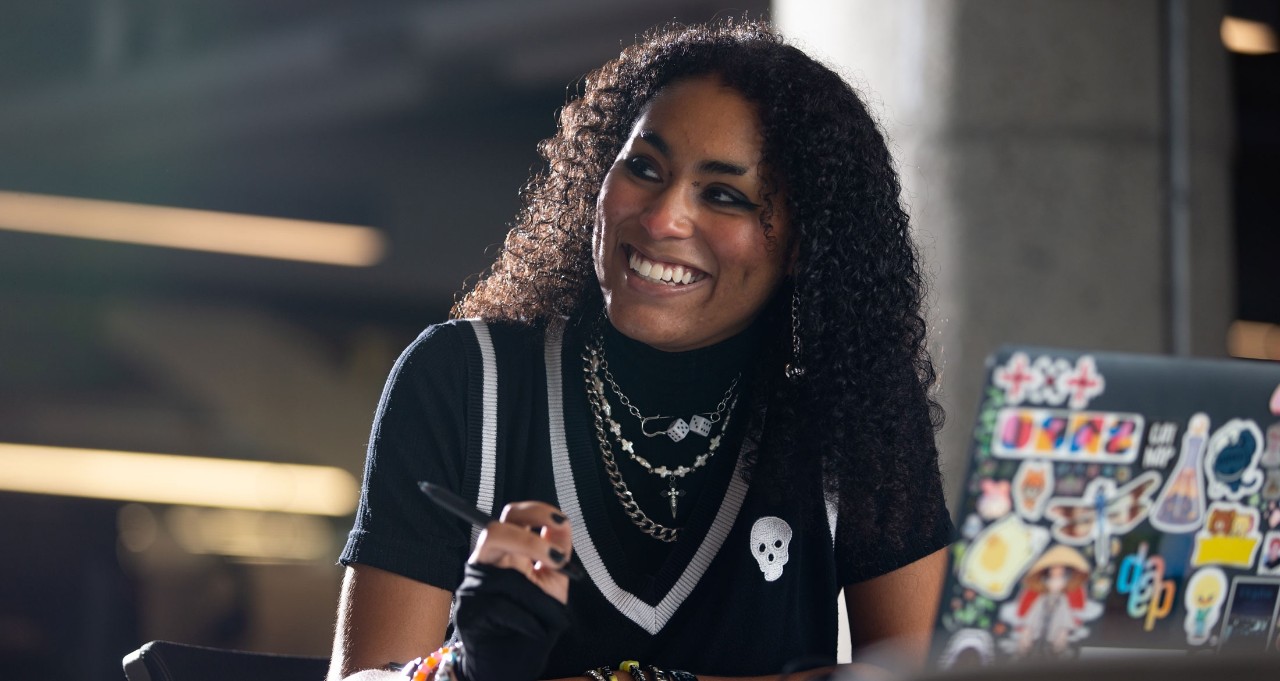 Thank you for your interest in the University of Cincinnati (UC) and the College of Design, Architecture, Art, and Planning (DAAP)!
As one of the most comprehensive schools of art and design in the United States, DAAP is a dynamic and exciting environment in which to study. Students work closely with engaged faculty members and collaborate with professionals and other students involved in a variety of disciplines. The cooperative education (co-op) program, required in many of our disciplines, offers students paid, professional-level, real-world experience that supplements a rigorous educational curriculum.
Admission guidelines for DAAP vary by program, but all applicants are considered holistically based on the relative strength of their application materials, including GPA, test scores, class rank, course work, involvement in extracurricular activities, essay, personal statement, letter(s) of recommendation, and/or portfolio.
Transfer students interested in applying to DAAP should visit the admissions webpage for more information. Current University of Cincinnati students who wish to apply to a DAAP program should complete the Application for Change of College and Program form. Visit the Transfer and Transition webpage for more detailed instructions on transitioning to DAAP.
Experience-Based Learning
Experiential (or experience-based) learning means integrating your academic course of study with practical, real-world work experience through co-ops. This approach allows for an active reflection on what you are learning in the classroom so that you can go further, faster.
Financial information is available on the Finances webpage. You can find details about financial aid, tuition and program fees, scholarships, and supply costs.
There's no better way to learn about DAAP than to visit and tour our award-winning facility. We welcome you to learn more about our facilities, programs, and the work of our students!
To help prospective students experience as much as they can about DAAP, we have created a downloadable "Get to know DAAP" flyer. On it you will find QR codes for our academic programs, visit opportunities, DAAPcamps, and DAAPworks.