Master of Community Planning
Working for a better future today.
The challenge this urbanized world poses is the substance of the planning profession. The Master of Community Planning (MCP) program is dedicated to developing innovative approaches to managing cities and planning their development. The constructive management of change is at the heart of this program.
Planning is growing in importance throughout the country, and the number of planners is rising rapidly with an estimated job growth of 11.1%. Our MCP program has been accredited since 1968 with over 1,200 graduates working in local governments and communities over issues that affect the world. Our students and graduates contribute to concerns including land use, social policy, historic preservation, transportation, housing, economic development, policy planning, environmental protection, urban design, international development, and more.
The Master of Community Planning (MCP) students are visionaries working for a better future through improvements in the quality of life in one or more of these areas.
DAAP offers the professional opportunities I am looking for in a graduate level program. Coupled with the renowned planning professors and an amazing scholarship offer, I couldn't pass up the opportunity to be a part of the UC DAAP Community Planning program.
Olivia Tussey, 1st Year MCP
Apply to our Master of Community Planning Program Today
The University of Cincinnati's Master of Community Planning program features an multidisciplinary experience and a proven curriculum. Interested in learning more? Request more information today!
Connect with our MCP Graduate Program: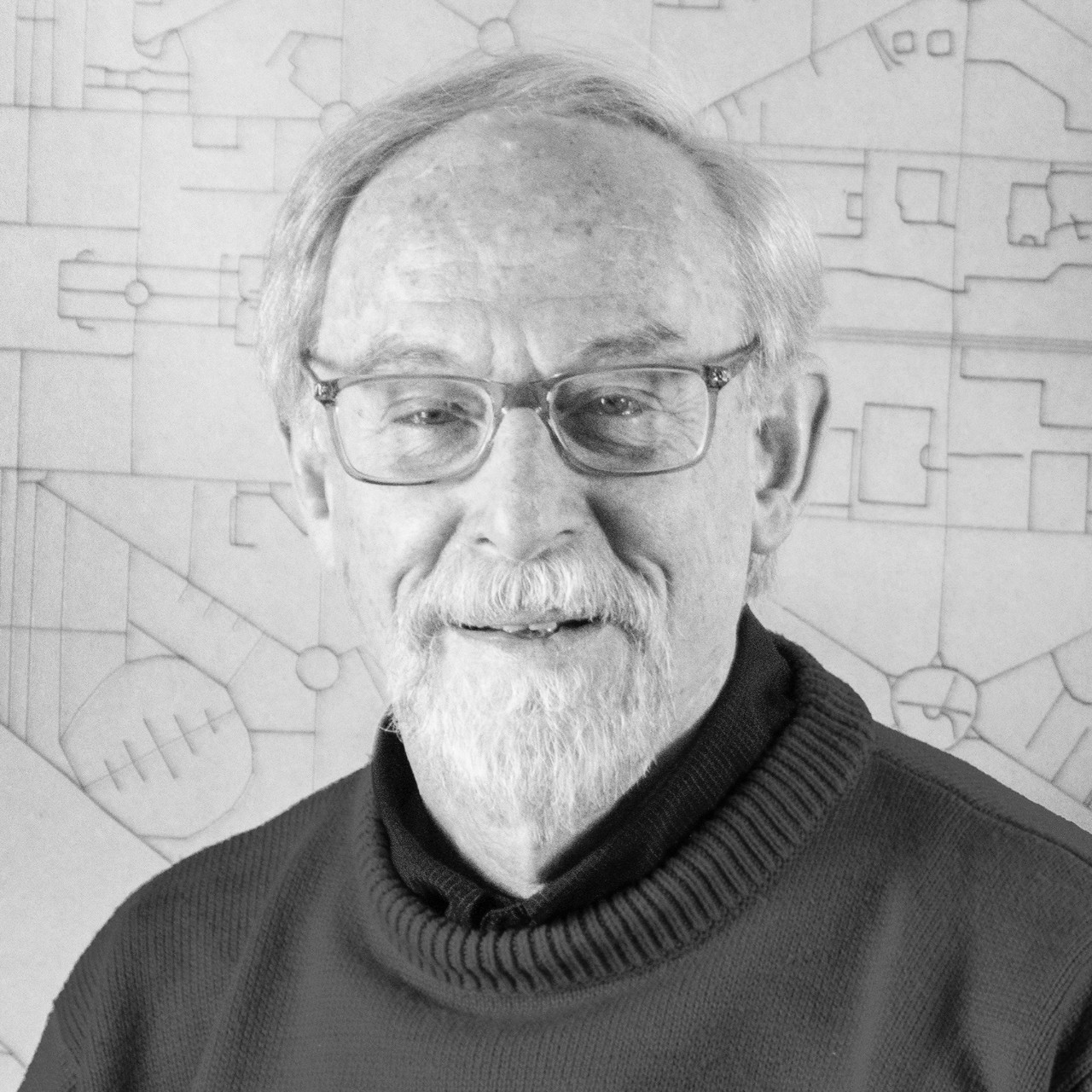 David J. Edelman, PhD
Master of Community Planning Program Director
he/him/his