Integrate Diverse Needs into Meaningful Creations
Industrial Design is a creative process concerned with the appearance and usefulness of manufactured goods.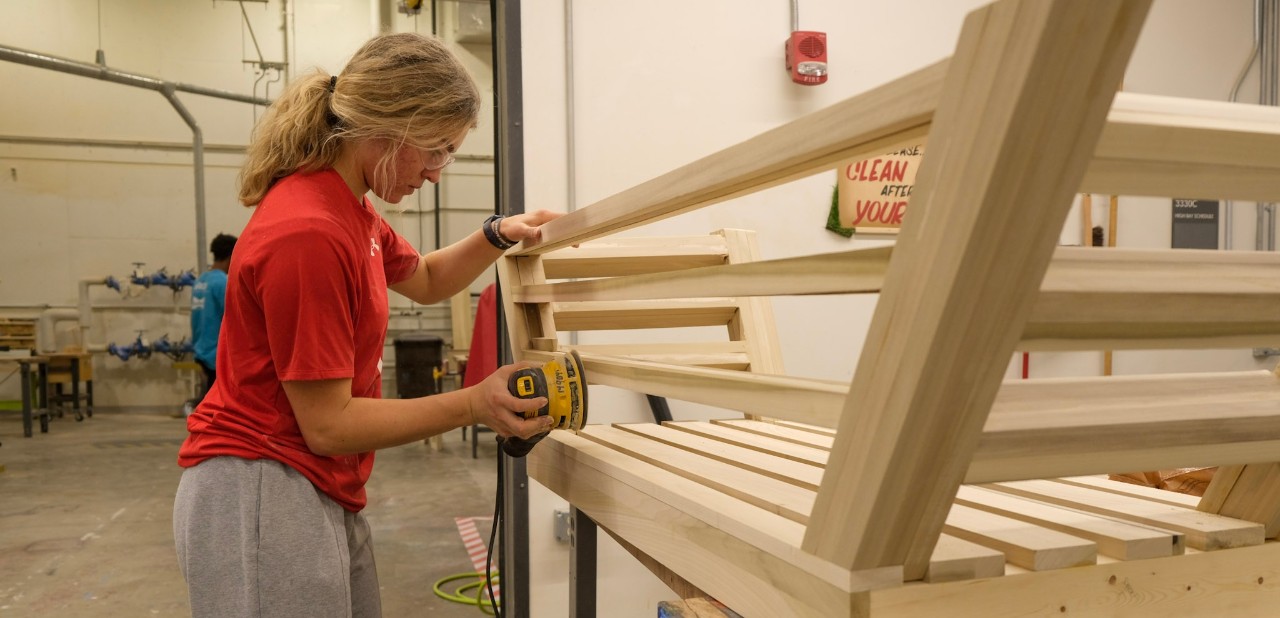 The Bachelor of Science in Design - Industrial Design Major provides a platform for the combining of discovery, experimentation, and specialization by way of a strong foundation in critical and cultural theory, experiential learning, craftsmanship, technological literacy, and sustainable stewardship with opportunities for students to author their individual curricular pathway within the product design ecosystem through elective coursework.
I have always been fascinated by how design can influence our daily lives and studying Industrial Design at DAAP has given me the tools and skills to bring my ideas to life.
INDL Student, Year 3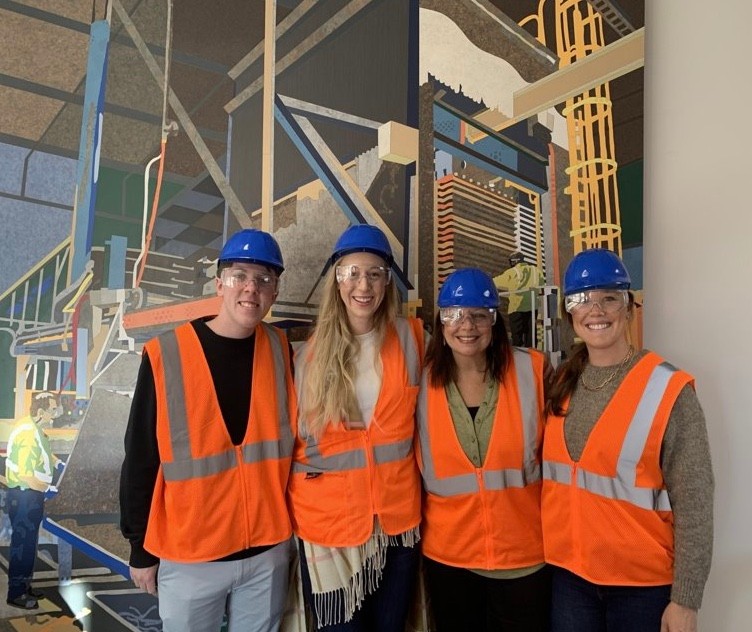 At the University of Cincinnati, we believe that learning is doing and doing is learning.

All Industrial Design majors participate in the UC Co-op Program. Students have the opportunity to work full-time in the industry for 5 full semesters during their studies to build their professional experience.
Curriculum

| Program Duration: | Minimum Credits: | Offered Degree: |
| --- | --- | --- |
| 5 Years | 122 | Bachelor of Science  |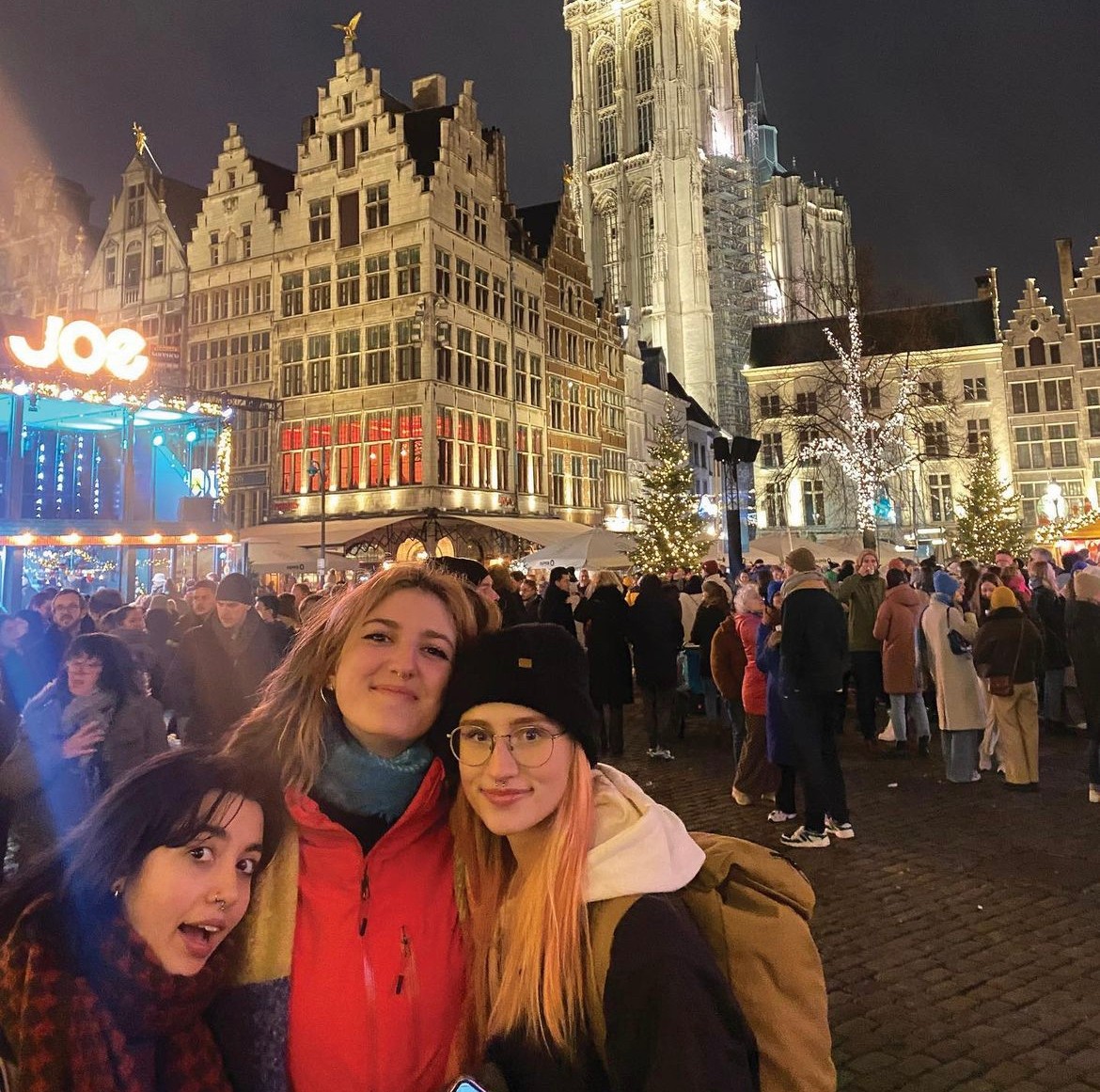 Industrial Design students also have the unique opportunity to Study Abroad during their fourth year of study with an array of international partners.
Study abroad is known for being a "life-changing" experience. Studies have shown there are real and tangible benefits to studing abroad, including personal growth, positive academic affects, as well as increased career prospects after graduation.
Make the world your classroom as you earn credit for coursework abroad. 
Scholarships and Financial Resources
Thanks to the generosity of numerous alumni and friends of the college, scholarships are available to students in the College of Design, Architecture, Art, and Planning.
Apply to our Bachelor of Science in Industrial Design Program
The University of Cincinnati's Industrial Design program features an industry-leading experience through a proven curriculum. Interested in learning more? Request more information today!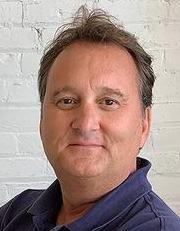 Steven J. Doehler
,
Associate Professor, Industrial Design Coordinator
Stay Connected on Social Media