Bachelor of Science in Architecture
Four-Year Pre-Professional Degree
Architecture is a creative process of design, construction technologies, digital arts, the humanities, social sciences, and aesthetic expression.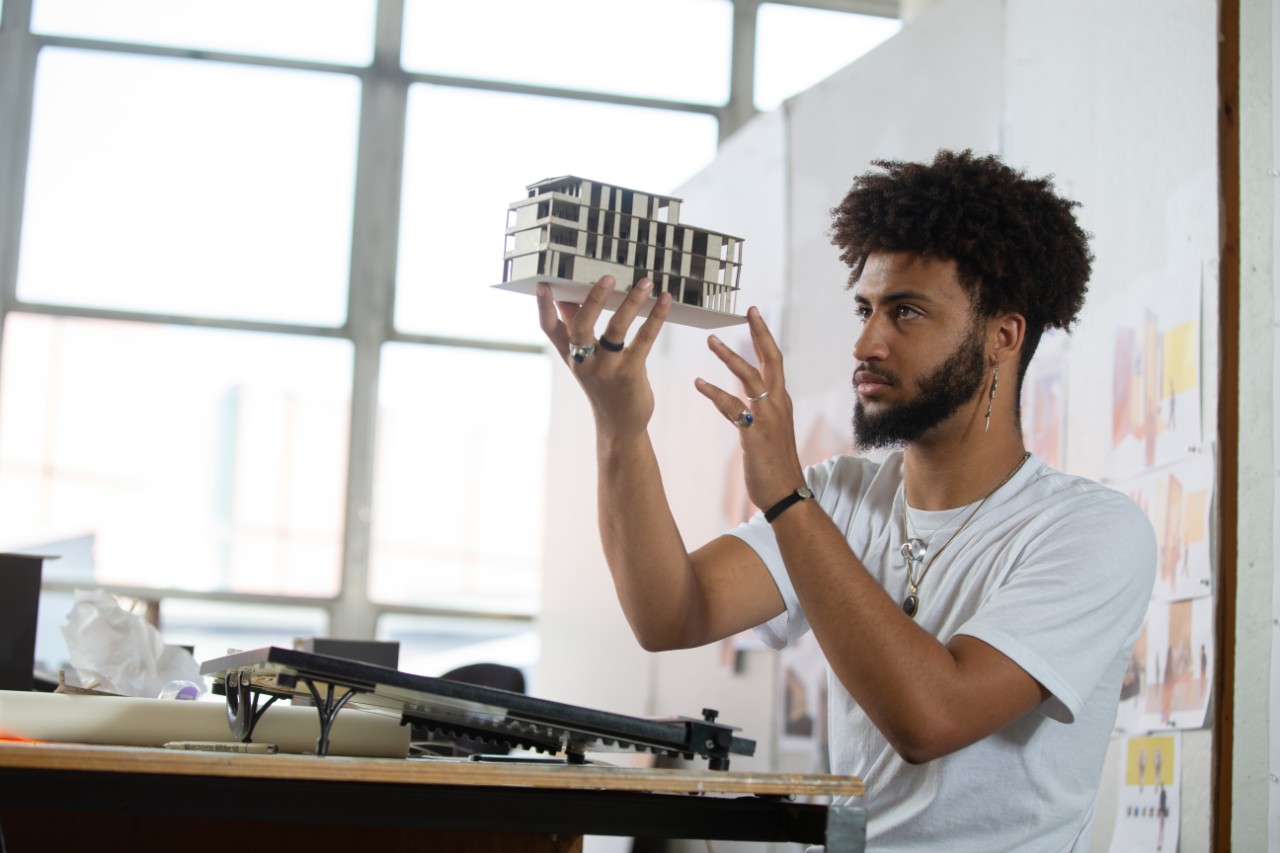 The BS Architecture major creates the foundation in the field of architecture as preparation for continued education in a NAAB accredited degree program. Architecture at DAAP provides students with a comprehensive education that combines design principles, technical skills, and critical thinking. The architecture program emphasizes the integration of design theory and practice, preparing students to become well-rounded professionals in the field. 
My Co-ops, my study abroad experience, and all the inspiring faculty that have guided me throughout these past few years made my college experience meaningful.
Josep Campoy, Class of 2023
Architecture Student Work
Architecture Program Overview
Curriculum

| Program Duration: | Minimum Credits: | Offered Degree: |
| --- | --- | --- |
| 4 Years | 120 | Bachelor of Science  |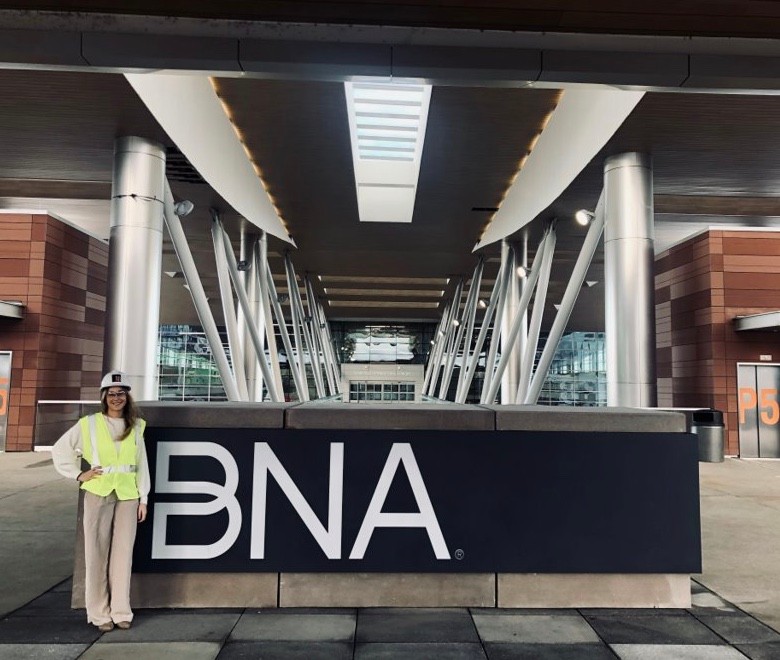 At the University of Cincinnati, we believe that learning is doing and doing is learning.

All Architecture students participate in the UC Co-op Program. Students have the opportunity to work full-time in an architecture firm either locally, nationally, or internationally for 3 full semesters during their studies to build their professional experience and resume.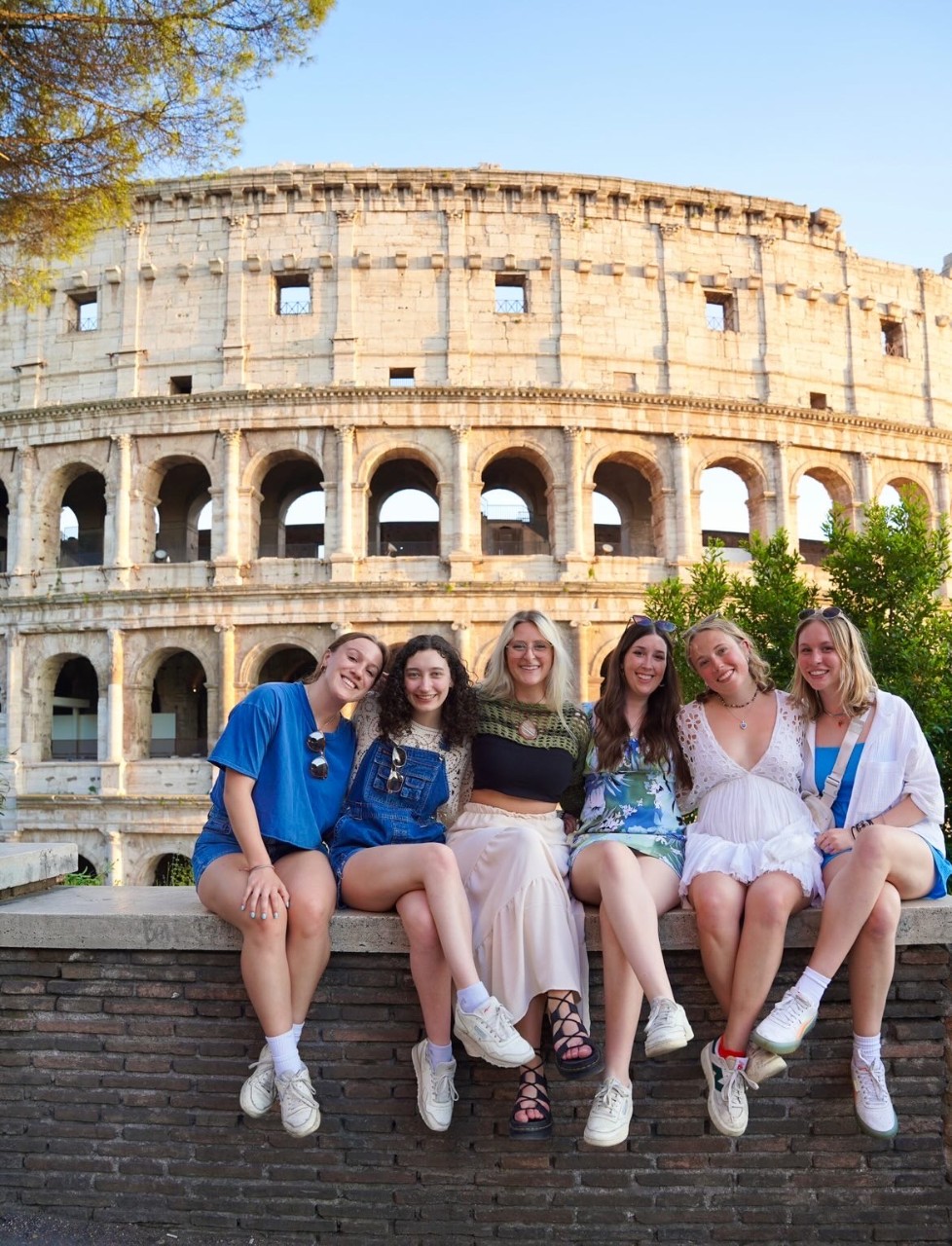 Architecture students also have the unique opportunity to Study Abroad during their fourth year of study with an array of international partners.
Study abroad is known for being a "life-changing" experience. Studies have shown there are real and tangible benefits to study abroad, including personal growth, positively academic affects, as well as increased career prospects after graduation.
Make the world your classroom as you earn credit for coursework abroad. 
Architecture Program Facilities
DAAP offers excellent facilities and resources to support architectural education. The college has dedicated studio spaces, fabrication labs, material libraries, and exhibition spaces. Students gain training and experience using advanced technology, state-of-the-art tools and industry-standard equipment to prepare for the fast-paced, ever changing, technology-driven future.
Scholarships and Financial Resources
Thanks to the generosity of numerous alumni and friends of the college, scholarships are available to students in the College of Design, Architecture, Art, and Planning.
Apply to our Bachelor of Science in Architecture Program
The University of Cincinnati's Architecture program features an industry-leading experience through a proven curriculum. Interested in learning more? Request more information today!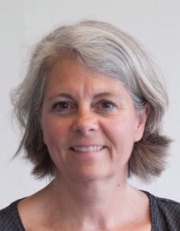 Melanie M Swick
,
Assistant Professor Educator, BSArch Program Coordinator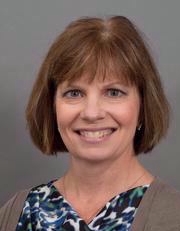 Cindy Damschroder
,
Adjunct Associate Professor Undergraduate Art History Advisor
Stay Connected on Social Media