Master of Landscape Architecture
I Want to Make a Difference
The Master of Landscape Architecture (MLA) will help prepare you for leadership and interdisciplinary teamwork that will sustain the urban, regional, and global landscape in a prosperous and dynamic equilibrium.
This STEM MLA program is an immersive experience with a curriculum that promotes the synthesis of art and science to balance human activity with natural systems.
The Master of Landscape Architecture is the only one in the nation to require a full semester of co-op study. The licensed profession of landscape architecture has led the way in sustainable, landscape design for more than 100 years. Our alumni are leading projects to implement urban design and green infrastructure, reclaim exhausted and damaged lands, revitalize neighborhoods, enhance community development, and advance projects of local significance.
Through my MLA program, I am receiving a green roof certificate that will help me to apply to become a certified green roof professional. The offered academic opportunities coupled with the close-knit program and supportive faculty will prepare me for the profession while making me a better landscape designer.
Quincy Ipsaro, 1st Year MLA
Apply to our Master of Landscape Architecture Program
The University of Cincinnati's Master of Landscape Architecture program features an immersive experience and a proven curriculum. Interested in learning more? Request more information today!
Connect with our MLA Graduate Program: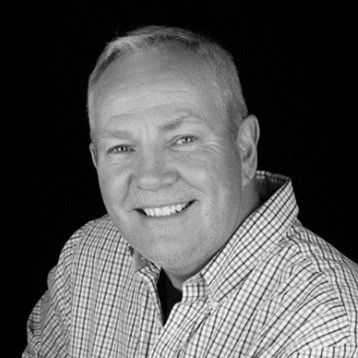 Barry W. Kew, PLA, ASLA
Master of Landscape Architecture Program Director
he/him/his
Emily Paolucci
Graduate Program Coordinator, Master of Landscape Architecture