Fashioning the Future of the Apparel Industry
Fashion Design is a creative process of applying research, imagination, construction, and aesthetic beauty to clothing and its accessories.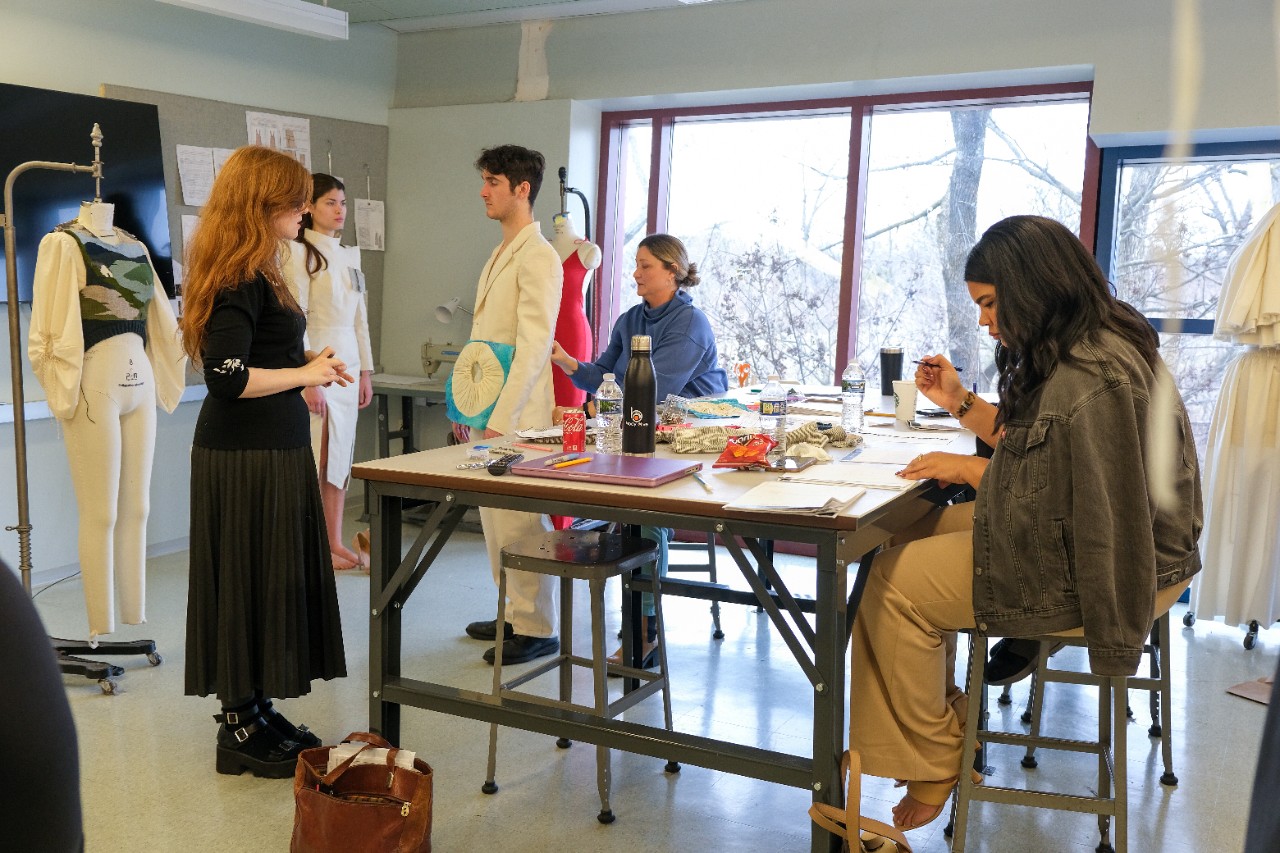 The Bachelor of Science in Design - Fashion Design Major provides a platform for discovery, experimentation, and specialization by way of a strong foundation in critical and cultural theory, experiential learning, craftsmanship, technological literacy, and sustainable stewardship with opportunities for students to author their individual curricular pathway through elective coursework.
I have never felt so supported before and I am confident knowing I have all the skills to be successful in school and beyond!
Chutine Wei (Class of 2023)
Fashion Design Student Work
Curriculum

| Program Duration: | Minimum Credits: | Offered Degree: |
| --- | --- | --- |
| 5 Years | 122 | Bachelor of Science  |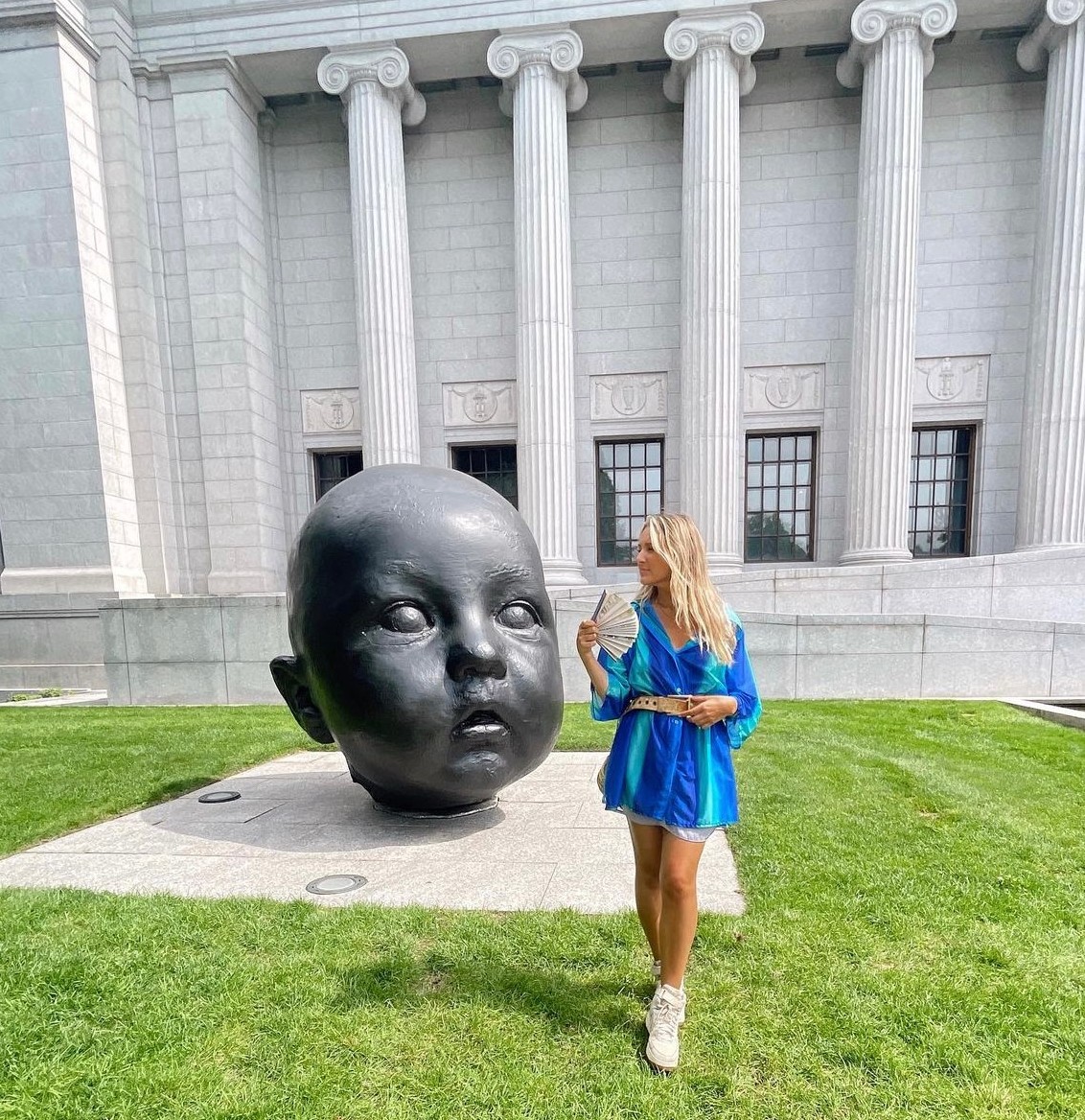 At the University of Cincinnati, we believe that learning is doing and doing is learning.

All Fashion Design majors participate in the UC Co-op Program. Students have the opportunity to work full-time in the fashion industry for 5 full semesters during their studies to build their professional experience and resume.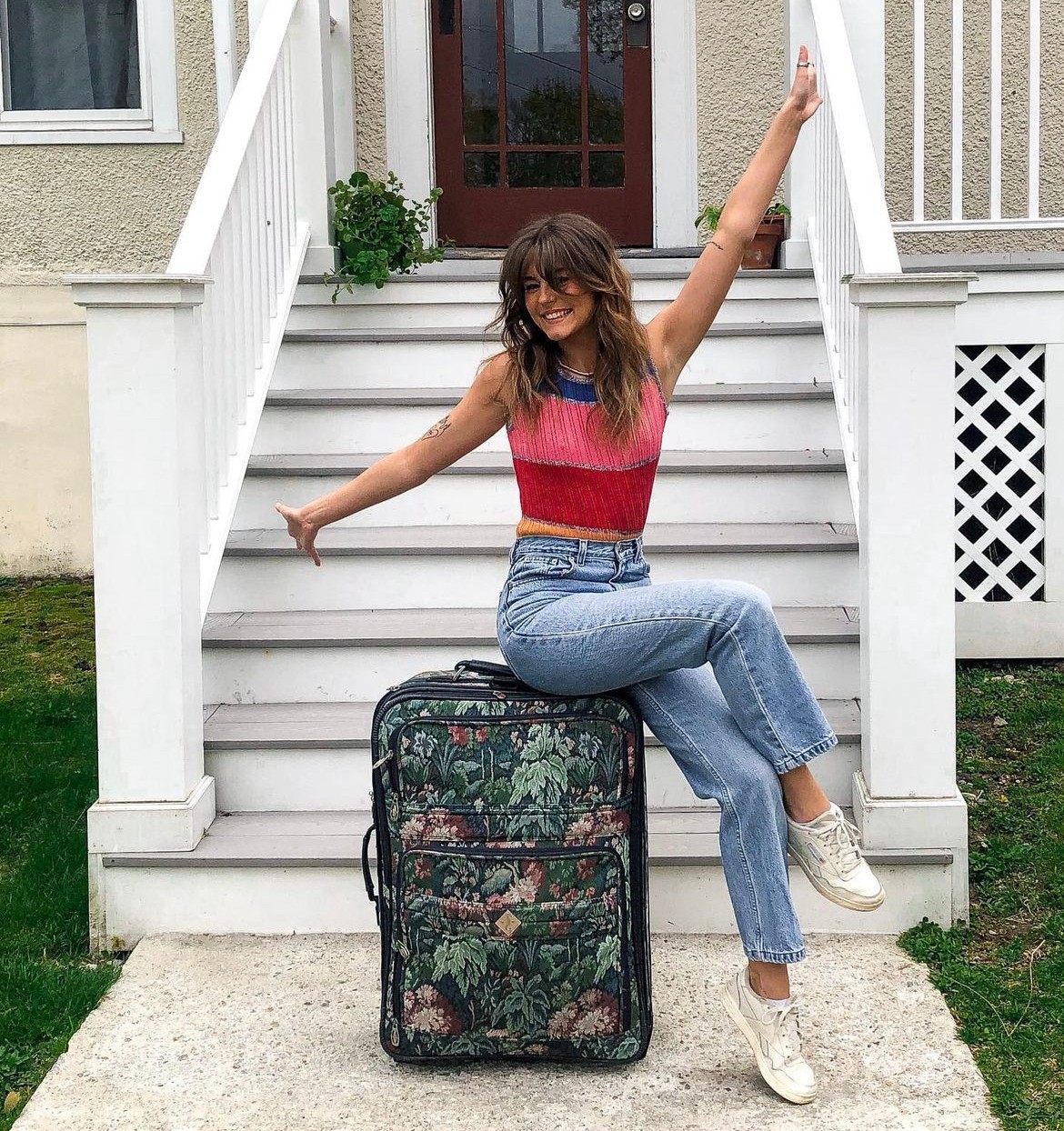 Fashion Design students also have the unique opportunity to Study Abroad during their fourth year of study with an array of international fashion studies partners.
Study abroad is known for being a "life-changing" experience. Studies have shown there are real and tangible benefits to study abroad, including personal growth, positively academic affects, as well as increased career prospects after graduation.
Make the world your classroom as you earn credit for coursework abroad. 
Fashion Program Facilities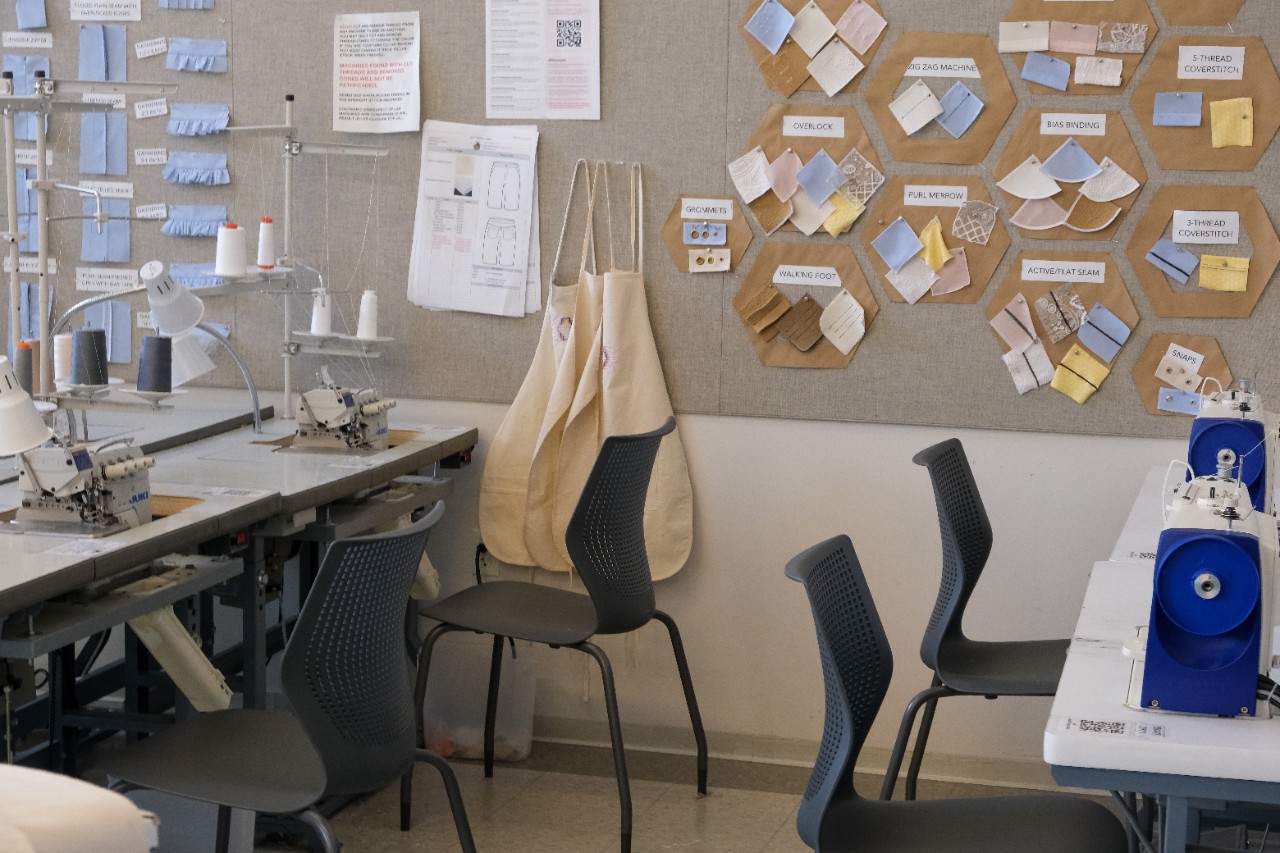 The fashion design students gain training and experience using advanced fashion technology, state-of-the-art tools and industry-standard equipment to prepare for fashion's fast-paced, ever changing, technology-driven future.
The Fashion Technology Center (FTC) supports students and faculty in the design, experimentation, and innovation of textile and apparel products by providing training, access, and experience using advanced, industry-standard and state of the art tools for apparel and textile design technology, research, and prototyping. 
Scholarships and Financial Resources
Thanks to the generosity of numerous alumni and friends of the college, scholarships are available to students in the College of Design, Architecture, Art, and Planning.
Apply to our Bachelor of Fashion Design Program
The University of Cincinnati's Fashion Design program features an industry-leading experience through a proven curriculum. Interested in learning more? Request more information today! 
Zachary Hoh
,
Associate Professor - Practice and Fashion Design Program Coordinator
Stay Connected on Social Media