DAAP Urban systems research is a transdisciplinary team of scholars who work closely with cities to advance more vibrant communities.  Our mission is to collaborate across areas ranging from urban planning, architecture, landscape architecture, art, and transportation in order to bring about comprehensive insights and outcomes for enhancing urban communities. 
Our research and creative works focus on using technologies for data collection as well as designing interventions that impact and mitigate the challenges of urban living. Products from our research involve using technologies to envision mobility systems for urban environments; historical analysis on places and how to reclaim cities and spaces; placemaking art interventions for more robust and meaningful living in urban areas; virtual and augmented reality for helping operations for developing smart cities, to mention a few. We focus on connectivity, mobility, and resilience to promote infrastructures for safe and thriving urban living.
Centers, Labs, and Initiatives
Resilient Environments
Place Appropriation
Future Mobility
Community Building
Material and Building Systems
Preservation and Revitalization
Digital Mapping and Visualizations
Augmented and Virtual Reality
Environmental Planning
Spatial Planning
Building materials
Urban Design
Architectural History
Transportation Design
Ecological Studies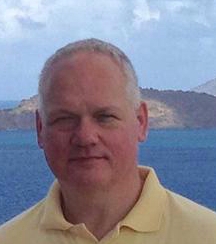 Anton C Harfmann
,
Professor and Director of Architectural Engineering and Director of DAAP Facilities and Technology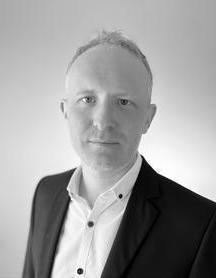 Christoph Klemmt
,
Assistant Professor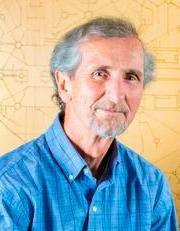 Christopher Auffrey
,
Professor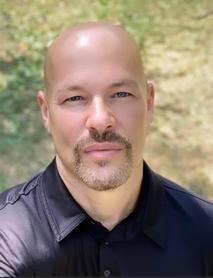 Gregory Neil Marinic, PhD
,
Associate Professor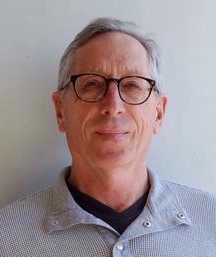 Henry P Hildebrandt
,
Professor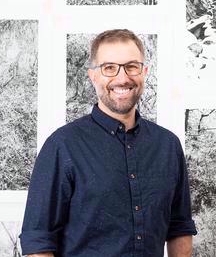 Jordan Tate
,
Associate Professor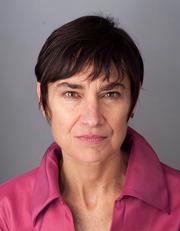 Kate Bonansinga
,
Director, School of Art; Professor
Mara O Marcu
,
Associate Professor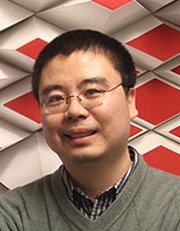 Ming Tang
,
Professor. Director of Extended Reality Lab. Digital Future.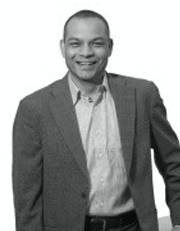 Pravin Bhiwapurkar
,
Assoc Professor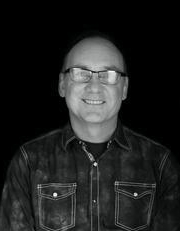 Rainer vom Hofe
,
Professor, Ph.D. Program Director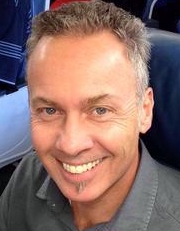 Terry L. Boling
,
Associate Professor Practice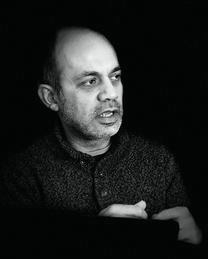 Vikas Mehta
,
Professor, Fruth/Gemini Chair, Ohio Eminent Scholar, Urban Design Certificate Coordinator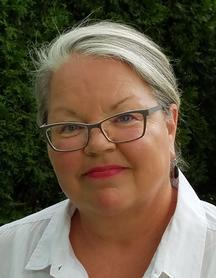 Virginia L. Russell
,
Professor Emeritus
For inquiries about Urban Systems, please contact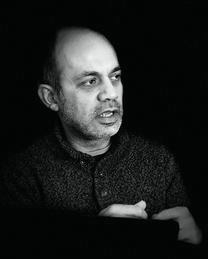 Vikas Mehta
,
Professor, Fruth/Gemini Chair, Ohio Eminent Scholar, Urban Design Certificate Coordinator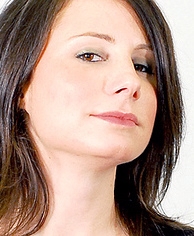 Claudia Beatriz Rebola
,
Associate Dean for Research, Associate Professor
For partnerships in alignment with faculty research areas and expertise in Urban Systems, please contact: