DAAP Faculty and Staff Show
The DAAP Galleries are proud to present a collaborative exhibition featuring the schools of Design, Art, Architecture, and Planning's Staff and Faculty works.  Our artists, representing all schools and disciplines, include Tenured and Adjunct Professors, Program Directors, Heads of the Print Lab, Build Lab and many more.  The wide array of mediums and topics show the artists' individual artistry in ways that may not be apparent in their professional capacity.  As educators, they teach us how to create while keeping their own passions in the background, but now, as artists, we are able to see the foundations of their own creativity and what enables them to advise students so effectively. This different perspective shows our artists as they would present themselves and may help connect them on a personal level to the community of creators that these schools build.   From neon art to digital media, to textiles and bronze statues, our team of Faculty and Staff show their students, coworkers, and the public their true artistry, and while you may be surprised at what types of work they have accomplished, their expressiveness and innovation is to be expected, as the educators that they are.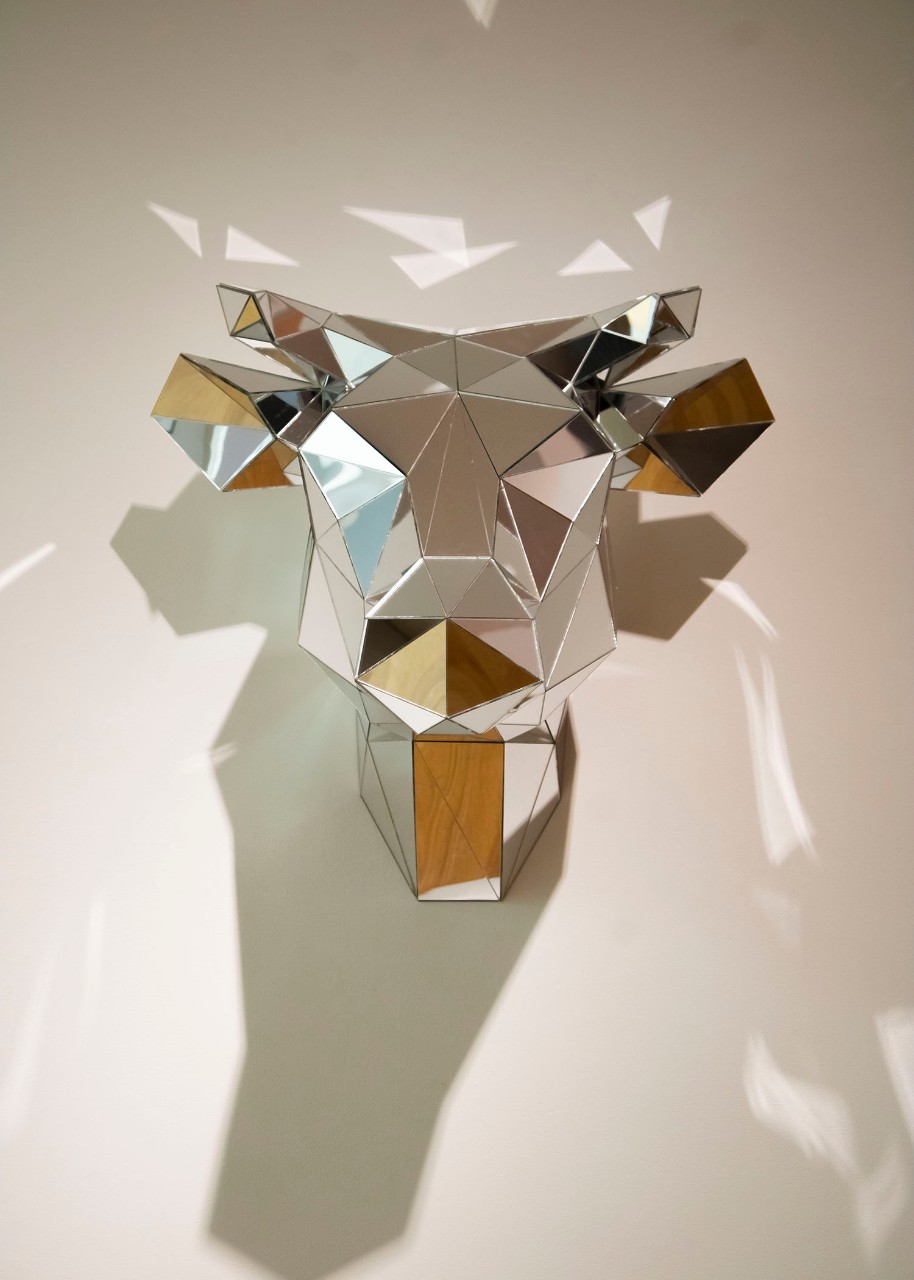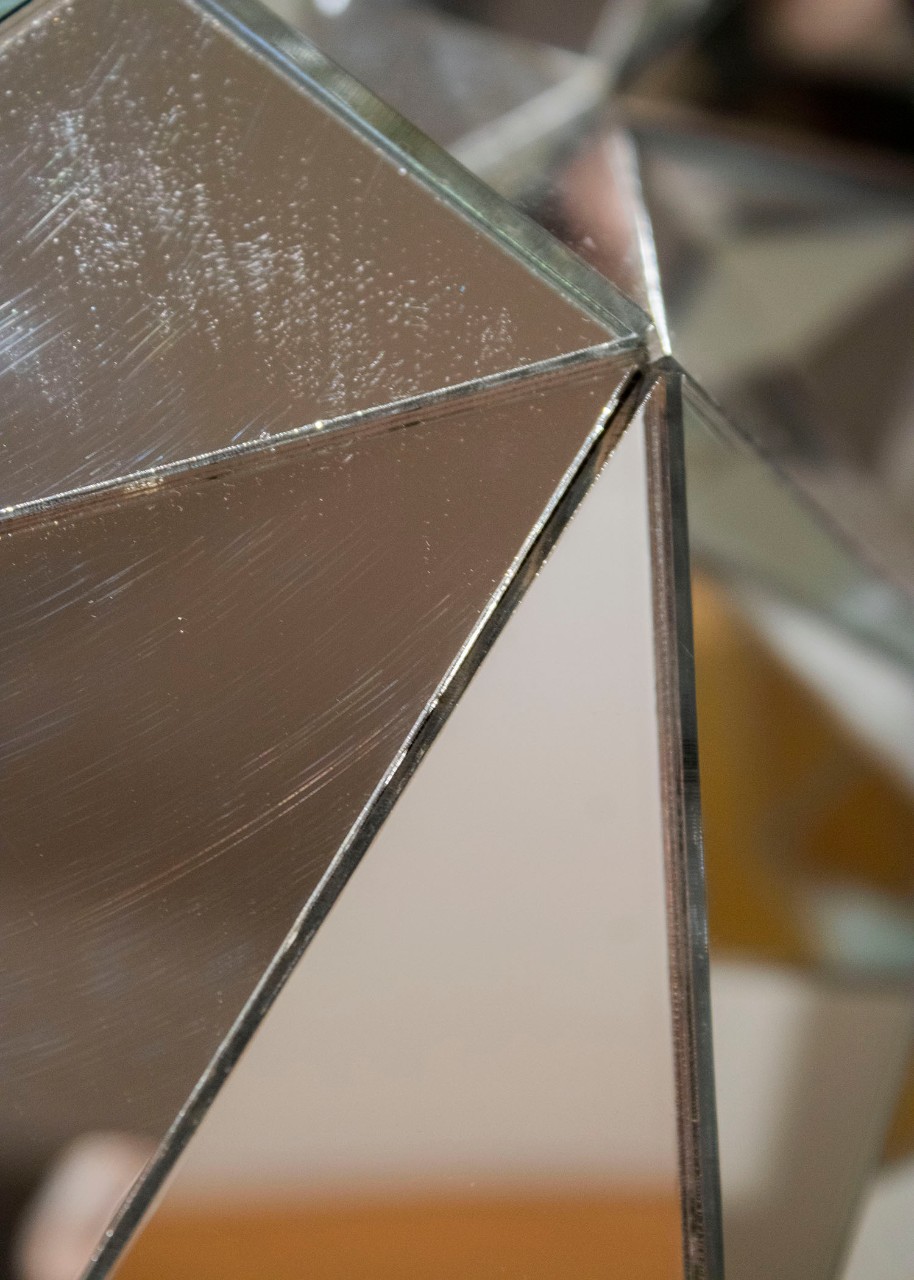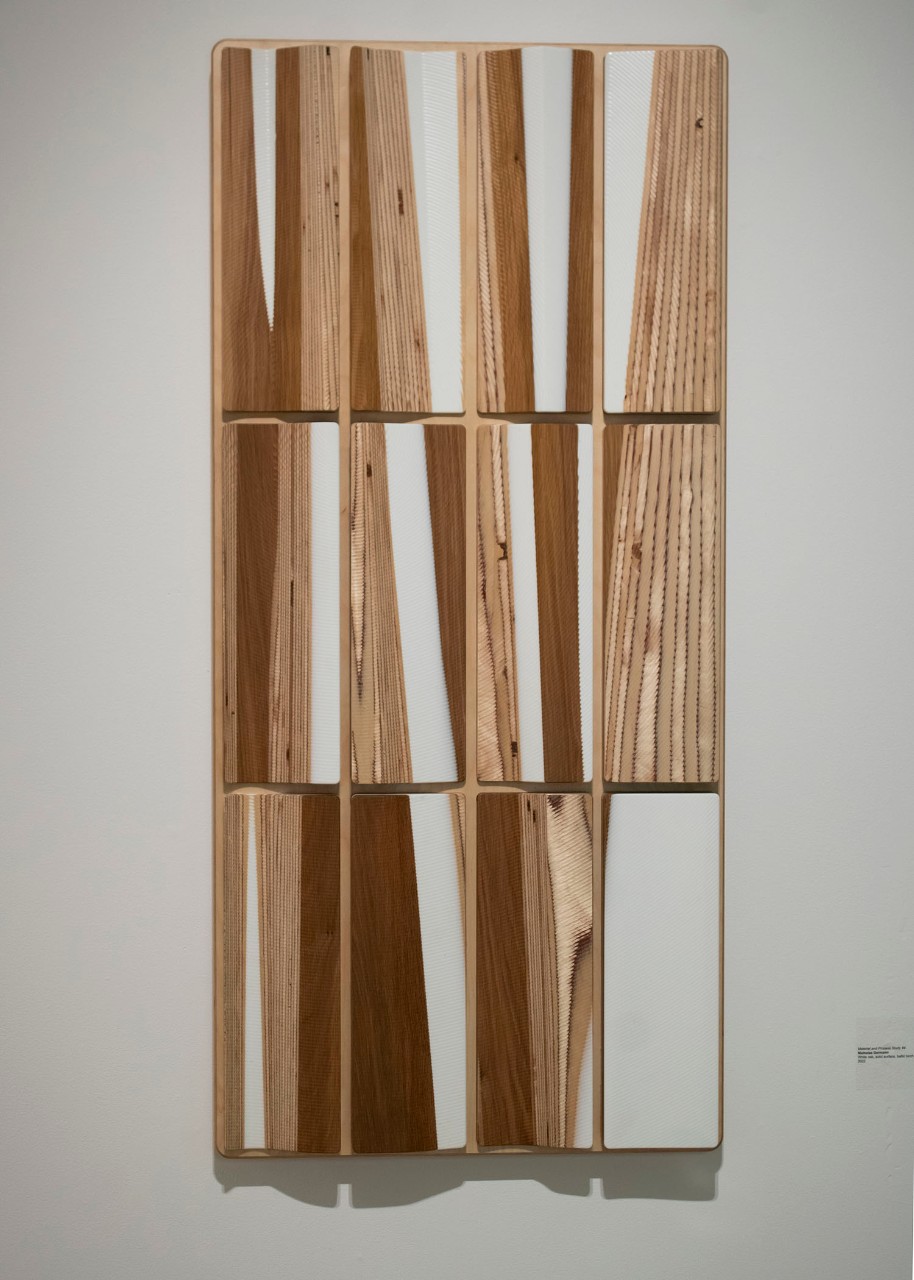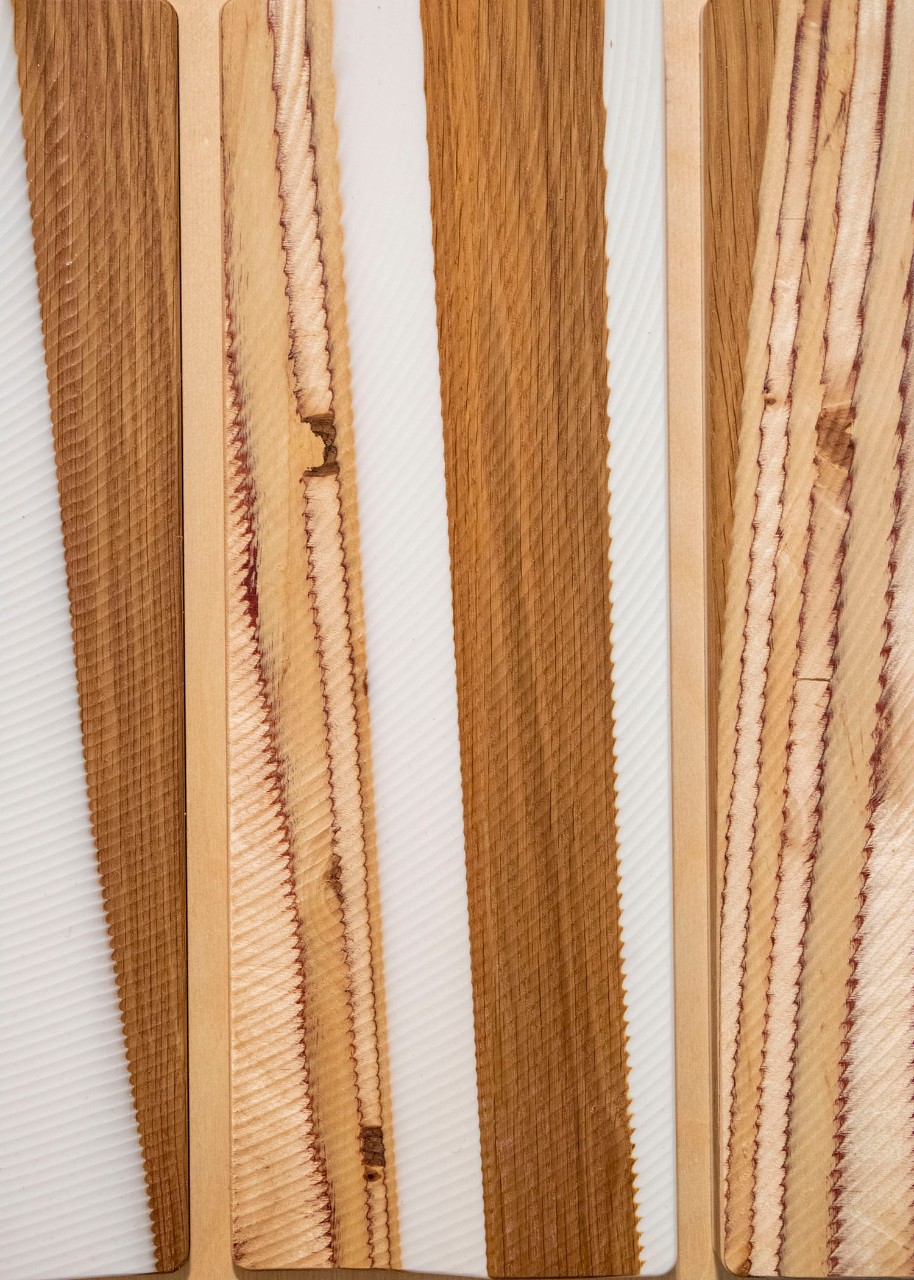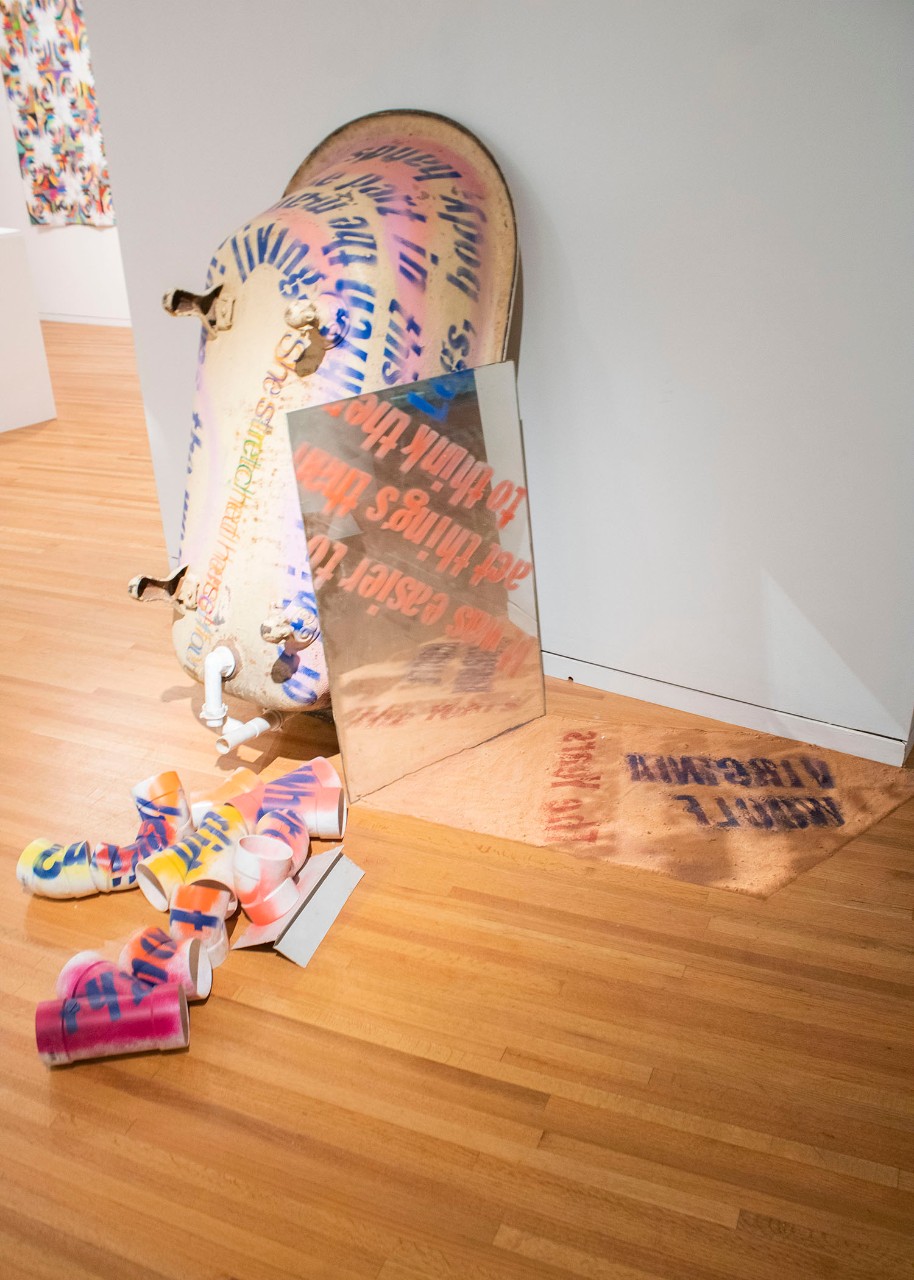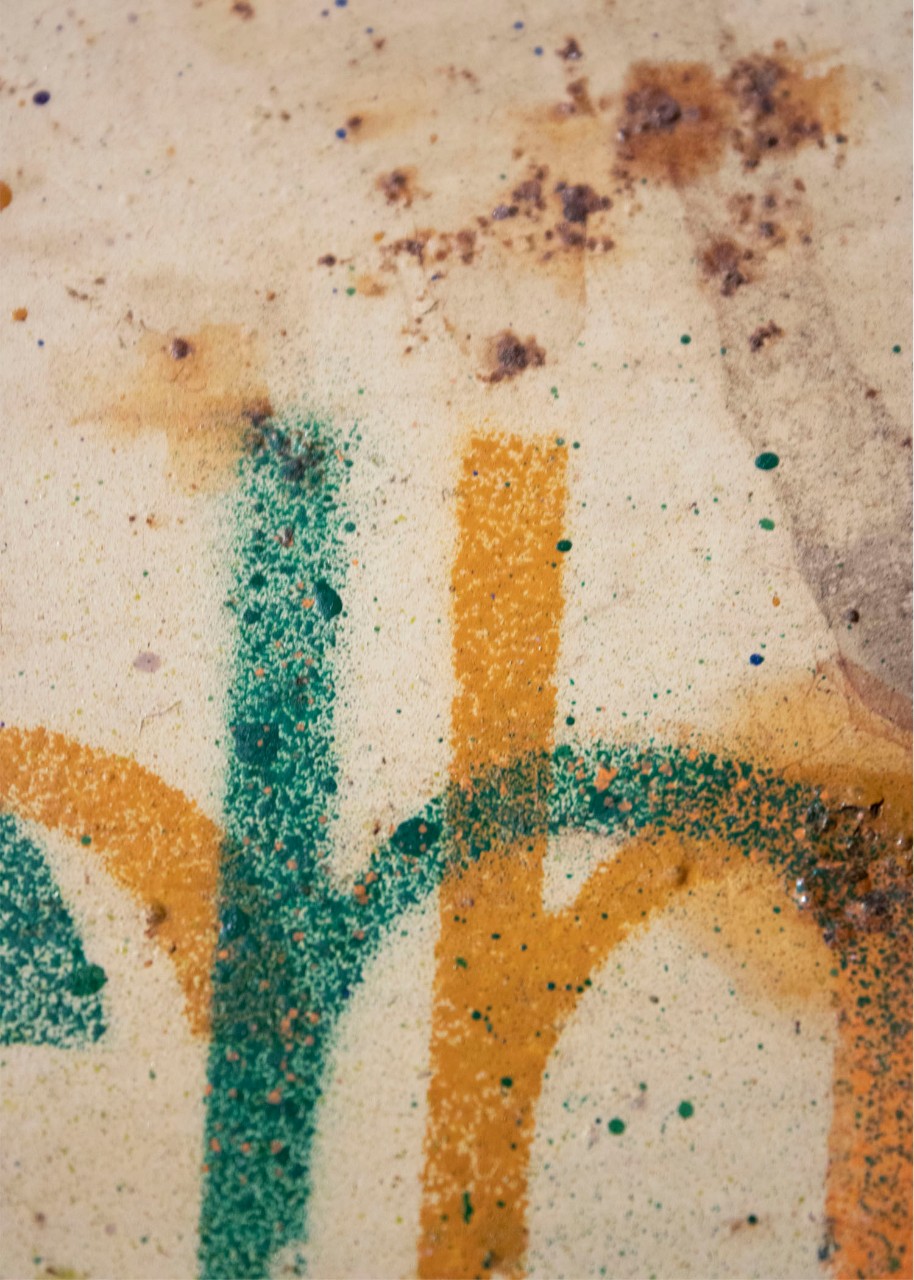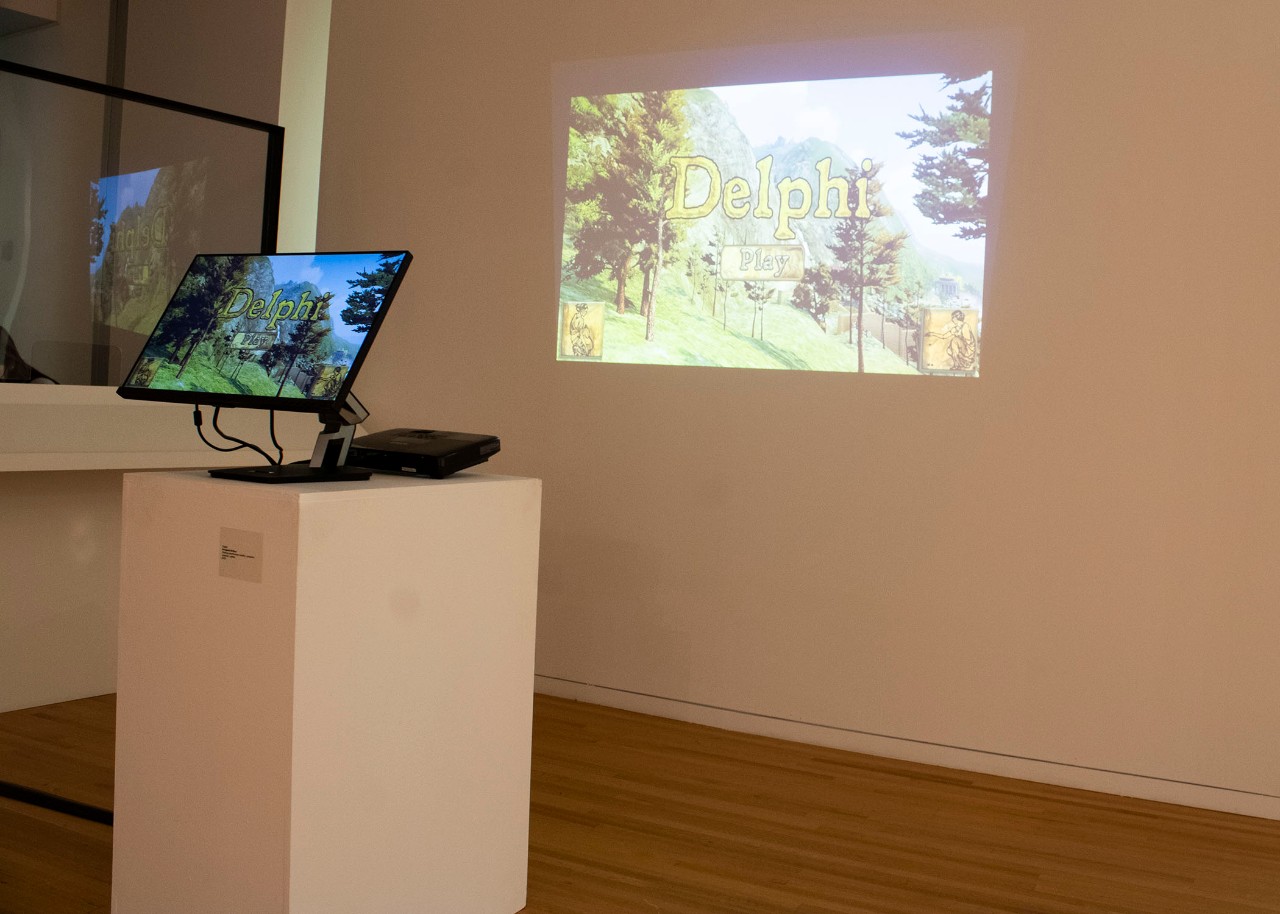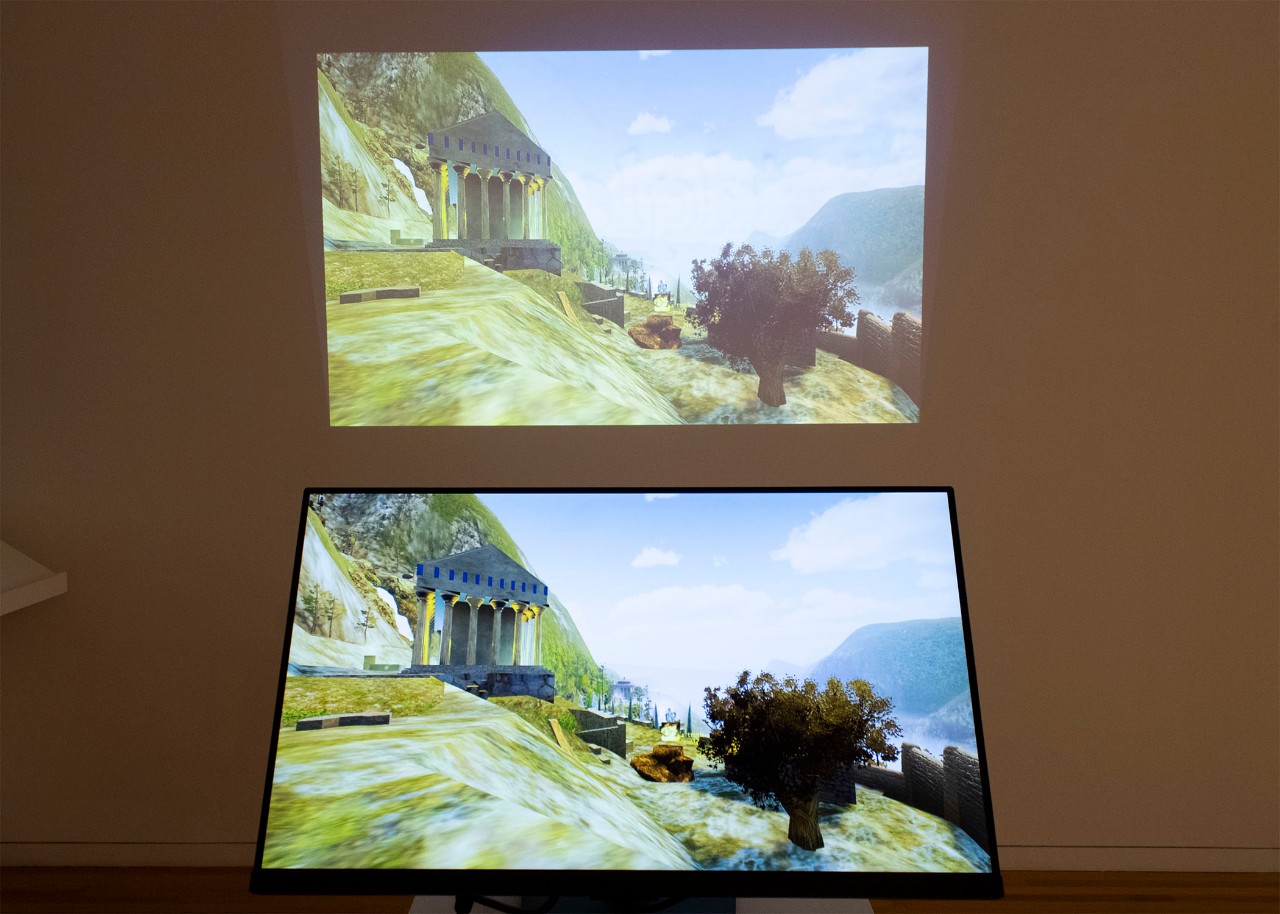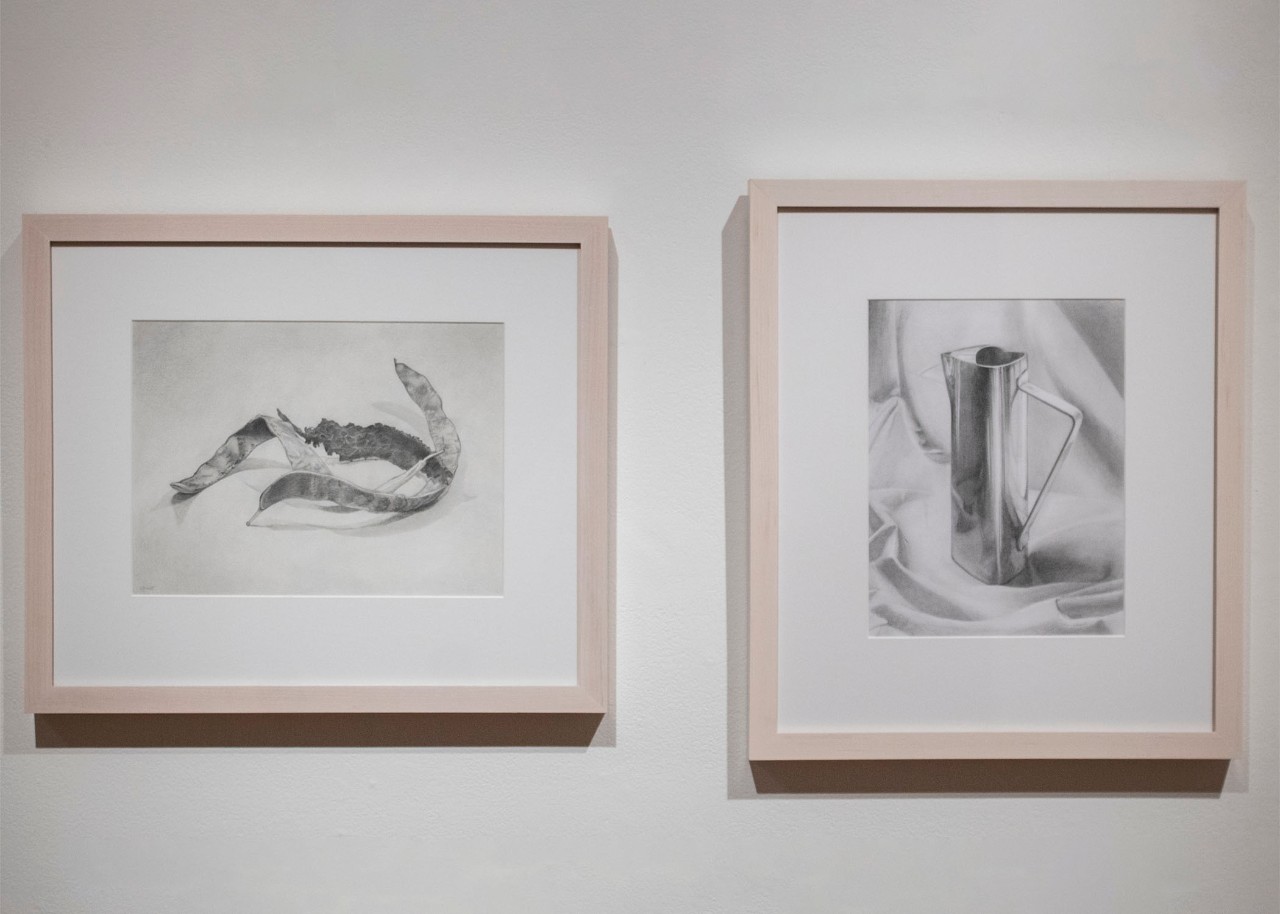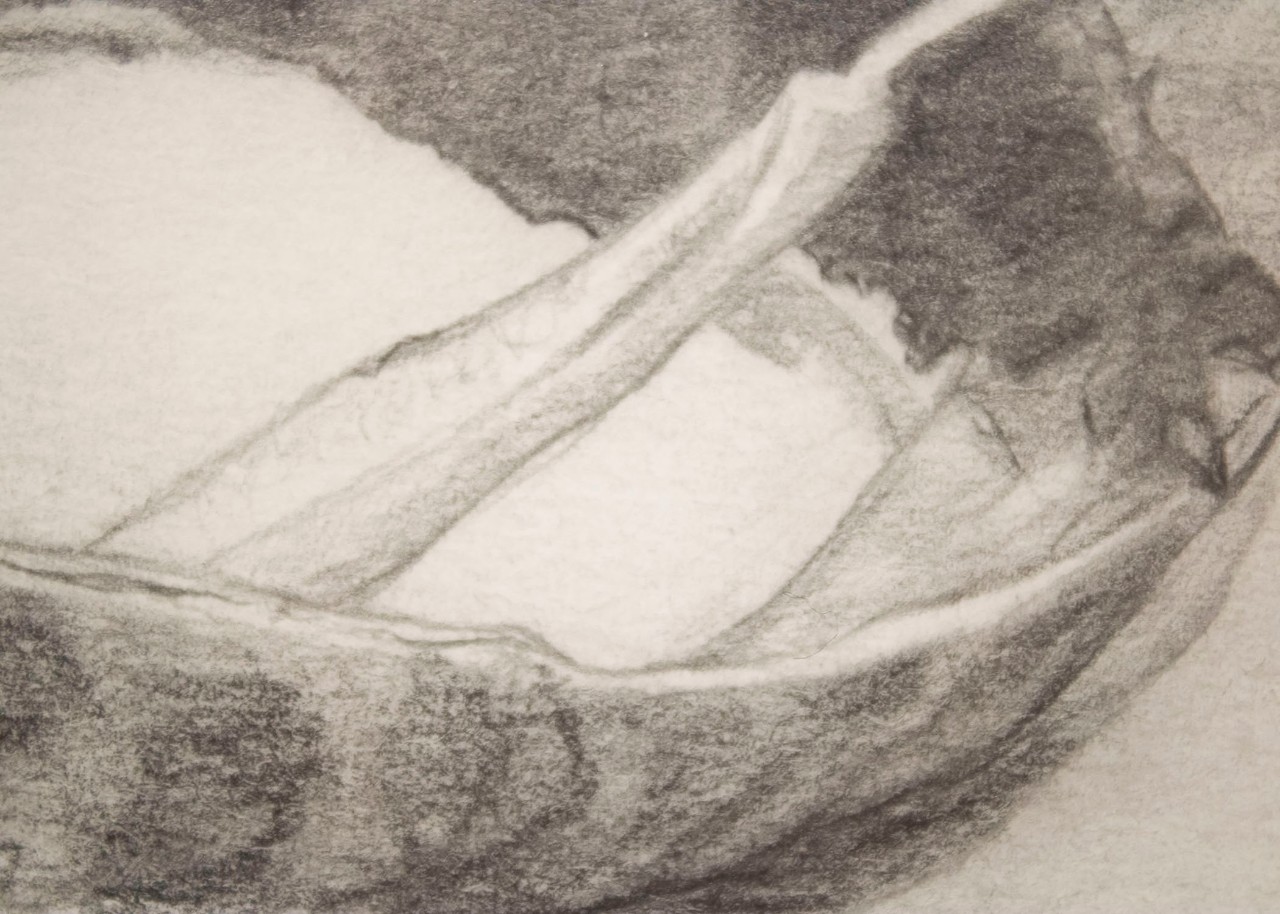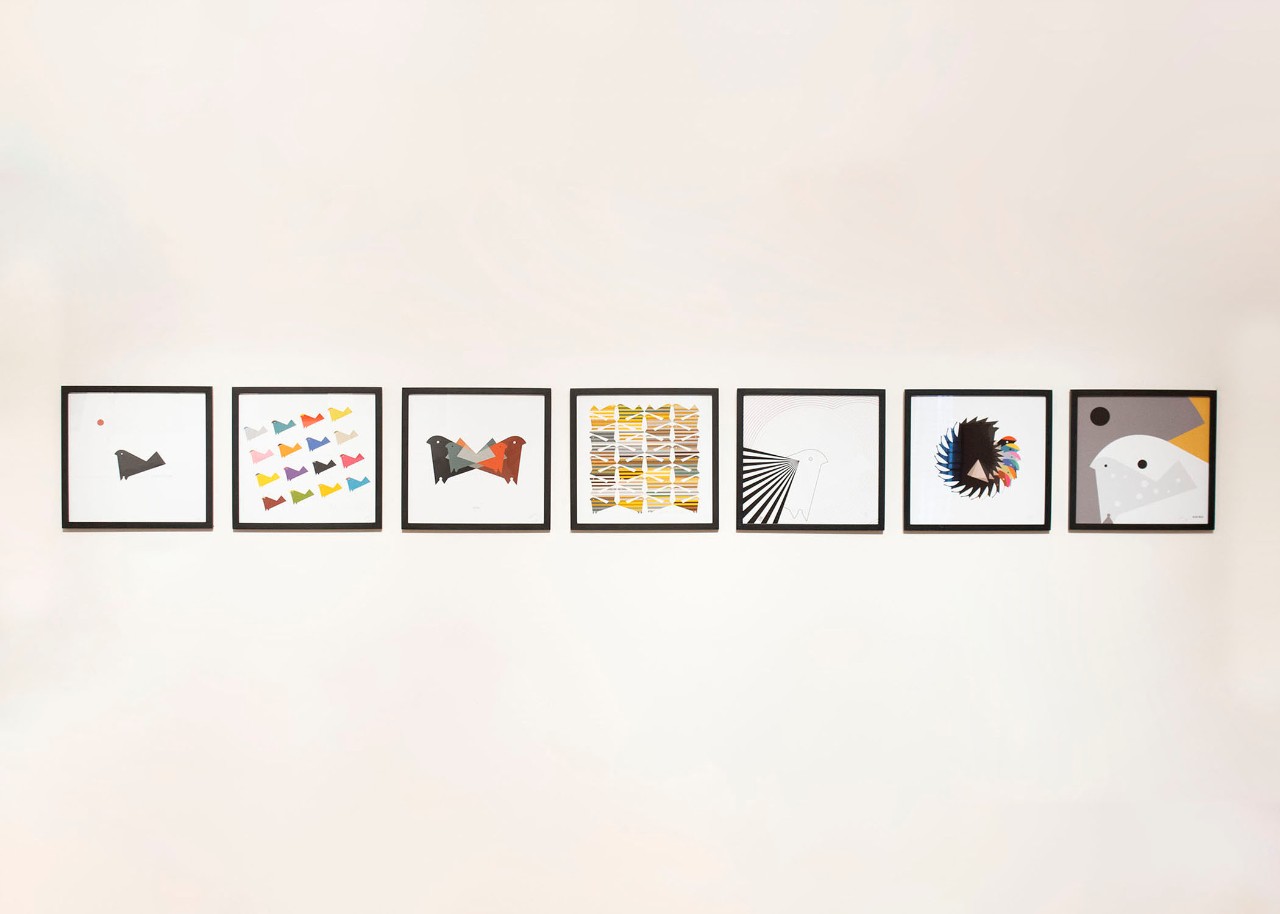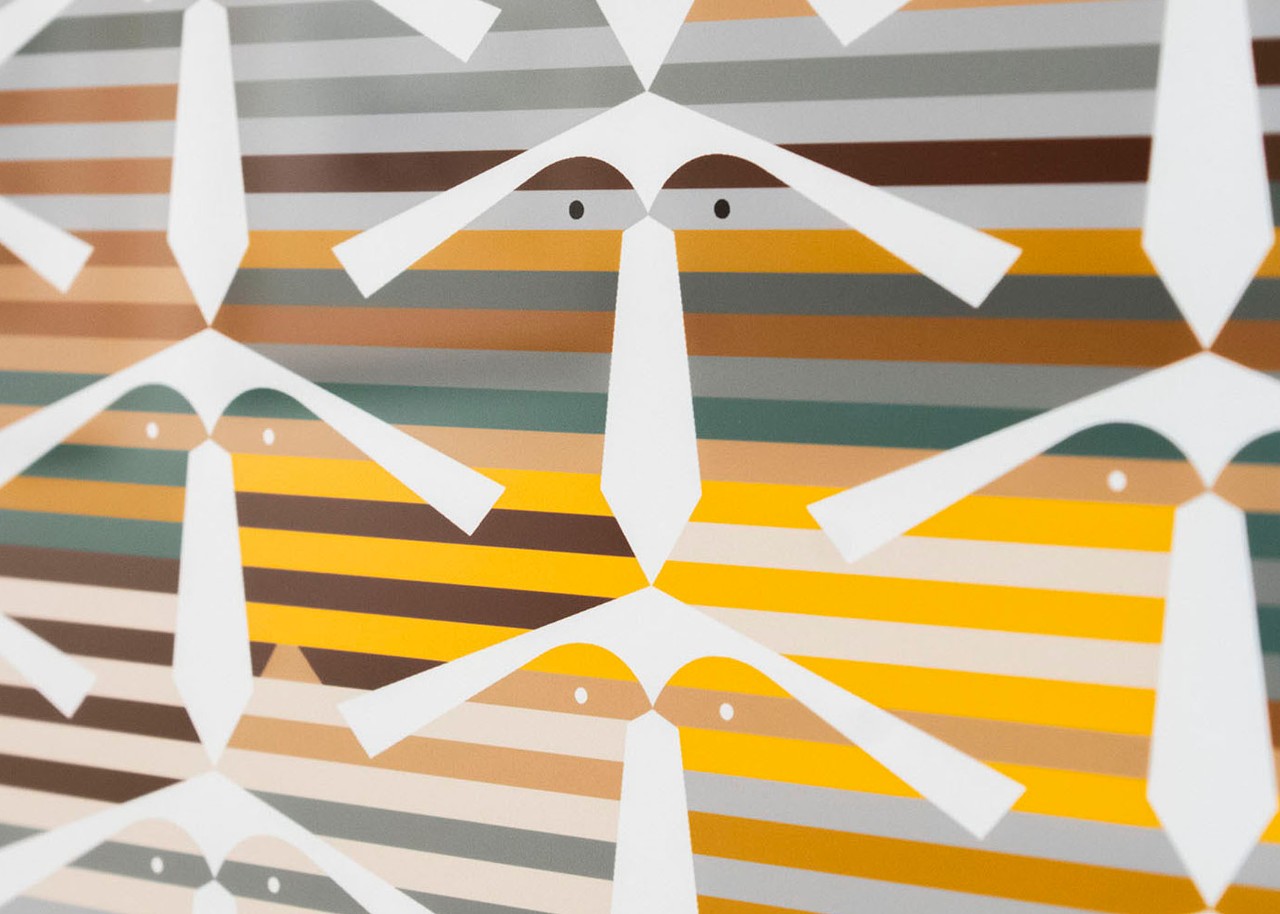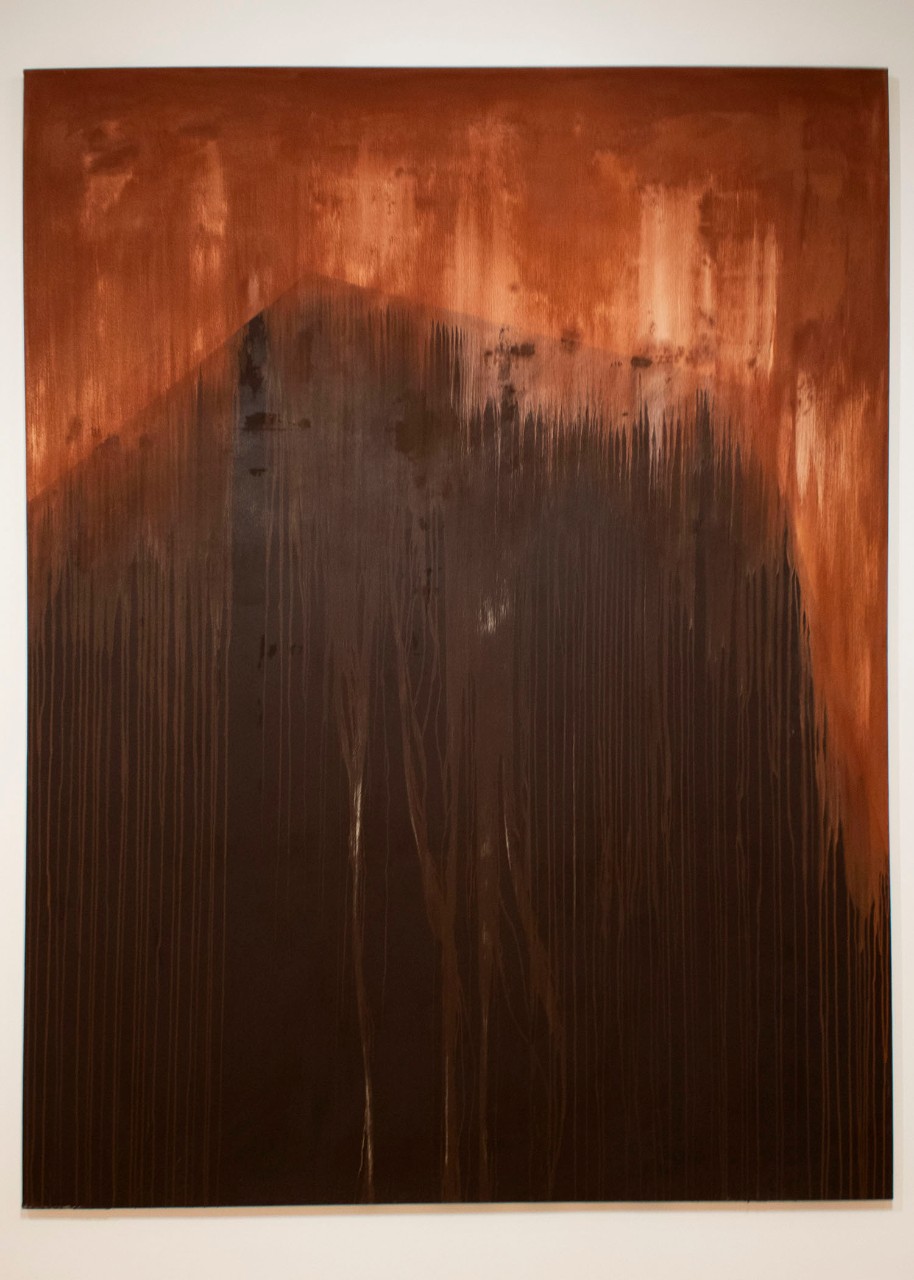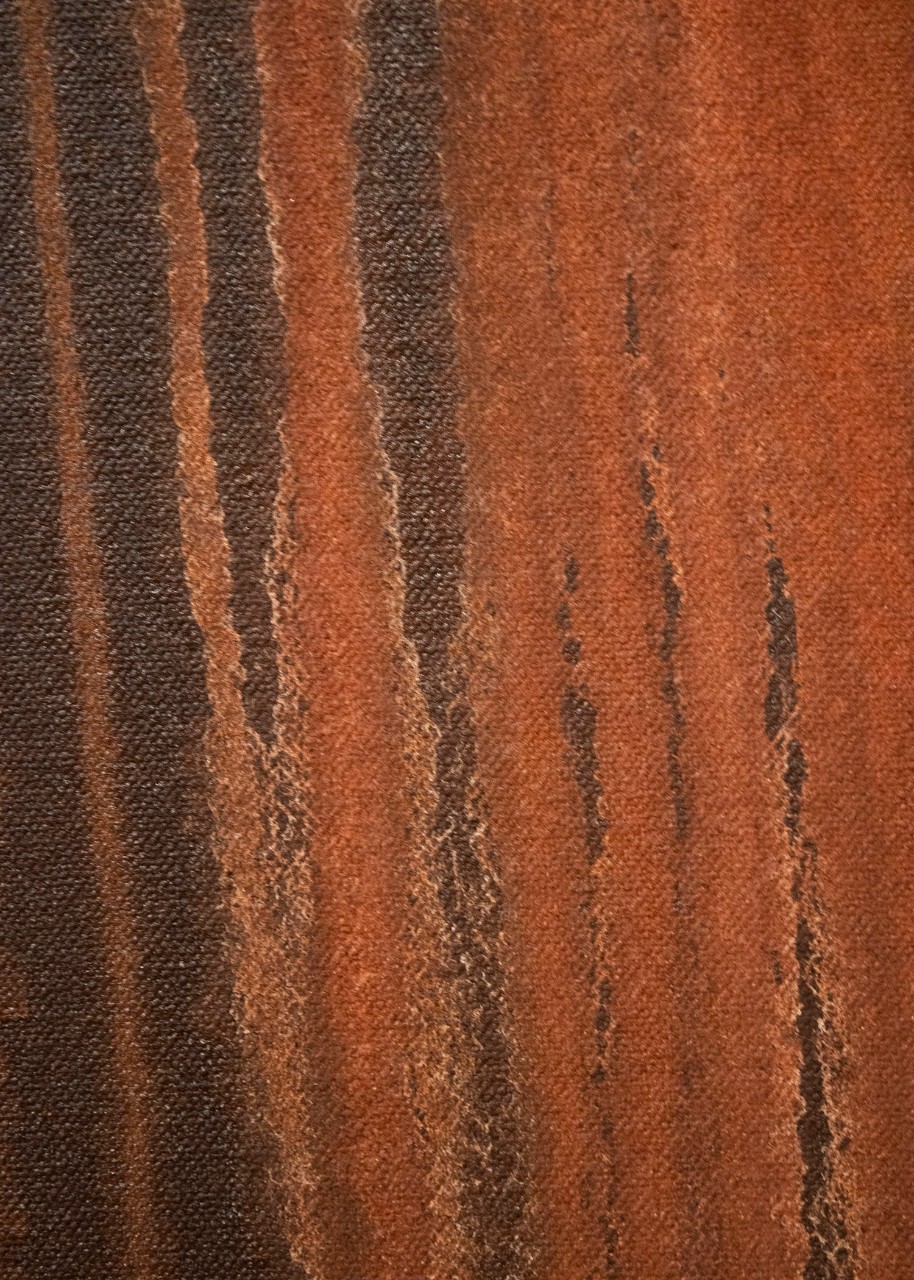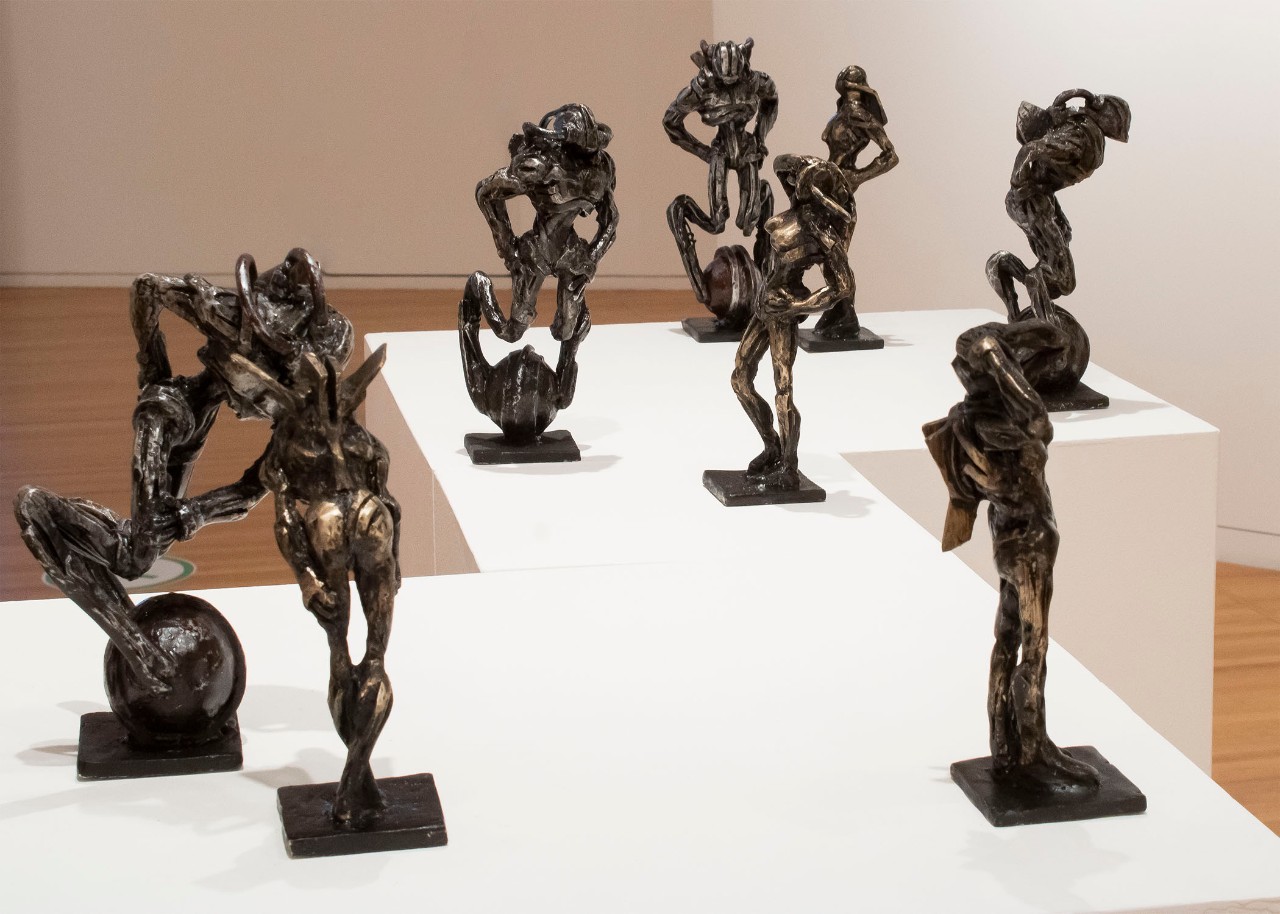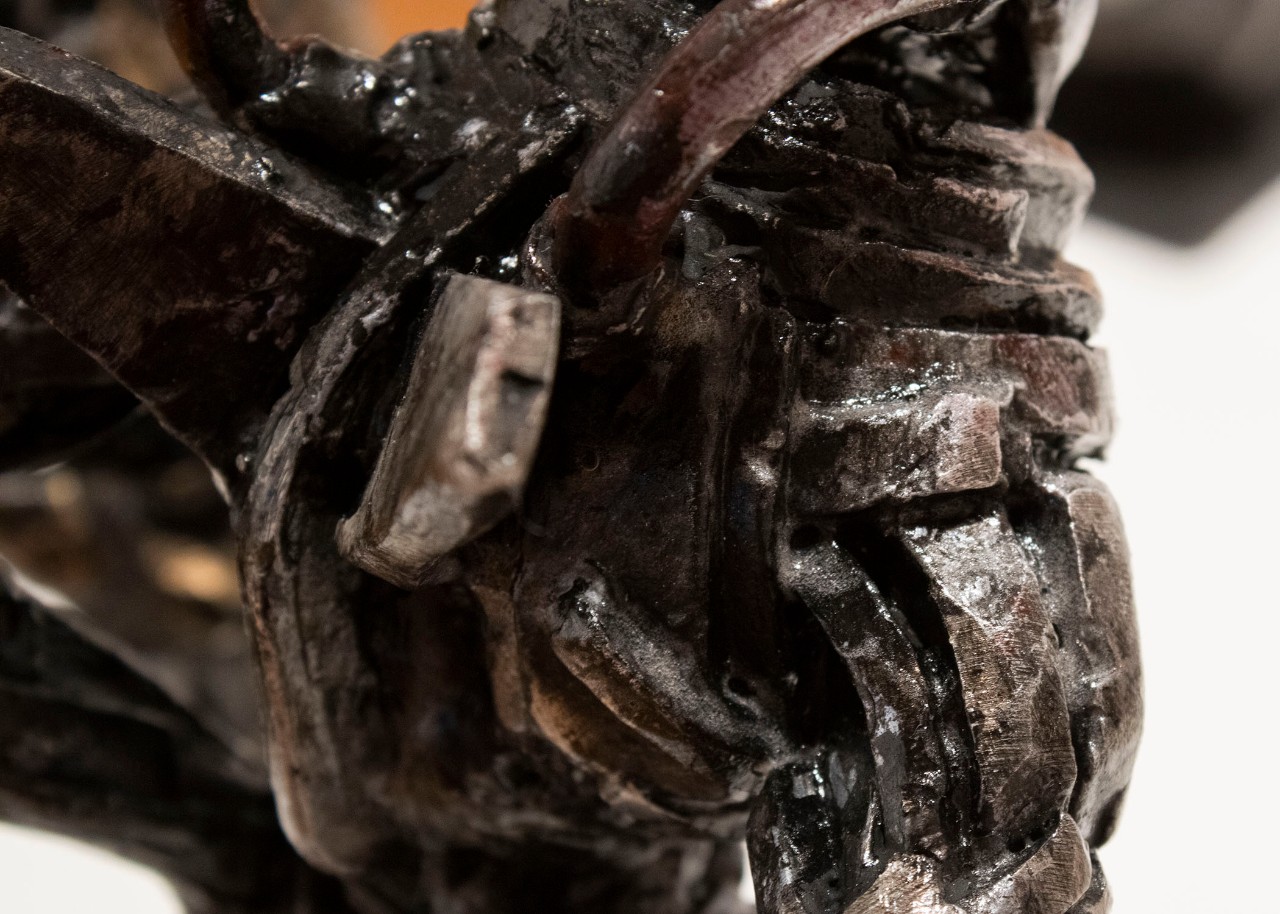 Matt Lynch and Chris Vorhees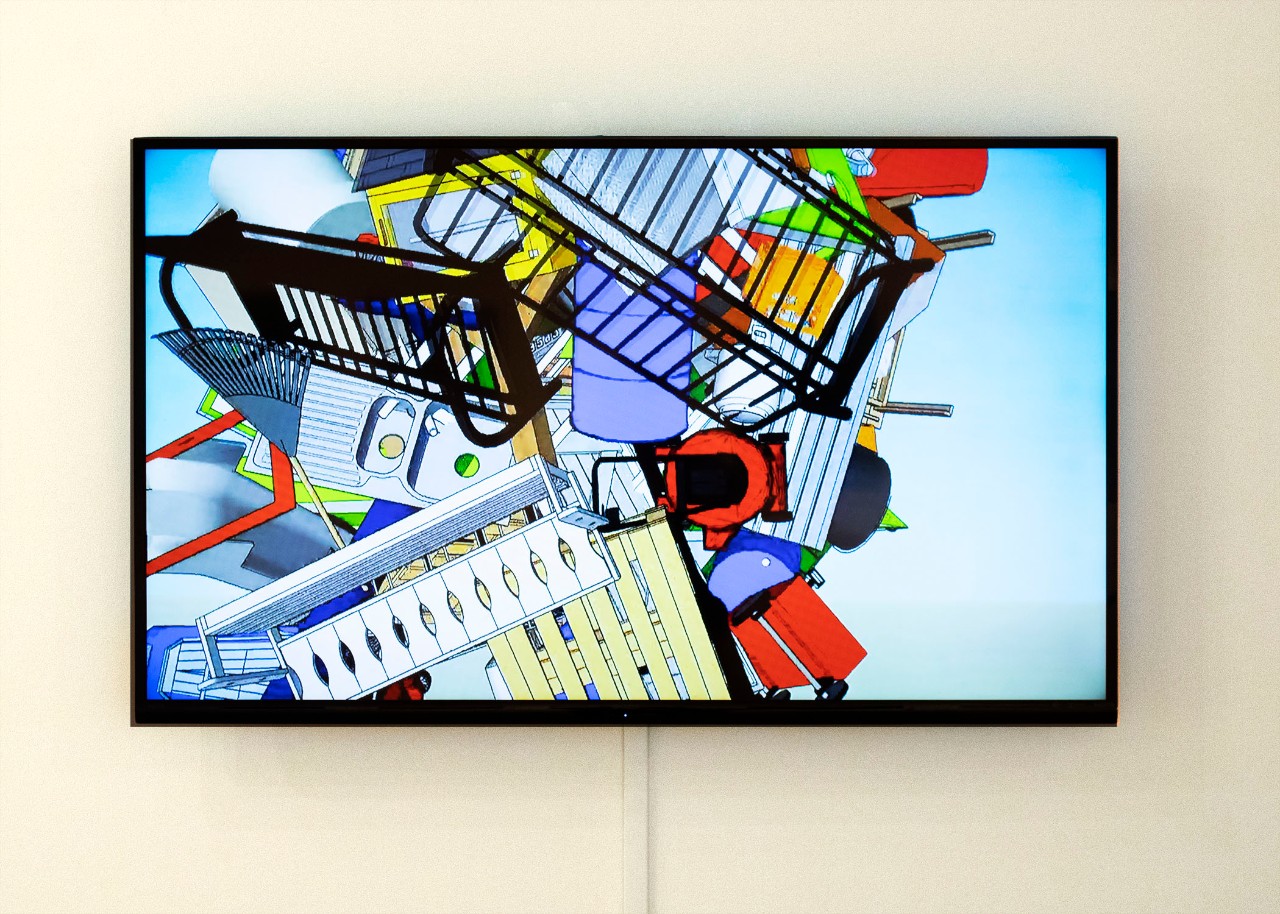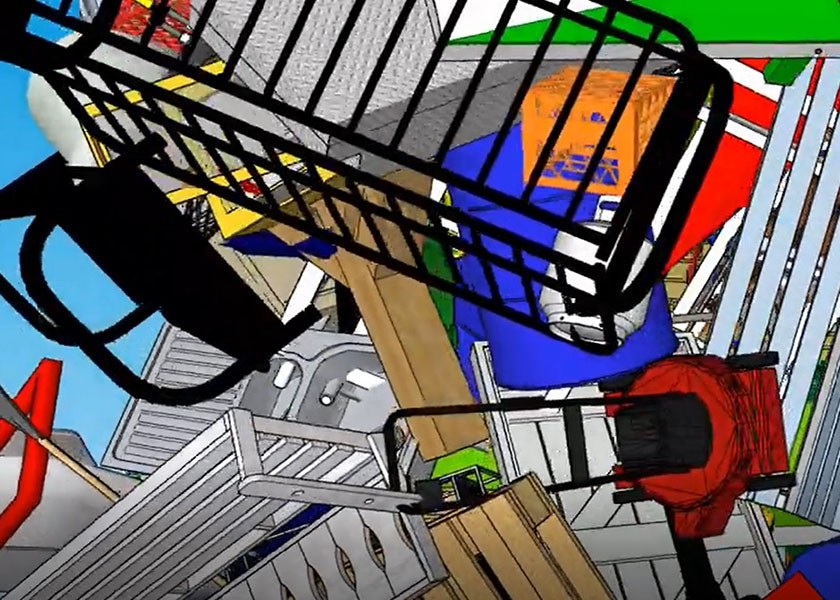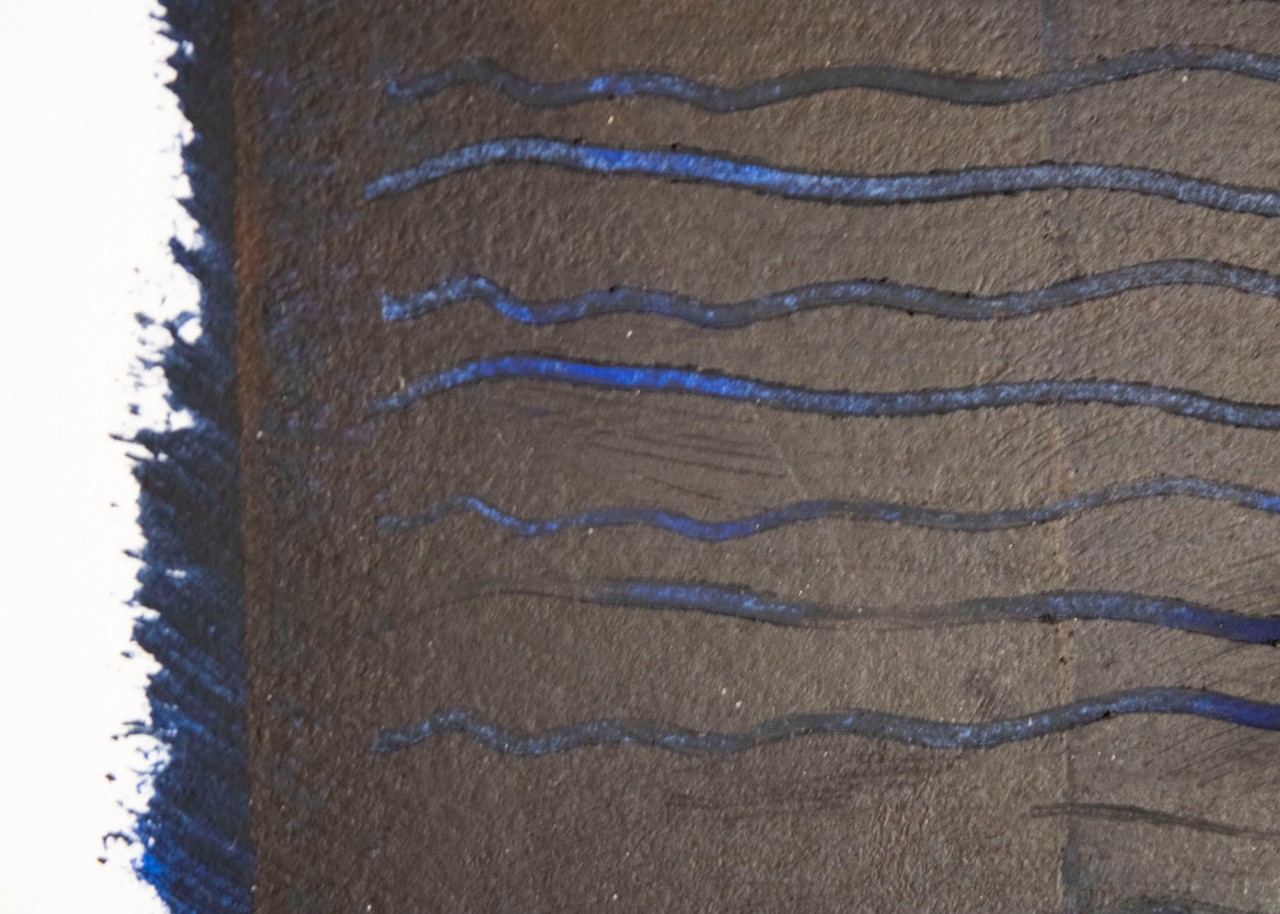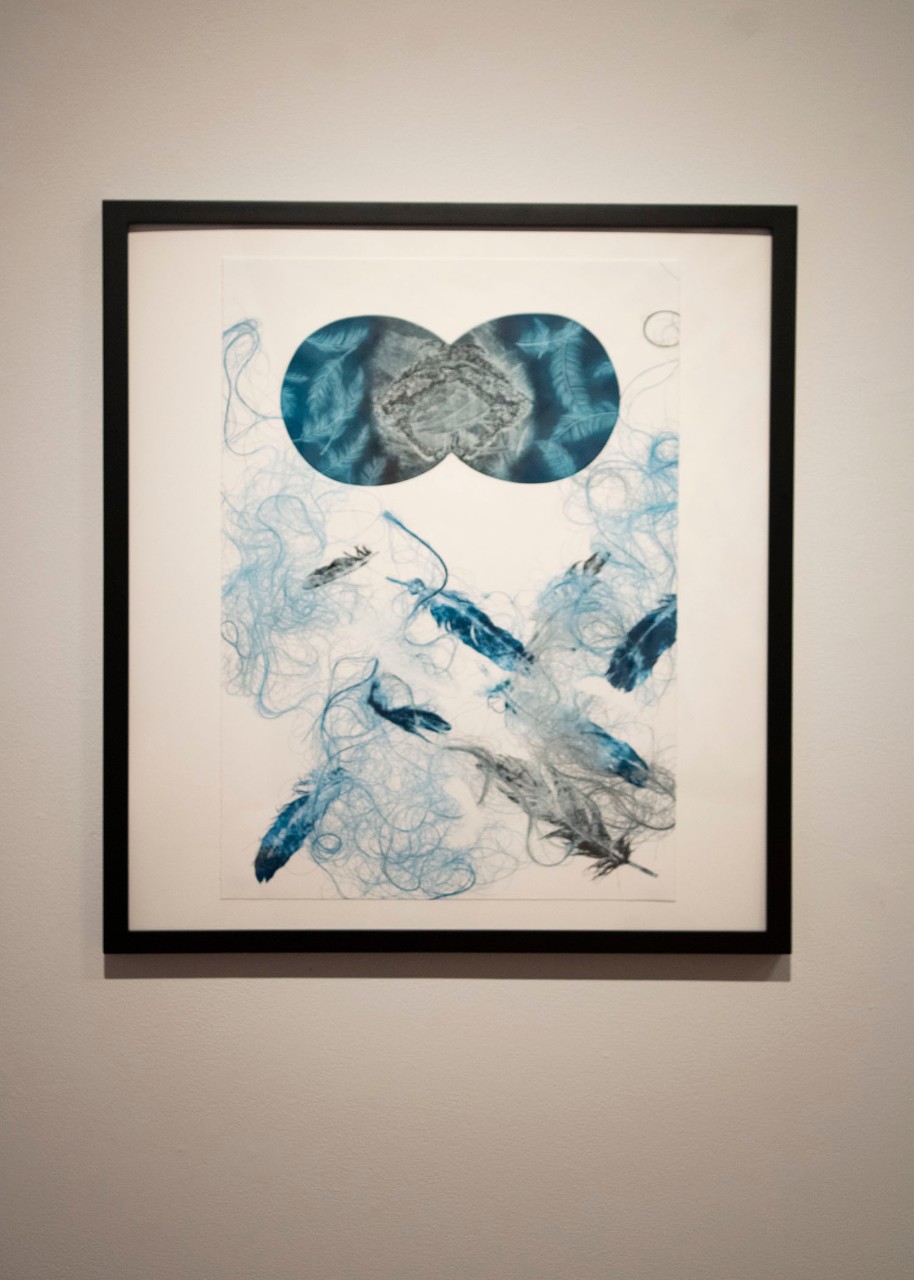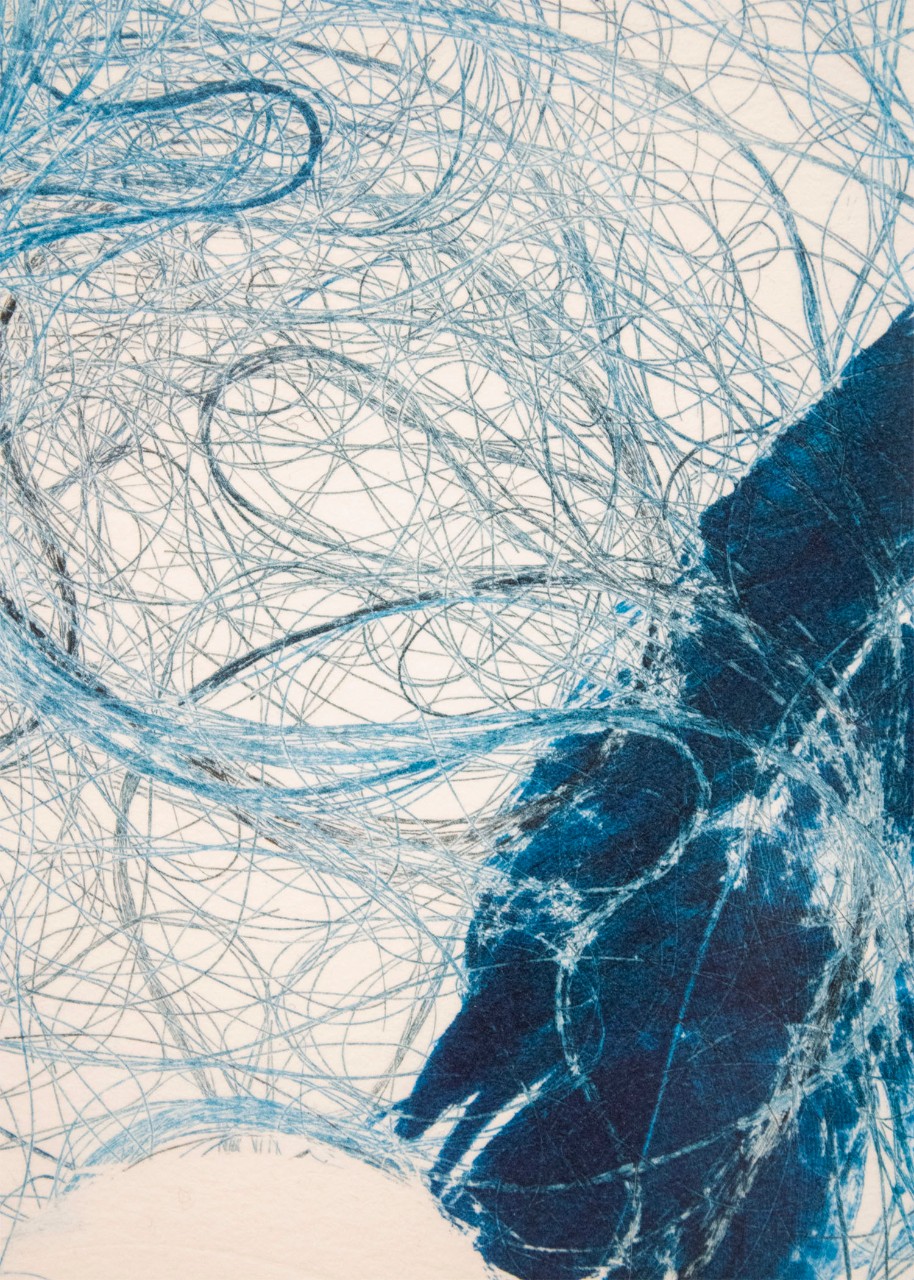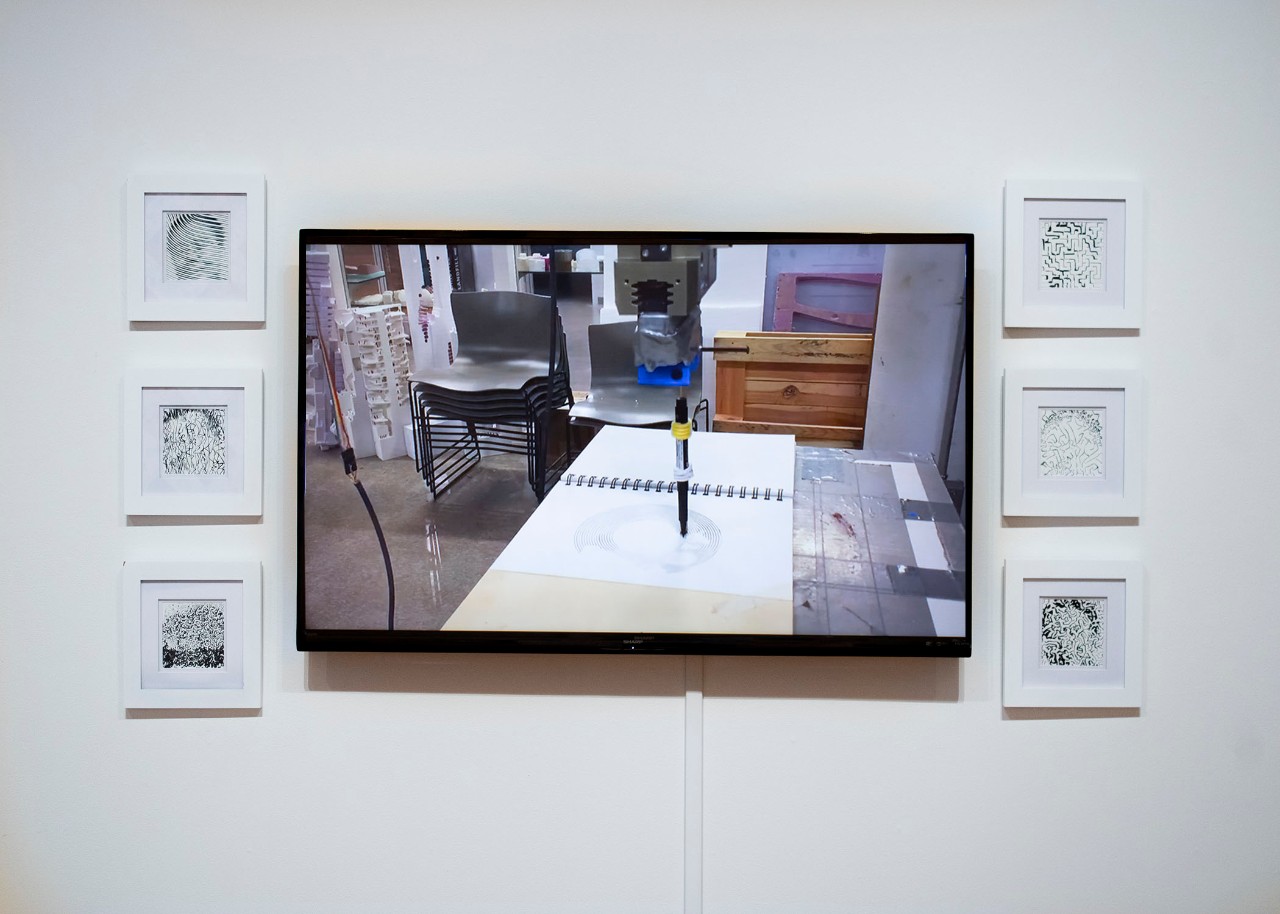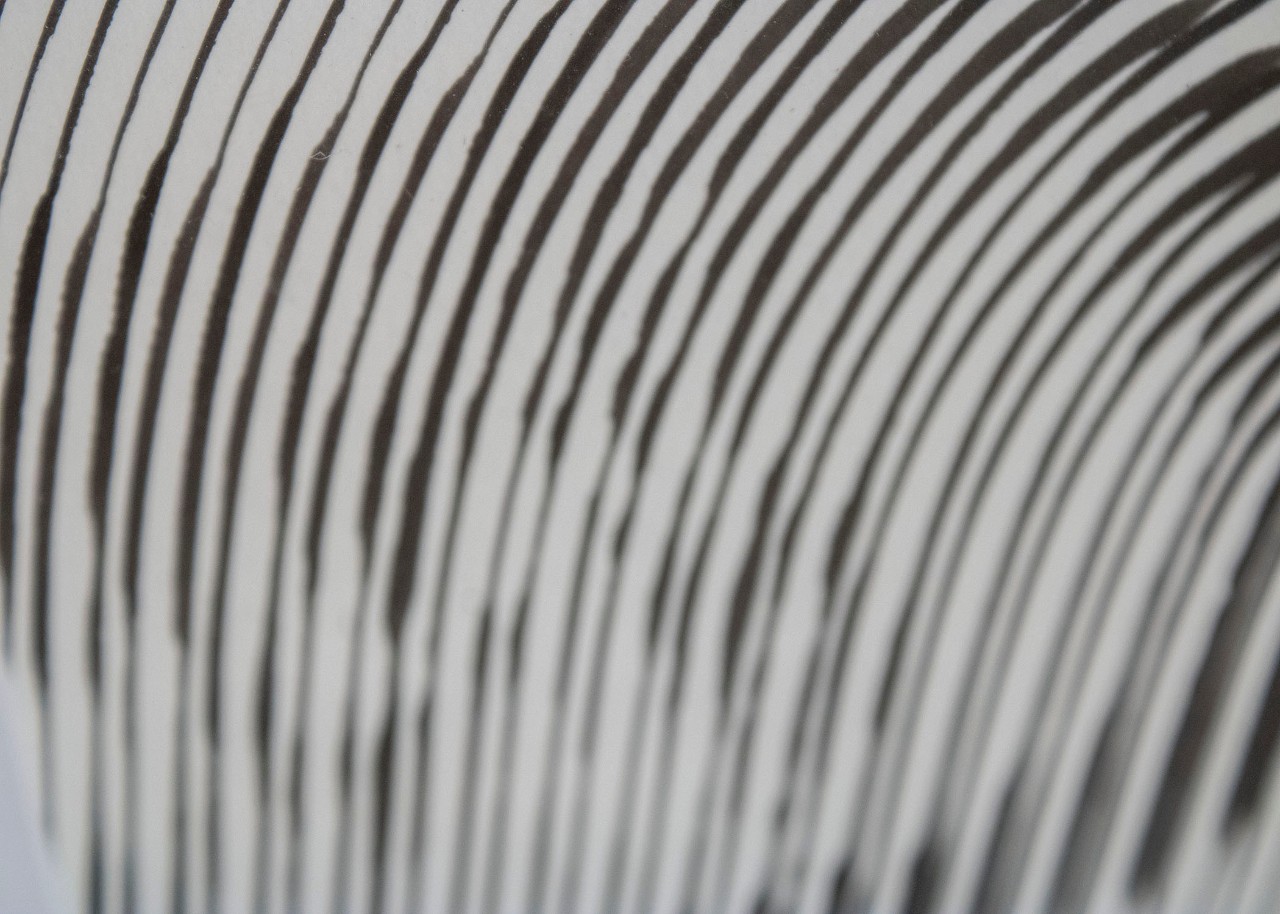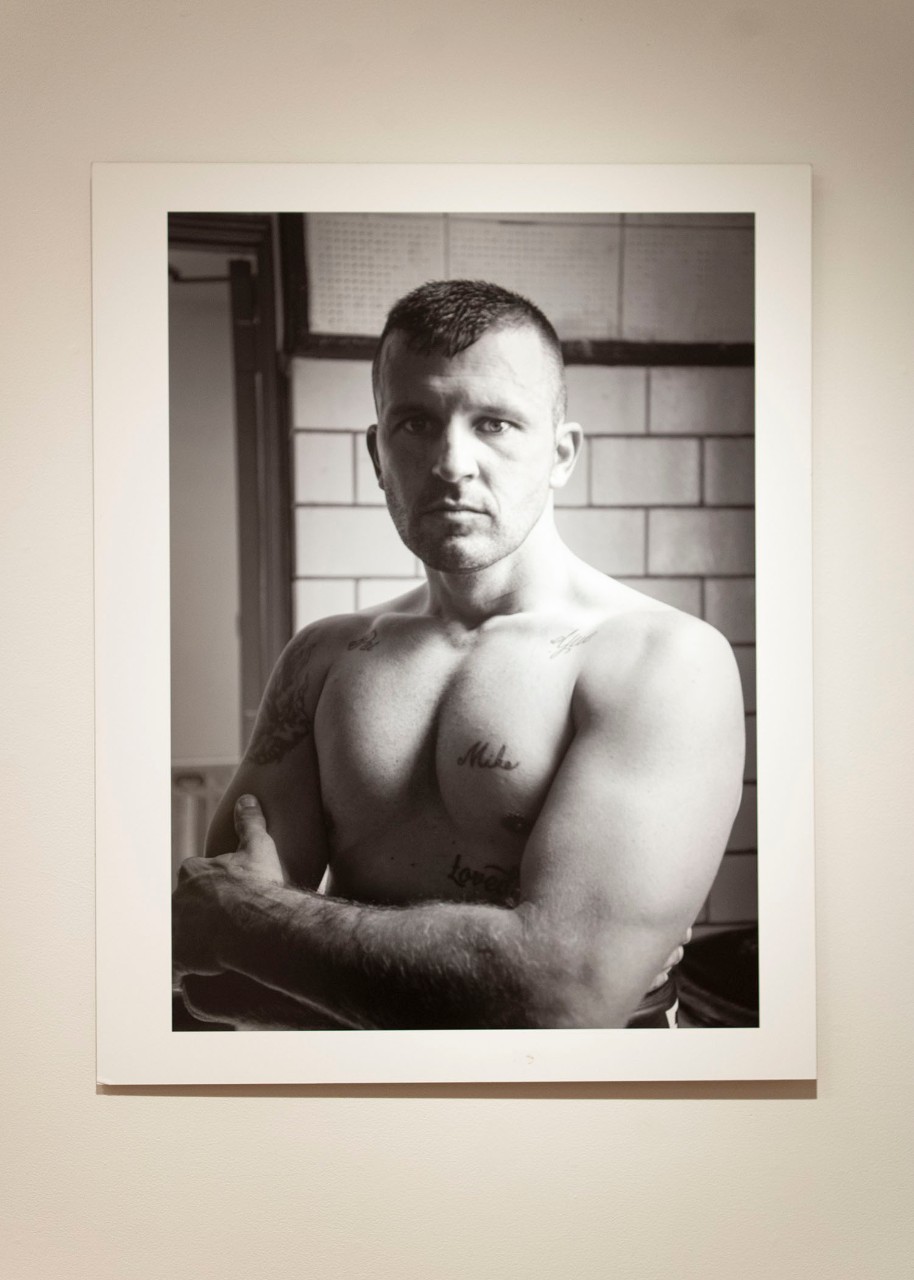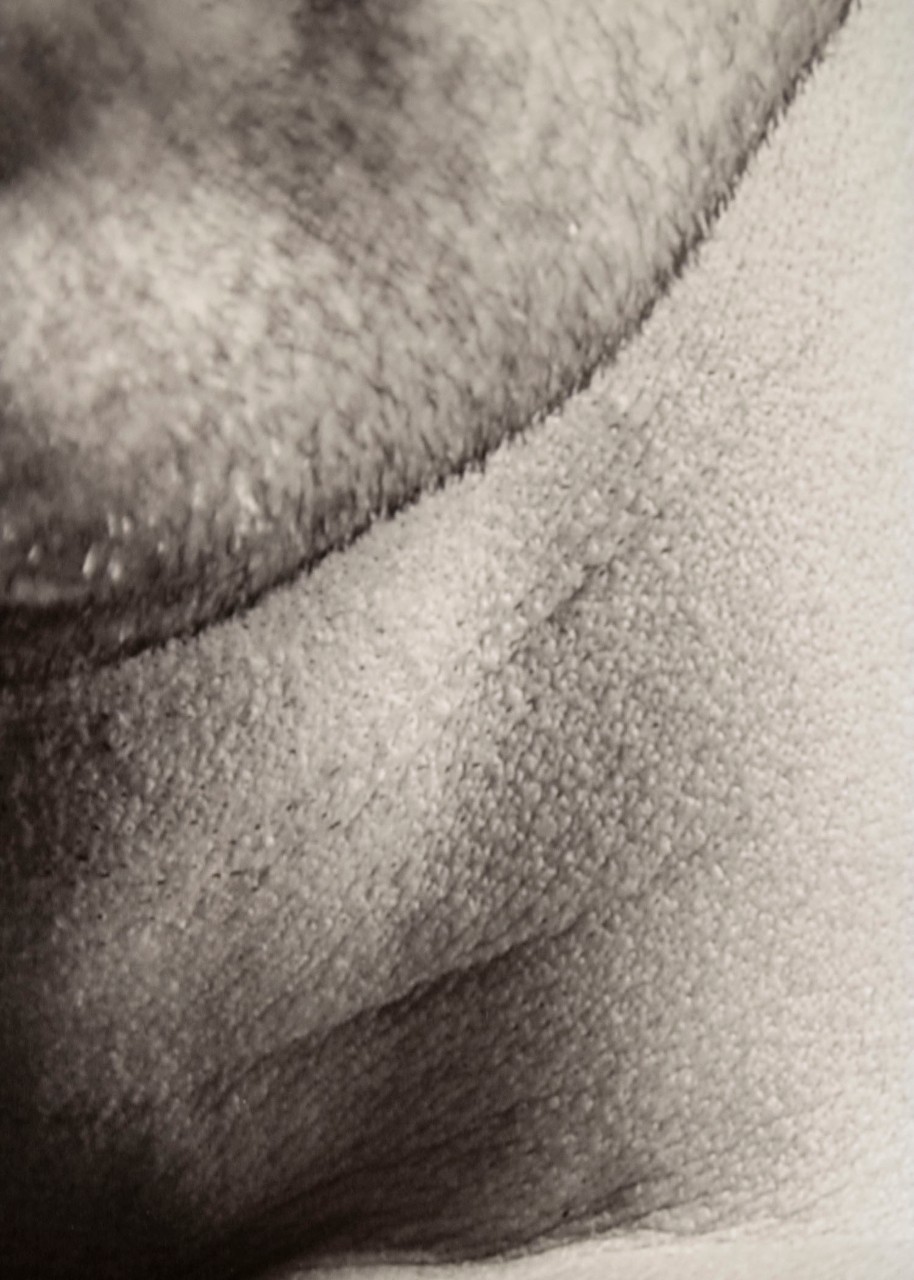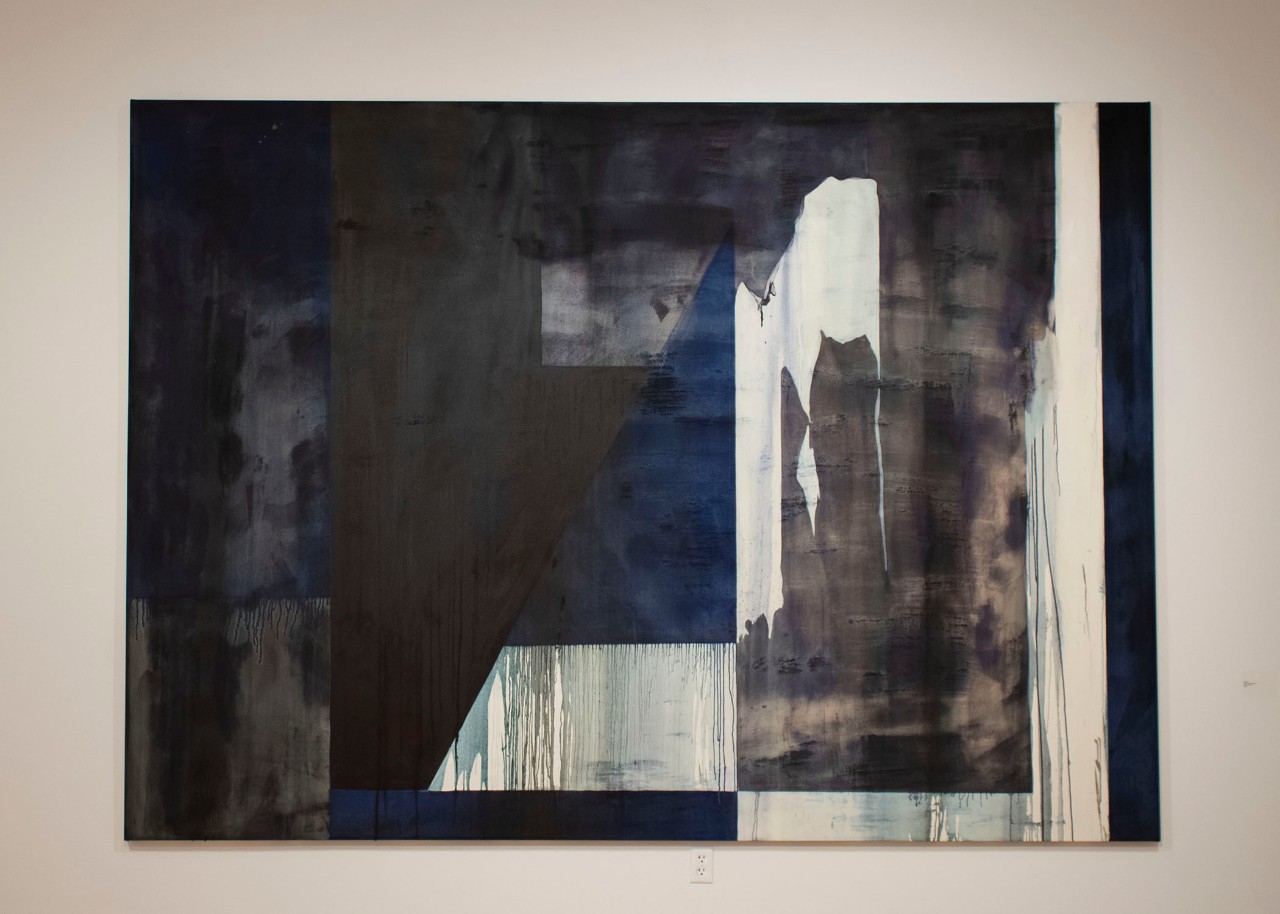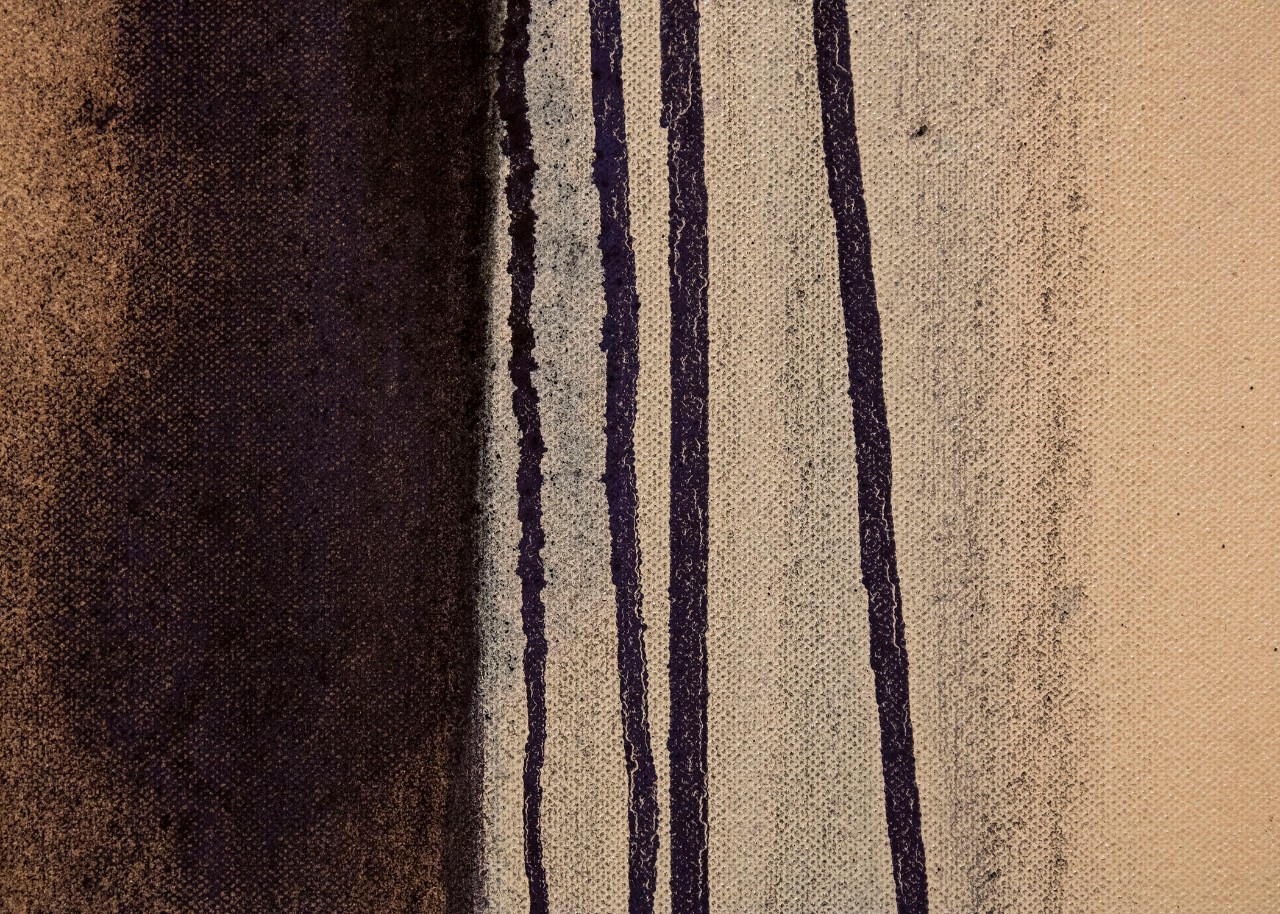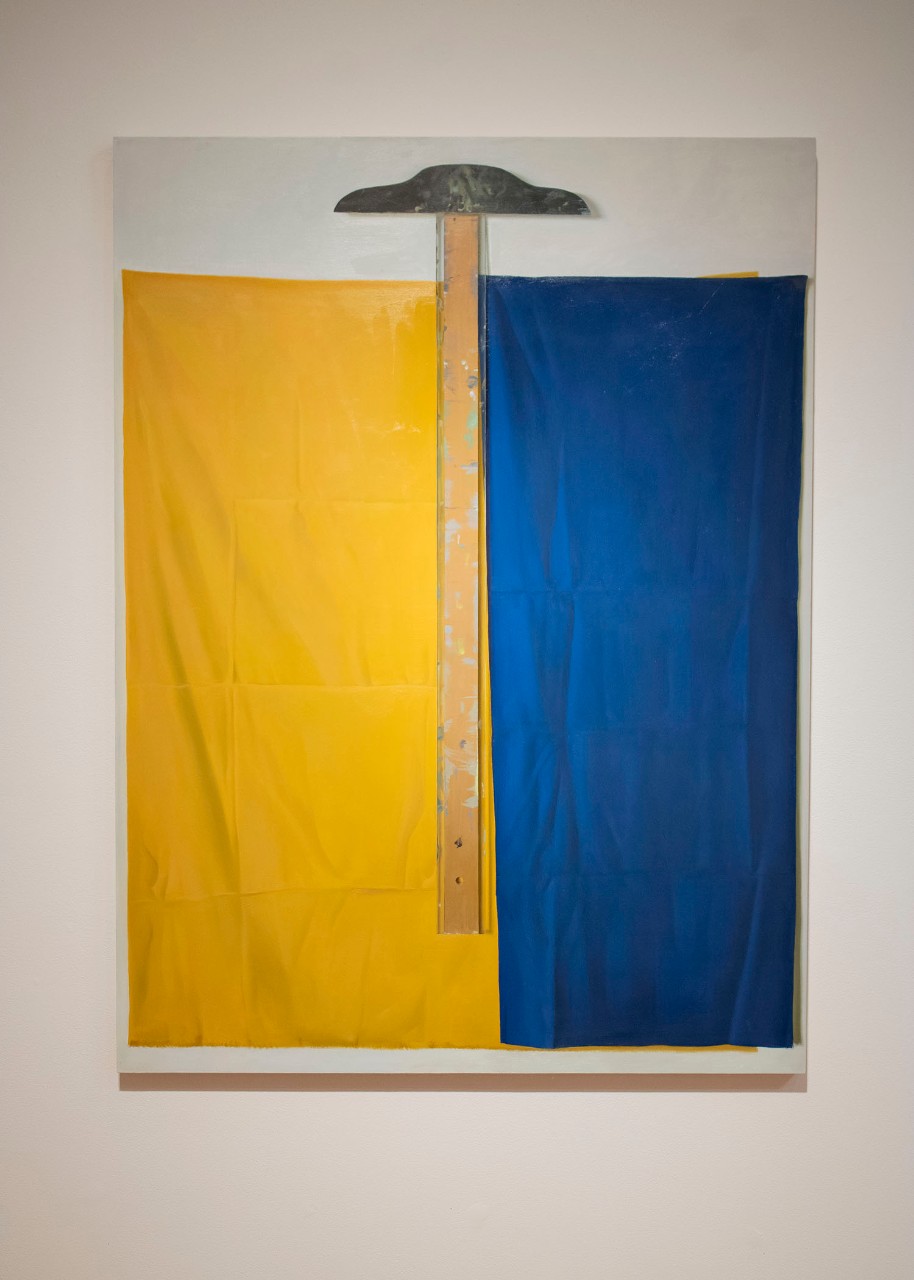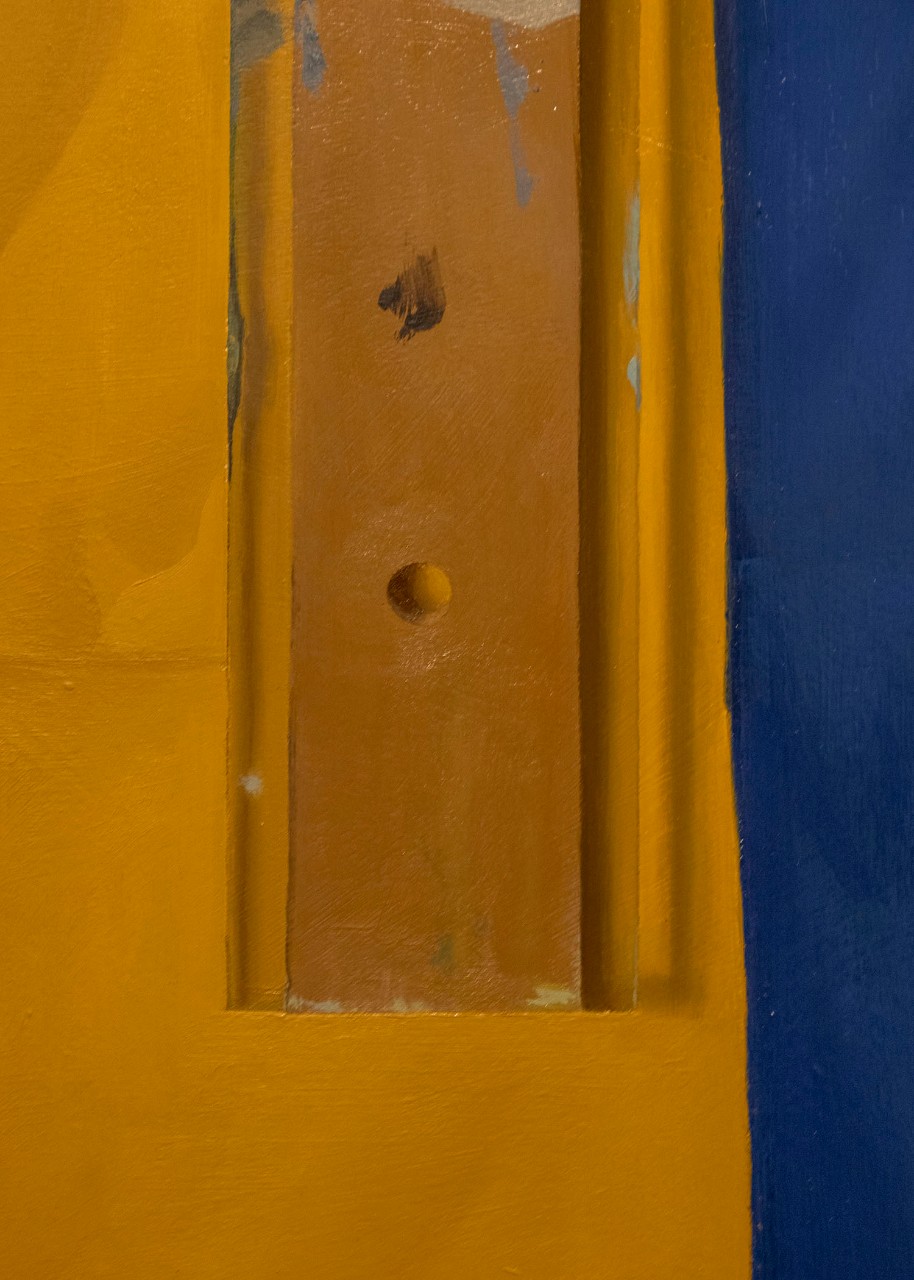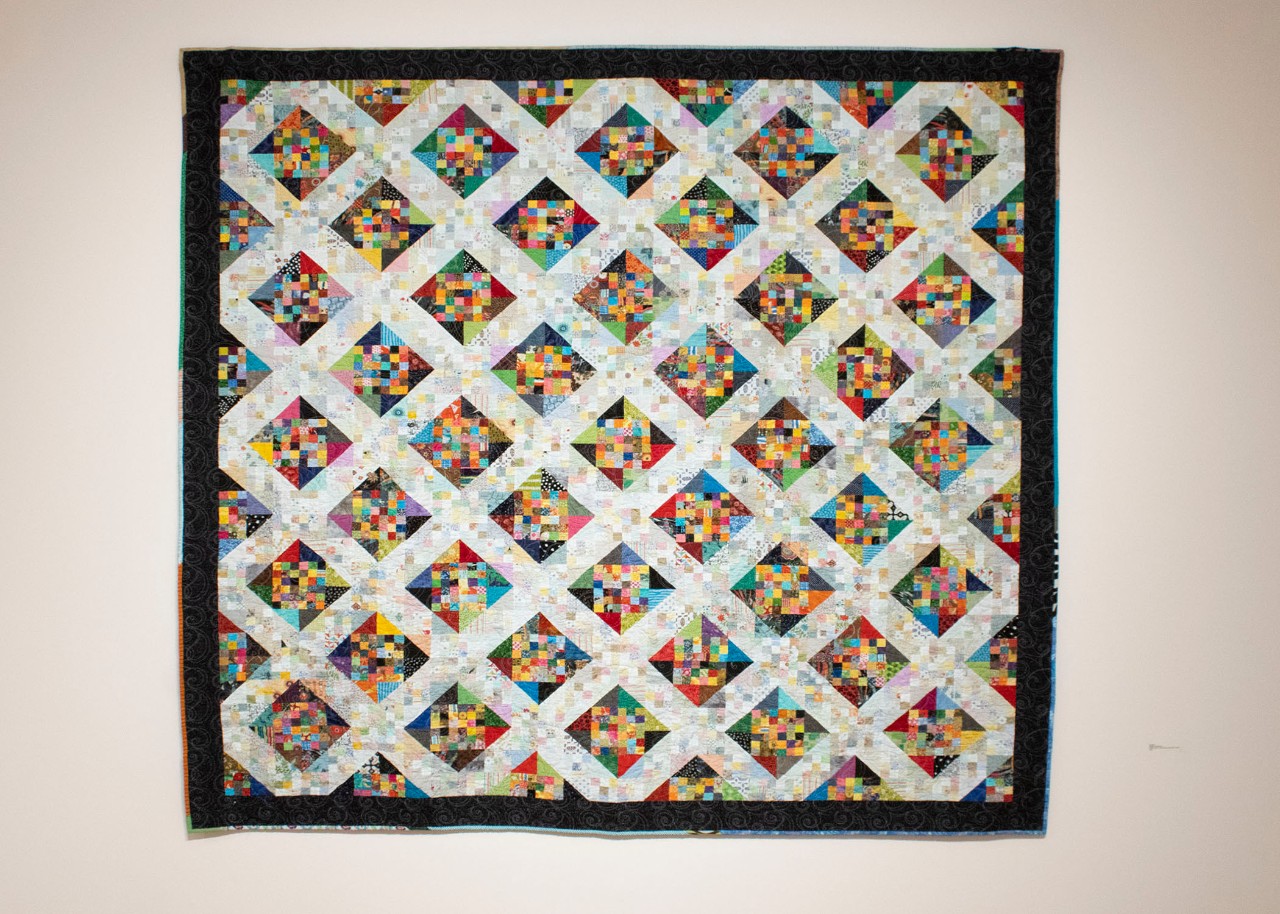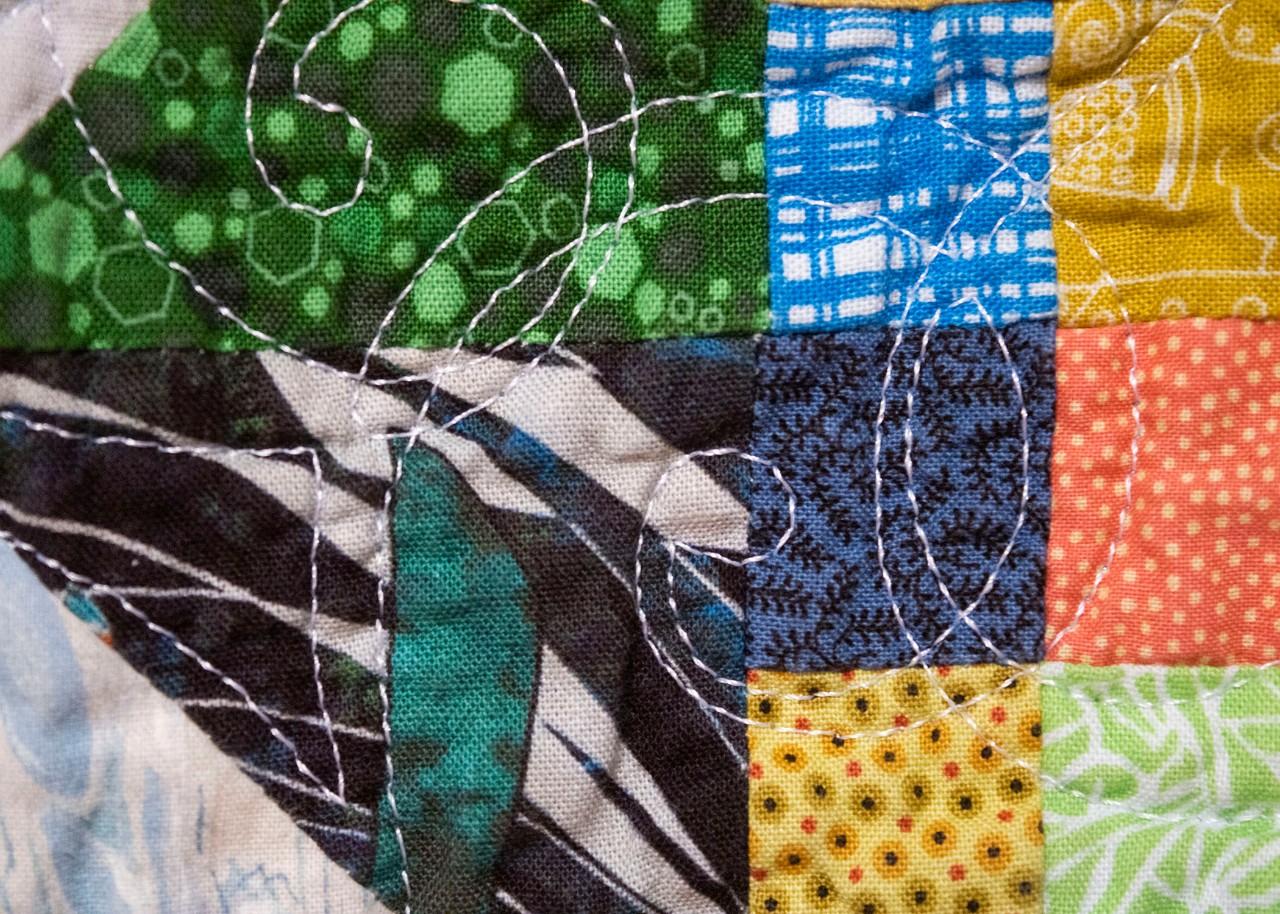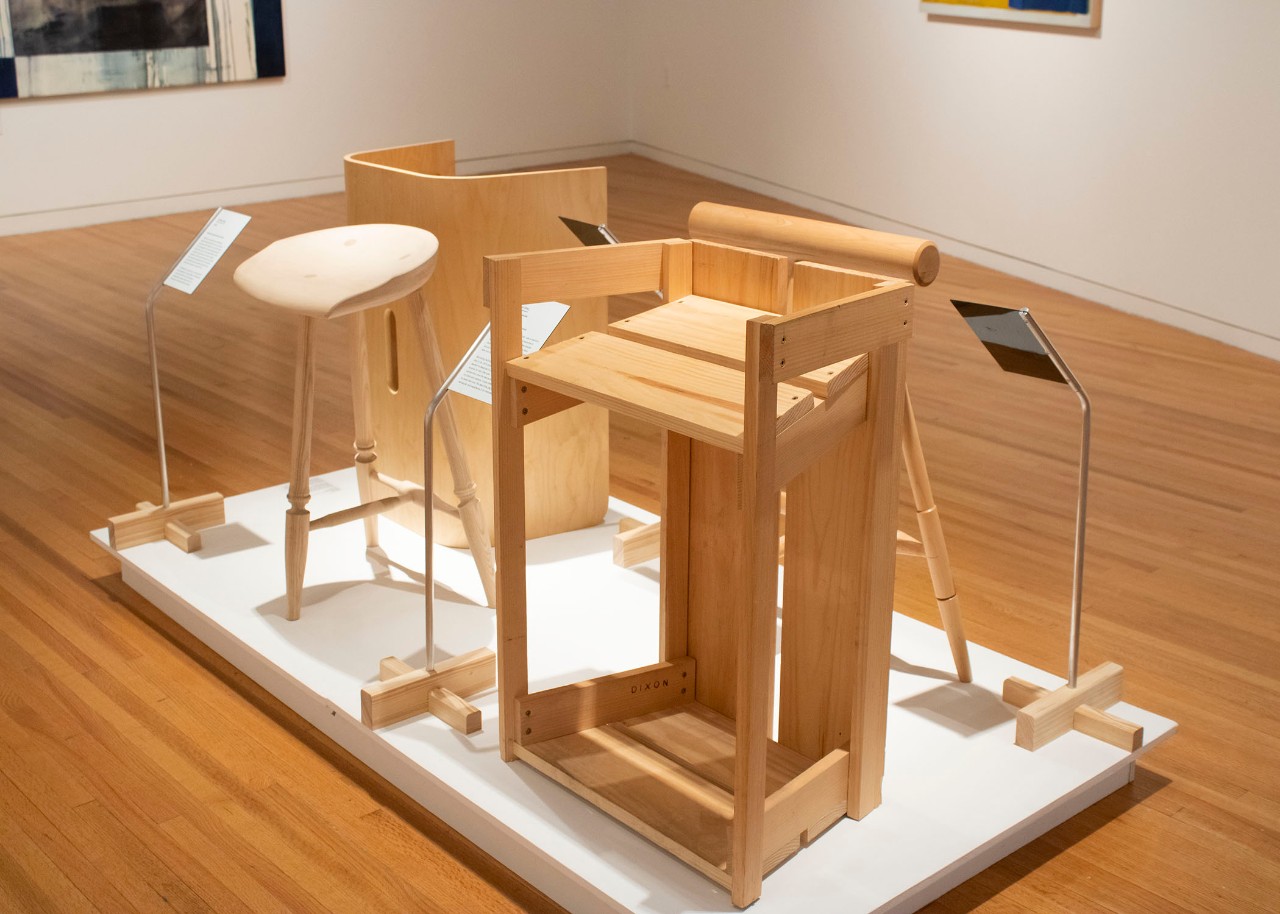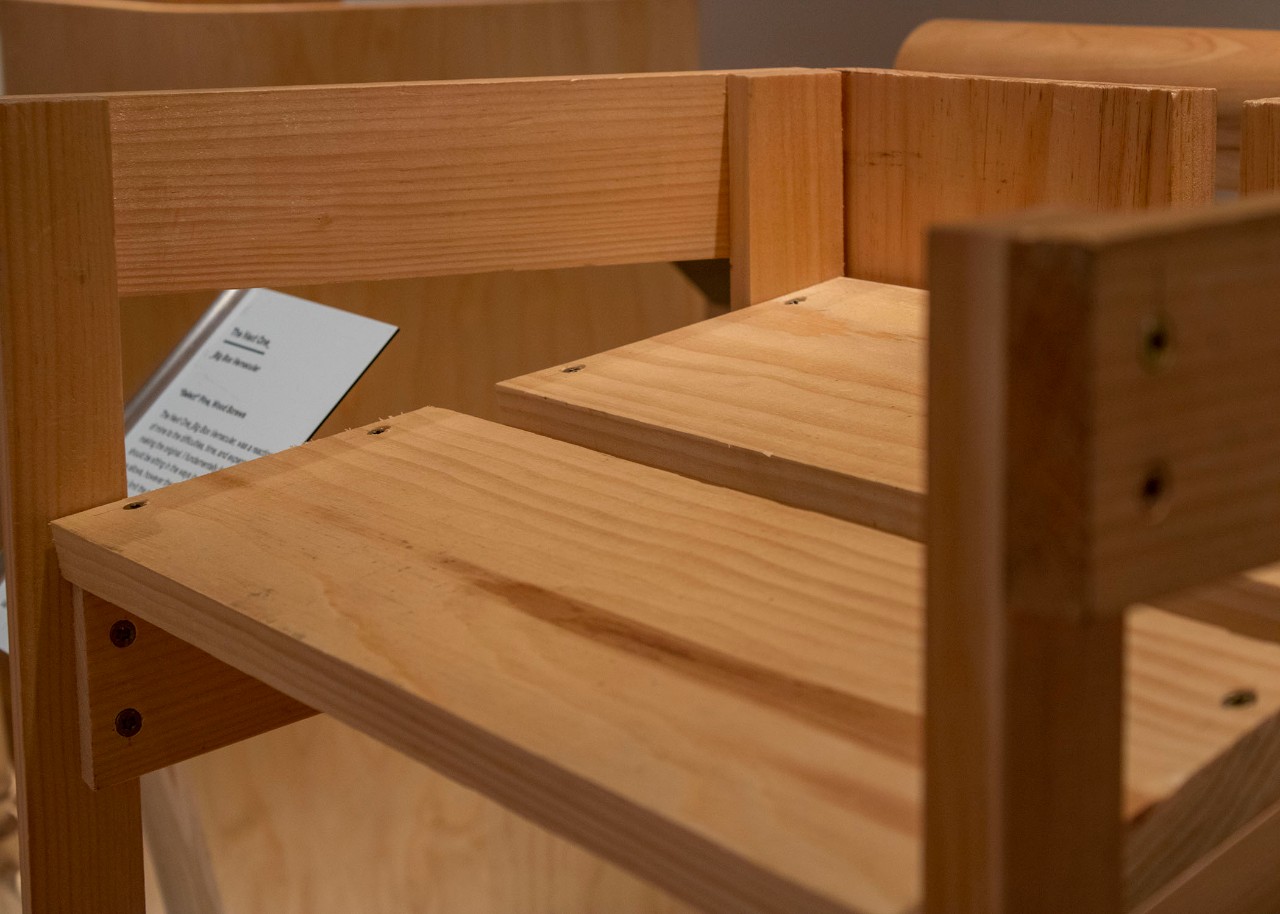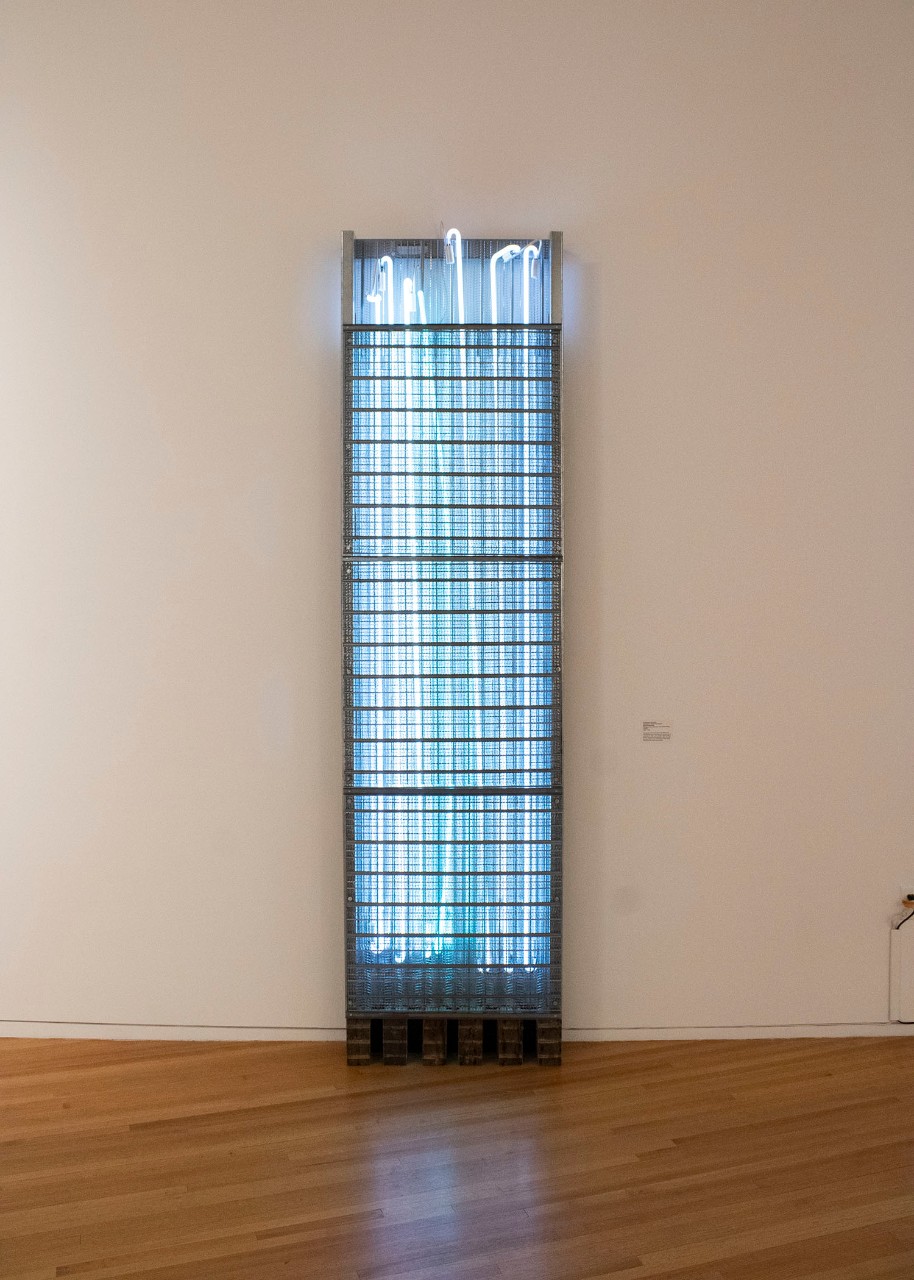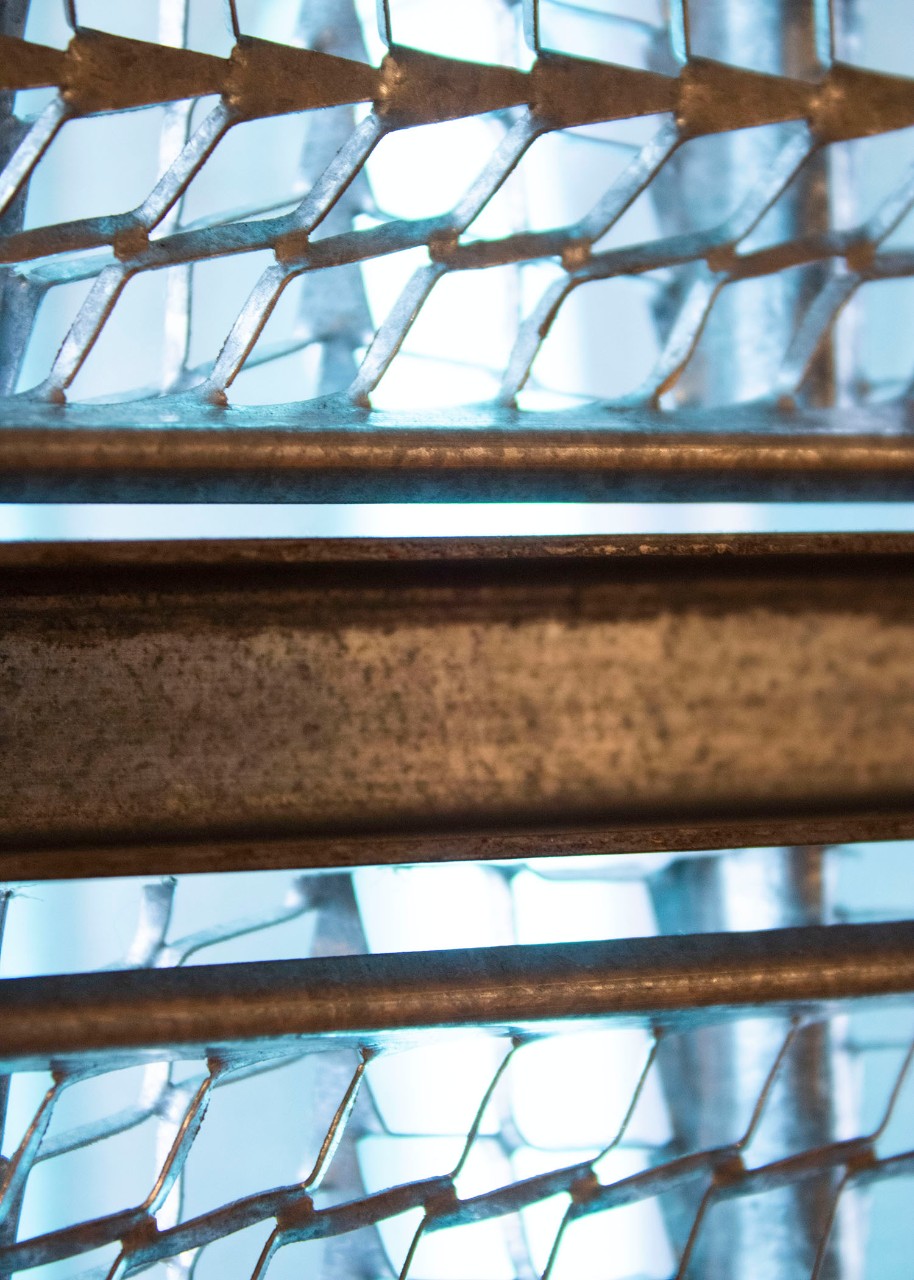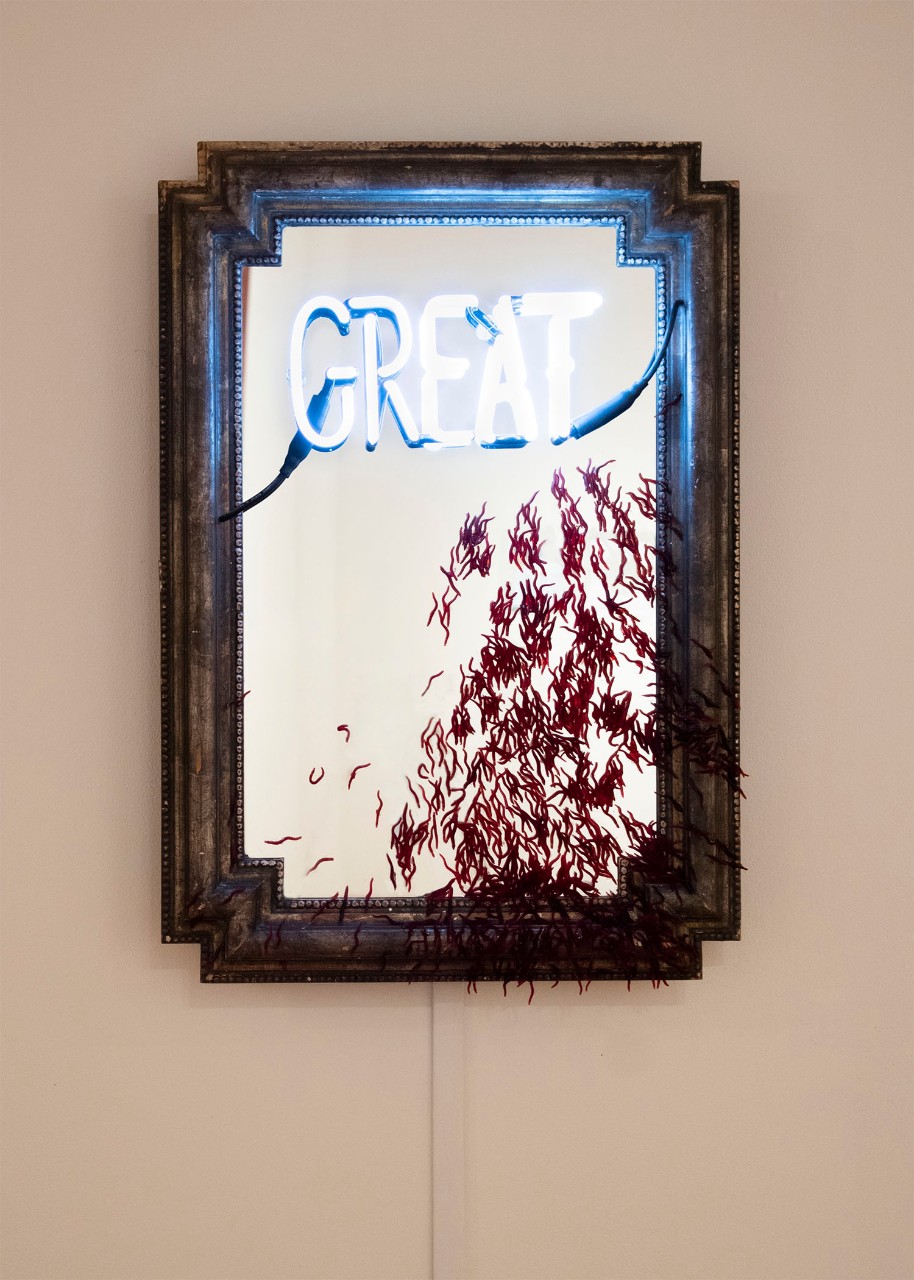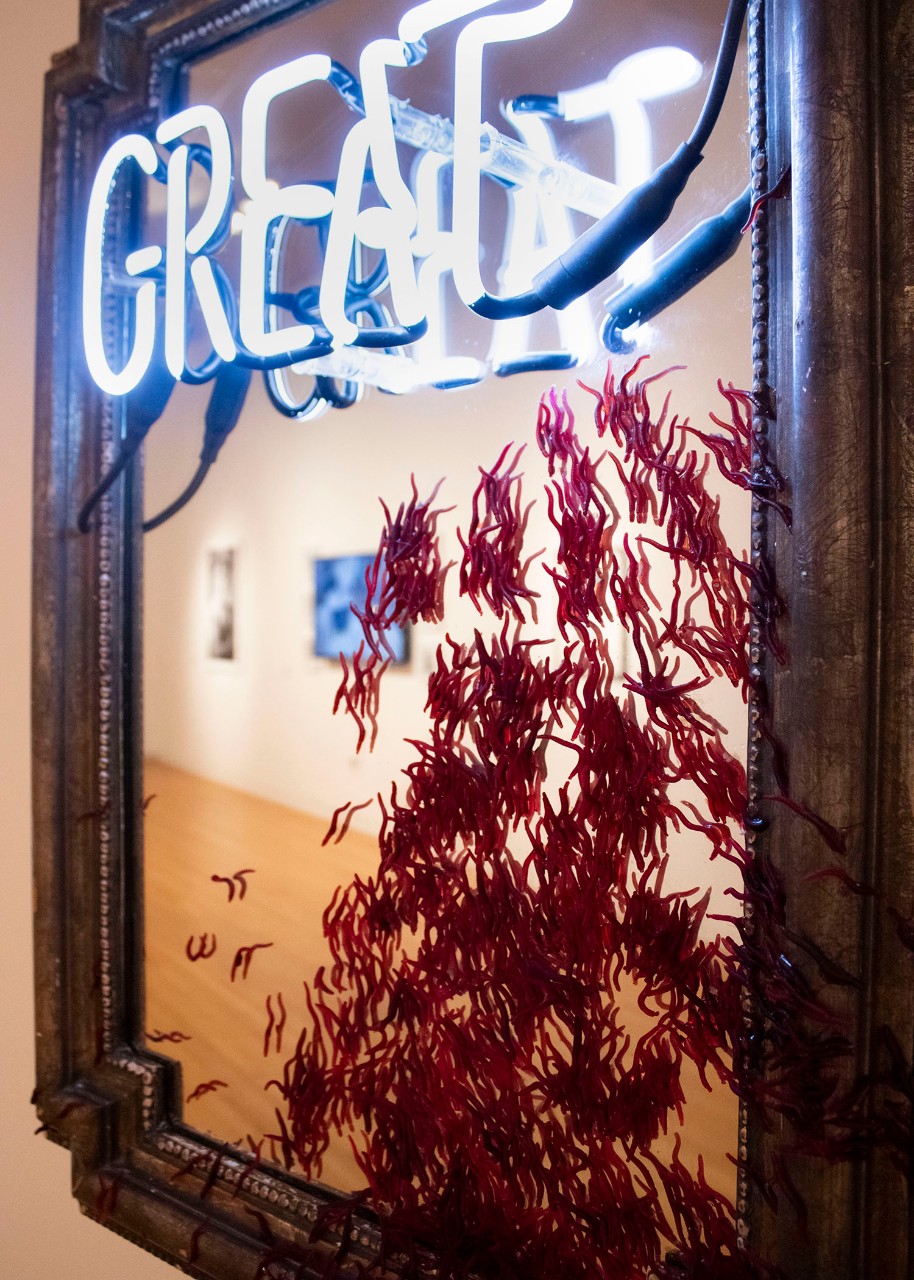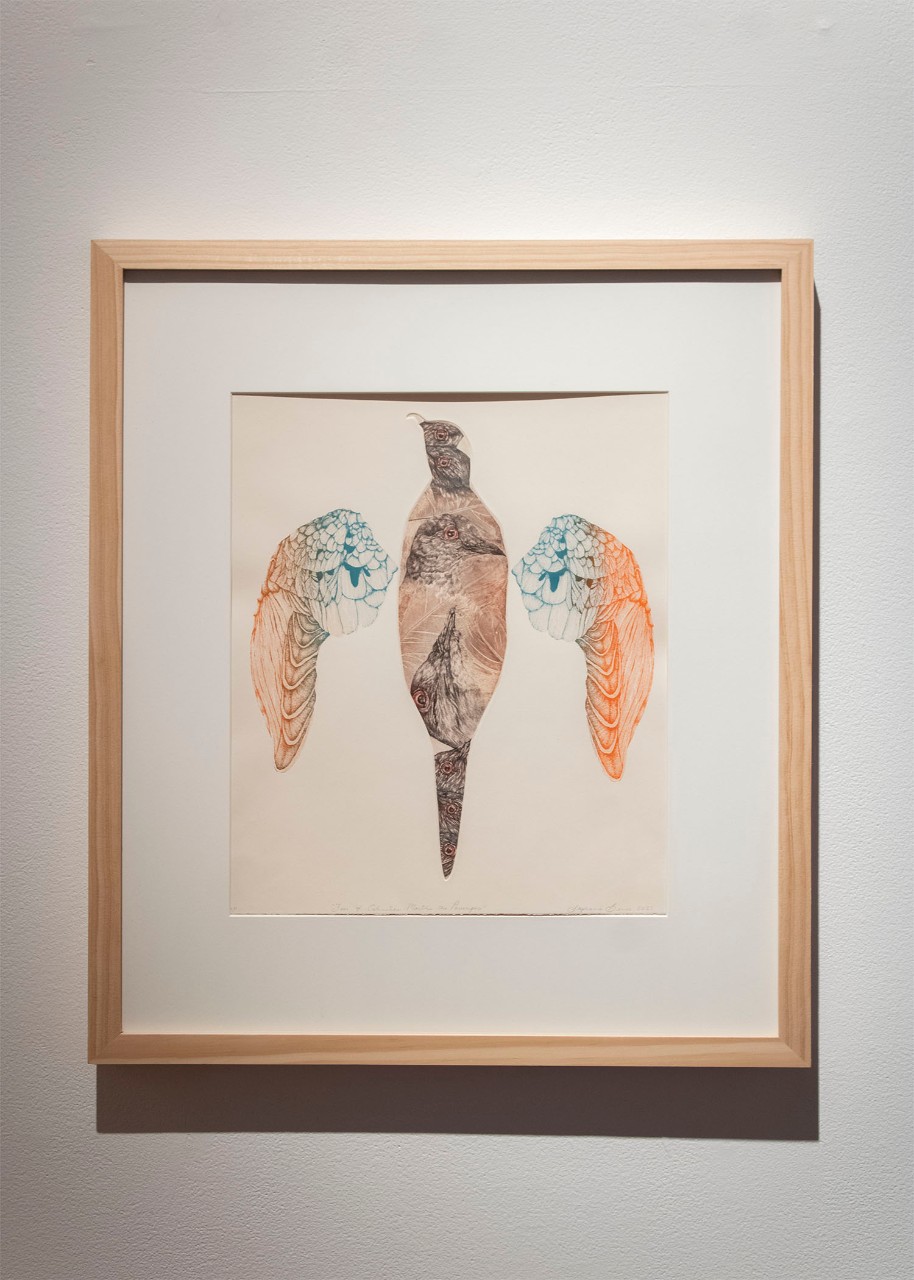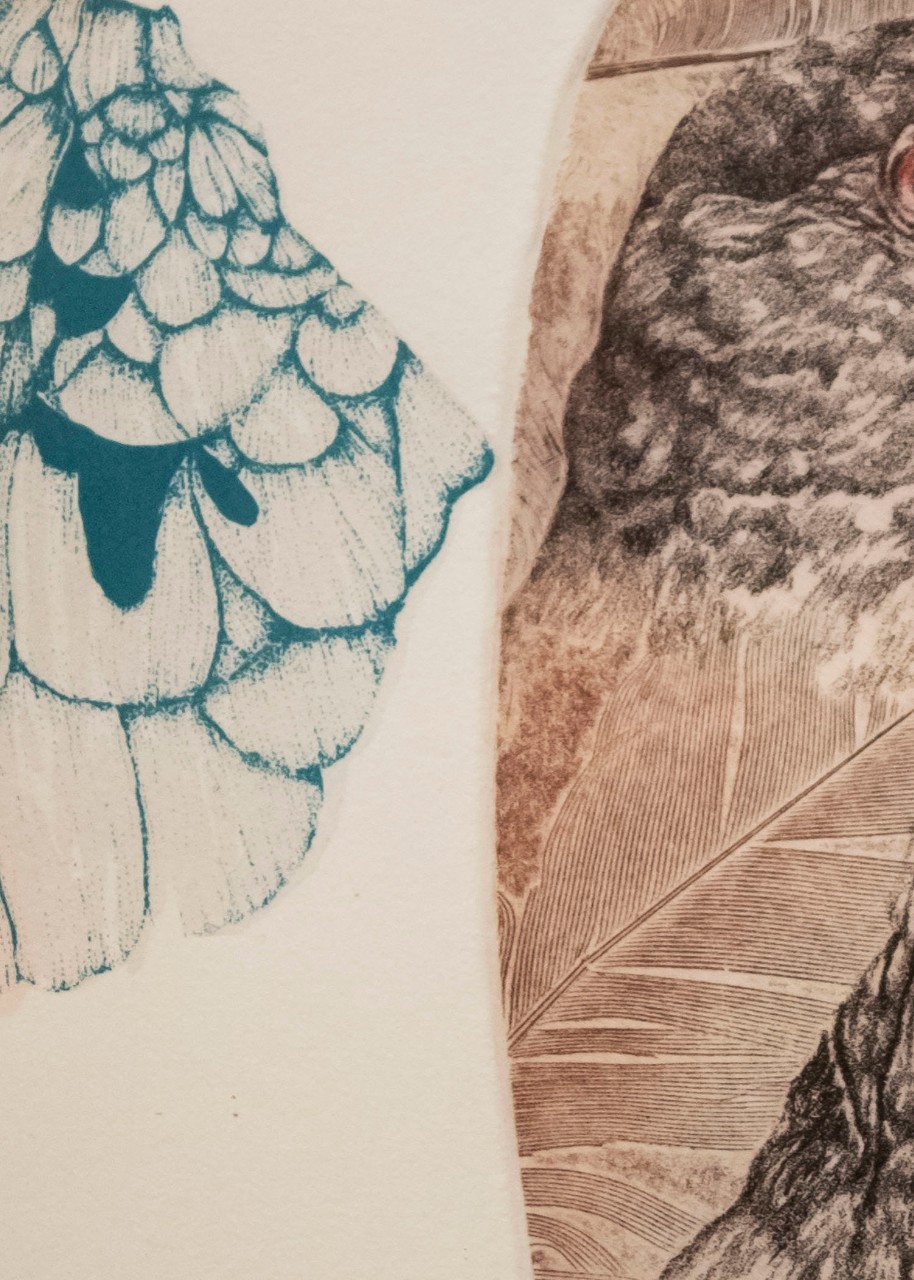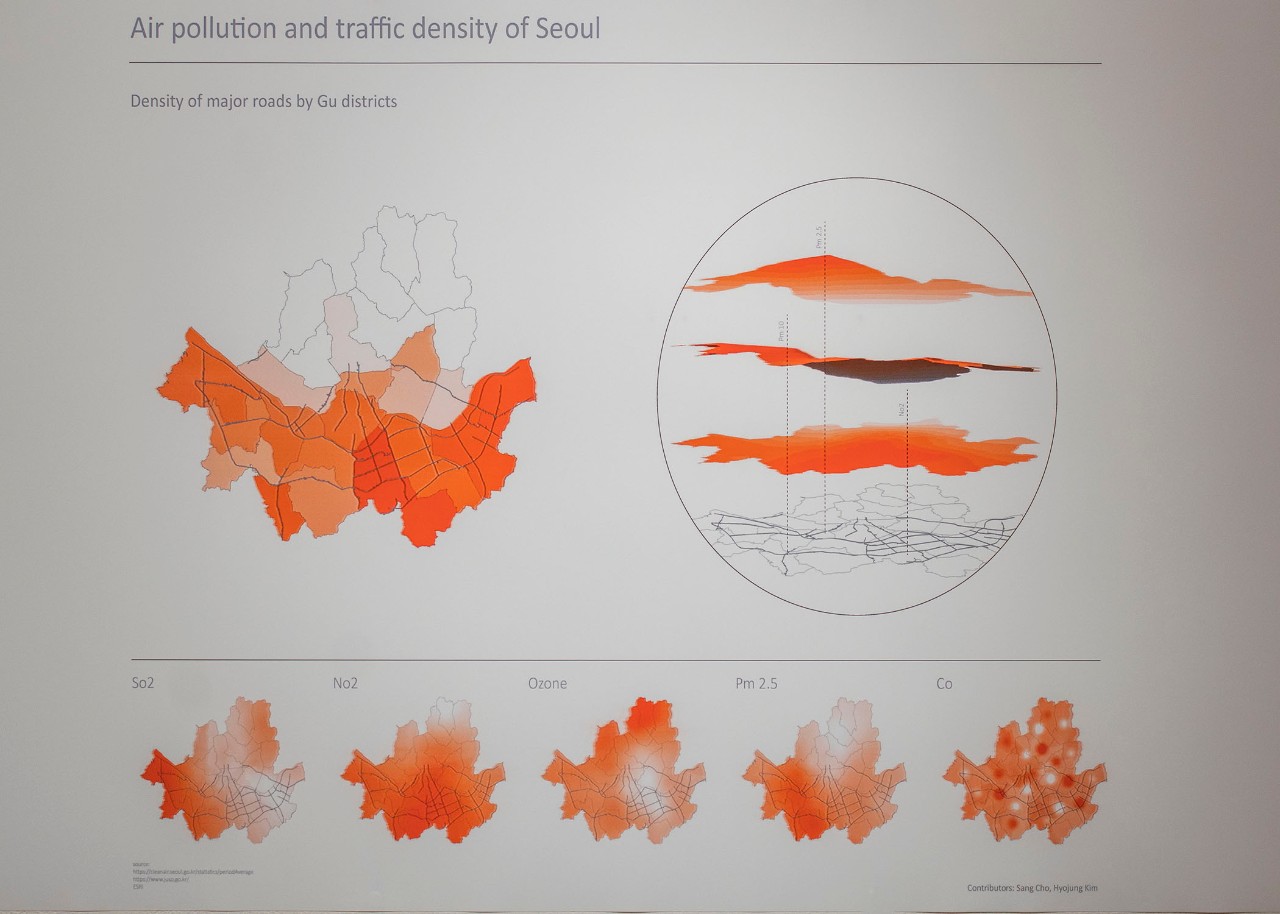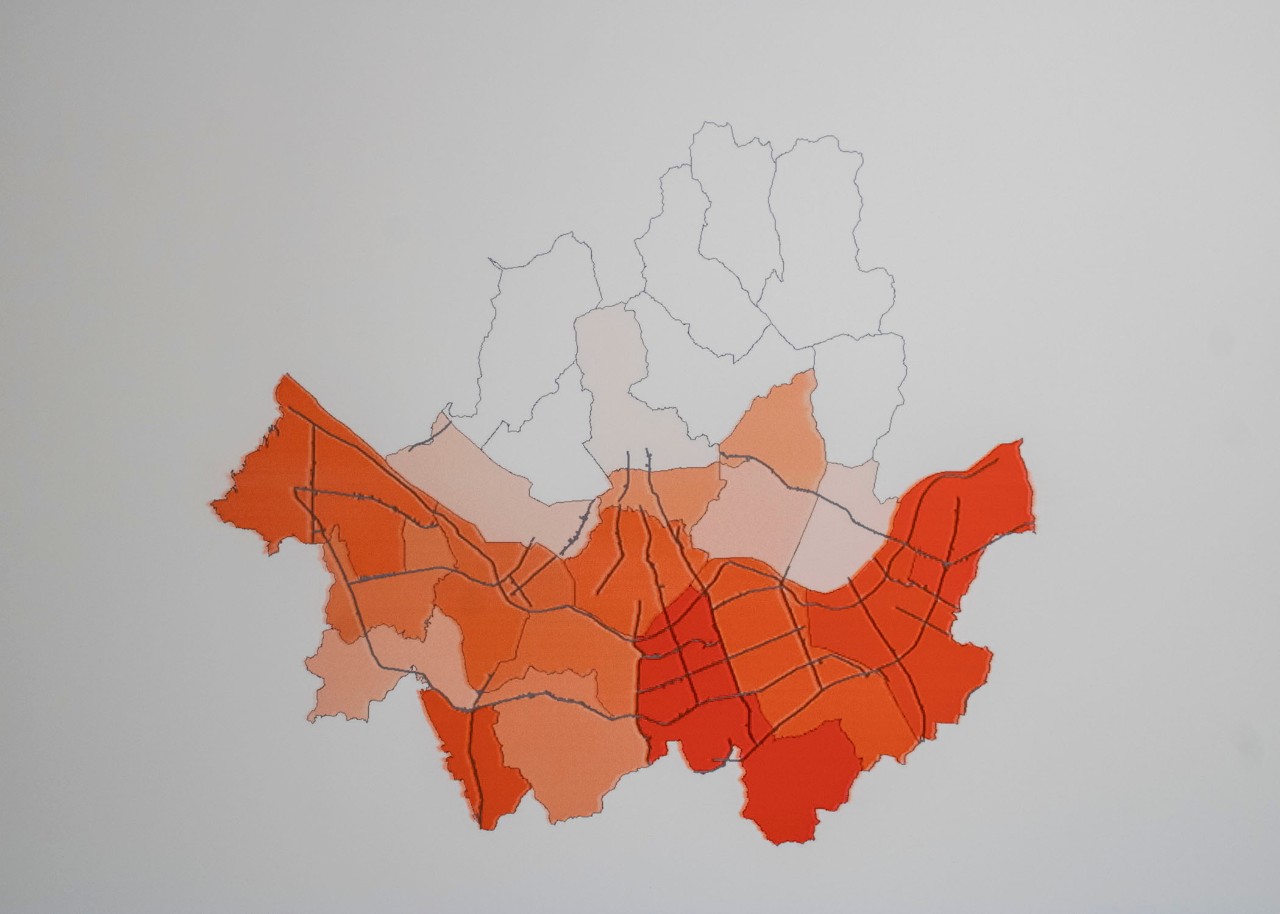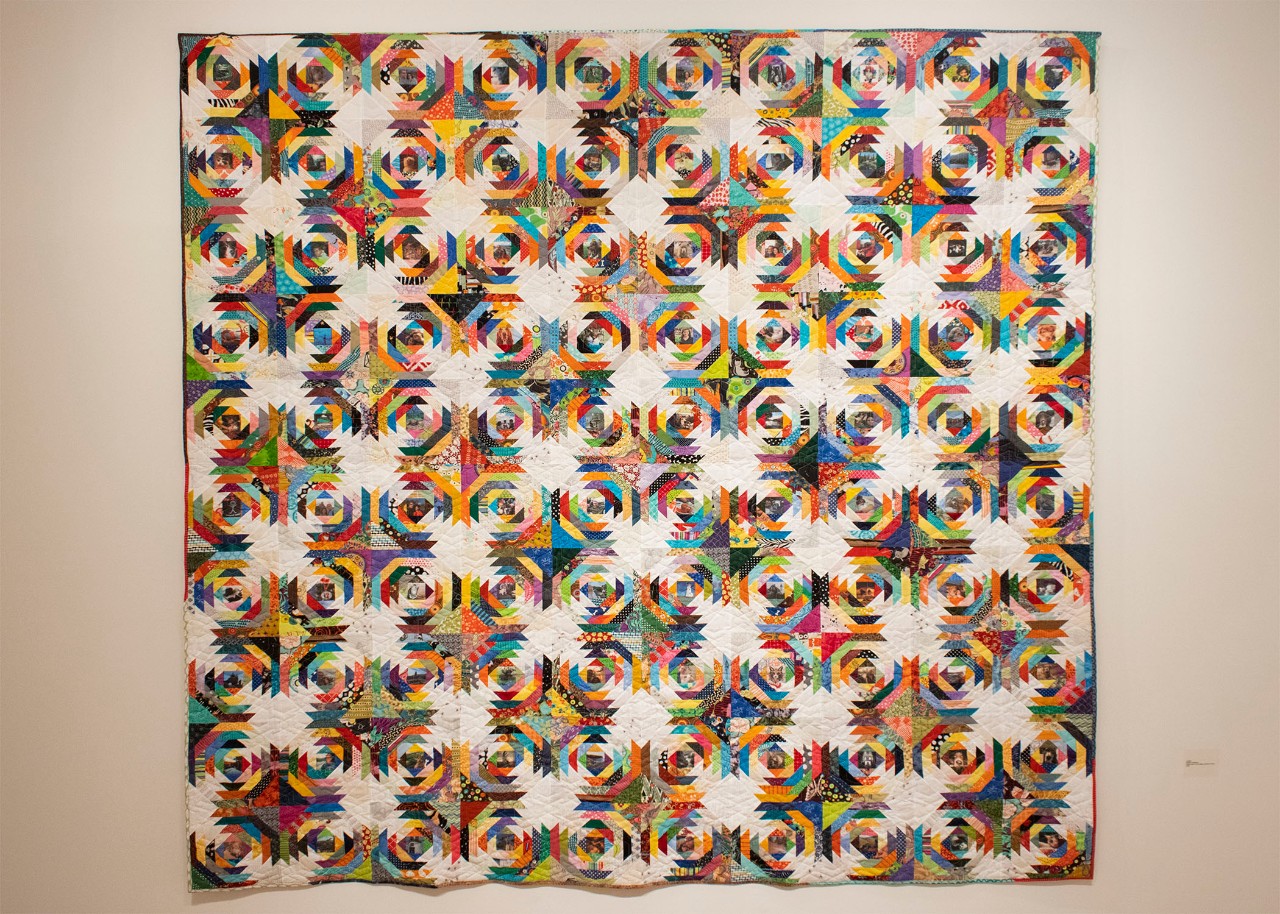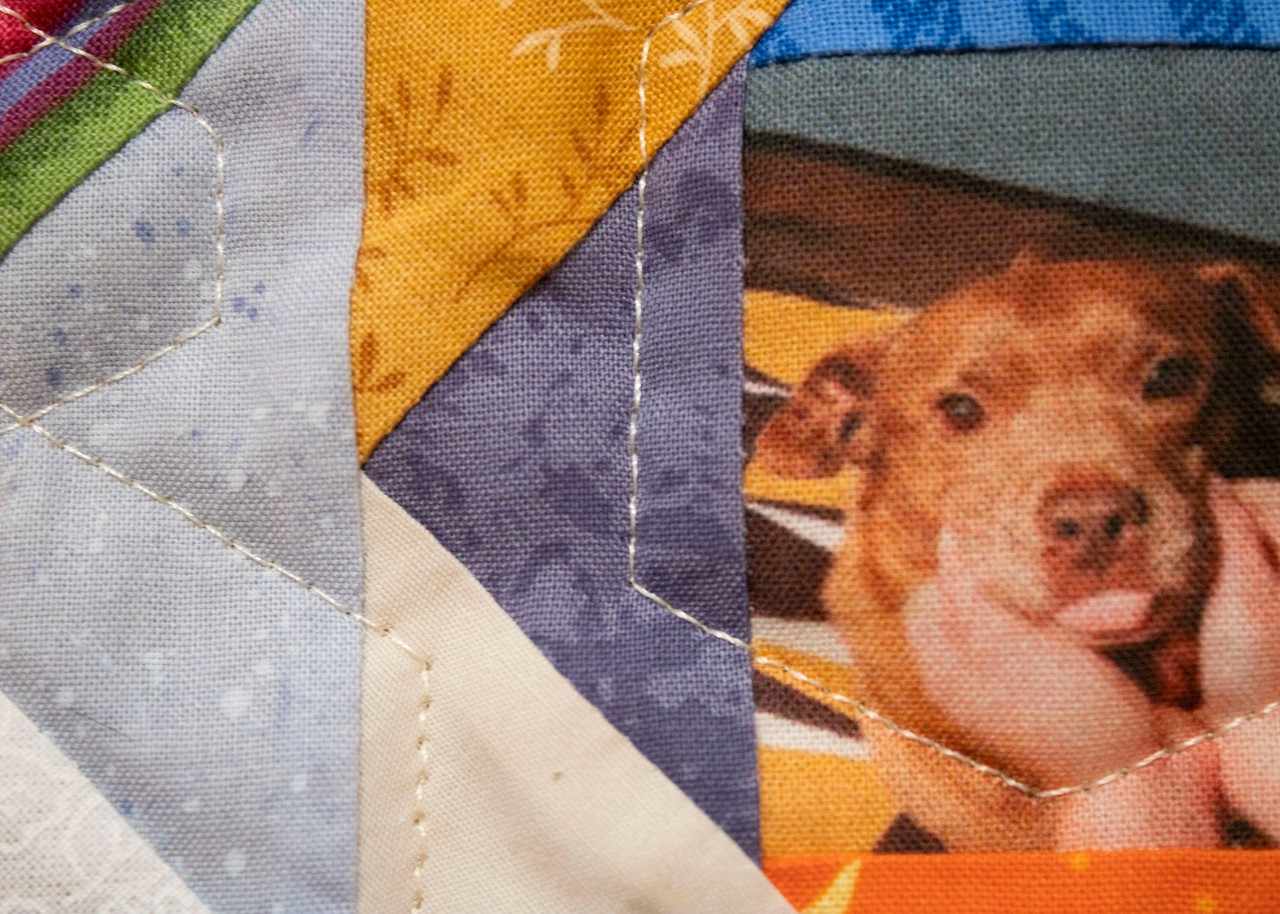 Anca Matyiku and Chad Connery (Mote Projects)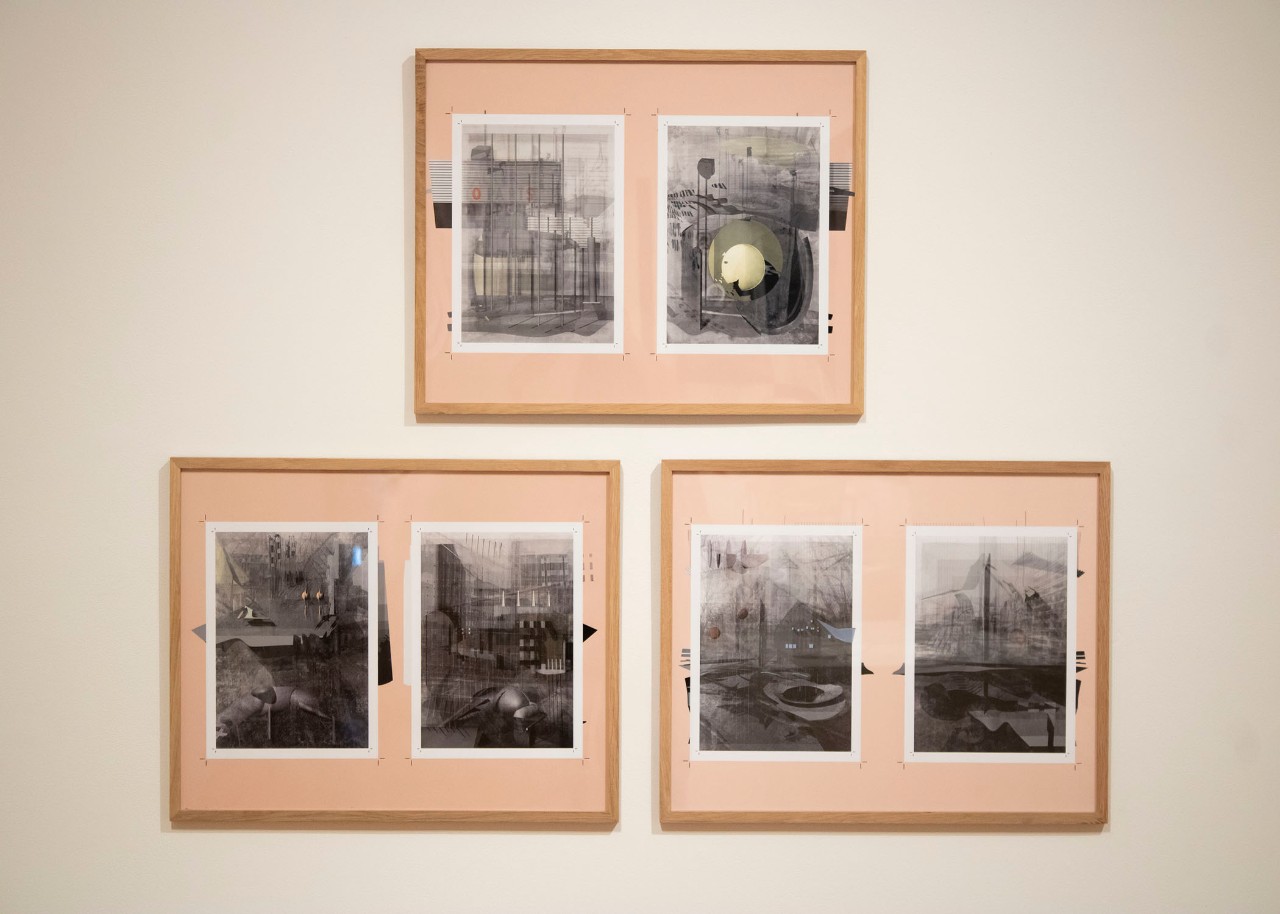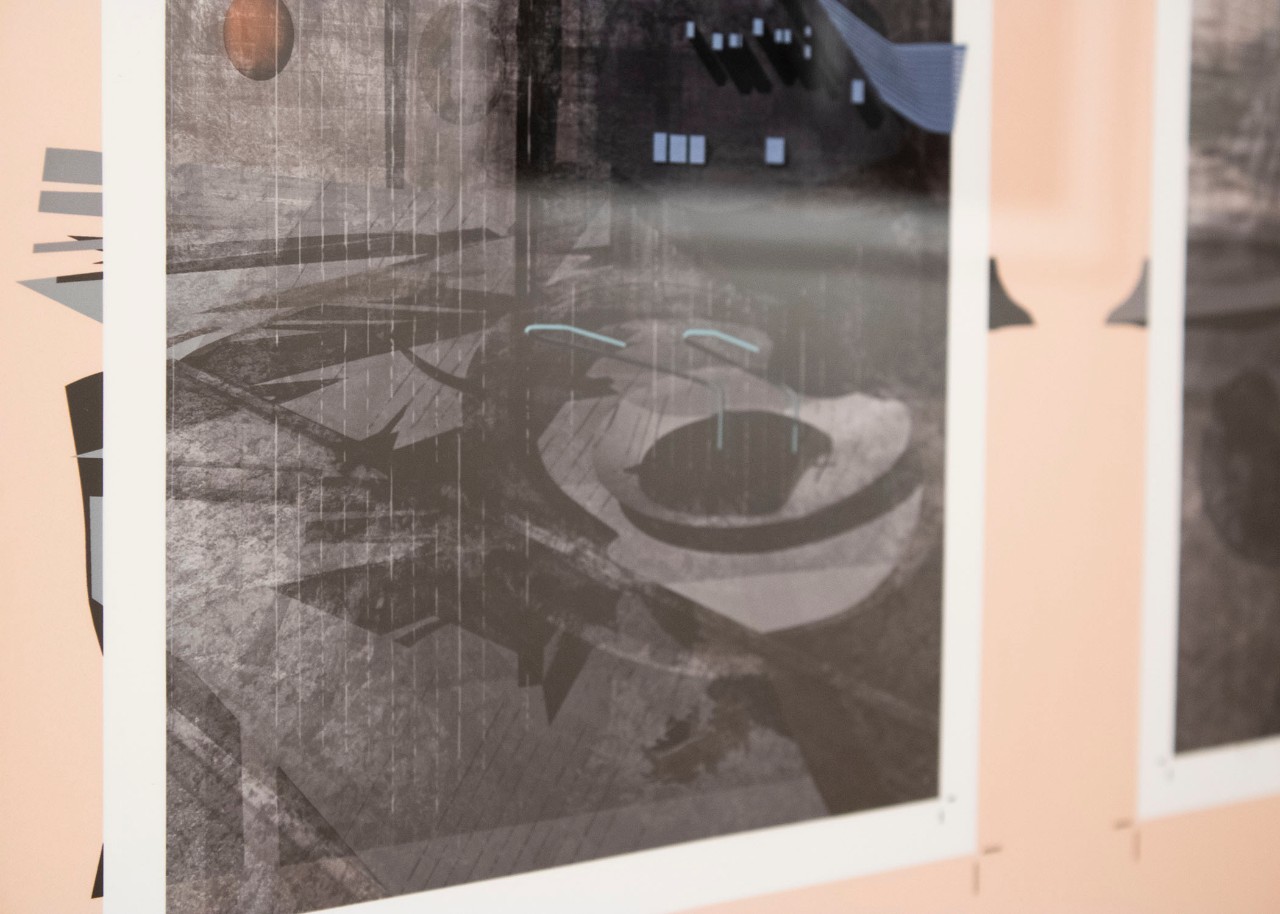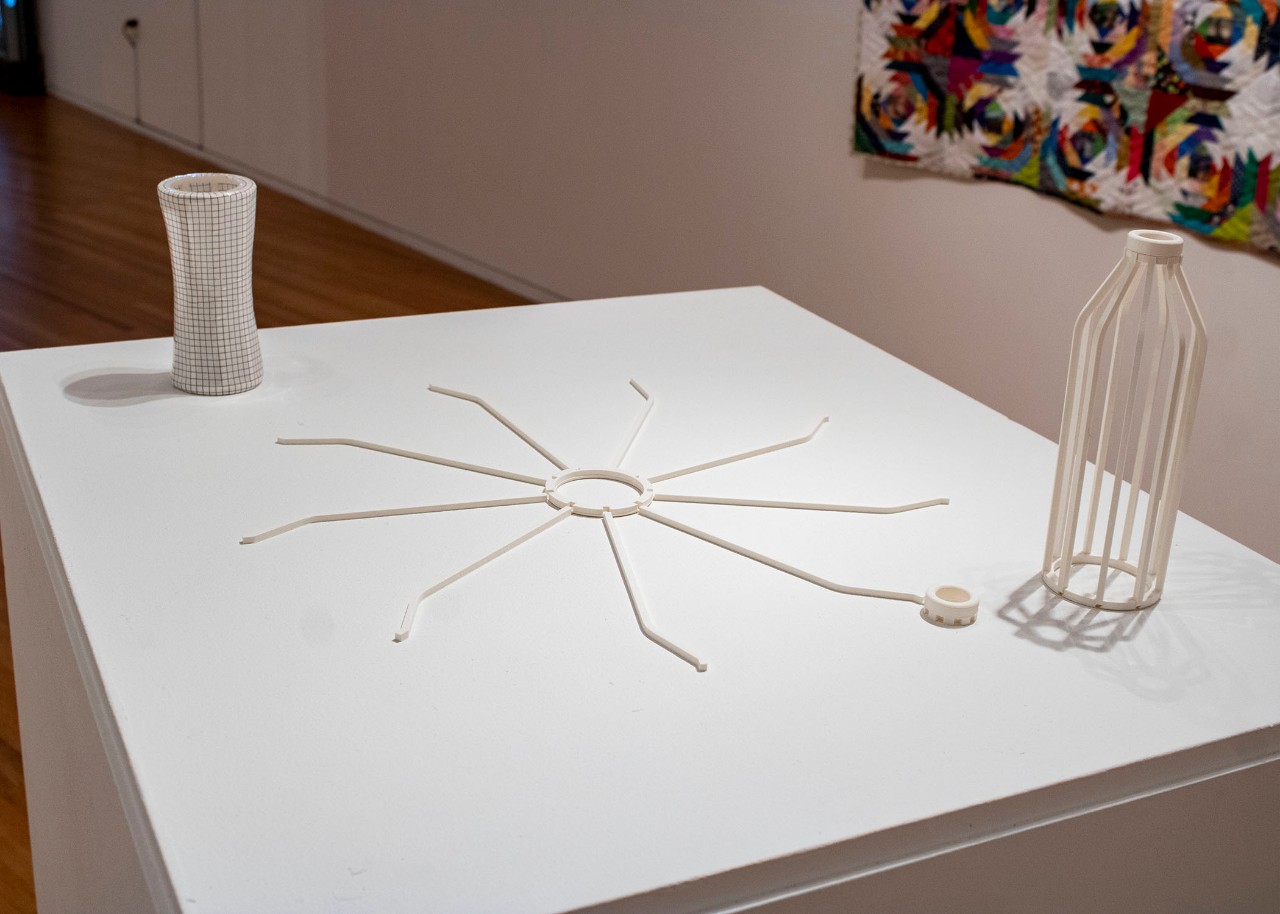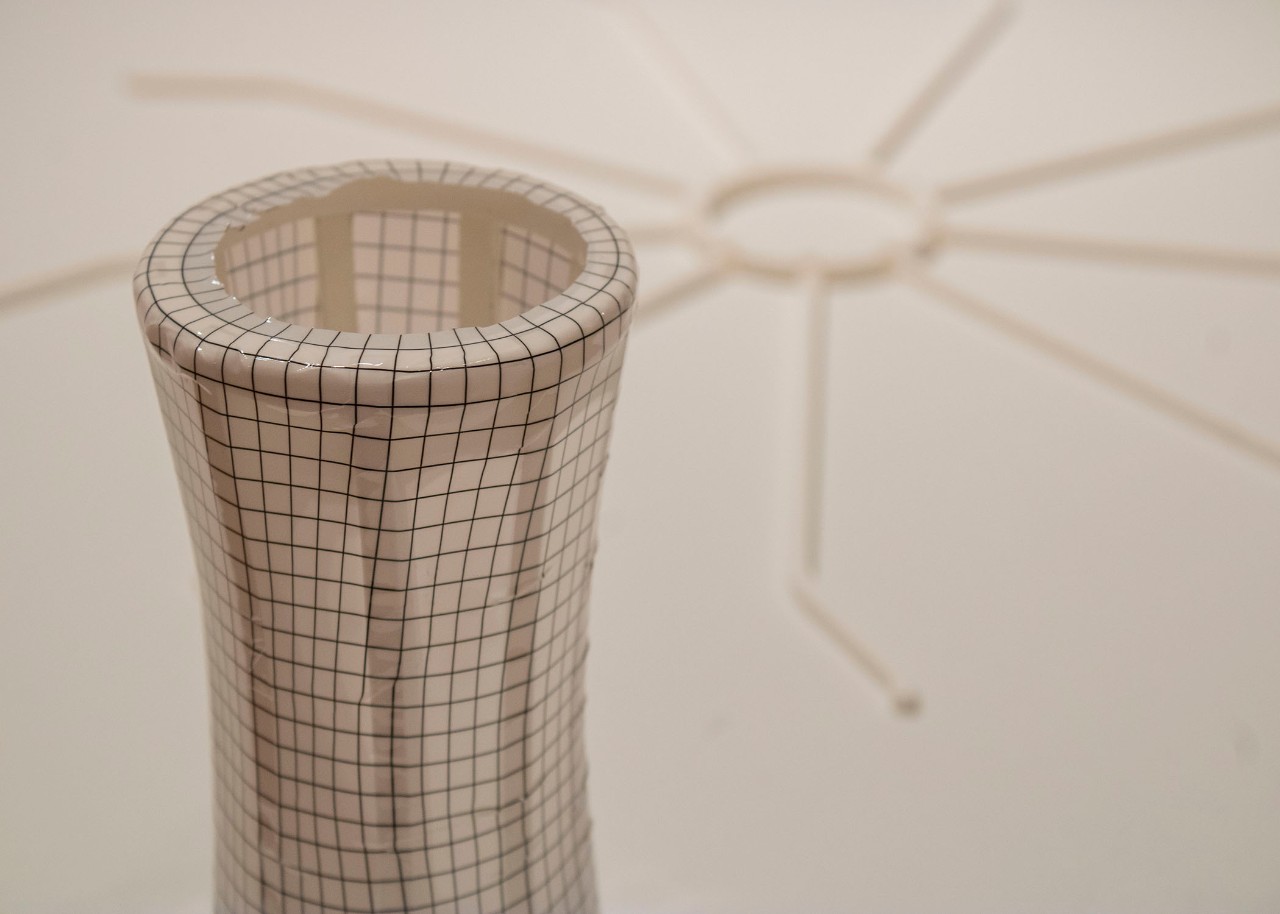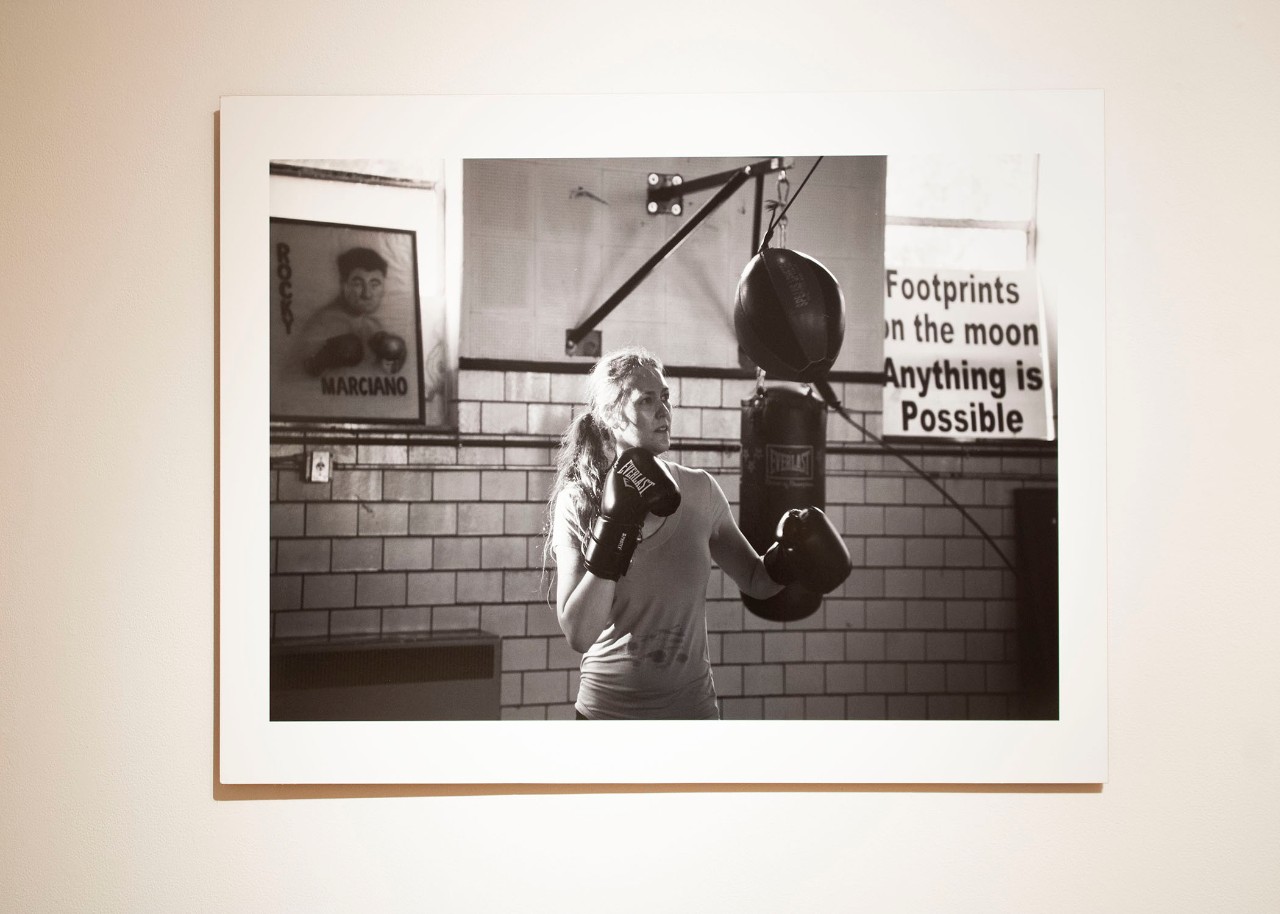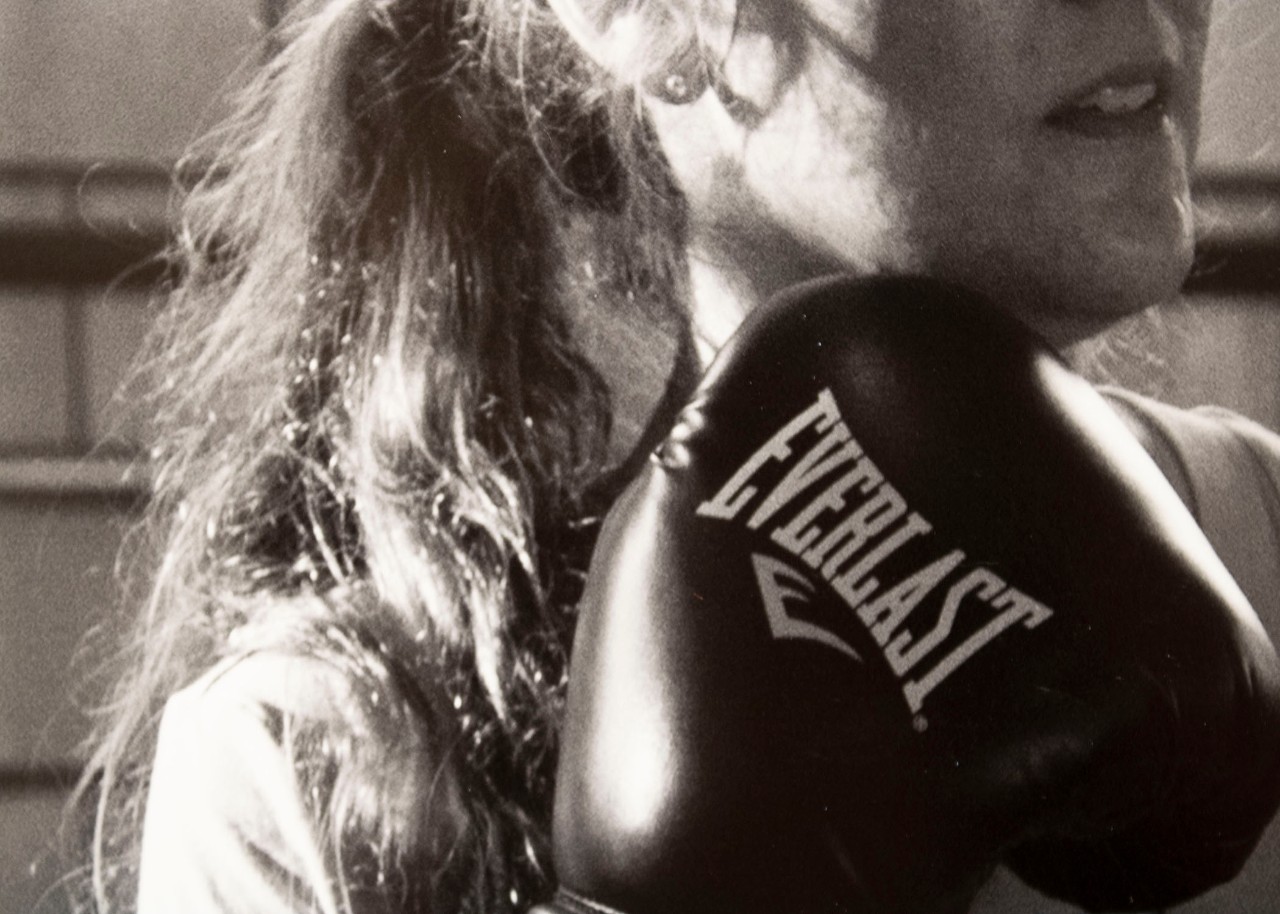 The Reed Gallery (513) 556-2839

Hours: Sunday - Thursday 10am-5pm
Location and visiting instructions for the Reed Gallery:
When visiting the Reed Gallery enter the DAAP building by the third-floor entrance located at the bottom of Clifton Court next to the Clifton Court Garage. Proceed to the Reed Gallery located on the 5th Floor Rm 5275, and please wait outside the gallery for attendant to let you in.

Metered parking is available on Clifton Avenue and Martin Luther King Drive; hourly parking is available in the Clifton Court Garage.

Directions: From Martin Luther King Dr. turn right onto Clifton Ave. towards McMillan Ave. (DAAP will be on left). Street and garage parking are available (garage accepts cash or credit upon exit). Gallery is on the fifth floor.
It may be helpful to view a campus map here
DAAP Galleries
Like DAAP Galleries on Facebook and follow us on Instagram to get updates on all of our exhibits and events.