A Degree Designed with the Non-Traditional Student in Mind
The study of Horticulture covers the growth, distribution and utilization of ornamental plants, fruits and vegetables.
In courses offered by UC's College of Design, Architecture, Art, and Planning (DAAP), students learn the relationship between horticulture and ecological processes and develop a forward-looking approach toward the environment.
UC's Bachelor of Science in Horticulture program is designed with the non-traditional student in mind. Classes are held evenings and weekends on UC's main campus as well as several off-campus locations.
The Horticulture Certificate and Minor in Horticulture introduces students to the various fields associated with horticultural science, including plant identification, growth, health, and reproduction.
The Green Roofs Certificate addresses contemporary issues in living architecture, particularly in the vegetated urban roof, which supports environmental, economic, and social components of sustainable urban design. Green Roofs Certificate video.
The Sustainable Landscape Design Certificate expands basic knowledge of building design and landscape design to include a sustainable, integrated approach to the design of the built environment.
The Urban Agriculture Certificate responds to contemporary issues in horticulture, urban design, livability and quality of life, food security, and sustainability.
The Urban Landscapes Certificate expands basic knowledge of building and landscape design to address the role of plant life in the sustainable urban environment.
The Cannabis Studies Certificate offers students a multi-disciplinary foundation for understanding the cannabis plant and the cannabis industry, enabling them to more readily gain employment in one of its many subfields. Cannibis Studies Certificate video.
The Urban Design Certificate is offered at the undergraduate and graduate level and provide individuals with foundational knowledge about the art and science of cities through history to inform future visions for cities.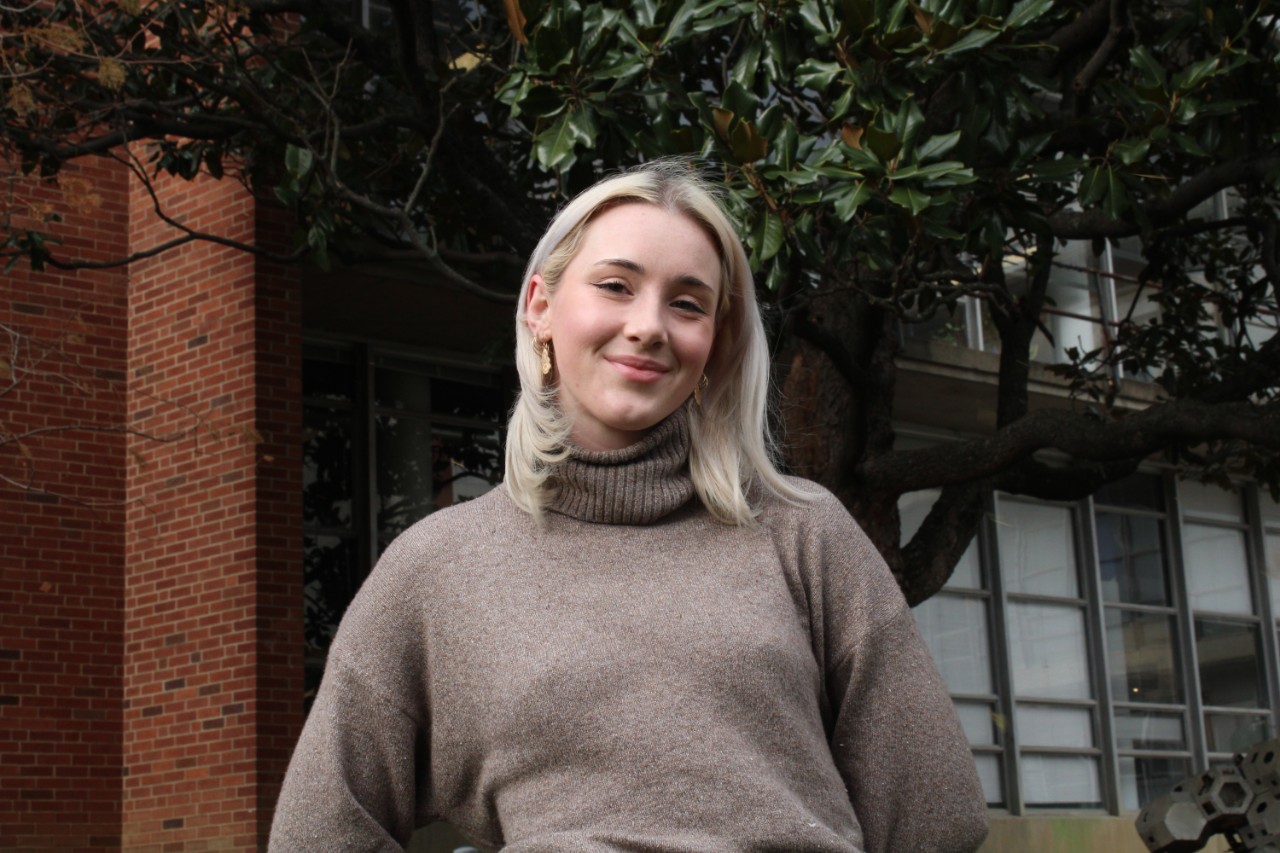 Employment opportunities in the horticulture sector include arboriculture, parks and estate management, urban landscape management, zoological and botanical gardens, garden design, construction, and management.
Horticulture Student Work
Student Success Stories In Horticulture
Successful horticulture students have a love of the outdoors and a deep commitment to all things that grow. Typically, they enjoy working with their hands and have the patience to wait for results that often take a year or more to unfold. Many are entrepreneurial and study business as well as horticulture. 
Scholarships and Financial Resources
Thanks to the generosity of numerous alumni and friends of the college, scholarships are available to students in the College of Design, Architecture, Art, and Planning.
Apply to our Bachelor of Science in Horticulture Program
The University of Cincinnati's Horticulture program features an industry-leading experience through a proven curriculum. Interested in learning more? Request more information today! 
Stay Connected on Social Media