Practice. Partnerships. Transformative Impact.
Your Future

at

DAAP
Where creativity meets real-world experience.
Our DAAP Graduate Programs highlight curriculum focused on practice and strategic partnerships for transformative impacts. We mediate our built environment with meaningful, creative applications in a unique transdisciplinary setting enhanced by co-op and our distinction as a Tier 1 research university.
Become an integral part of the creative endeavor of posing solutions for the complex social‑technical issues of our world. DAAP is a place where you can take the theoretical and apply it to real-world opportunities alongside internationally recognized faculty.
Choose to engage in innovation and research that has a transformative impact on people's lives through the perspectives of urban systems, health and well-being, digital culture, creative entrepreneurship, and sustainable living.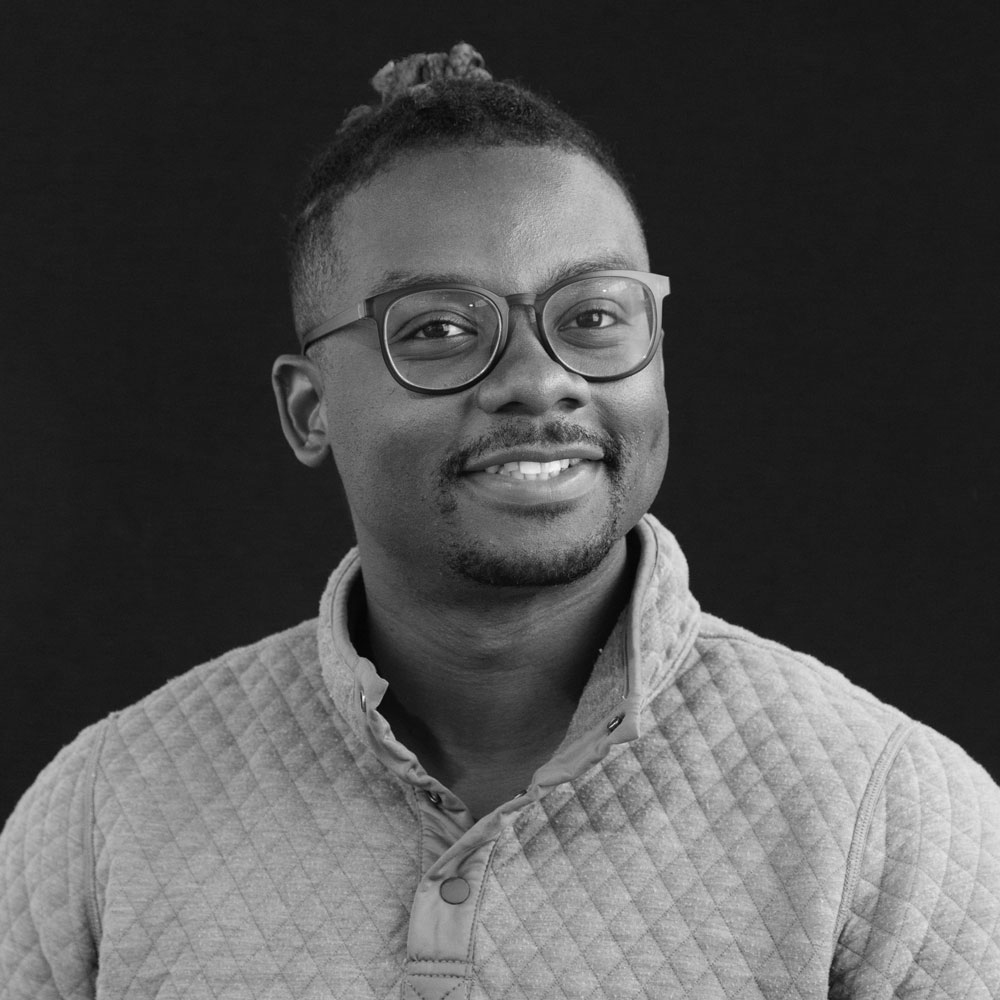 James Avant
Master of Design
"The MDes program was one of the few I found that created space for me as a non-traditional designer to explore my interests in customer experience (CX) using design methodologies. The program's interdisciplinary design requires students to explore other disciplines, work collaboratively and practice systematic thinking over a singular product or service development."
#

1
public university for
co-op / internships

#

1
city for new
college grads