DAAP Directory: School of Design
< Back to list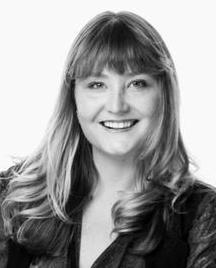 Ashley Kubley
Title: Assistant Professor
Office: 6404 Aronoff Center
Tel: 513-556-4362
Email: ashley.kubley@uc.edu
Ashley Newsome Kubley has 15 years of education and professional experience in fine art, fashion, and design.  She is passionate about the advancement of craft culture as well as the implementation of sustainable practices in the apparel industry. Her creative work is geared towards bridging the gap between historical techniques and contemporary technologies.  
 
 
Education
Master of Fine Arts, Savannah College of Art and Design, Savannah, Georgia, 2010 (Fashion Design).
Bachelor of Fine Art, North Carolina State University, Raleigh, North Carolina, 2005 (Fiber Art, Textile and Apparel Technology).